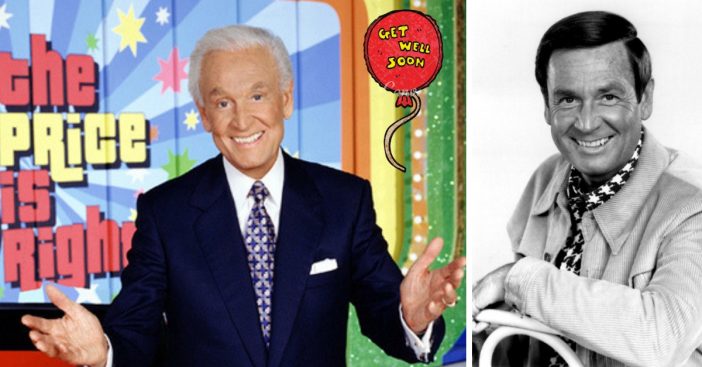 Bob Barker, the former host of The Price Is Right, is back in the hospital. This is his second visit in the past two months. He was rushed to the hospital on Sunday, November 18, 2018, for severe back pain. He suffered a back injury earlier this year and it seems he is still having some pain management issues.
Barker suffered from a non-emergency back injury earlier this year. The Los Angeles Fire Department came to his Hollywood Hills residence to assist him. He went back to the hospital because of the pain in late October. It seems his severe back pain stemmed from the injury this year. Reports say that he fell on the sidewalk outside his home.
Back In The Hospital For Back Pain
He could go home as early as today, Monday, November 19, 2018. Barker's representative said that the 94-year-old was responsive and doing okay. He is at Cedars-Sinai hospital and was brought in by ambulance on Sunday afternoon.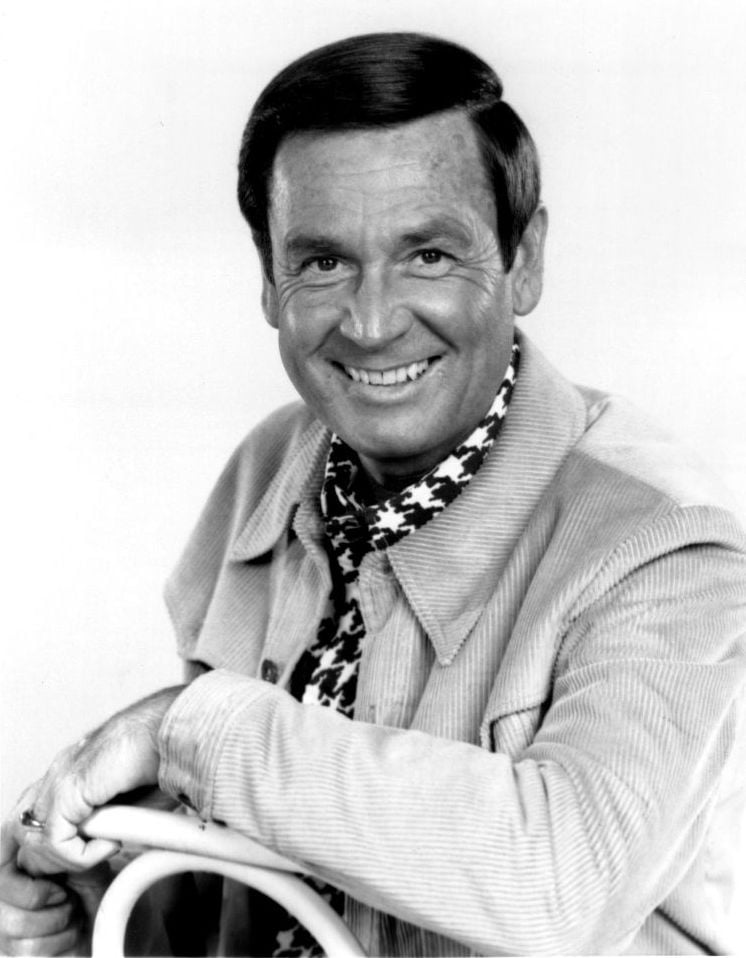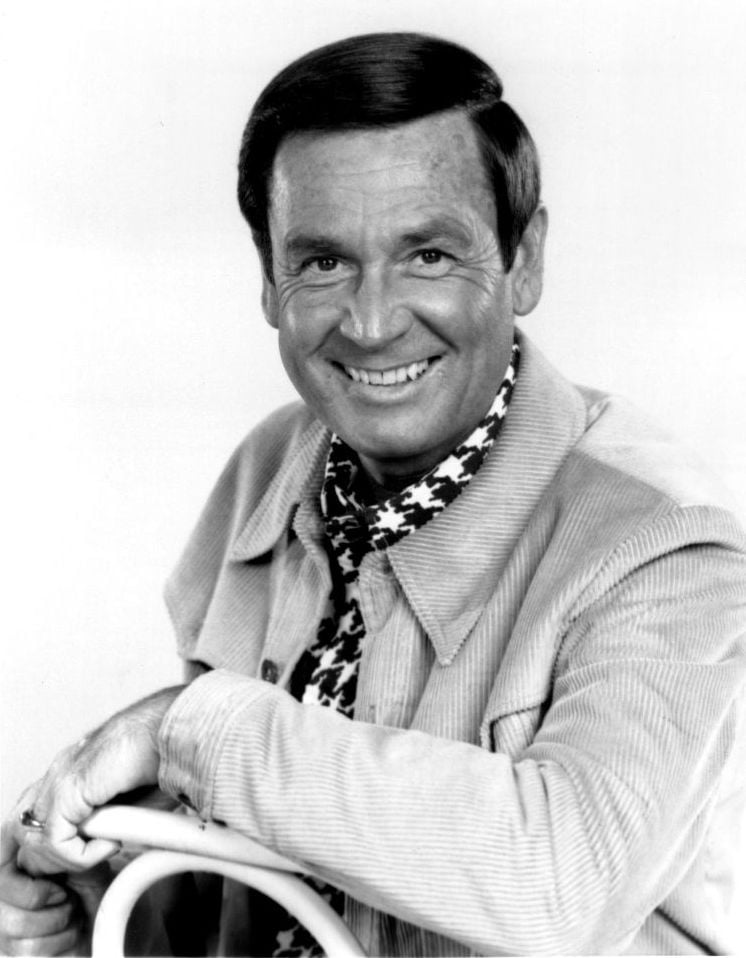 Bob Barker's Legacy
Bob Barker was the host on The Price Is Right from 1972-2007. Before his time hosting The Price Is Right, he had his own radio show called The Bob Barker Show, and he hosted other game shows such as Truth or Consequences, End of the Rainbow, and The Family Game. Do you remember watching any of these old-school game shows?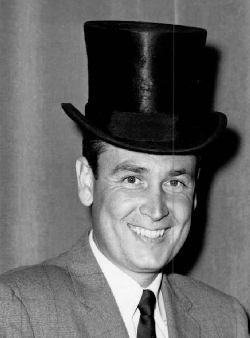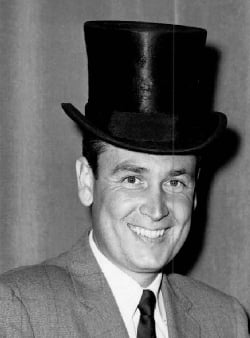 Did you know that Barker married his high school sweetheart? He married Dorothy Jo Gideon in 1945 and they were married 36 years until her death in 1981. They did not have any children and Barker has not remarried since. How sweet is it that he married his high school sweetheart?
Barker has also had some guest appearances in movies and television shows such as How I Met Your Mother and Happy Gilmore. He was so great in Happy Gilmore. Do you remember those hilarious scenes? Watch it again below!
We hope that Bob Barker feels better soon! We sure do miss him on The Price Is Right and hope that he will be okay. Hopefully, he gets to go home today and rest comfortably and that his back pain gets better soon. Do you remember watching the show when you were home sick from school?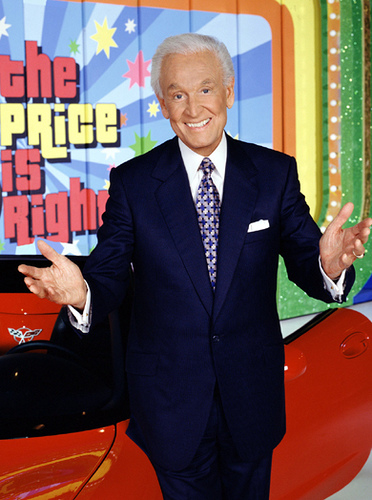 Please SHARE with your friends and family to help send him some get well wishes! Watch the video below to relieve some of Barker's funniest moments on The Price is Right when he hosted the show.