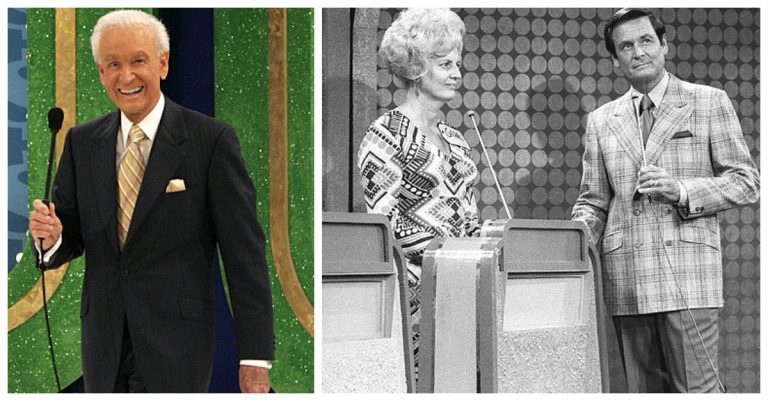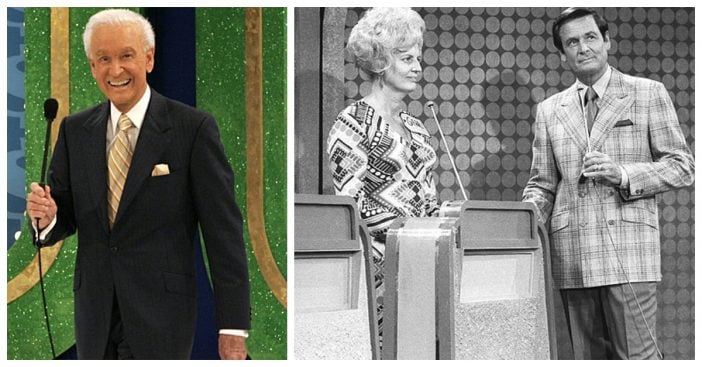 Former Price Is Right host Bob Barker was rushed to the hospital yesterday due to "serious back pain," as reported by TMZ. The 94-year-old apparently woke up Monday morning with a flare-up of back pain, prompting his family to call the paramedics and escort him to the hospital.
The Los Angeles Fire Department arrived at Barker's Hollywood Hills home at about 1 PM yesterday and escorted him to Cedars-Sinai Medical Center. Barker was sitting up in his stretcher and appeared to be responsive. This news comes only a year after Barker suffered a nasty fall that required medical care. He had apparently gone for a check-up related to that fall just last week.
Ex-'Price is Right' Host Bob Barker Rushed to the Hospital https://t.co/NmIQlnDHjw

— TMZ (@TMZ) October 22, 2018
Earlier this month, Barker suffered a non-emergency back injury, but it is currently unknown if the two back pain flare-ups are related at this time. His manager describes the flare-ups as not necessarily an "injury" but just a "back problem." It is confirmed that Barker is alert and awake.
"This is not an everyday occurrence. I wouldn't necessarily call it an injury. It's just a back problem. But he's fine now."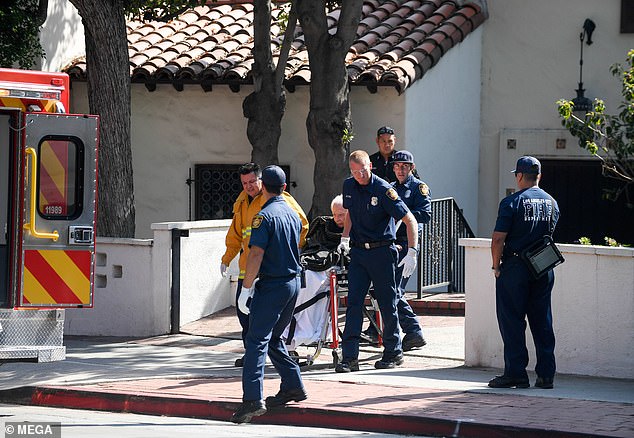 Bob Barker was best known for his role as the host on the hit TV show, The Price Is Right from 1972 to 2007. He was known for hosting other shows as well, however, his appearance on CBS's The Price Is Right made it the longest-running daytime television game show in North American television history. Barker retired from the popular game show right after celebrating his 50-year career on television.
Barker is no stranger to dealing with health issues over the years, primarily beginning in 1982 with a herniated disc and sciatica. Then in 1991, he complained to his doctor of vision loss while exercising, where he discovered he had endured a mild stroke. He also had several run-ins with skin cancer, which came as a result of his frequent tanning. From 2015 to 2017, Barker endured a number of falls that caused injury to his back, knees, and head.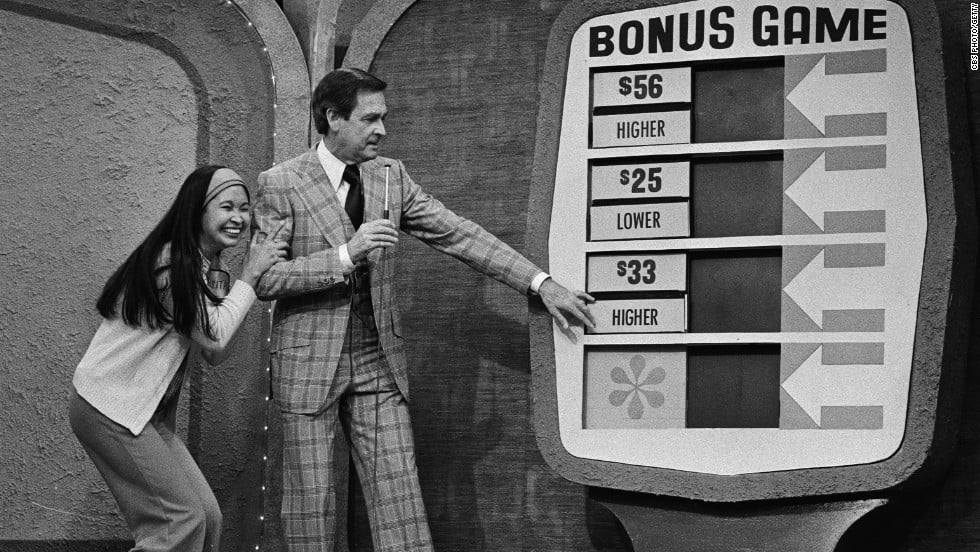 The Price Is Right has become the longest-running show in television in North American TV history, as previously mentioned with Barker being a very large part of that milestone. The show was centered around contestants competing by identifying accurate prices to match merchandise to wish cash and other prizes.
The game show is currently hosted by Drew Carey, who has been hosting it since 2007.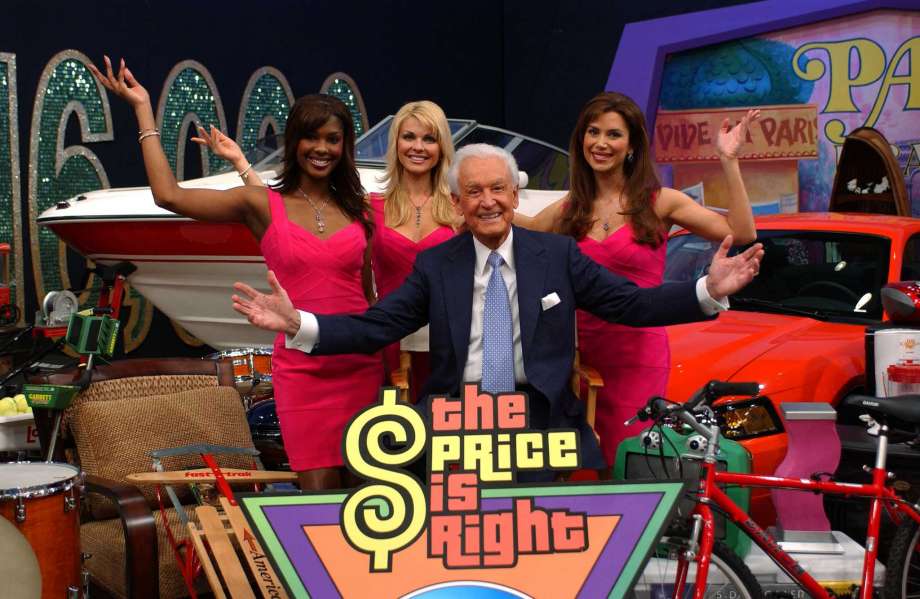 Be sure to SHARE this article to send well wishes to Bob Barker and his family. Don't forget to check out the very first Price Is Right episode from 1972 with Barker below!