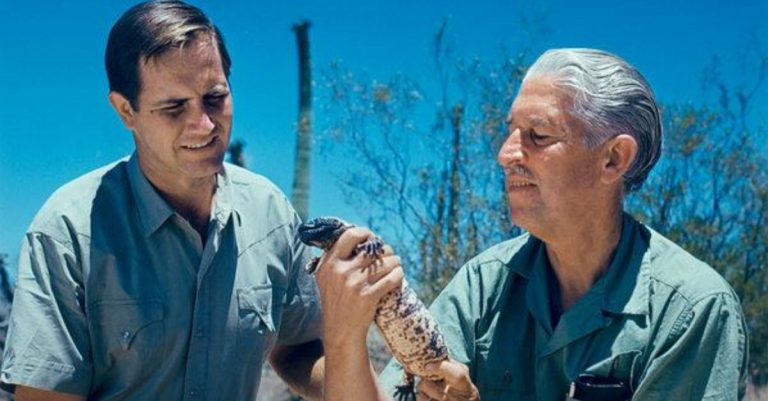 Jim Fowler, best known for being a host on Mutual of Omaha's Wild Kingdom and being an animal expert has died at the age of 89. He passed away at his home in Norwalk, Connecticut from complications of heart disease.
He was born James Mark Fowler on April 9, 1930, in Albany, Georgia. He lived in Falls Church, Virginia as a child and spent much of his youth in nature. He went to Earlham College in 1952 and became a professional zoologist.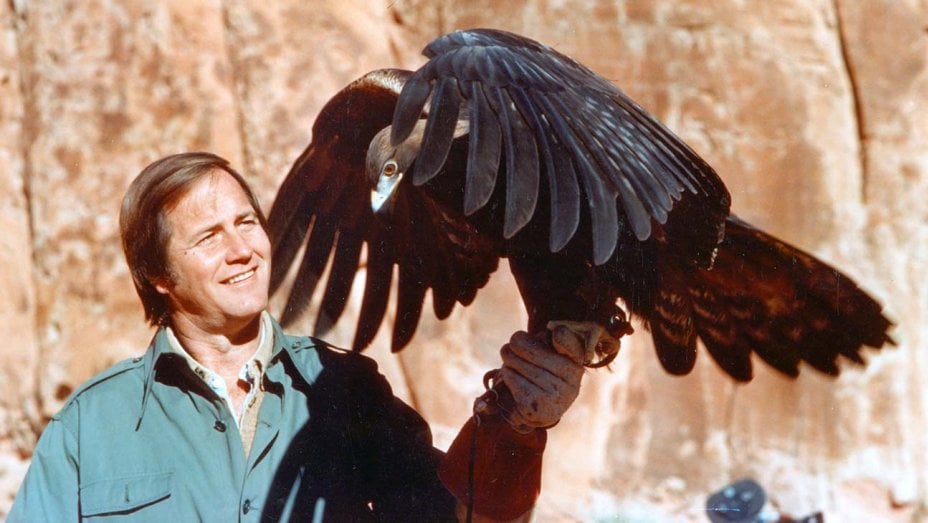 He was a co-host of the Wild Kingdom show with Marlin Perkins and later became the main host in 1986 after Marlin passed away. He received four Emmy awards for his hosting of the show. He is also known for being a guest on talk shows and bringing animals on these shows. He was most known for appearing on are The Today Show Starring Johnny Carson.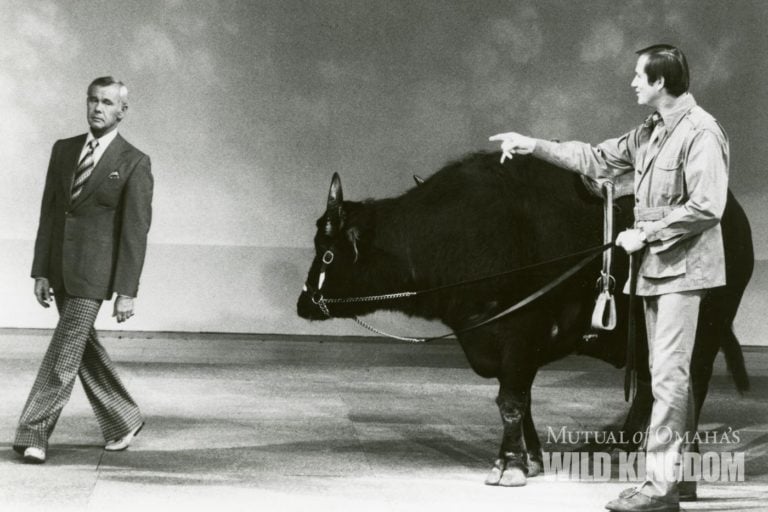 He also appeared on The Dick Cavett Show, The Mike Douglas Show, The Tonight Show and Late Night with Conan O'Brien.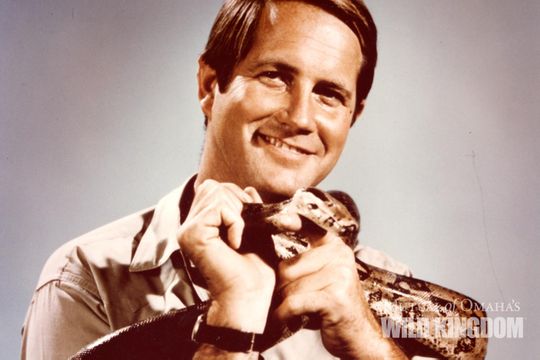 He became a wildlife expert on the Animal Planet channel in 1997 and had a television show called Jim Fowler's Life in the Wild in 2000.
He is survived by his wife Betsey Fowler and their two children.
Please SHARE if you remember watching Jim on television and loved watching him with his animals!