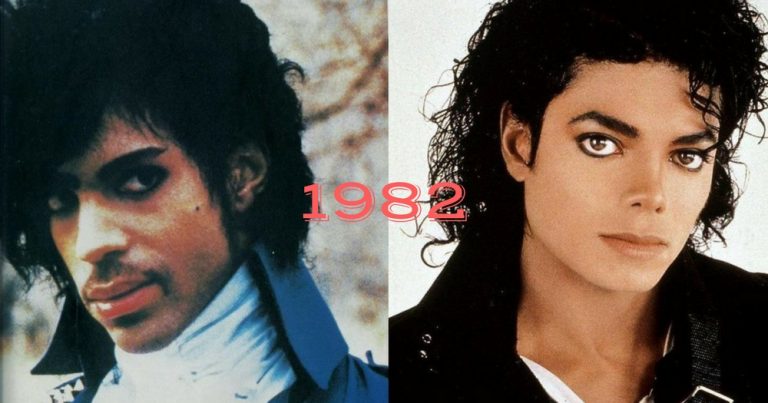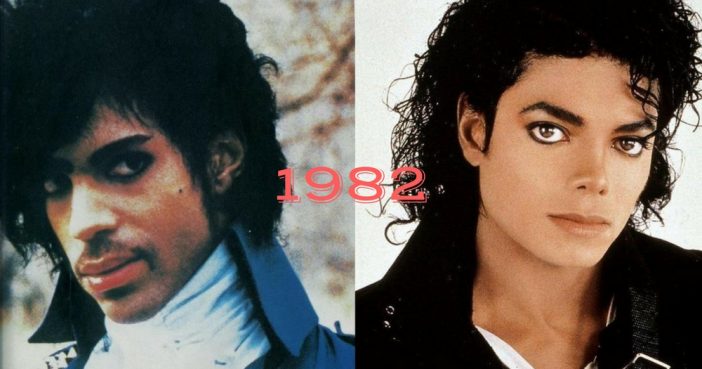 Find out who was beefing the year you (or someone you love) entered the world.
1982: Michael Jackson vs. Prince
When two pop icons release huge albums just a month apart, you've got a sure-fire recipe for a feud. That was the case when Prince debuted 1999 in October and MJ quickly followed suit with Thriller. The two late stars stayed quiet at the time, so not much more is known about why they butted heads, but according to Rolling Stone editor and Jackson biographer Steve Knopper, that silence was intentional. "I think both of those guys had an interest in keeping it somewhat mysterious because they are both mysterious dudes," he told Esquire.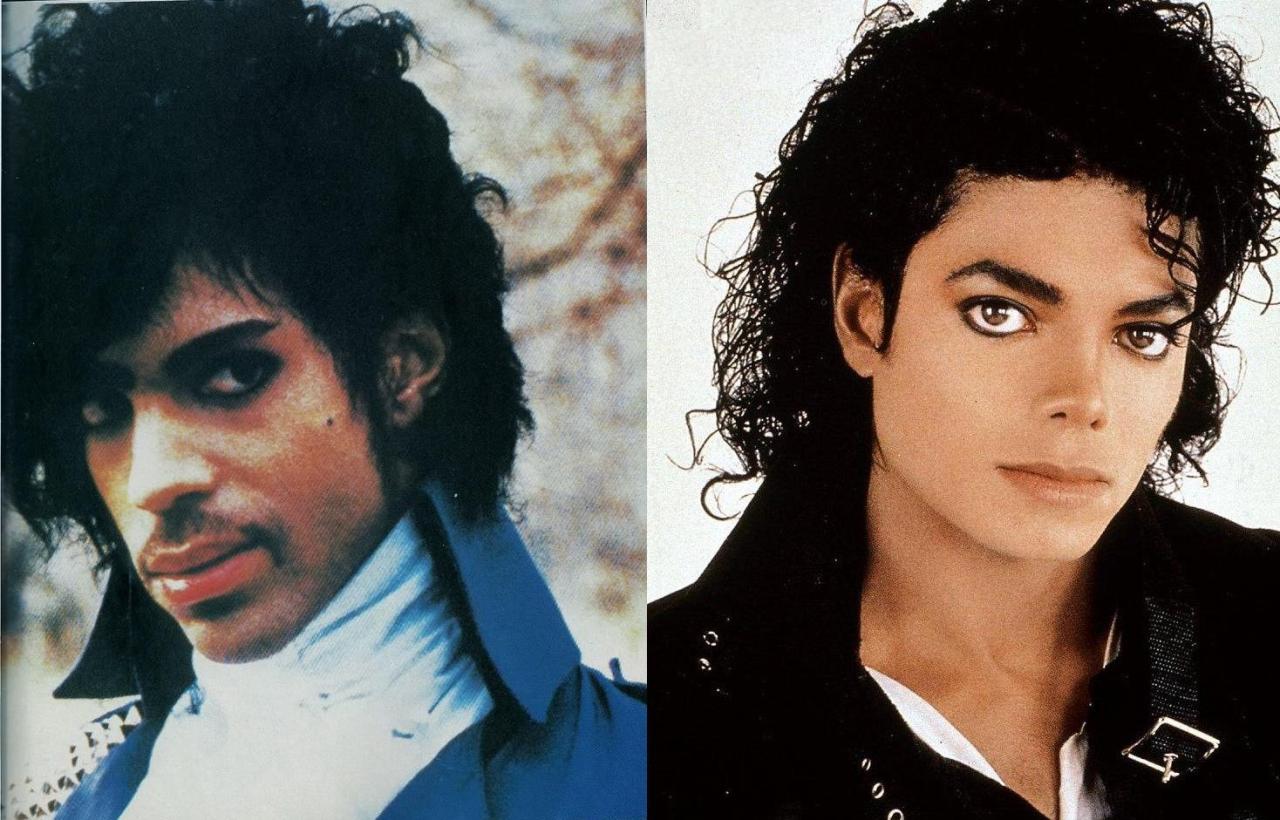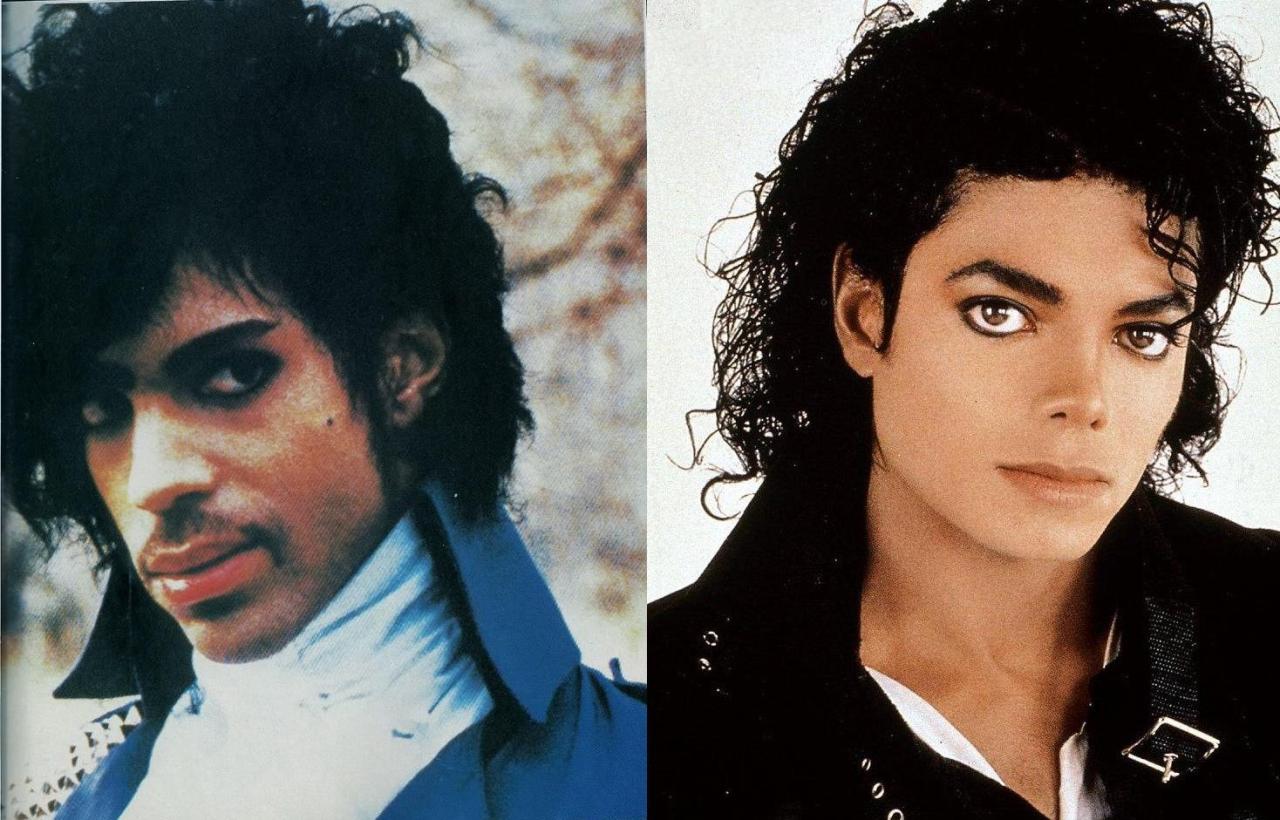 1983: Ryan O'Neal vs. Griffin O'Neal
An argument between the Love Story star and his 18-year-old son — who was just starting his own acting career — turned physical one day in May at the home of Farah Fawcett, Ryan's then-girlfriend. Griffin tried a wrestling hold on Ryan, who retaliated by knocking out his son's two front teeth. Shortly thereafter, Griffin was sent to a Hawaiian rehab for his issues with drugs. In 2015, a 50-year-old Griffin revealed he was finally 3 1/2 years sober, but he was not in touch with his father, who was arrested in 2007 for allegedly assaulting Griffin with a deadly weapon.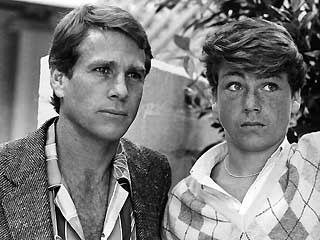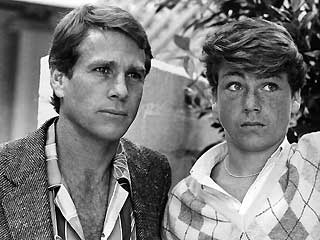 1984: Vanessa Williams vs. Penthouse
In 1983, Williams was on top of the world as the first black Miss America. But her life came crumbling down the following year when softcore magazine Penthouse announced it'd be publishing scandalous photos from her past. Two years prior, she'd posed nude for a shoot at the photo studio she worked at under the promise that she would not be "identifiable" in the photos and that they'd never be released. The photographer betrayed her and Penthouse ran them without her consent, forcing her to hand over the crown. She initially filed a lawsuit against both the photographer and the magazine but dropped the case to move on with her life. By 1995, she was singing the theme song for Pocahontas, so it's pretty clear who came out on top here.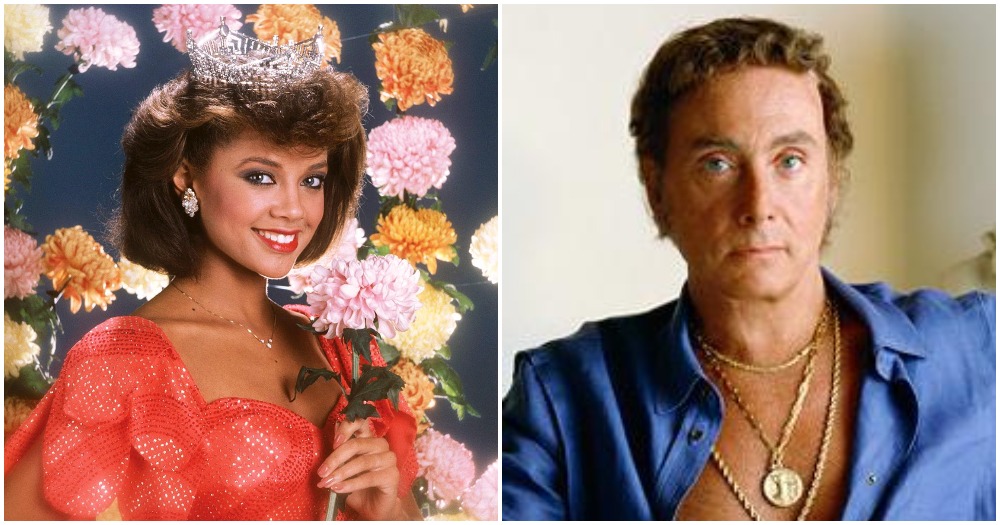 1985: Pink Floyd's Roger Waters vs. David Gilmour
At the tail end of the year, bassist Roger Waters announced he was leaving the legendary rock group. Tensions had risen with Gilmour while working on their album The Final Cut, and, well, Waters was no longer feeling "comfortably numb." The next year, Waters took the guitarist, Gilmour, as well as drummer, Nick Mason, to court to stop them from performing as Pink Floyd without him. They eventually made up and Waters has since admitted to regretting the legal battle.
1986: Joan Rivers vs. Johnny Carson
Long before she was eviscerating fugly red carpet dresses, River was a staple of The Tonight Show With Johnny Carson. She filled in for the host frequently and eventually became the show's permanent guest host. So it was quite a shock when she left to host her own show, The Late Show Starring Joan Rivers. Carson felt betrayed and banned her from appearing on his show, which his replacement Jay Leno continued through his tenure. It wasn't until Jimmy Fallon took over the reins in 2014 that Rivers was finally allowed to grace the set again.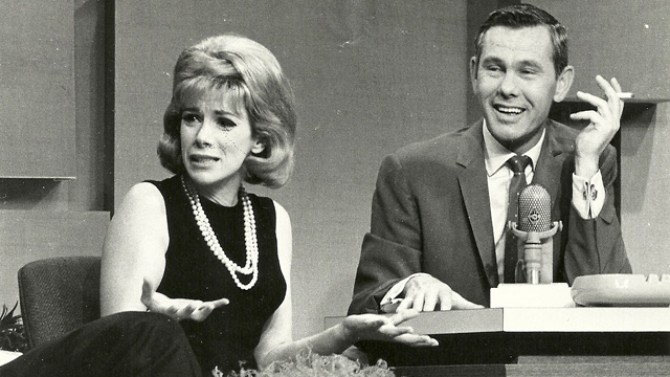 1987: Debbie Gibson vs. Tiffany
Like MJ and Prince before them, these '80s pop tarts first battled it out on the charts — Gibson's first album Out of the Blue bowed in August, while Tiffany's self-titled debut arrived the next month. The two were pitted against one another in the press, but Gibson told Oprah in 2015 that the rivalry was overblown. "Debbie and I have really never been friends — up until now, which is funny," she said, before revealing where the source of the drama may have originated. "I think, also, a lot of management and maybe record labels like that rivalry," she said. "It keeps a little edge."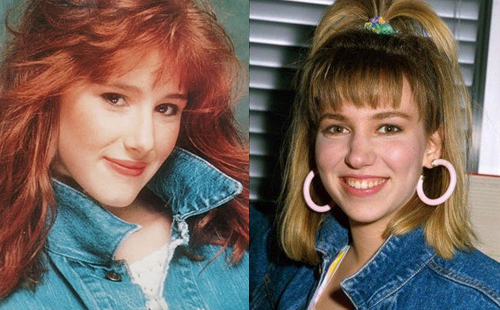 1988: Joan Collins vs. Jackie Collins
Dynasty soap star Joan Collins and her salacious novelist sister Jackie Collins were known for their sibling rivalry. It reportedly came to a head when Joan stepped on Jackie's toes by securing a multimillion-dollar book deal with Jackie's publisher. The ladies always saved face in the press though, with Jackie telling the Los Angeles Times they're "perfectly good friends." Sure.