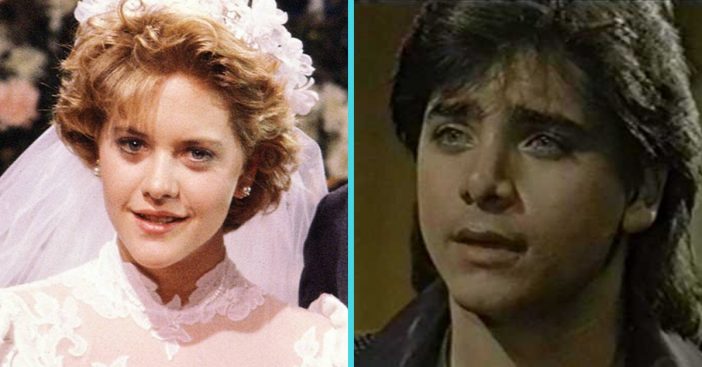 6. Brad Pitt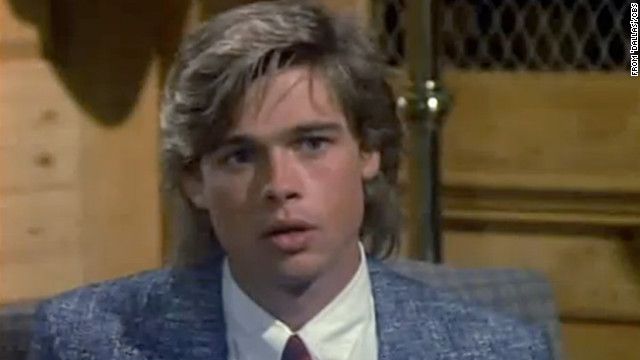 Super famous Brad Pitt was only in two episodes of Another World, but that is still pretty interesting!
7. Heather Locklear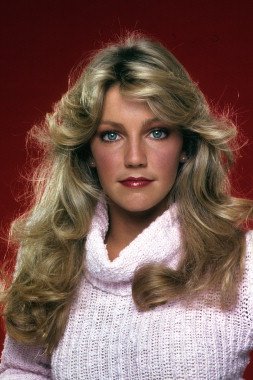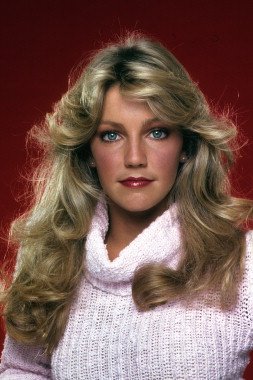 Heather was in the soap opera Dynasty for about eight seasons. Dynasty ended in 1989.
8. Marisa Tomei
Marisa's upcoming project is playing the iconic Edith Bunker in the All in The Family reboot episode later this year. One of her first roles was as Marcy on As The World Turns.
9. David Hasselhoff
David is most known for Baywatch, but he was first on The Young and The Restless!
10. James Earl Jones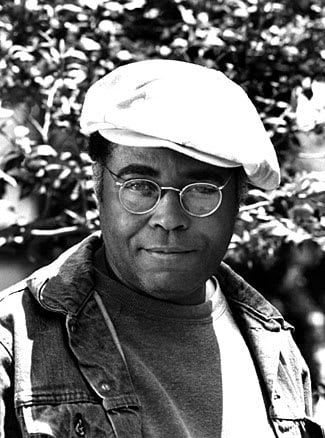 James Earl Jones has that incredible voice. He used it on As The World Turns and Guiding Light. He played doctors on both shows.
Did any of the celebrities surprise you on this list? Did you realize all of these people were on soap operas in the past?
If you enjoyed this article, please SHARE with your friends who love soap operas!
Watch the video below to find out even more celebs who got their start on soap operas: