Celebrity Cruises is unveiling its brand new ship called Celebrity Edge. It cost $1 billion to make this high tech ship, but Celebrity is expecting to gain their money back tenfold. If you love cruises, Celebrity Cruises said they have 18 new ships on order too!
It is estimated that even more people in the United States will go on a cruise next year. Celebrity is hoping to compete with the current world's largest cruise ship: Royal Caribbean's Symphony of the Seas. The Celebrity Edge is reportedly five times the size of the Titanic! It took two years to build this massive ship.
So, what kind of features does it have?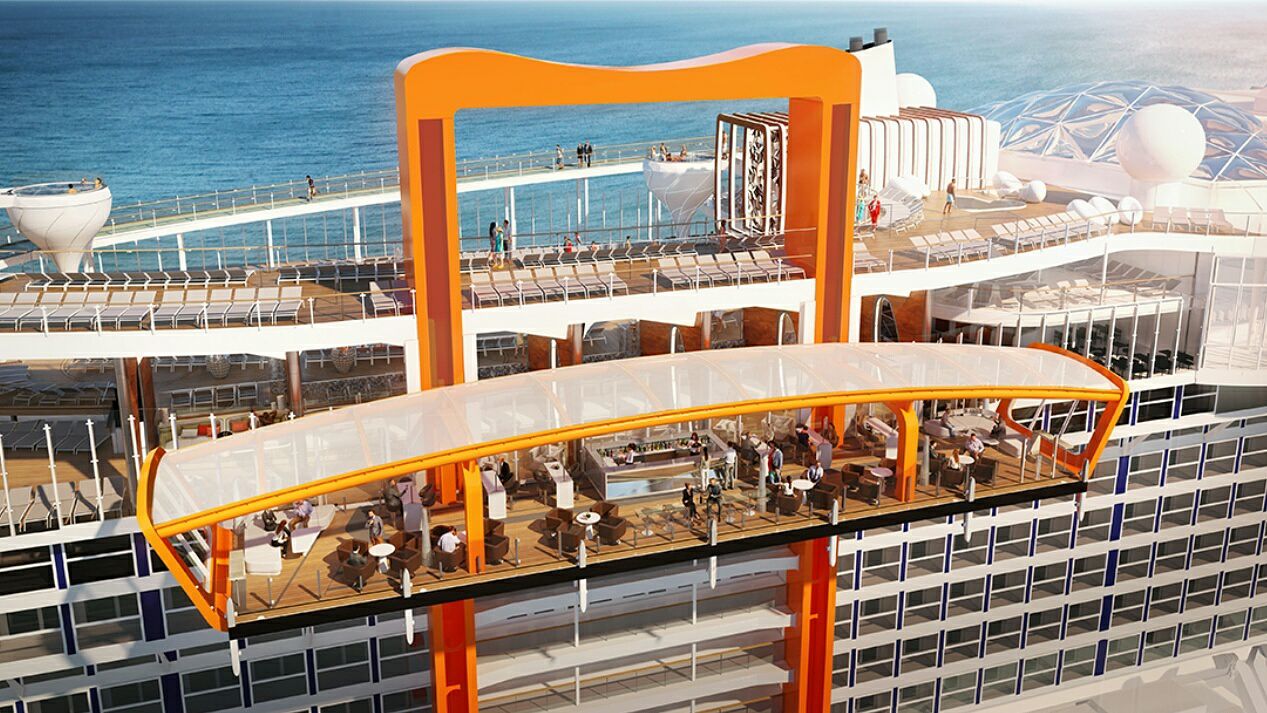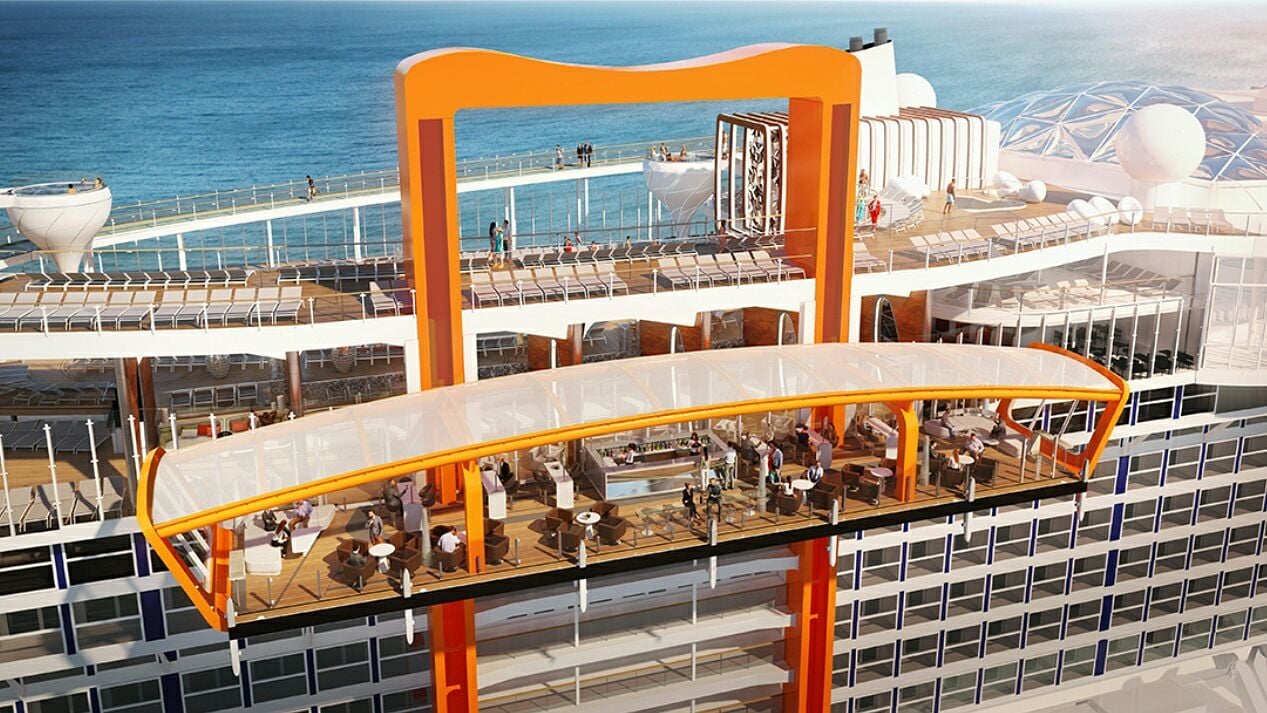 One of the coolest new features the Celebrity Edge has is called the Magic Carpet. It is the world's first floating platform that goes up and down, giving you different ocean views. The Magic Carpet also has a full bar, seating, and room for performances. It looks pretty cool!
The rooms are all very modern and sophisticated. The ship also has lots of food and drinks options with 29 restaurants, bars, and lounges.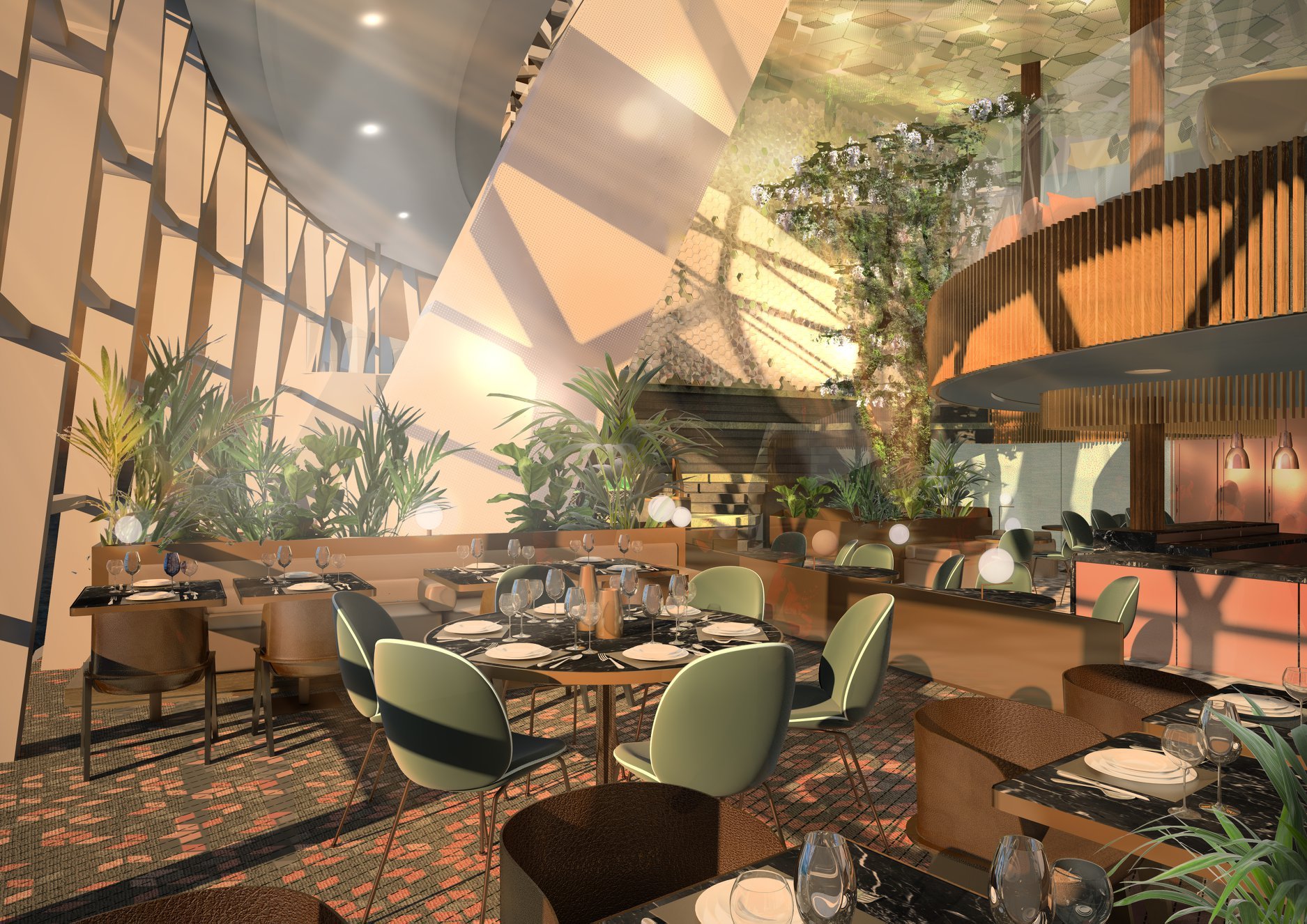 Of course, there is also a spa and lots of entertainment. There is a theatre, a nightclub, a resort deck, and a camp for kids. It also has a few swimming pools, of course! The hot tubs are even martini glass shaped. It looks very modern, high tech, and fun!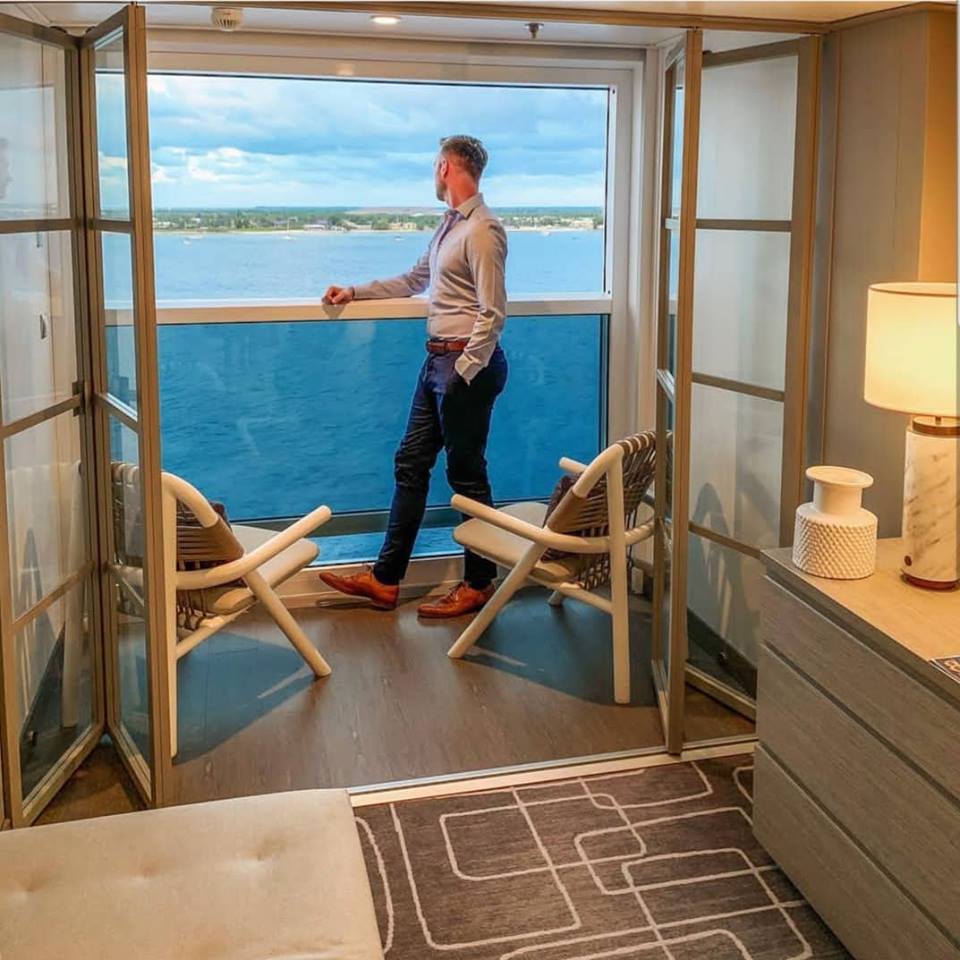 There is even a place called Eden, where it looks like you can eat and be entertained. According to their website, "Eden is a mind-blowing venue designed to entertain you by indulging every one of your senses in an atmosphere that changes from chillful mornings to playful afternoons to sinful evenings."
They even changed their rules on plastic for this ship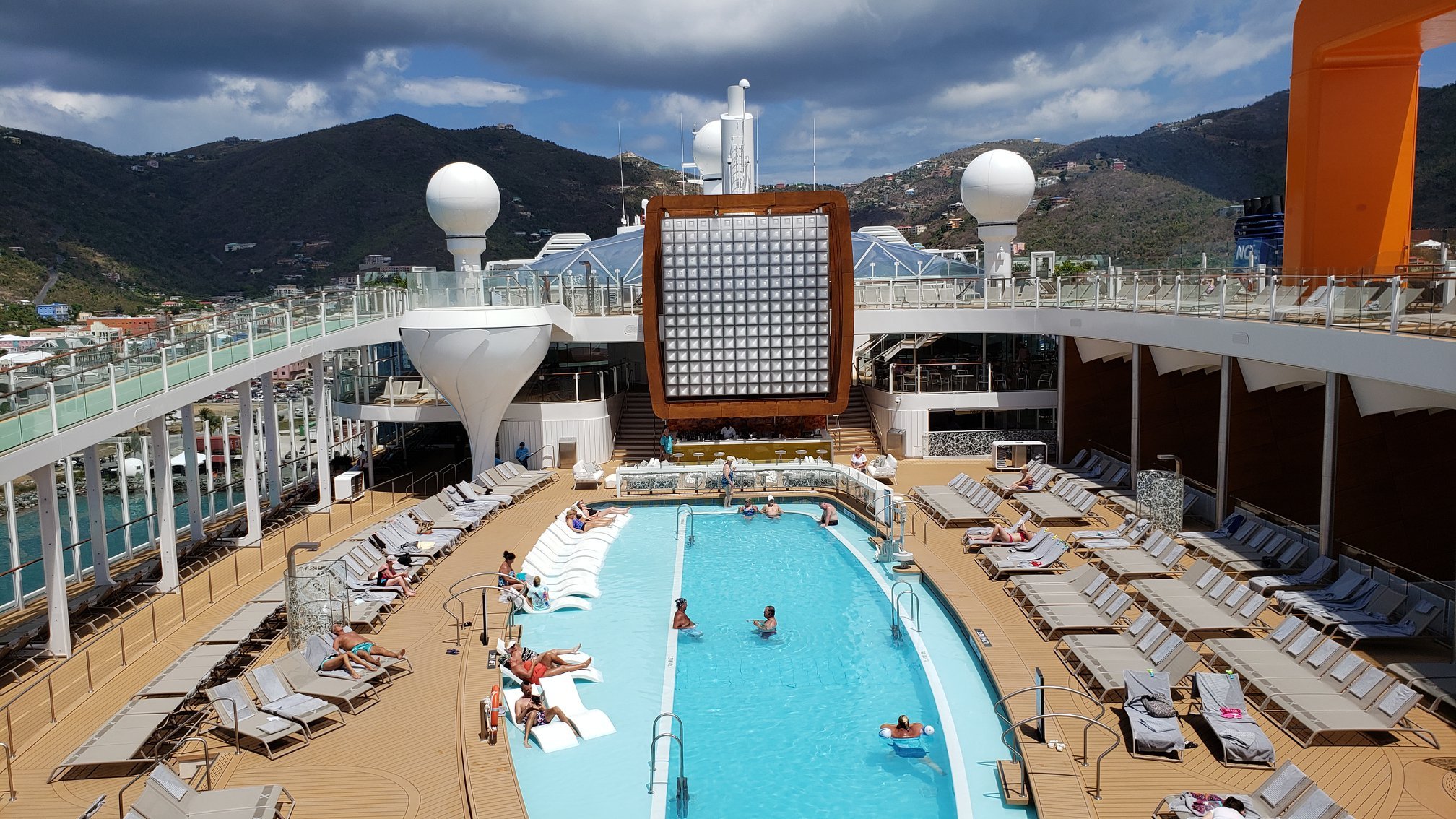 In an attempt to become more environmentally friendly, they decided to not use any single-use plastics on board. The ship also has its own recycling and sewage treatment plant. Not bad! What do you think about the cruise ship trying to be more environmentally friendly? Cruises have been notorious for being bad for our environment in the past.
Would you like to sail on the Celebrity Edge? You can now book your next cruise on this exciting new cruise ship here!
If you enjoyed this article, please SHARE with a friend or family member who would love to travel on this cruise ship in the near future!
Watch the video below to get a full tour of this amazing cruise ship: