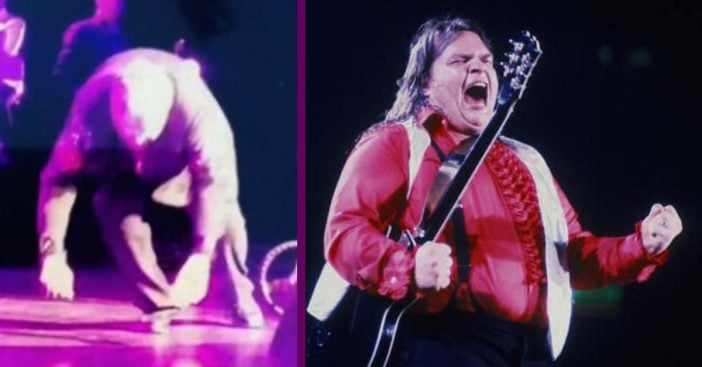 Singer Meat Loaf has reportedly broken his collarbone after suffering a fall off the stage in Dallas, TX. The 71-year-old apparently tripped over some wires at the Texas Frightmare Weekend convention during a Q&A session. Footage of the incident shows the singer stumbling while attempting to regain his balance onstage, then ultimately falling completely off the stage.
He was taken to a local hospital in the area, where he was treated for a broken collarbone. He is expected to make a full recovery and be just fine!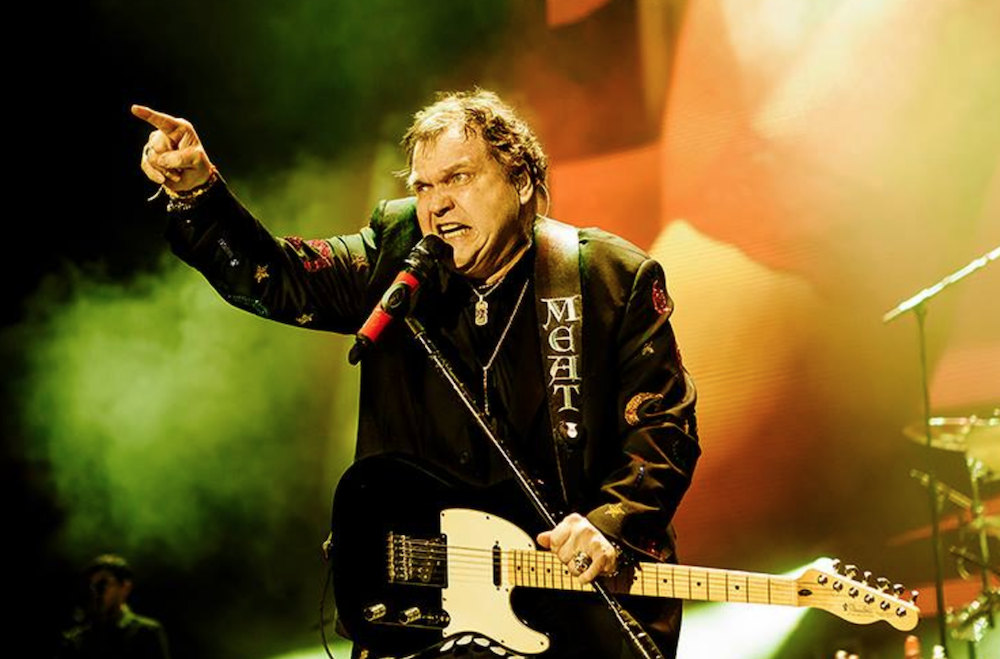 Organizers have released a statement since the incident, reassuring attendees that they would get a full refund and can expect to see Meat Loaf back at next year's event.
"As everyone knows, Meat Loaf fell today. We wanted to keep you updated as soon as we knew something. We just found out that the hospital is keeping him overnight for observation. He will not be able to return on Sunday, but he has already confirmed that he will be back in 2020! He's a trooper and we are praying a speedy recovery!"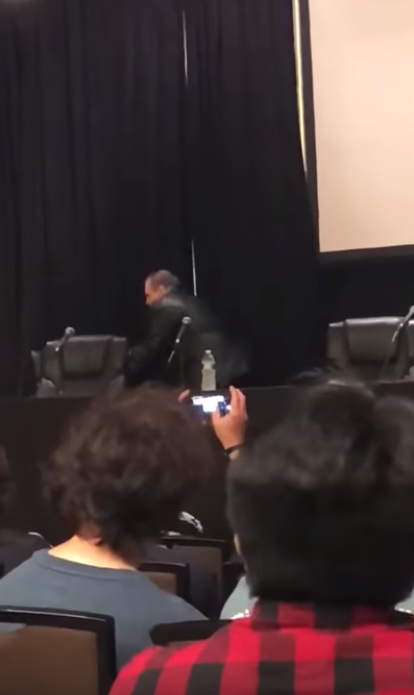 Meat Loaf is no stranger to taking falls off the stage. Back in 2016, he experienced severe dehydration and collapsed on stage after canceling two previous shows due to illness. In 2011, he also fainted on stage while performing in Pittsburgh.
One commenter on YouTube even said, "Thing is, the guy is 71, he's had more lights flash in his face and more decibels blasting his ears that majority of us have had school dinners. He's had multiple concussion, multiple surgeries, some fairly recent and to be fair the place don't look put together very well. Give the guy a break and just sympathize."
Another YouTube commenter began talking about how the Q&A session area wasn't set up with proper safety regulations.
"I heard other celebrities talk about how there was no sight tape, and no rails. Then the next day there were rails fitted for that stage. Rails that should have gone with that stage. Like somebody forgot to put them up. It was all black so impossible to see with that black cape covering the black stage. You couldn't tell where you were walking, even with great sight," they said.
Be sure to SHARE this article with well wishes for Meat Loaf! We are praying for a fast recovery.
Check out the full video below of the incident: