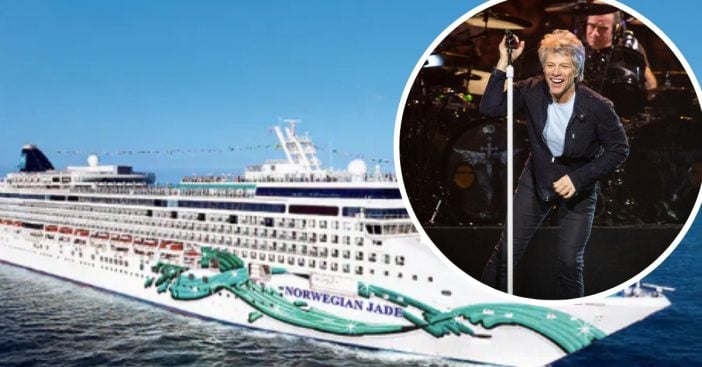 Jon Bon Jovi superfans will probably start planning their next vacation after hearing this news. The rock star is headlining his own cruise, where you can eat, drink, and sing along with him! It's officially called the Runway to Paradise cruise on Norwegian Cruiseline's Norwegian Jade ship and it takes place from April 12th to the 16th.
The trip is nearly sold out, starting at $713 per person. If you want to be part of this amazing trip, you'd better hurry up and book it now!
Bon Jovi, who is 57 years old, will be joined by his son Jesse Bongiovi, who is 24 years old, on this trip of a lifetime. Bon Jovi's son is also his business partner in Hampton Water wine, which was named the best rosé of 2018! With this being said, there's no doubt that the wine will be featured on the cruise!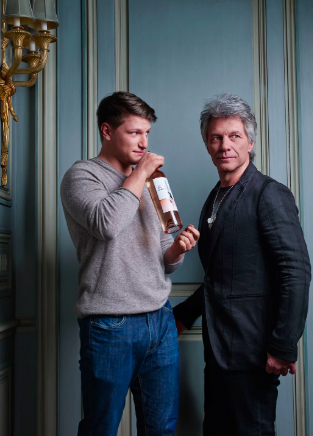 So, how did Bon Jovi get this cruise planned?
Norwegian Cruise Line has partnered up with Sixthman, which is a company that specializes in music festivals on the sea. They call their music festivals an "immersive experience" so guests can expect a pop-up shop of Hart N Dagger (Bon Jovi's clothing line), live band karaoke, panels and Q&A sessions, wine tastings and happy hours.
There will also be a pop-up version of Soul Kitchen, which is Bon Jovi's pay-if-you-can New Jersey restaurant that benefits families in need.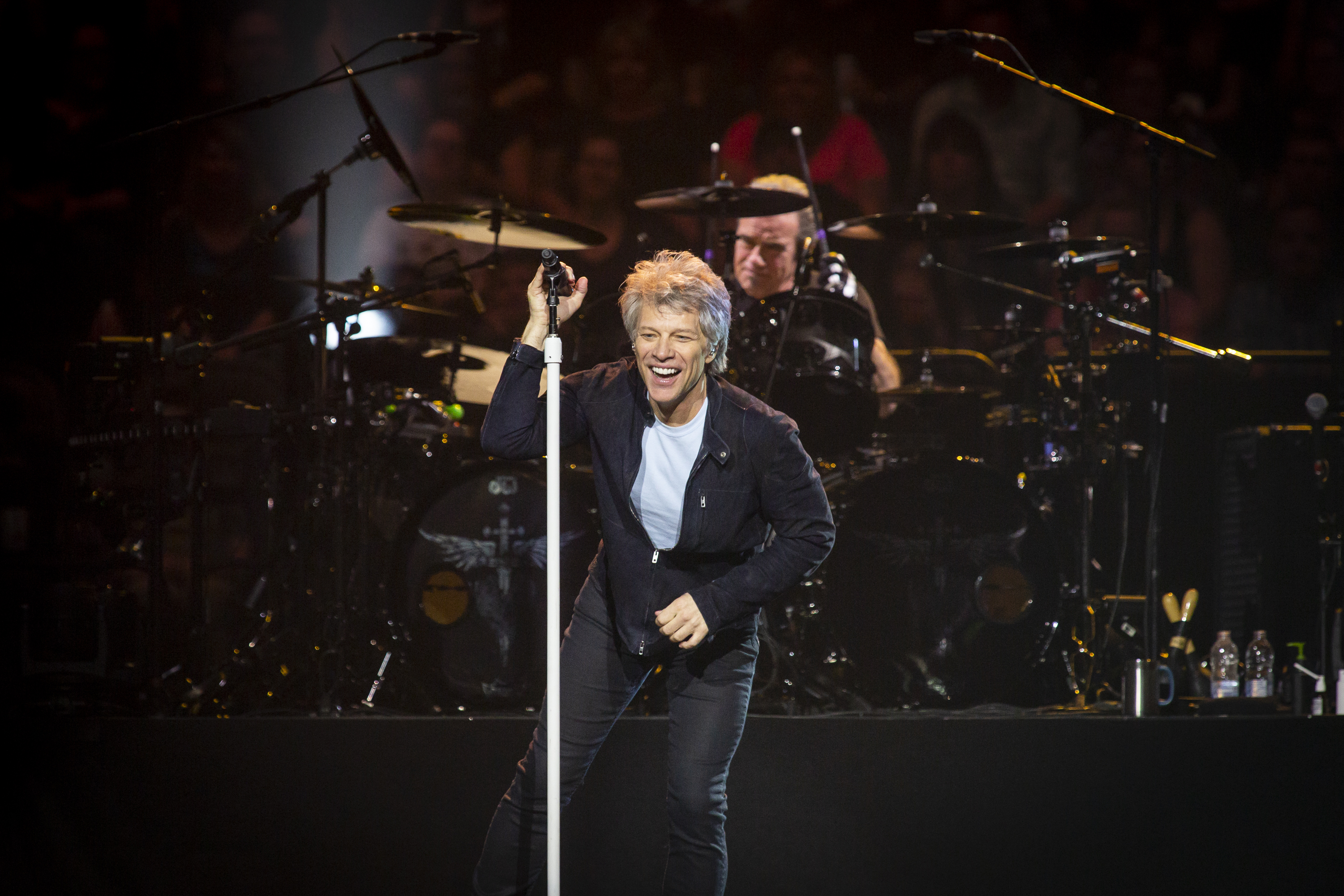 Bon Jovi is obviously the headlining act but will be featuring some other amazing artists as well in the lineup. This includes Collective Soul, Tonic, Beth Thornton, and Slippery When Wet, and many others. The cruise is slated to make one stop on Nassau, Bahamas before retreating back to Miami, Florida for the four-night cruise.
For those unable to make this specific cruise, there is another one taking place from August 26th to the 30th, beginning in Barcelona, Spain and making a stop in Majorca! Perfect for the aspiring world traveler.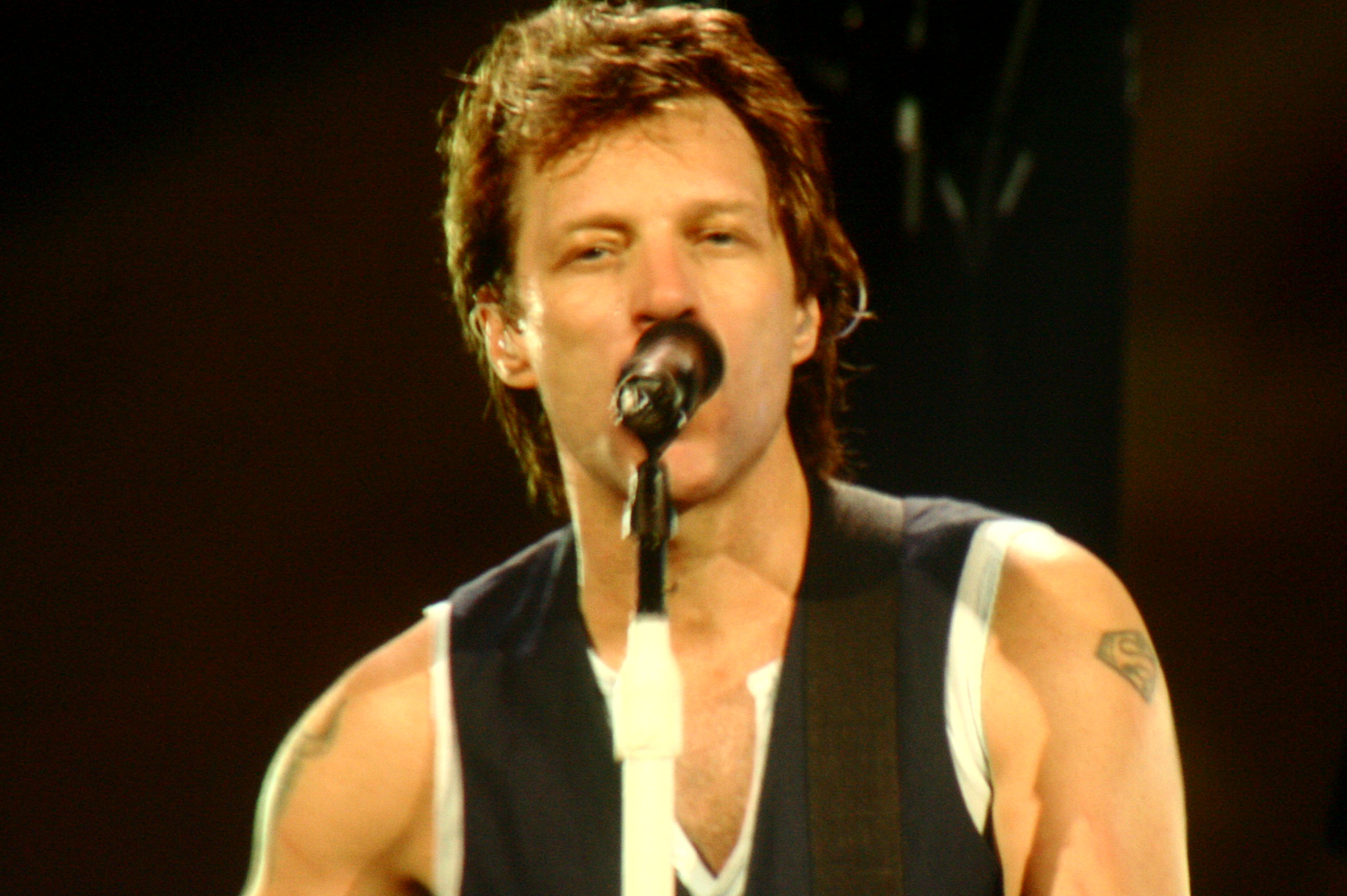 Bon Jovi is among many other celebrities who have headlined their own cruises, including Oprah Winfrey and Adam Ribbon. For those who are interested, you can head to the official website to check out more details on the cruise and see if you can make it out to hang with Bon Jovi!
Be sure to SHARE this article if you'd love to attend this cruise! We know we would love to.
Check out the announcement video for this cruise by Bon Jovi himself below: