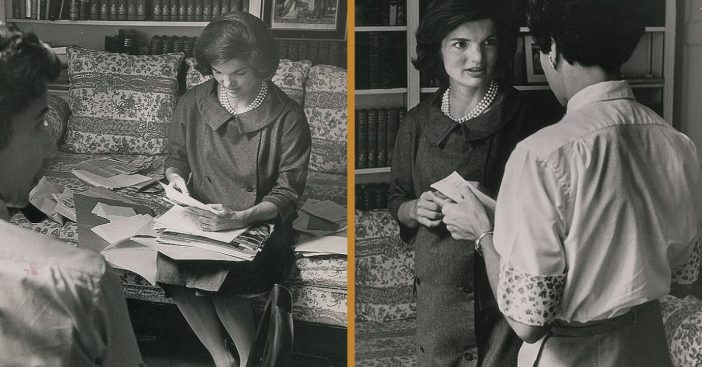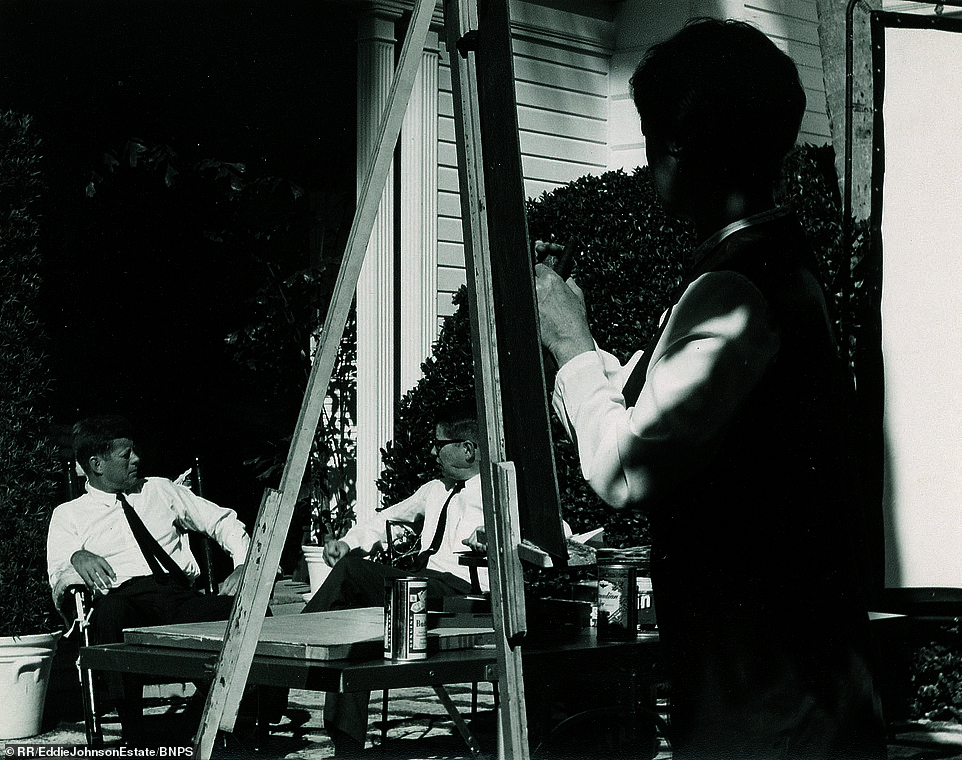 The photo above shows the moments where JFK was getting his portrait drawn by artist of the age Elaine de Kooning.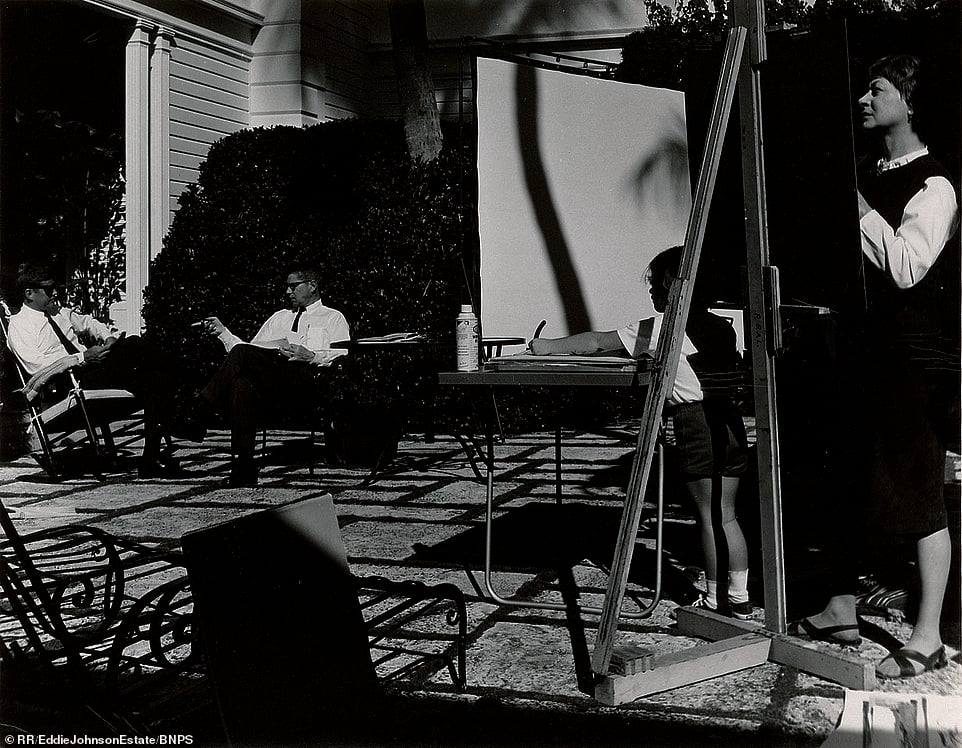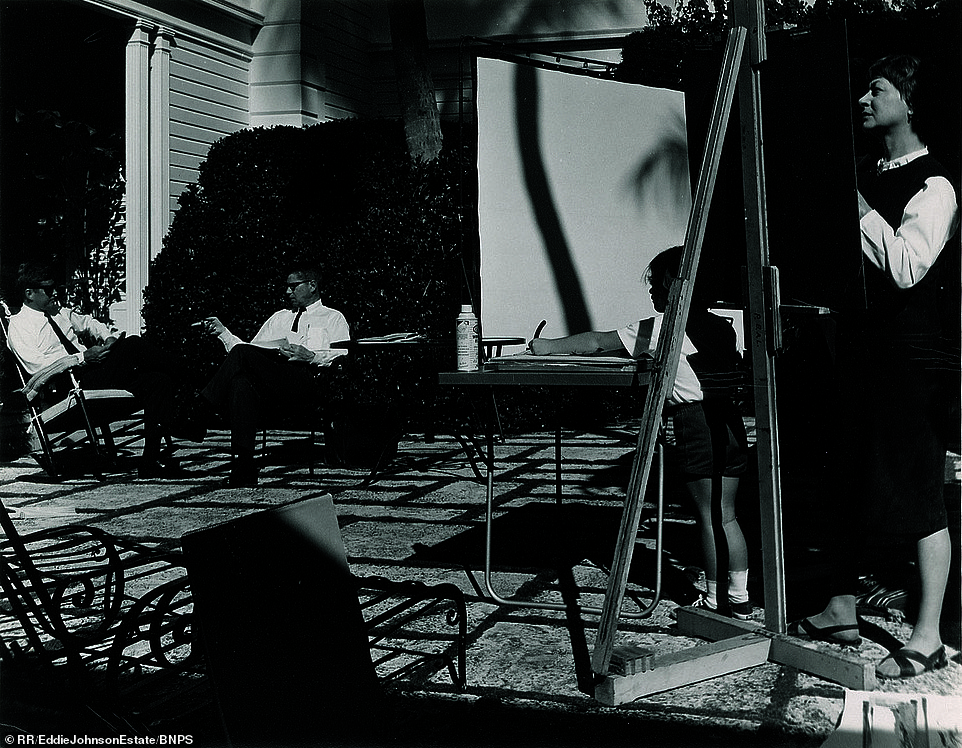 In the photo above, we can see JFK's daughter Caroline imitating the artist by drawing her own portrait of her father. She was probably five years old in this picture.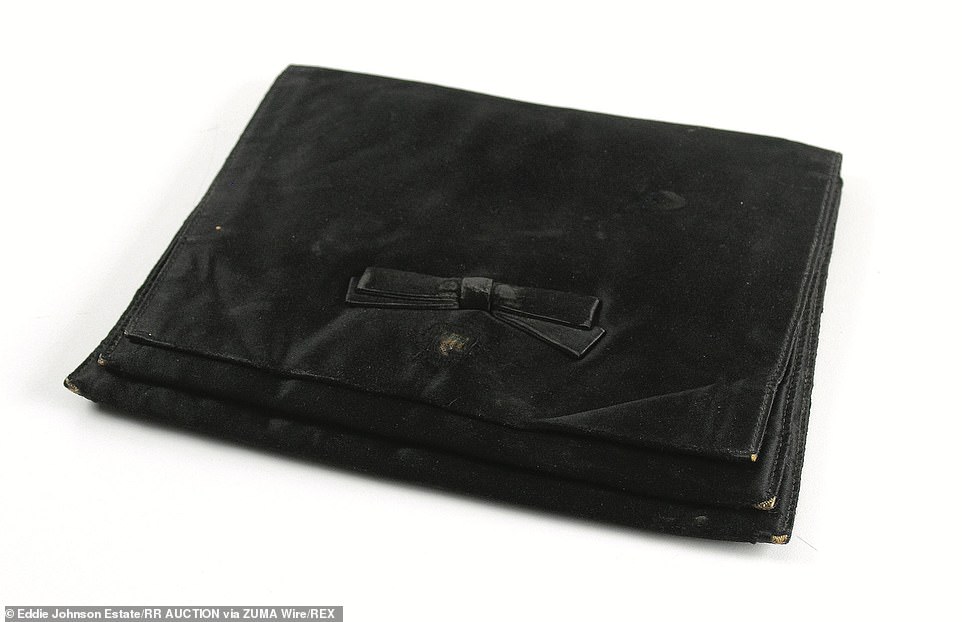 This clutch was the same one mentioned previously that belonged to Jackie Kennedy. It's definitely worn-in, but wouldn't it be cool to use the same clutch used by Jackie Kennedy?
JFK was the first and only president to be Roman Catholic, so some of his Rosary beads are also up for sale. Another pair of Rosary beads in the pack is said to have been present with him at Parkland Memorial Hospital where Father Oscar Huber to administered the last rites to JFK.
Be sure to SHARE this article with your friends and family if you found any of these items fascinating or worth an auction!
Check out the video below of Jackie Kennedy's love letter to JFK that also went up for auction: