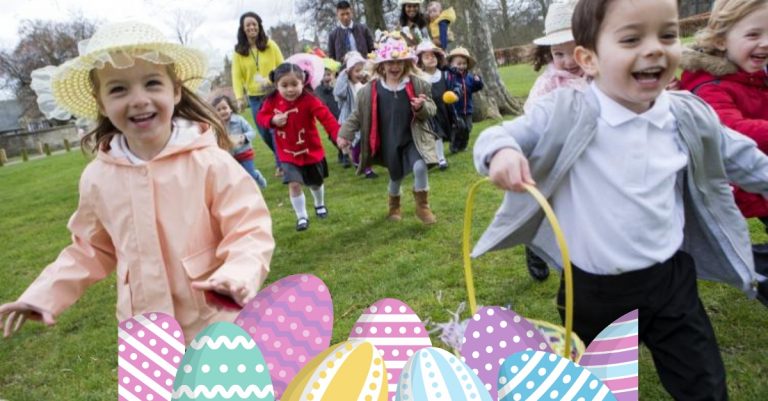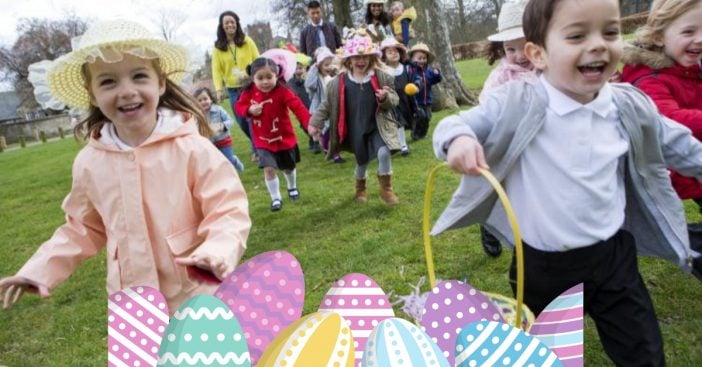 You probably just asked yourself that question as you grazed over the month of April on your calendar looking for Easter Sunday. Well, Easter falls on April 21st this year, the last full week of the month before we head on into the warmer month of May. If you remember correctly, Easter fell on April 1st last year.
So, why is Easter so late this year? And why does the date change every year? It's very different from holidays like Christmas and Thanksgiving that have set days out of the year, but Easter is one of the few that changes every year… drastically, we might add. So, why?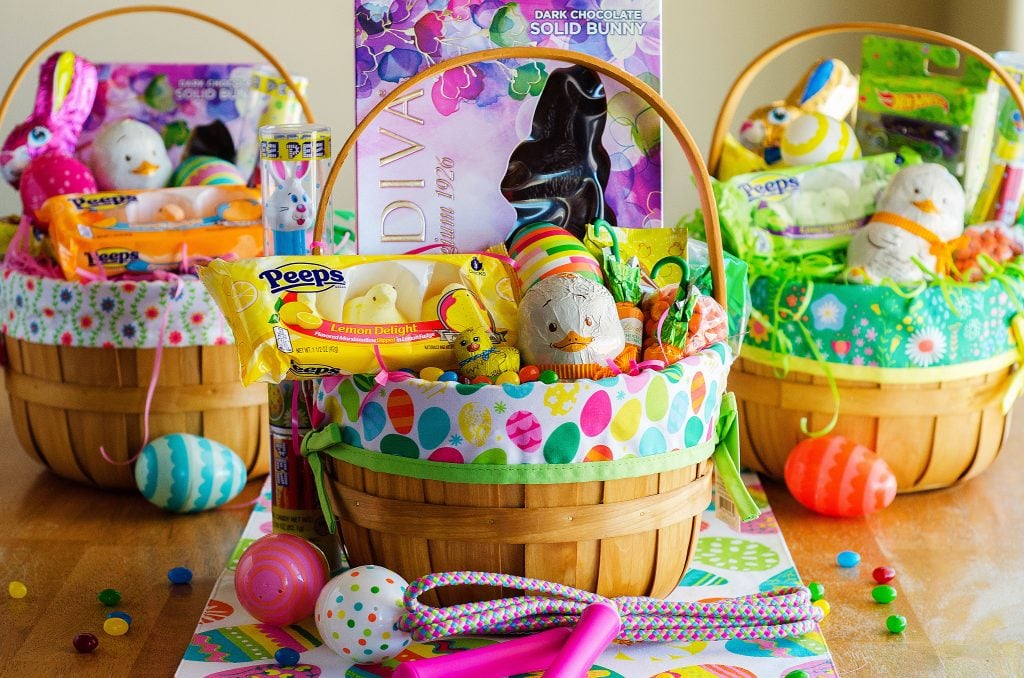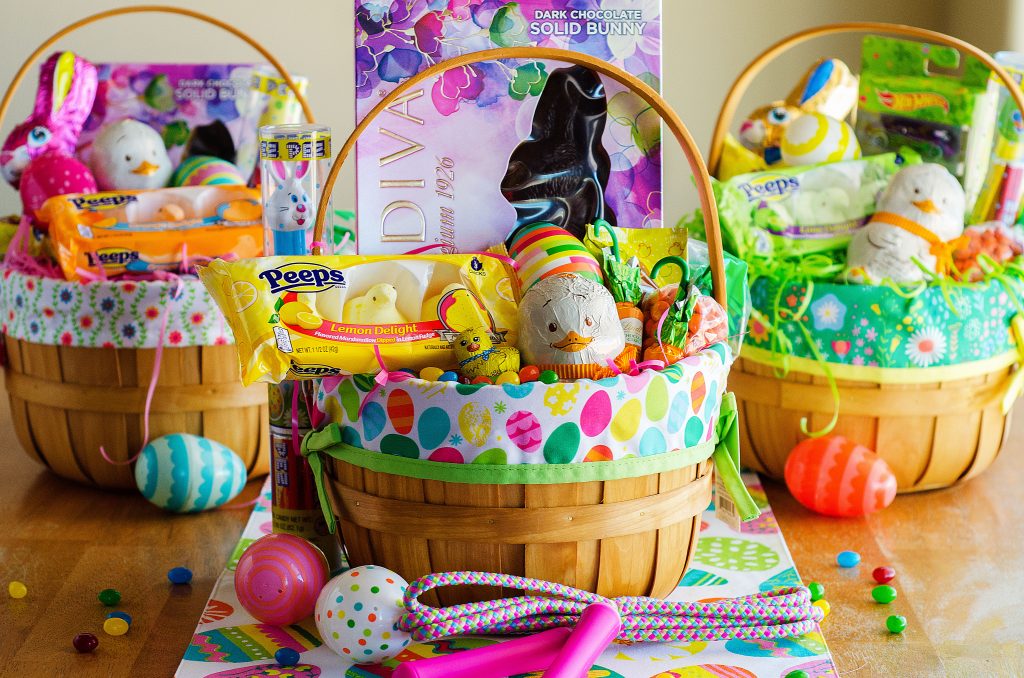 Let's start with where it comes from
Ash Wednesday is the time of year that kicks off the 40-day waiting period to Easter. This time is where Catholics will typically give up something for a whole 40 days such as a type of food or social media (kids these days). Ash Wednesday begins in the Old Testament book of Daniels' association of fasting with ashes.
Further invoking Genesis 3:19 ("for you are dust, and to dust you shall return") as many Catholics receive ashes to their foreheads, it's one of the biggest and most important days of the year for devout Catholics as they prepare their penance. This important day is affected by the day that Easter falls on, meaning this also can come much earlier or much later in the month.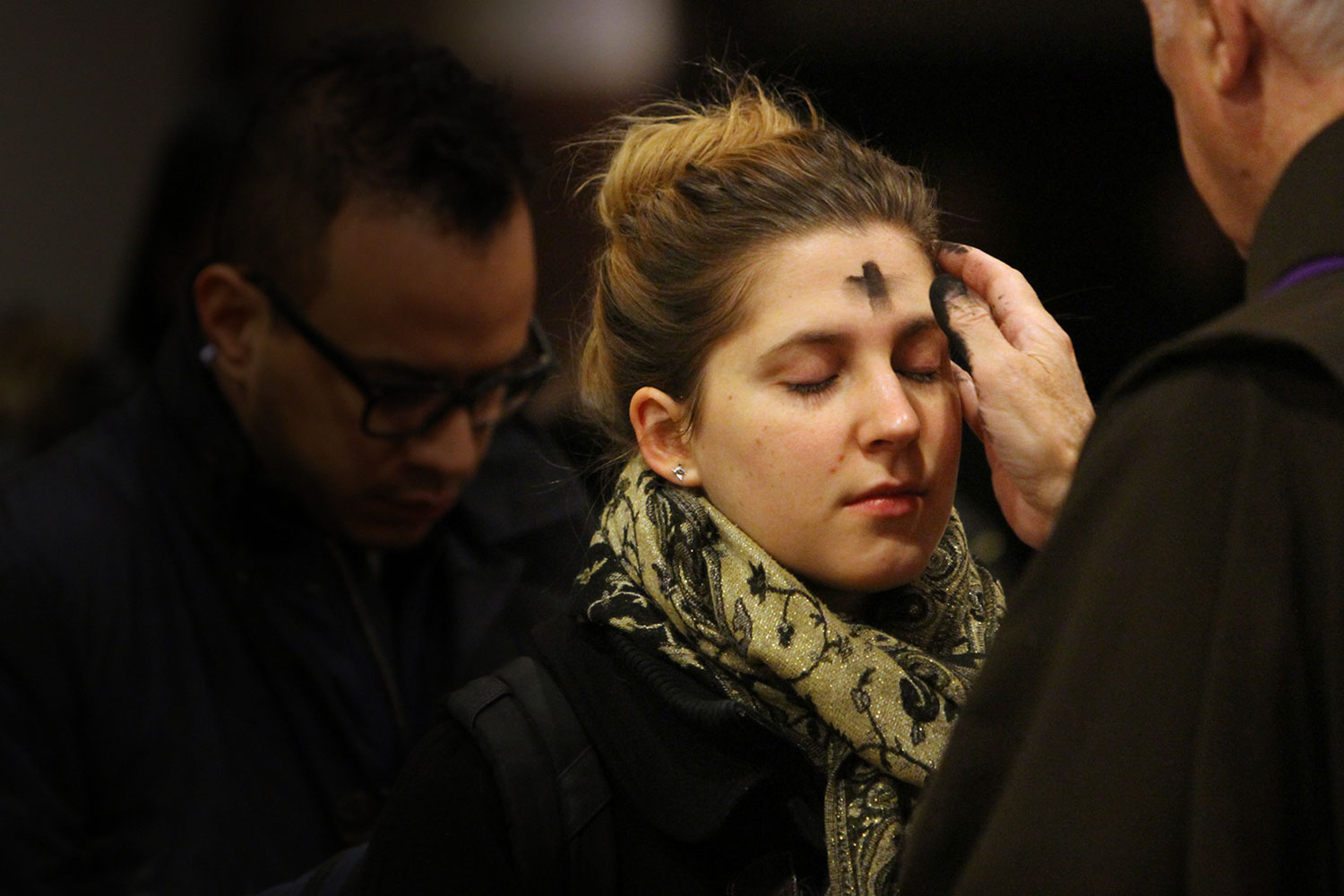 Allegedly, the actual range for when Easter Sunday can fall on is anytime between March 22nd and April 25th, which is a pretty large range. It coincides with the vernal equinox, the day when the sun shines directly on the equator and the Earth experiences equal hours of sunlight and nighttime. This signals the start of spring in the Northern Hemisphere.
It's important to remember that Jesus's death (which occurred on Good Friday) and his resurrection (two days later on Easter Sunday) happened after the Jewish Passover, which is celebrated on the first full moon after the Equinox.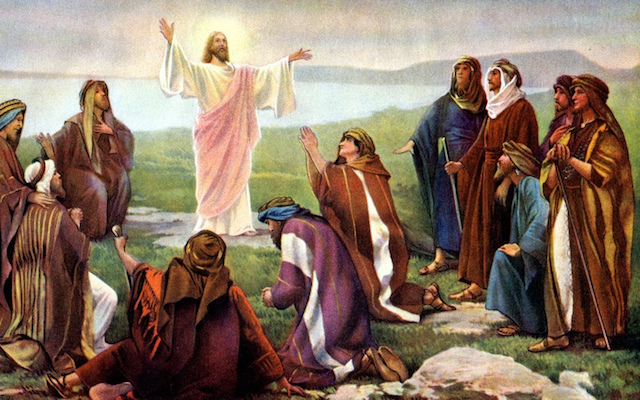 What does all this mean?
We know how confusing it is. To make a long answer as short as can be, the date on which Easter Sunday falls on changes so much due to solar and lunar cycles, just like the Jewish Passover.
This means we will probably never have Easter on the same exact date as the year before and we'll have to wait a bit longer than usual for this upcoming one.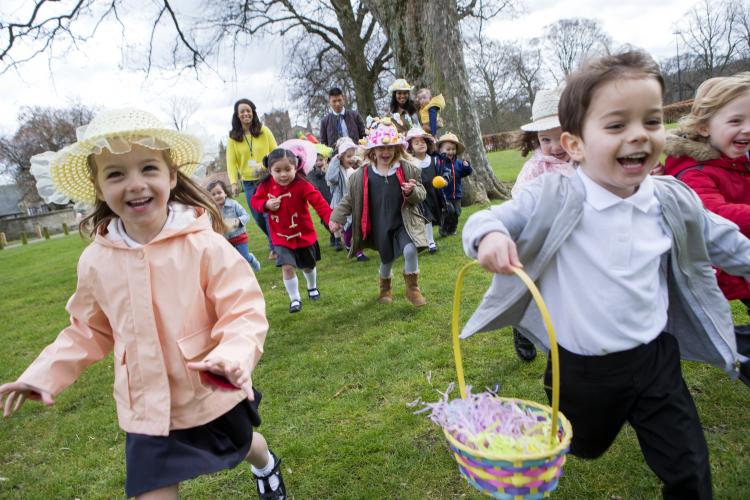 Be sure to SHARE this article if you wish Easter Sunday would come sooner this year! We don't like waiting!
Check out this more extensive explanation of why Easter is on a different date each year below: