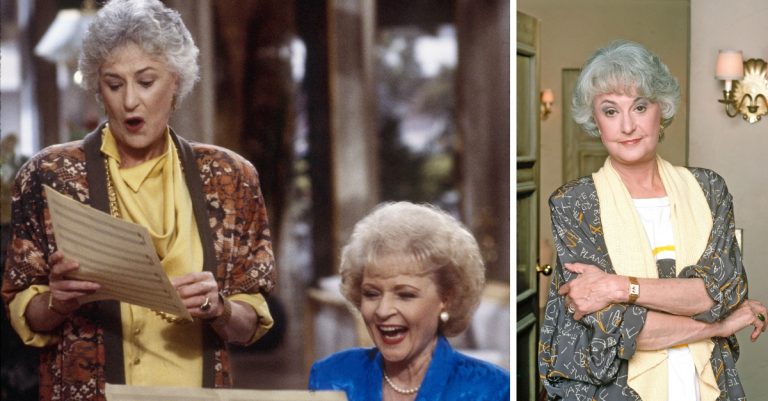 Bea Arthur, one of the stars of The Golden Girls, passed away ten years ago. We miss her so much! Luckily, her son is speaking out about his mom and clearing up a few rumors that surfaced throughout the years, including the alleged feud Bea had with fellow Golden Girls star Betty White.
Bea Arthur's son is named Matthew Saks and is currently 57 years old. He said that he still gets asked all the time if Bea hated Betty. He denies those rumors, saying that he does know his mother had some issues with Betty during their working years, but they liked each other! There was not this big feud that fans speculate.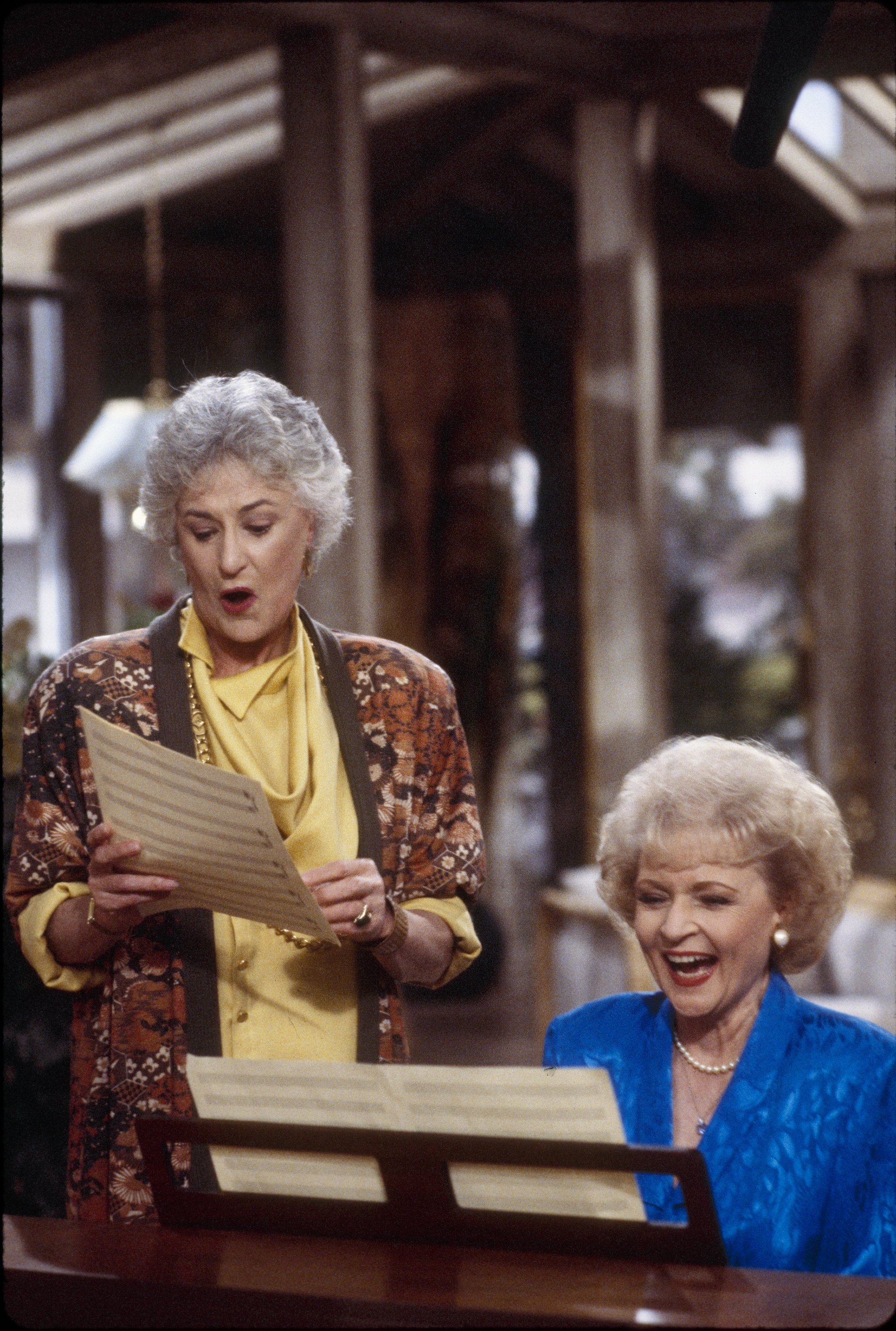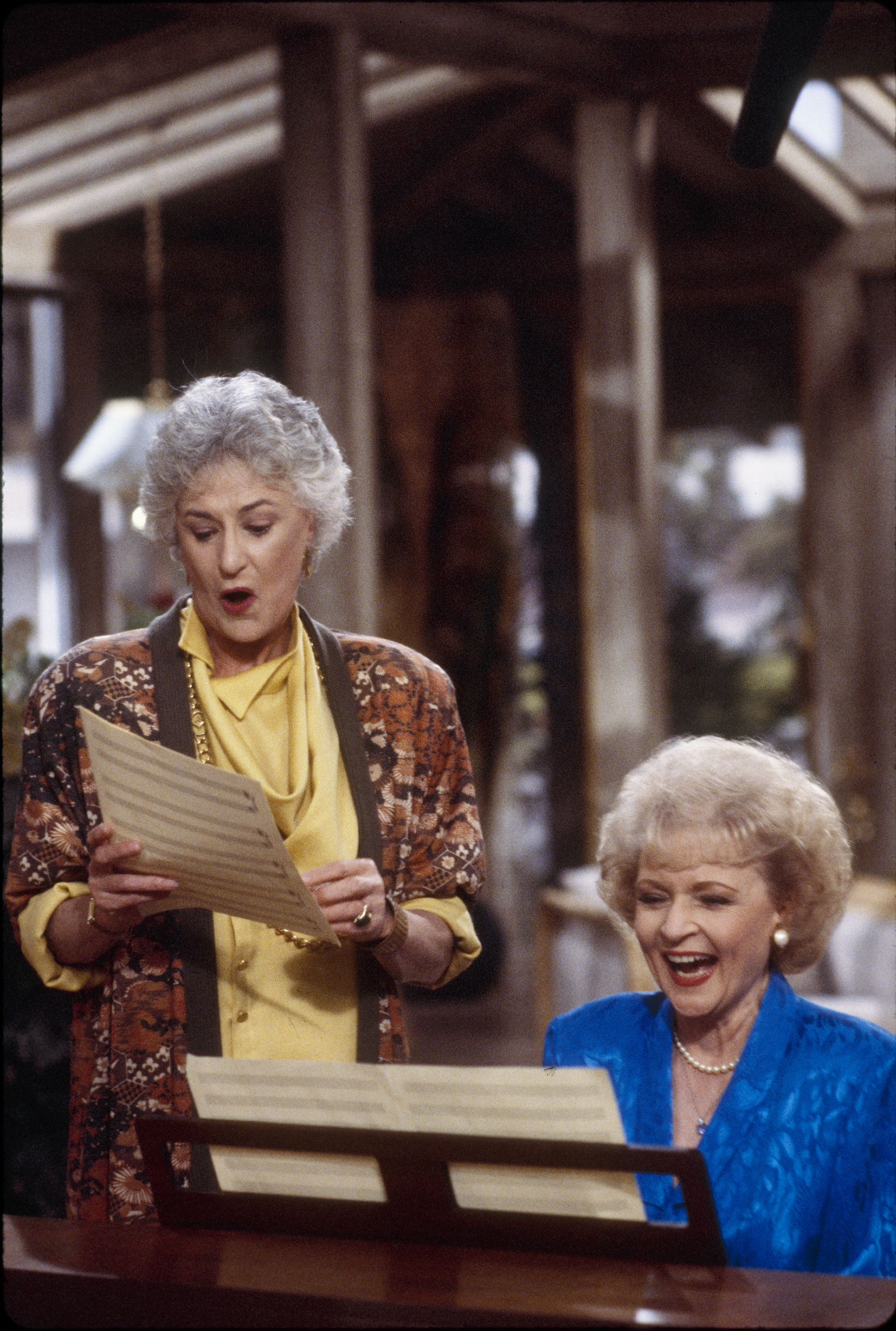 Matthew also said that they simply liked to get under each other's skin, but it was in a friendly, joking manner. He also talked about their very different acting styles.
Rue McClanahan, one of the other Golden Girls, has also talked about their different acting styles in the past. Bea started out on a New York stage, while Betty started out on television. Simply put, Bea was a little more serious while acting, where Betty liked to joke around and flirt with the audience. They never quite understood each other.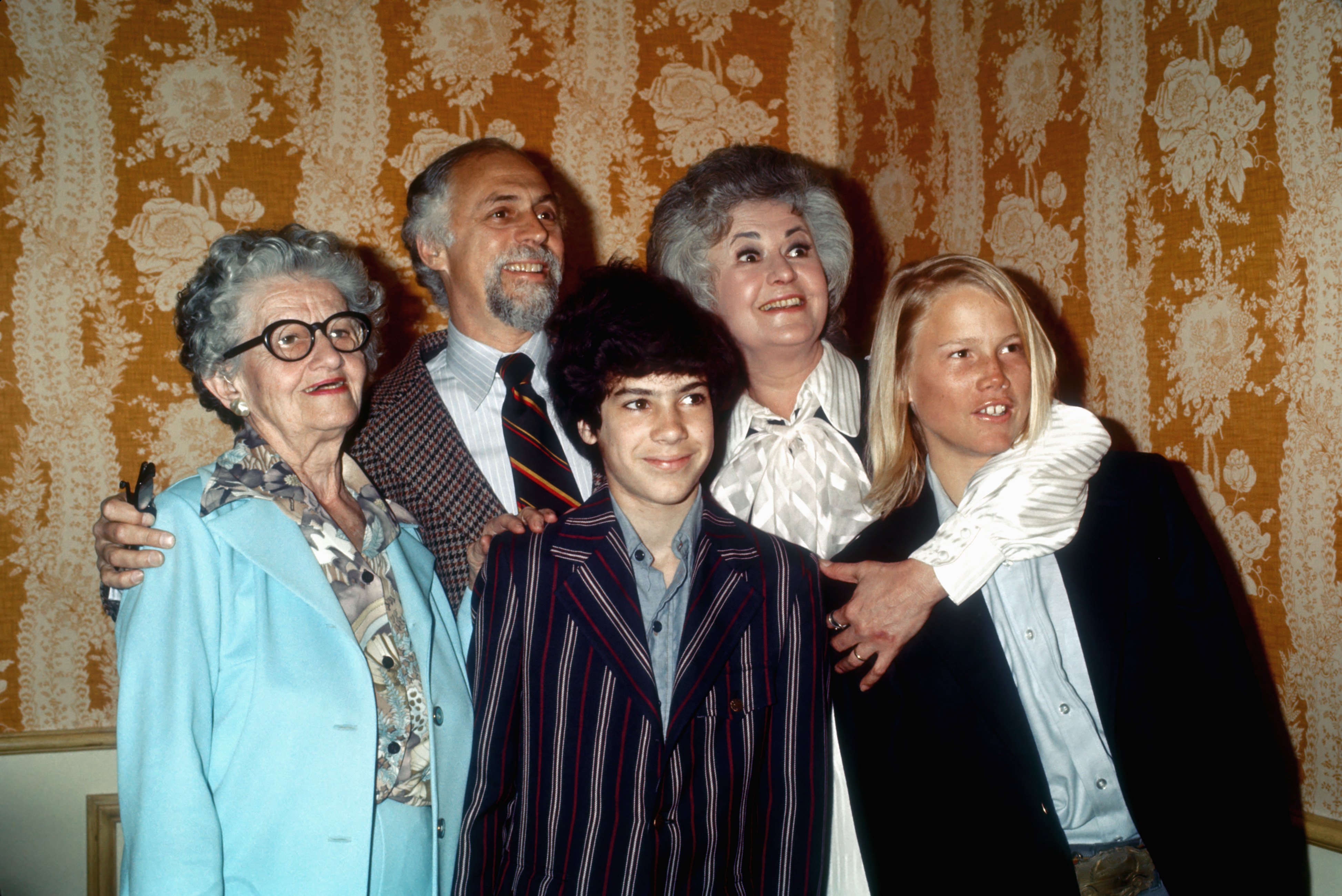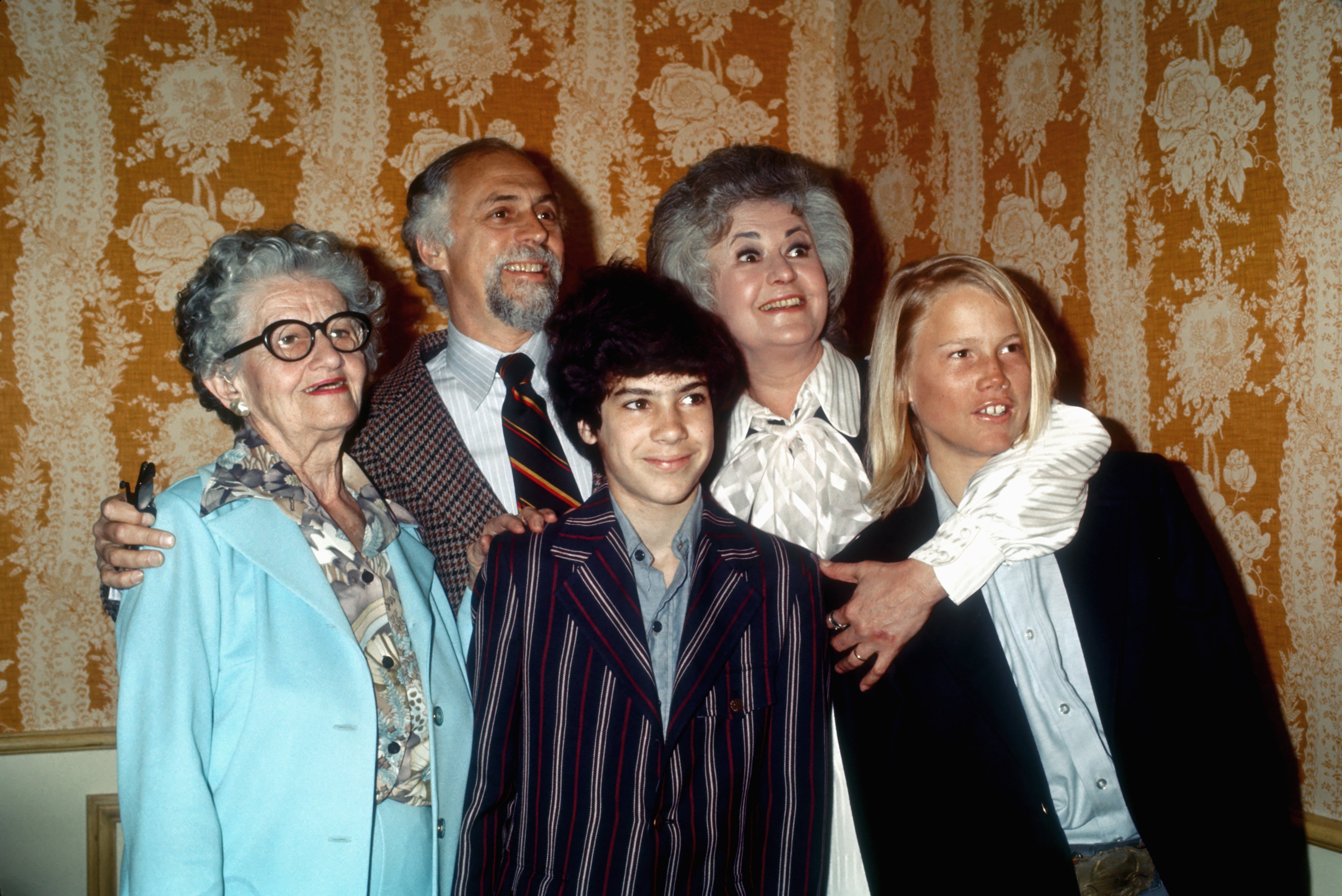 Matthew said he has fond memories of traveling with his mother while she worked. He remembers as early as three years old, going on the road with her while she acted in Fiddler on the Roof.
Who was the most famous guest that Matthew remembers visiting their home?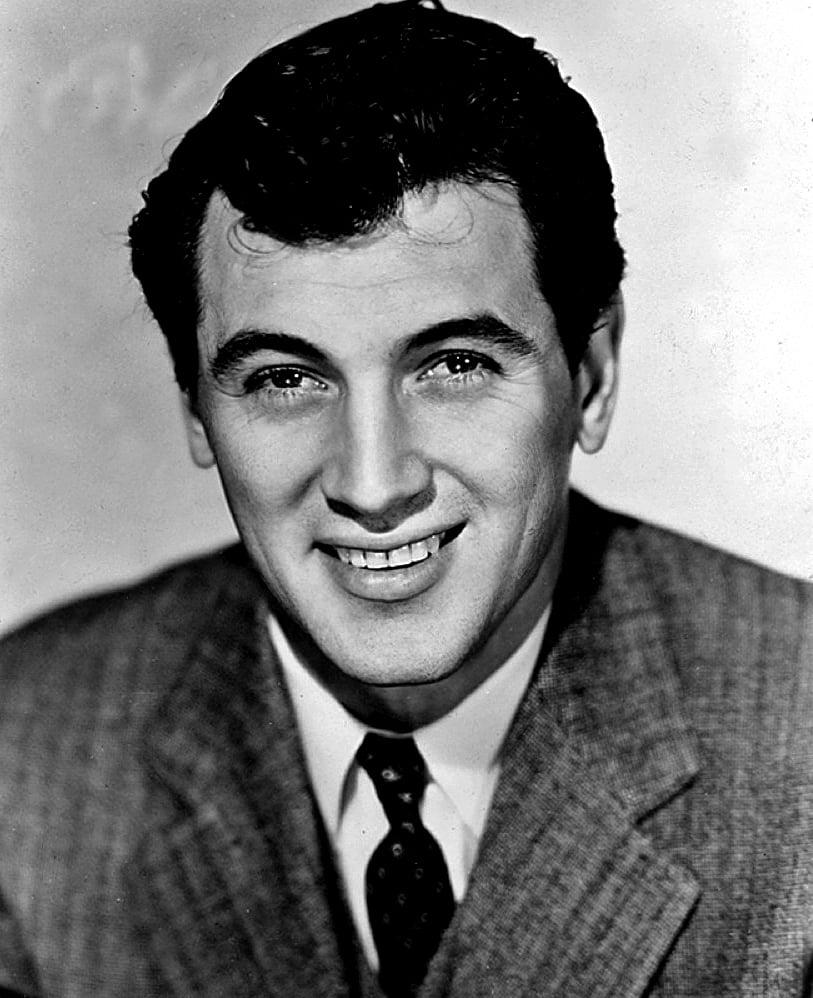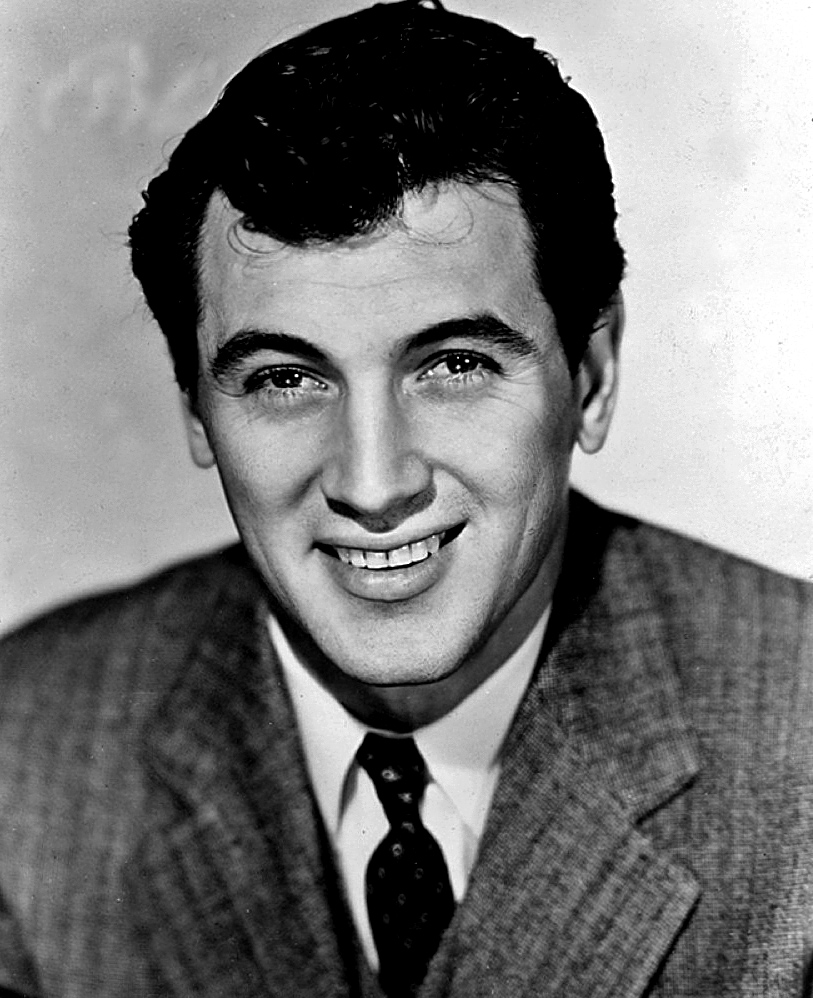 Matthew recalls that his mother loved to spend time at home when she was off. He remembers Rock Hudson visiting and having dinner with them.
According to FOX News, Matthew said,"… Rock had dinner there and then he cleared the table. I was trying to clear the table, but I was not good with all the dishes. He just stacked them up to his arm and told me I was a rookie. And that lucky for him, he had been a waiter at one point."
Did you know that Matthew, Bea's son was on an episode of Golden Girls?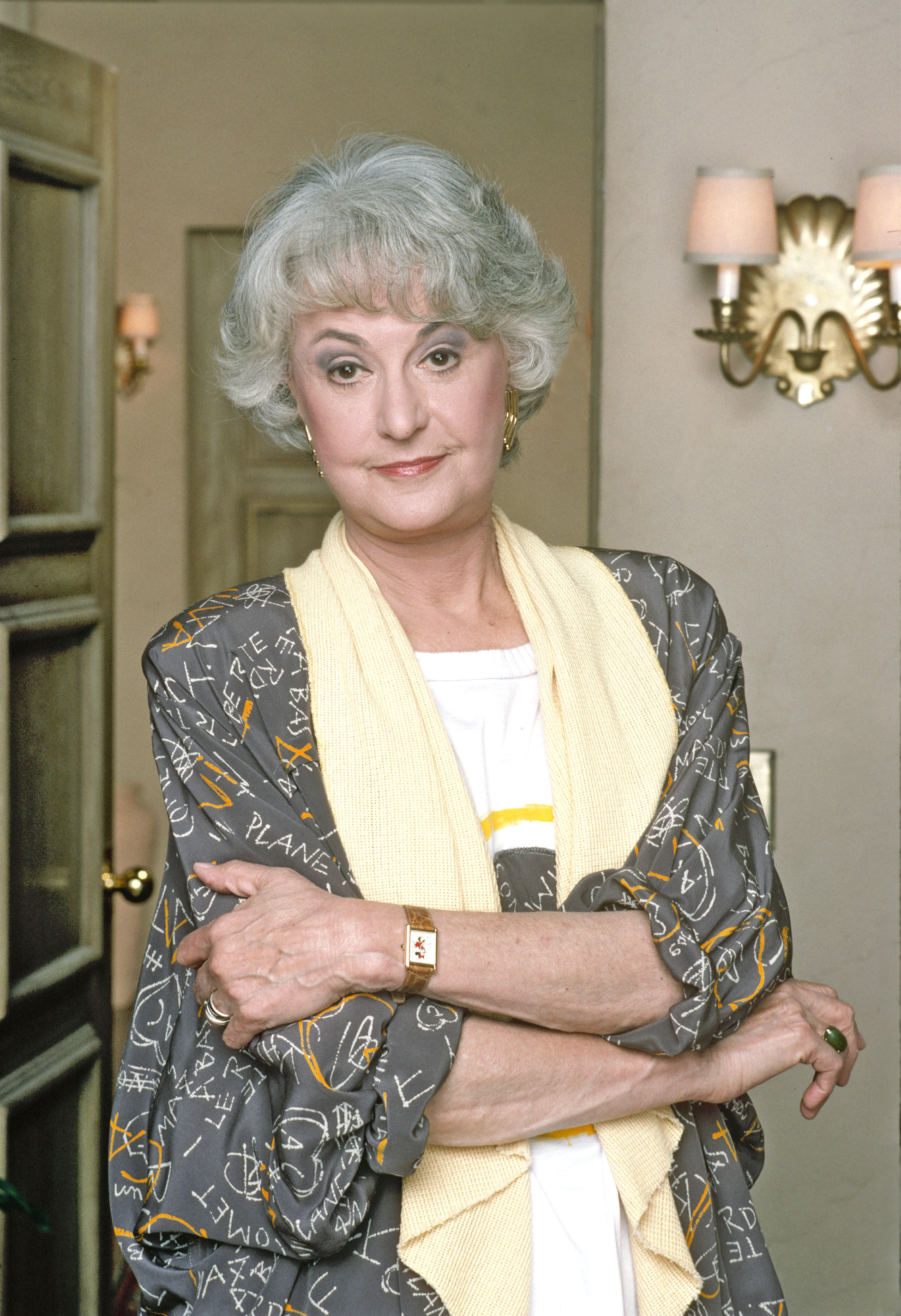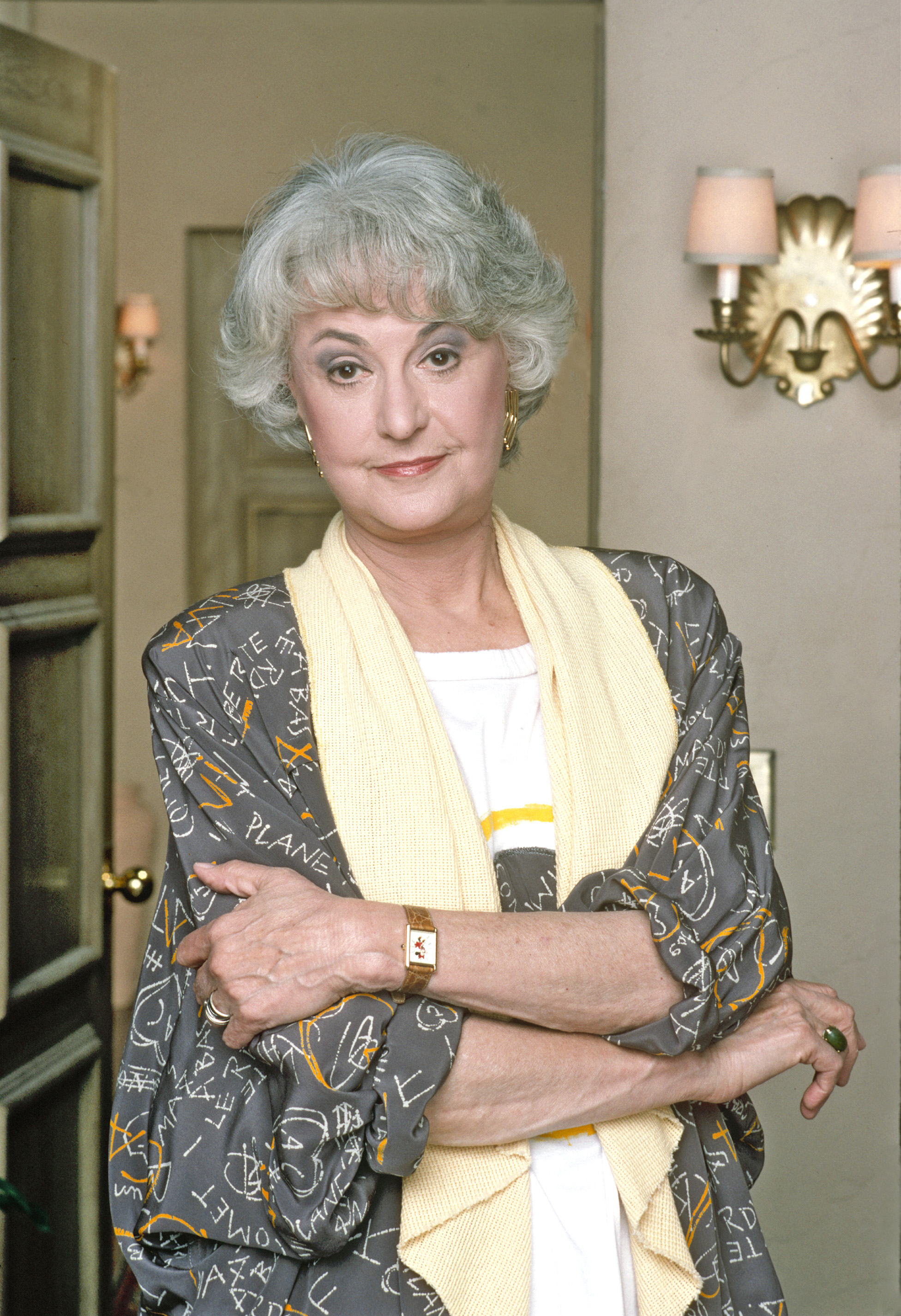 He played a cop on the episode "The Monkey Show." Do you remember him on this episode? Did you have any idea that he was Bea's son in real life?
Matthew remembers his mother fondly and misses her often. He wishes that she could see his kids. His favorite memory of her career? He loved watching her on stage rather than on television and says she was incredible.
If you enjoyed this article, please SHARE with your friends and family who are Bea Arthur and Golden Girls fans!
Watch "The Monkey Show" episode below and see if you can find Matthew: