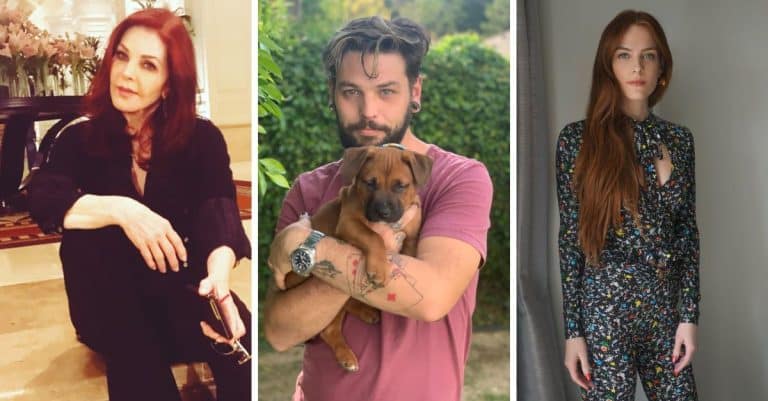 Amidst the ongoing feud between Priscilla Presley and her granddaughter, Riley Keough, the late Lisa Marie Presley's half-brother has shed more light on the pair's relationship. While speaking on an Instagram Live session, Navarone Garibaldi shared details about how Priscilla and Riley are getting along despite their ongoing legal battle.
"They are fine," the 36-year-old Them Guns musician, whom Priscilla shares with ex-husband, Marco Garibaldi, said of his famous family during an Instagram Live. "[There's] no feud. We did go to dinner [and] it went great. It's all good."
Navarone Garibaldi declined to make further comments on the family feud
During the Instagram live session, Garibaldi refused to provide any additional comments regarding the matter after stating that Riley and Priscilla maintain a good relationship. To evade more questions, Navarone then talked about his dedication to his music and announced to his fans that he will be relocating to Brazil in a few weeks.
Also, the U.S. Sun shared a screenshot from an Instagram live session that featured Priscilla, who was actively showing support for her family. During the session, she even left a comment praising Riley's performance in her new Amazon TV series, Daisy Jones & The Six.  "Of course, I've seen Daisy Jones! Riley was terrific!!" Priscilla expressed her admiration.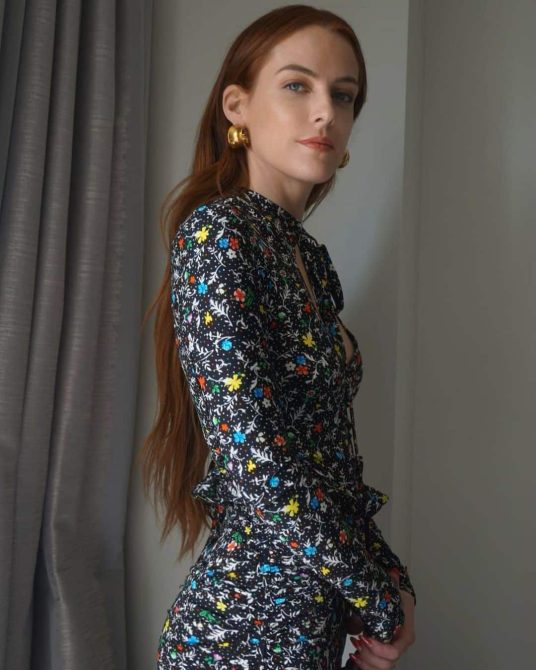 A fan also established Navarone Garibaldi's claim
After "Navarone confirmed that Priscilla and Riley are not on bad terms," netizens and fans took to Twitter to react to Navarone's video. Also, a fan who claimed to have allegedly spotted Priscilla at Manchester Opera House posted a series of photos on Facebook revealing that Priscilla spoke directly about her relationship with Riley.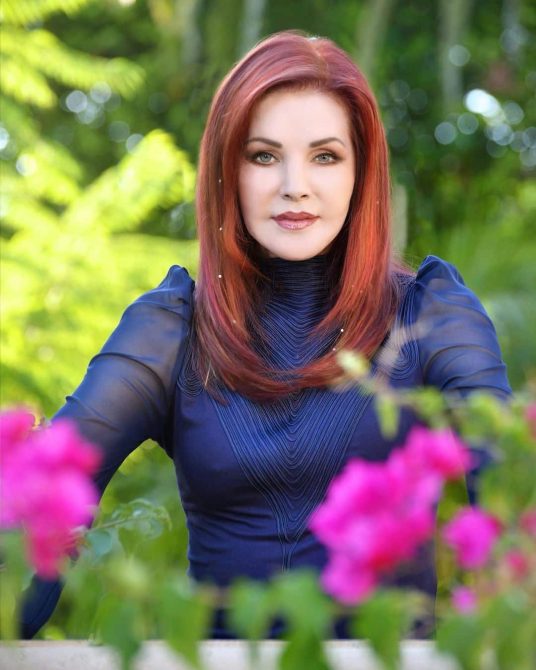 "I went to see Priscilla Presley in Manchester tonight, and she was absolutely amazing and beautiful. She said that she and Riley have not fallen out. And they are very close. She also said she was out having a meal with Riley just the other day before she left to fly to the UK for her tour," the Facebook user wrote. "[Priscilla] also said that nothing will happen to Graceland. I only wished I had recorded it so that people could hear it, but I'm sorry I didn't. I hope people will now stop saying nasty things about Priscilla. She is human, just like we all are. Leave her alone and let her enjoy whatever years she has left please."