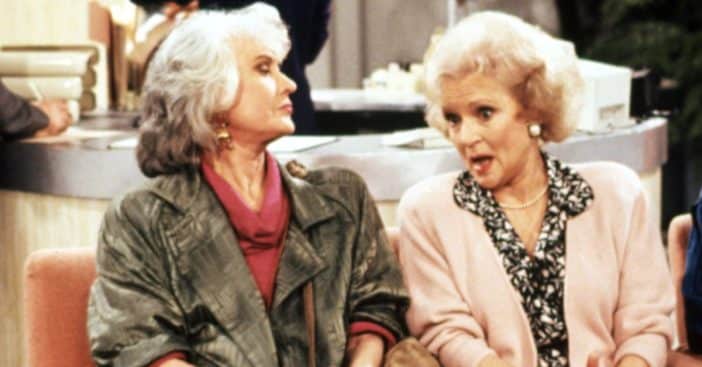 In a series with so iconic a quartet as The Golden Girls, the chemistry between the lead actors is crucial for the show's success. On screen, Bea Arthur, Betty White, Rue McClanahan, and Estelle Getty worked like puzzle pieces sliding into place, each star firing off back and forth with hilarious results. But, alleges casting director Joel Thurm, tensions mounted between Arthur and White, so much so that derogatory words were exchanged between the pair.
This claim comes from Thurm's book, Sex, Drugs & Pilot Season: Confessions of a Casting Director, published on January 24, 2022. News of a feud is not new; mutterings of a simmering tension have circulated through interviews for years. But the extent to which it escalated has not always been clear; now, fans have more details on how their feud did – and determinedly did not – hurt their work.
There was an underlying tension between Bea Arthur and Betty White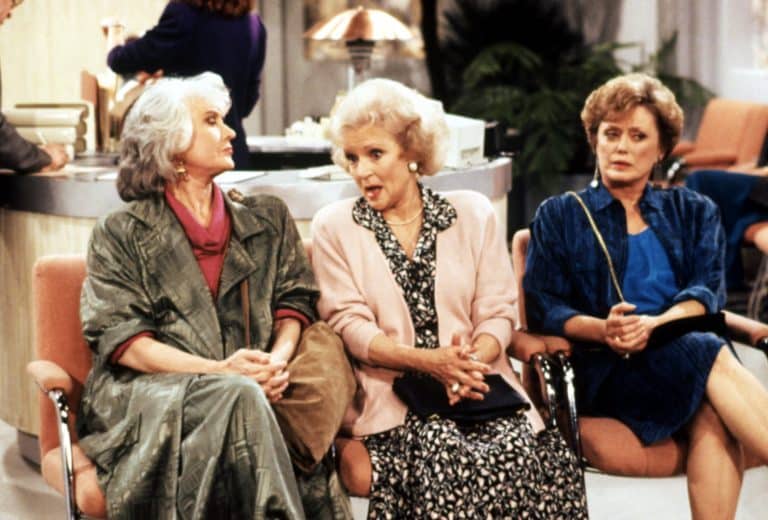 Matthew Saks, eldest son of Arthur, credited his mother with some of the feud with White. "My mom unknowingly carried the attitude that it was fun to have somebody to be angry at," explained Saks. So, White filled that role, writes Country Living, as someone Arthur could be expasperated at and dismissive of. Whatever hints Arthur fired off, White saw them.
She certainly saw them enough to conclude that Arthur was "not that fond of me" back in 2011, adding, "She found me a pain in the neck sometimes. It was my positive attitude — and that made Bea mad sometimes. Sometimes if I was happy, she'd be furious!"
Thurm assures, though, "Whatever disagreements these women had in private, they never interfered with the show itself."
The proof is in the cheesecake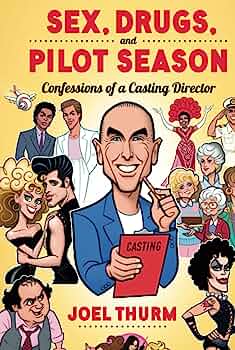 This reportedly might have stemmed from – or was at least fueled by – their differing educational backgrounds and sitcom experiences. Jim Colucci, author of Golden Girls Forever: An Unauthorized Biography, proposes, "[Arthur] came from the old school of [television writer] Norman Lear where sitcoms were filmed like stage plays and done with up-close reactions. [White] was from the Mary Tyler Moore school where everything is a very subtle character moment. The jokes are more gentle." While Arthur was eccentric in some areas, she was also more by-the-books than White in other areas, hating the idea of anyone chewing gum on the set of her workplace.
So, when the more freestyle-inclined White broke protocol and chatted with the live audience between takes, that also irked Arthur. Arthur's frustration became an open secret. "It was well known that Bea didn't like Betty," said Thurm. "She felt Betty wasn't 'a real actress.'" But she had other words for what she thought of White. In fact, "Oh, she's a f—ing c—,' using that word," Thurm claimed Arthur said. "She called her the c-word. I mean, I heard that with my own ears. And by the way, so did Rue McClanahan," Thurm added, meaning that McClanahan also heard Arthur use that term.
The Golden Girls would have been very different if the quartet fired off language like that with the cameras rolling. But what other secrets hid beneath the surface? Find out more in the video below!