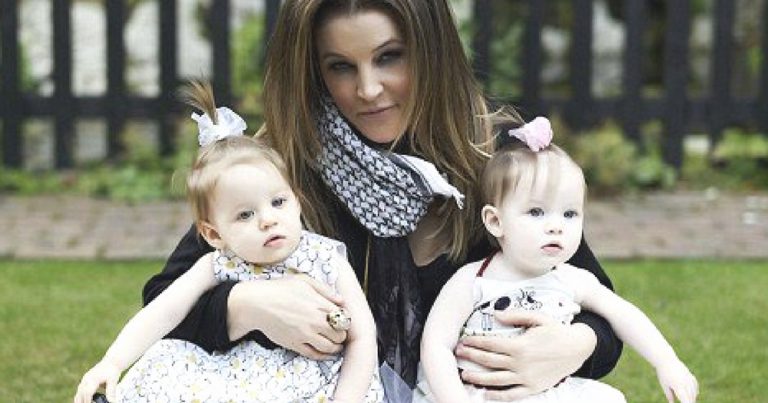 For the first time, Lisa Marie Presley attended a red carpet event with all three of her daughters. When Lisa's three daughters stepped out at the Elle Women in Hollywood event, it was certainly hard to miss how similar they looked. Lisa appeared graceful in a black, off-shoulder dress with furry bottom fringes. The strapless heels and wavy locks completed the look.
Riley Keough, Elvis Presley's elder daughter with Danny Keough looked absolutely stylish in an off-whitish, floral-printed skirt with a khaki-colored top his grandson Benjamin Keough obviously missing from the picture a few scrolls below. The yellow stilettos looked very chic, and so did the green ribbon that swept her hair back.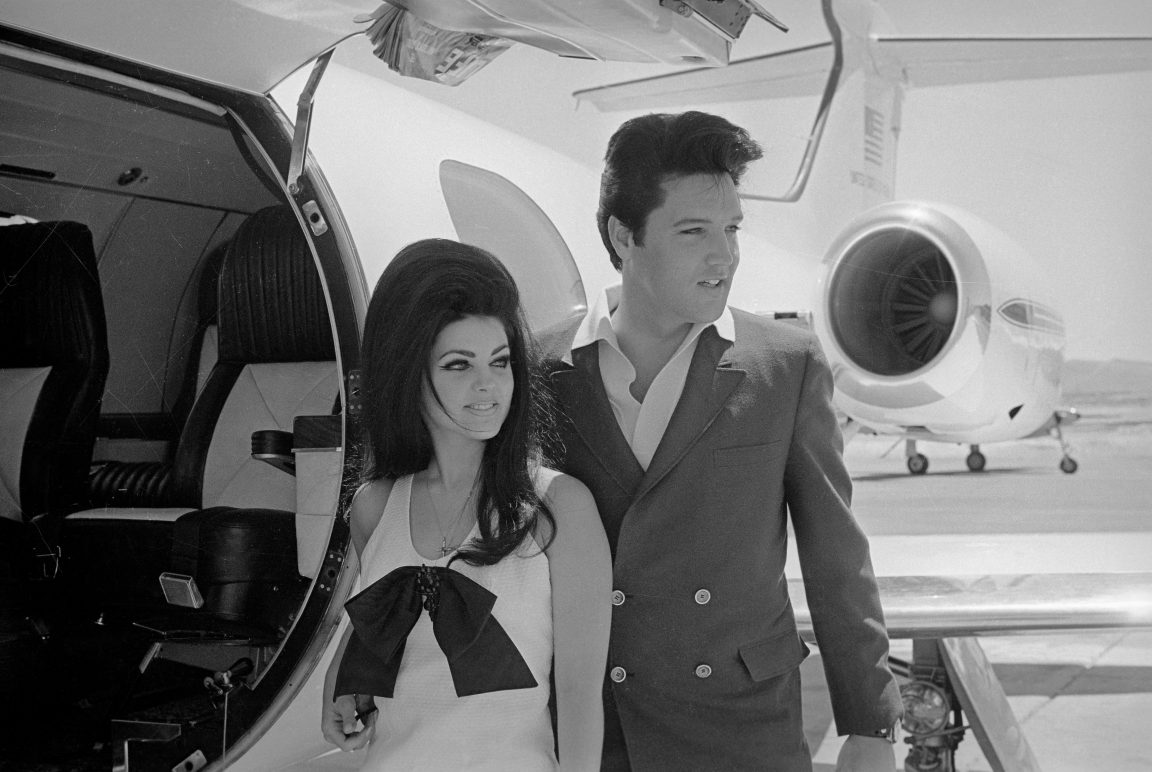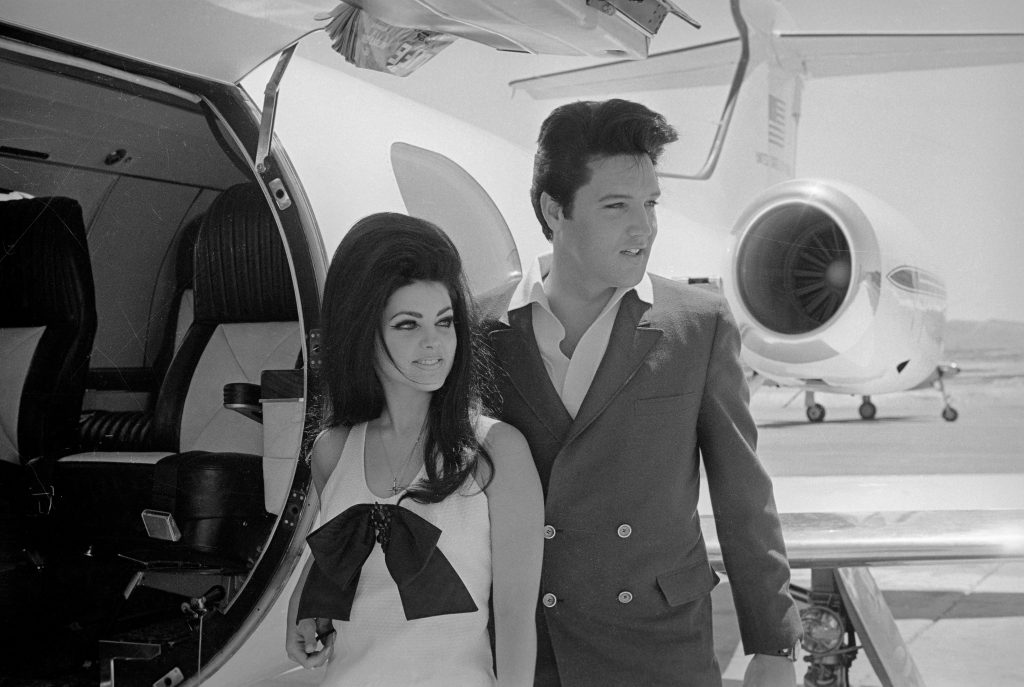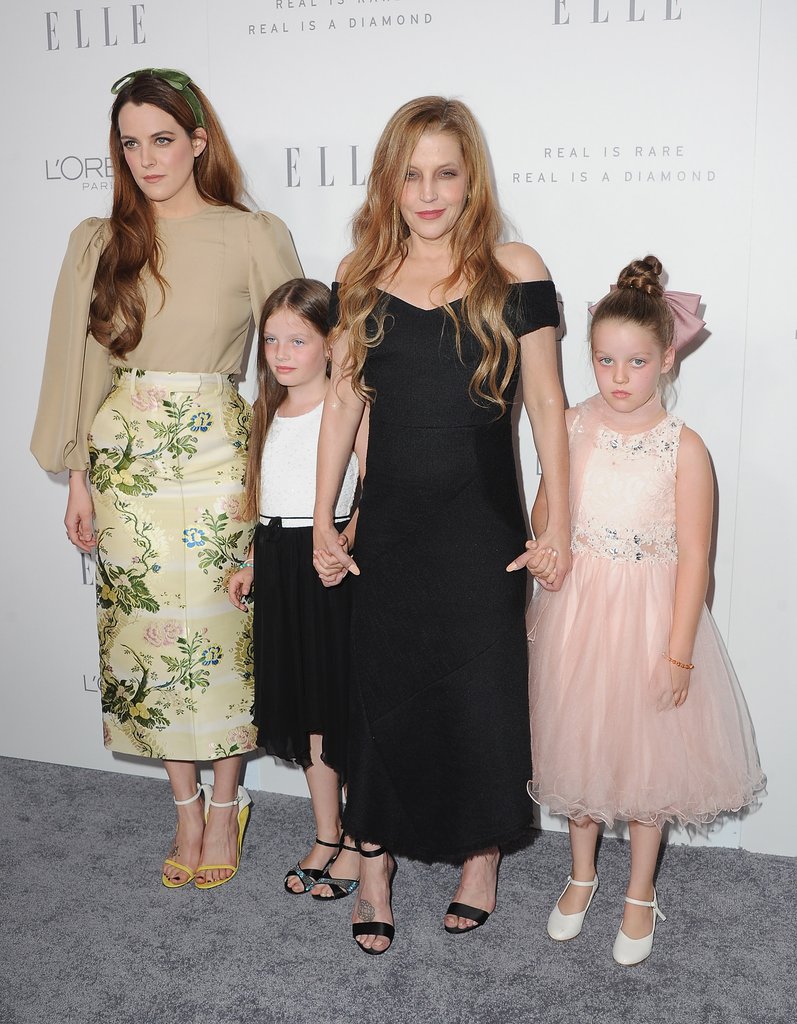 The twins decided to not go for similar looking dresses. Instead of one opted for a black and white dress, while the other went for a shimmering, pink, cocktail-length dress. The family, together, exuded a very elegant aura.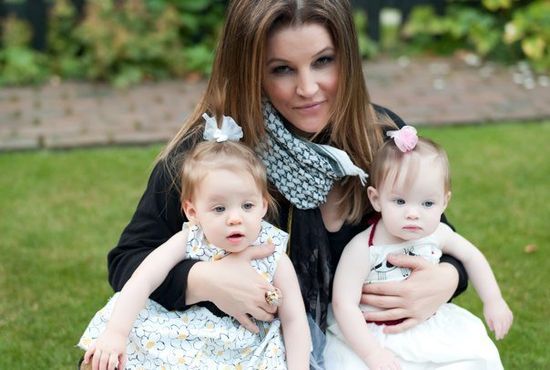 Lisa's mother, Priscilla Presley had let out in March that the twins were living with her for nine months after Lisa's then-husband, Michael Lockwood's computer was found possessing indecent files. According to the Priscilla, the twins are having a great time at their grandmother's and they get to see both their parents, periodically.
Although the Tennessee Bureau of Investigation had investigated Lockwood despite his counterclaims to Lisa's, the agents dropped the investigation without opening any case against him.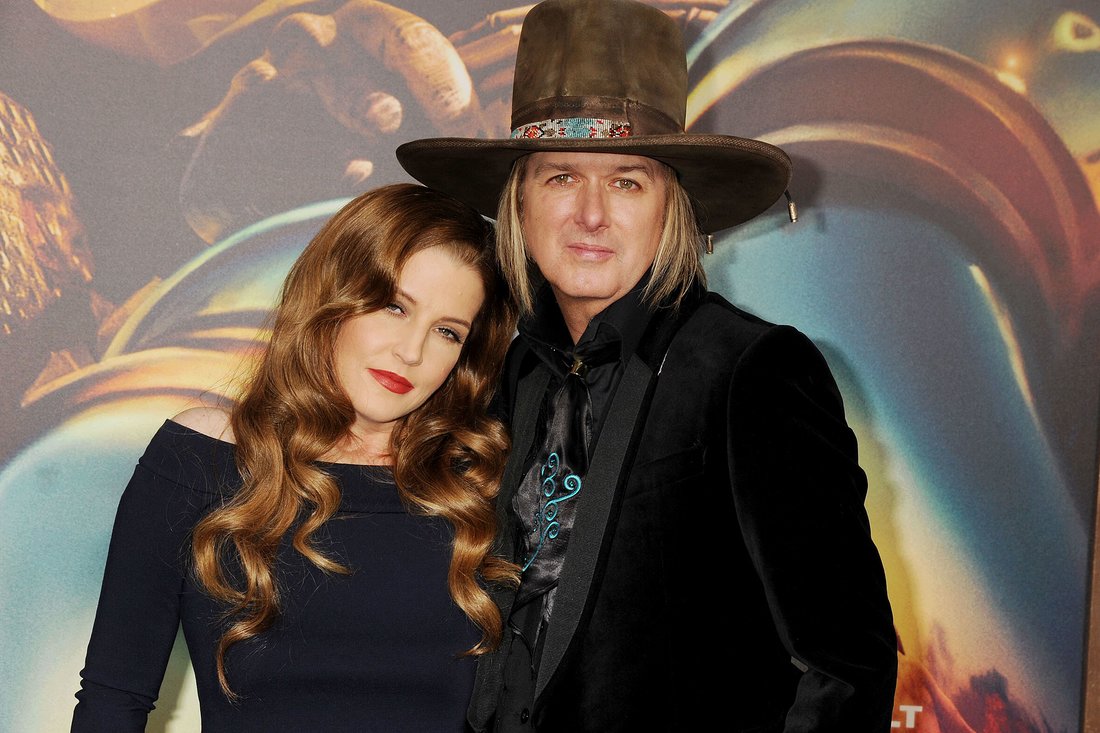 Lisa and her fourth husband, Michael Lockwood met in 2006. In 2008, the couple were parents to Harper and Finley. They filed for divorce in 2016.
Credits: people.com