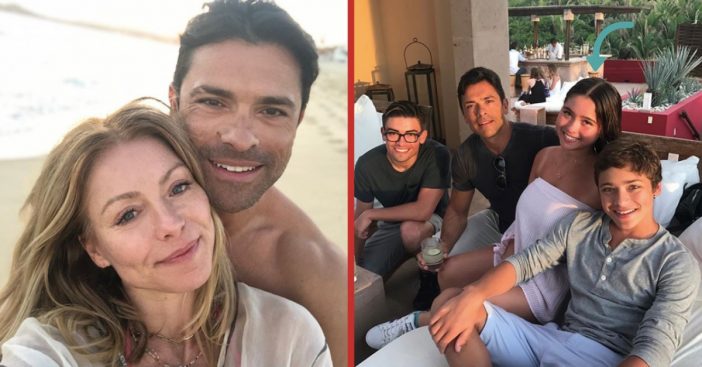 Mark Consuelos and Kelly Ripa have quite the lovely family and are absolutely killing it as parents! We know this because they've given some of the most important advice to their children that every young person should hear from a parent. Their 17-year-old daughter, Lola, is no different and has taken the advice close to her heart.
While Lola jokes that her mom has always told her to "never touch her eyebrows" and that "less is more" when it comes to makeup, there's one important rule that all young people should live by.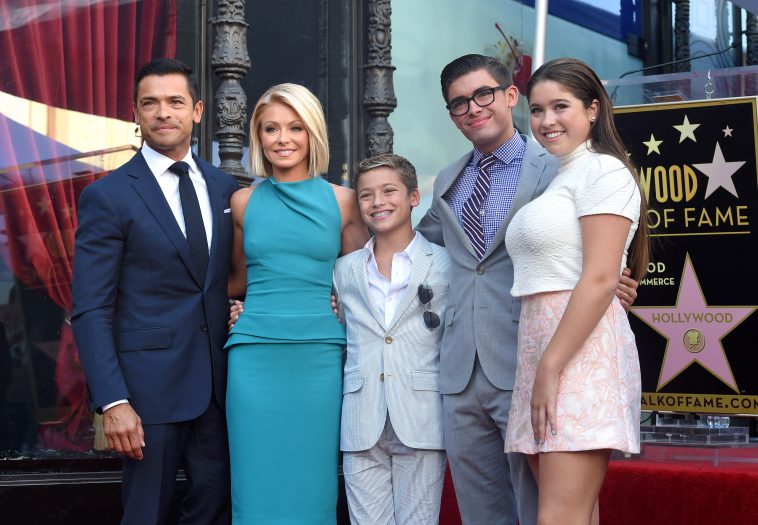 As for the actual important advice that they wish for their children to live by, Consuelos says, "It's a cliché, but beauty is really something that comes from the inside." He continues that "they know how much can be faked and filtered and altered and so they aren't fooled by what a picture tells you you should look like. That's not real beauty."
So, despite the beauty advice from mom (which is always helpful considering we've all gone through awful beauty routines in our lives) they at least know that beauty and makeup and "looking perfect" isn't everything.
https://www.instagram.com/p/BYCEM0aj1rx/?utm_source=ig_embed
When it comes to beauty and makeup, it looks like Lola and Kelly really bond over that! "Sometimes I look back on pictures of myself from eighth grade and think, oh, I just did not get it at all!" Lola says, reminiscing on the days where she wore too much makeup, regardless of her mom's "less is more" routine.
We have to say that Lola is looking gorgeous these days with less makeup (and untouched eyebrows, of course). But, the best advice truly is that beauty comes from within.
https://www.instagram.com/p/Bucd_87hyJQ/
Kelly recently revealed on her show Live with Kelly and Ryan that she was considering having a fourth child with husband, Mark Consuelos. Andy Cohen, who was filling in for Ryan Seacrest that day on the show, revealed that he had just welcomed a newborn son into his family. Kelly even had the pleasure of meeting the baby boy, and it was enough to get Kelly thinking about another baby!
"He's confused me into thinking [I want another baby] I was putting it out there for (Mark) last night," Kelly said on the show, "and [he] was like 'It's all right, let's be grateful for what we have.' And then he put on Game of Thrones and fell asleep, which was the anti-aphrodisiac."
https://www.instagram.com/p/BtbcorthOjh/
Be sure to SHARE this article if you loved the advice that these two parents gave their children!
Check out the video below of Kelly Ripa talking with Andy Cohen about his new baby boy: