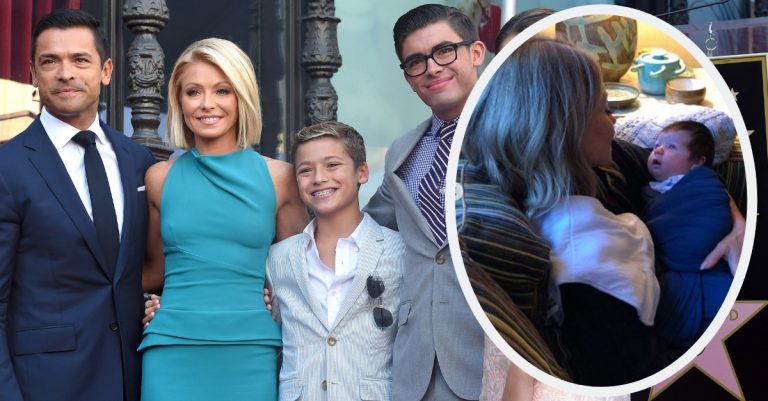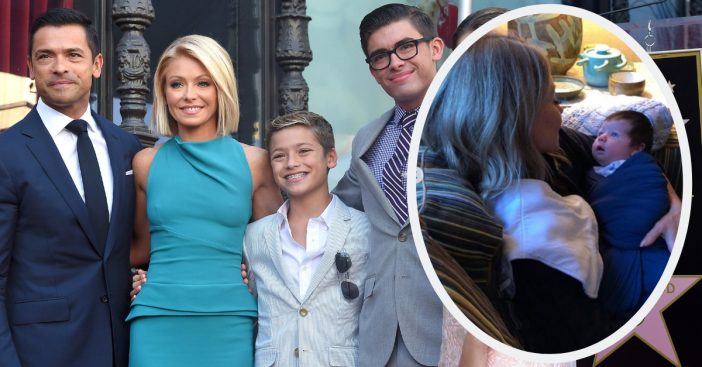 Kelly Ripa recently welcomed Andy Cohen on her show Live With Kelly & Ryan, who would be taking the place of Ryan Seacrest for that show. The two got to talking about children, namely Cohen's new baby boy in the family, Benjamin. Kelly had actually visited the family to see the 10-week-old newborn.
Kelly, who is already mom to Michael, 21, Lola, 19, and Joaquin, 16, has admitted that seeing Cohen's baby boy made her want to consider having a fourth child with husband Mark Consuelos!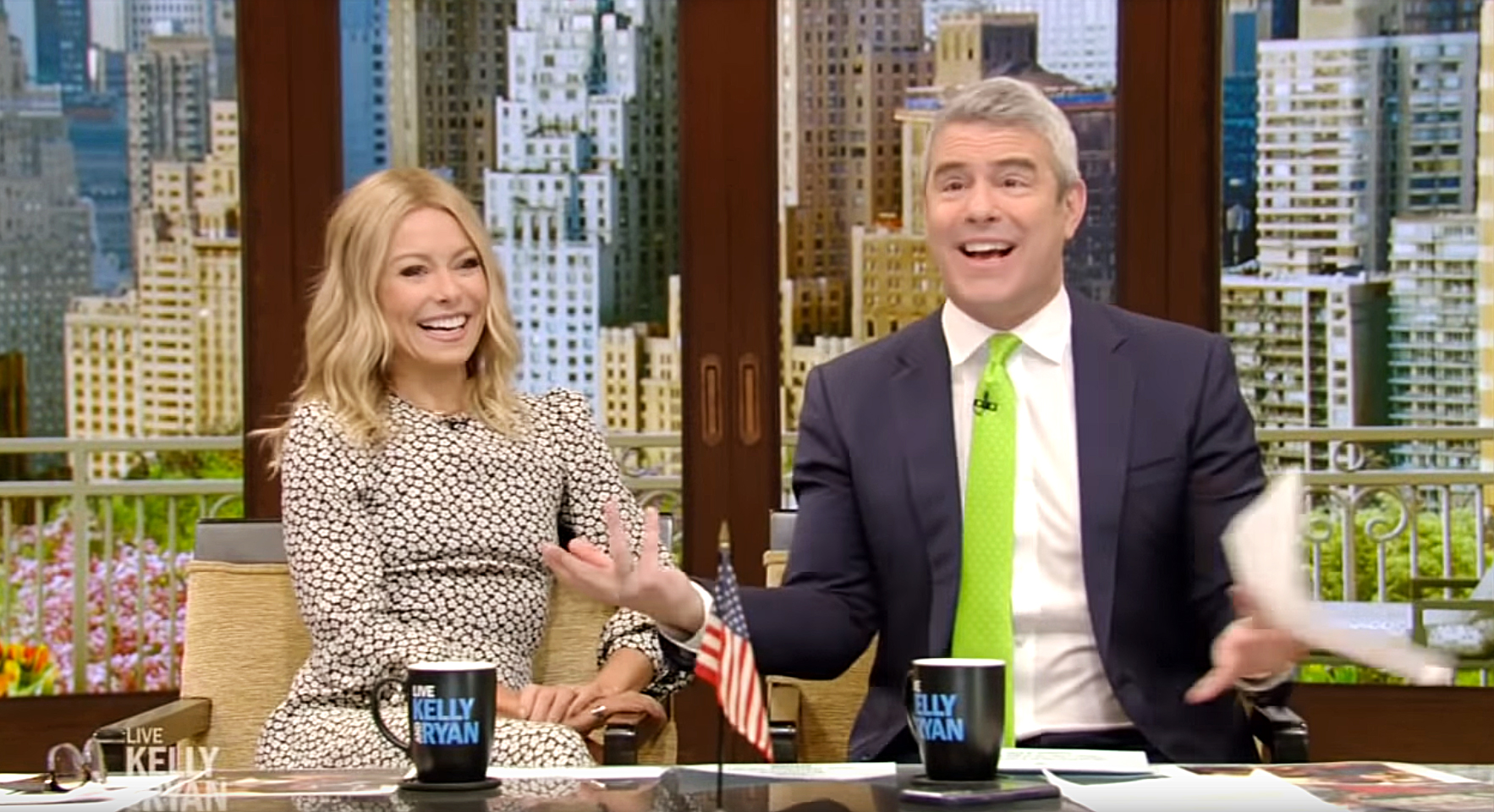 Kelly even gave the details on her conversation about it with her husband. "I was putting it out there for [Mark] last night," she admitted, "He was like, 'It's all right. Let's be grateful for what we have.'"
And Kelly isn't the only woman getting some baby fever from baby Benjamin! Cohen, who is 50 years old, has said that Benjamin is causing women in his life to become obsessed with the idea of having another baby. "He is causing women all over my life to start re-ovulating," Cohen joked, "Kelly came over, her body was responding in ways — I was like, 'Whoa!' … I do have to calm the ladies down a little bit."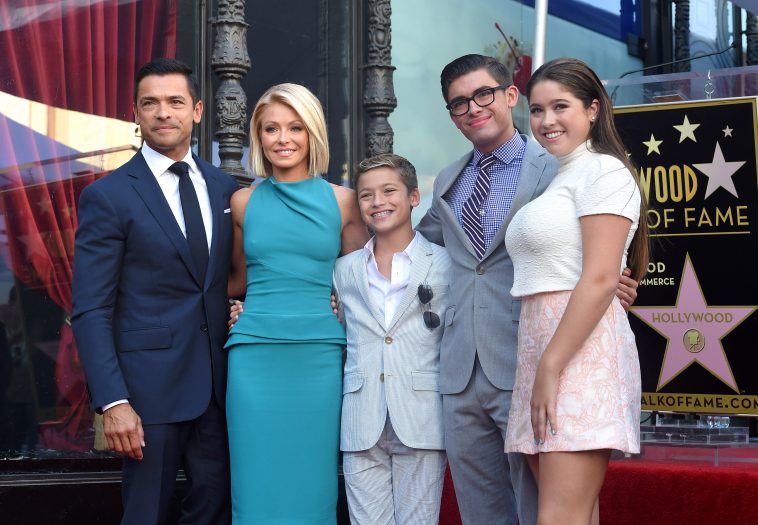 "He [Benjamin] really does make me want to have another baby. He's confused me into thinking [I want another]," said Kelly, following up on what Cohen said about his new baby causing massive baby fever. "I can tell," Cohen responded. Cohen welcomed baby Benjamin on February 4th via surrogate. Cohen talked about the experience of his son being delivered in an interview with PEOPLE.
"I was in the delivery room. I had been hoping that he would have a full head of hair, and he really over delivered," the new dad joked, "That was the first thing you see, the head of hair coming out. And I was amazed."
https://www.instagram.com/p/BvP56DvlKpm/?utm_source=ig_embed
Cohen reveals that he cut the umbilical cord himself and immediately was able to go skin-to-skin with his son for the first time. "He was so alert for the first two hours. His eyes were wide open. He didn't cry; he was just calm," Cohen recalled, "I kind of have no words for it."