Dolly Parton is a living legend. At 73 years old she is one of the most respected and successful American singer-songwriters and an icon in the country music scene. Born January 19th, 1946 in a small East Tennessee town, her accomplishments span far beyond the American music industry. Parton's work as a humanitarian, businesswoman, and actress helped her to achieve respect and recognition on a global level. Most recently branching out to NASCAR with her Xfinity Series Team at Alsco 300 sponsorship!
At DoYouRemember? we've been blessed with the opportunity to interview truly iconic musicians like Kenny Rogers and Don McLean. For our team and our fans, Dolly Rebecca Parton is just about as cool as it gets. In our interview, we speak with Parton about her 44th album. Although it's album number 44, it still marks a first for Parton. Titled I Believe In You, this is her first ever children's album, with all proceeds benefiting The Imagination Libary. Enjoy the DoYouRemember.com Dolly Parton interview below!
Dolly Parton's I Believe In You
50 years since the release of her first album her release of, I Believe In You benefits more than your ears. With all proceeds from this first from Dolly, it's inspirational before taking a listen. Parton on the album: "My first album was released 50 years ago and it's been an amazing 50 years since then. I am very excited that now I'm coming out with my first children's album in all of those 50 years."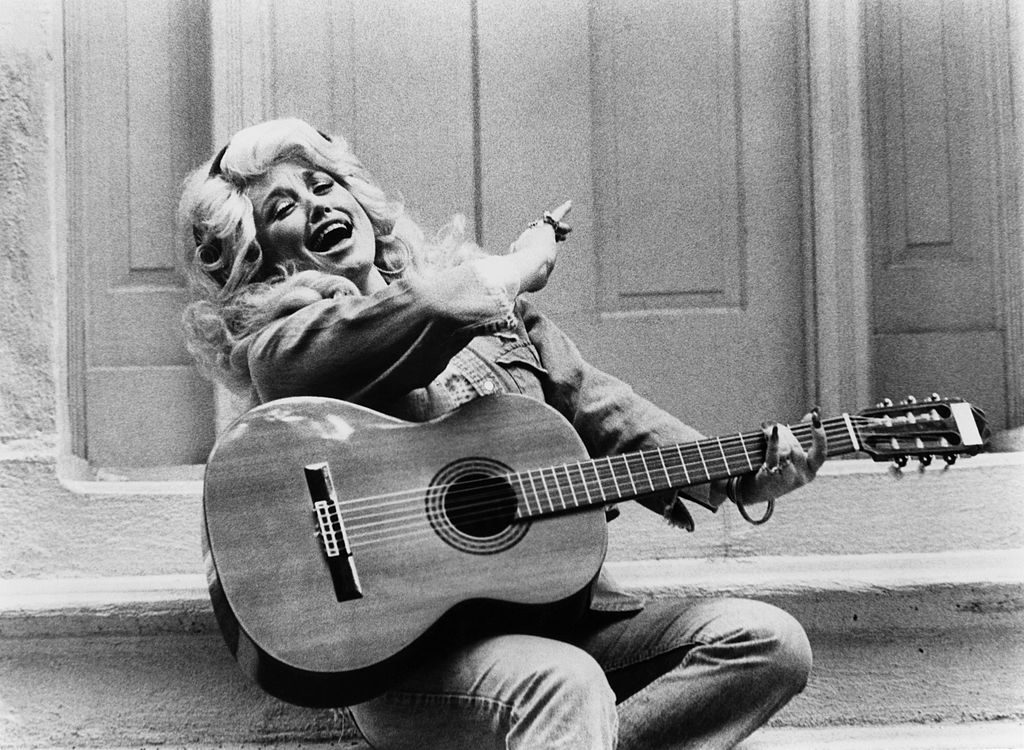 I Believe In You Track List
I Believe In You
Coat Of Many Colors
Together Forever
I Am A Rainbow
I'm Here
A Friend Like You
Imagination
You Can Do It
Responsibility
You Gotta Be
Makin' Fun Ain't Funny
Chemo Hero
Brave Little Soldier
A Reading Of "Coat Of Many Colors"
Listen to the full album below:
Hope you enjoyed! Please SHARE with friends and family!