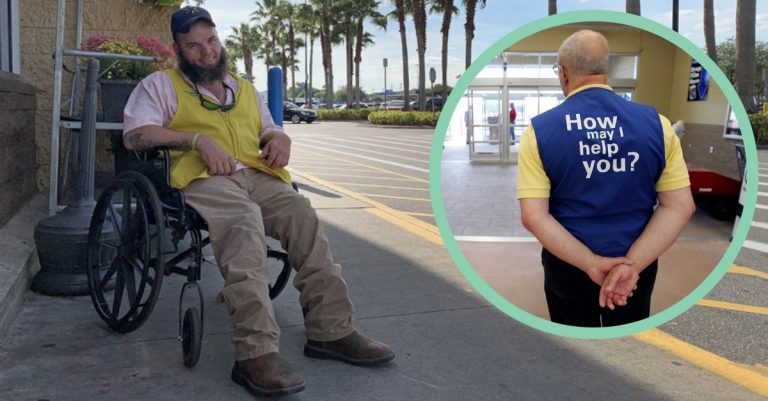 Justin Kelley is just one of the thousands of people who have found out that their jobs are in jeopardy. Walmart has decided to completely eliminate their greeters, which many people with disabilities utilize as a full-time job. Justin joins many of those workers with a disability as he suffers from cerebral palsy.
He also had to put some of his life dreams on hold. He put some money down to start custom-building an airboat, which was a life-long dream since he was young. But now, his job is in jeopardy, leaving him with financial stress.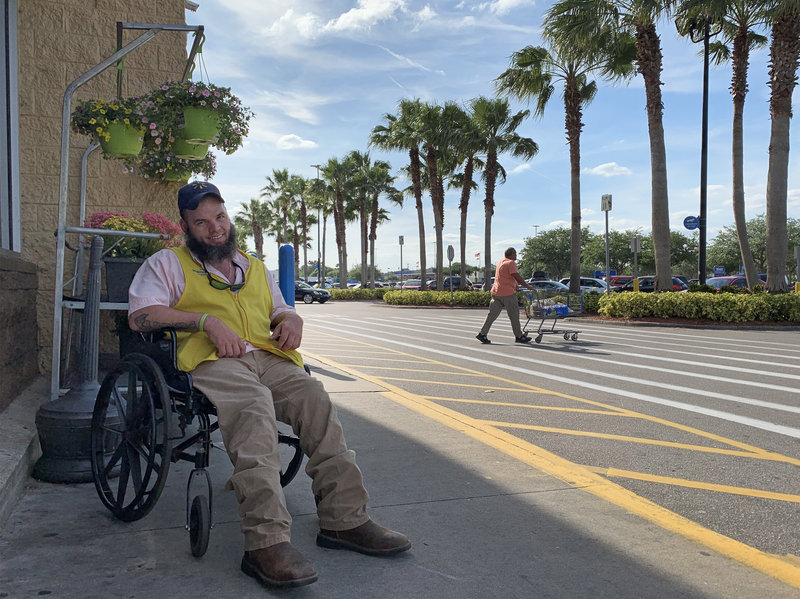 Since 2016, Walmart has been slowly replacing greeters with "hosts," who are more focused on store security and assisting shoppers. However, this means the greeters' job description and requirements will change, many of which people with disabilities cannot meet. Some of the new criteria for people like Justin to meet includes lifting up to 25 lbs or climbing a ladder.
Walmart has said that the majority of greeters "who expressed interest in another role" will transition to those new positions in 60 days. However, a simple transition into a different role is not something that people like Justin can just do.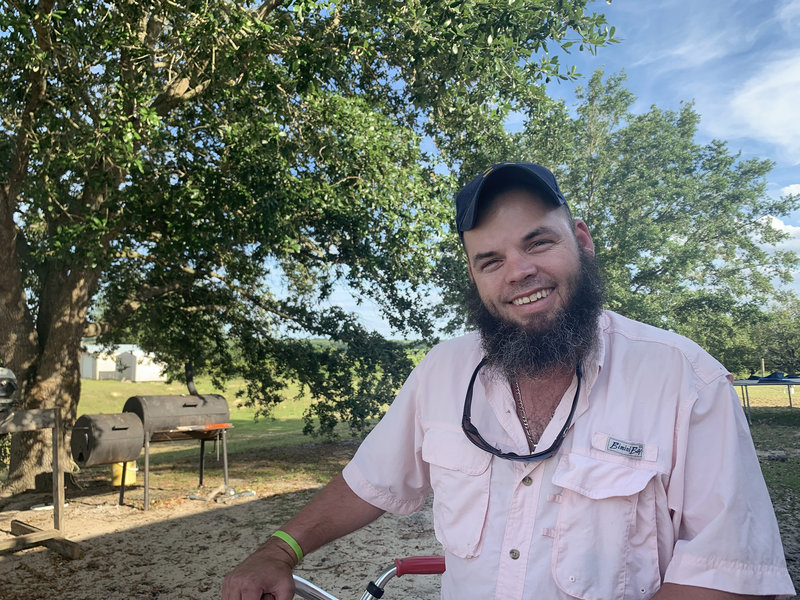 Despite this news, Justin has expressed interest in being reassigned to a new role regardless of his limitations. His HR manager has been fighting to help find him a new position in the company. And on day 49 of his wait, his store location finally heard from corporate. They would be re-assigning Justin to the role of helping shoppers in the self-checkout area.
A Walmart spokesman says the company feels confident in its decision to eliminate greeters and re-assign them to new roles. He also is happy with the process of the 60-day waiting period which gave adequate time for greeters to assess other positions and make the best decision for themselves.
Another longtime Walmart greeter with cerebral palsy named Adam Catlin was in the same position in February. He deeply feared that he would lose his job because he could not meet the new criteria for the job description change. However, reports confirm that he has also been placed at the self-checkout area, similar to Justin.
We're happy that Walmart has made the decision to help their workers find a new place for themselves in the company instead of booting them out!
Be sure to SHARE this article if you're happy that disabled workers at Walmart are being given a second chance at their job in the company!
Check out the news coverage for this story below: