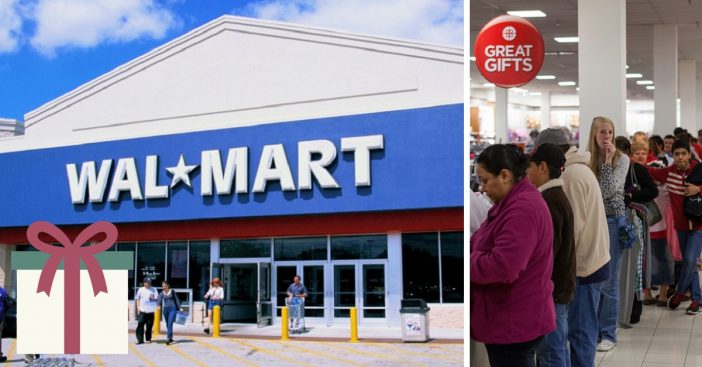 The worst part about Christmas shopping is easily the bust checkout lines. You're wondering if buying these gifts is even worth it anymore because now you're standing in a line that's 500 miles long (or feels like it) when you only have two or three items. Walmart, one of the biggest retailers in the world, will be rolling out a new mobile payment device that will hopefully eliminate super busy checkout lines.
Walmart will be placing its employees in the busiest sections of the store and proving them handheld devices to help any shoppers check out right then and there, instead of having to wait in a line. The mobile devices will be able to accept debit/credit cards and provide paper receipts.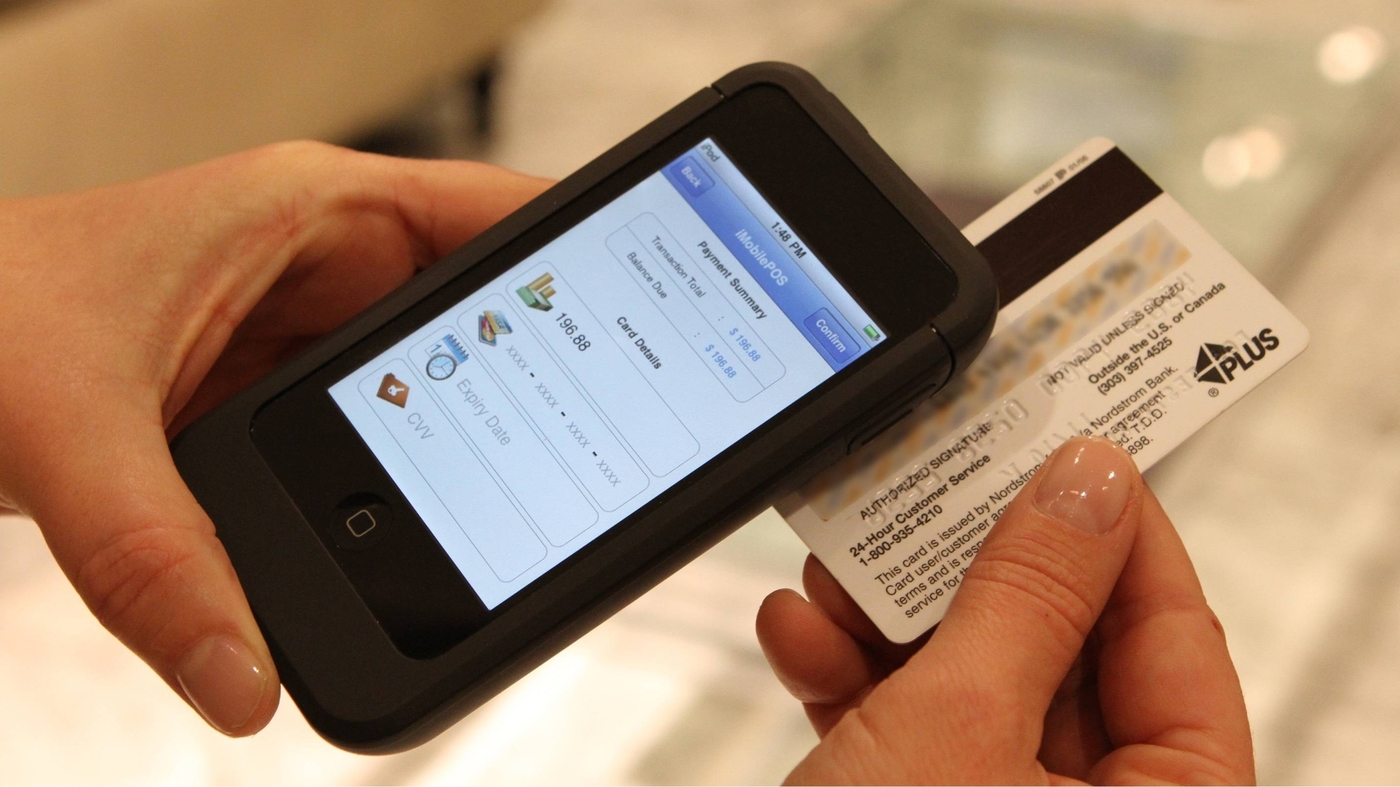 The mobile payment device is not a new retail trend. Other stores like Nordstrom and Nordstrom Rack use them, especially around the holiday season, for those who only have a few items in hand and don't want to wait in a long line. The mobile checkout is perfect for cashing out those few items and sending the shopper on their merry way.
The official service name for Walmart is called Check Out With Me, and they began testing it in the lawn and garden departments of 350 stores earlier this year.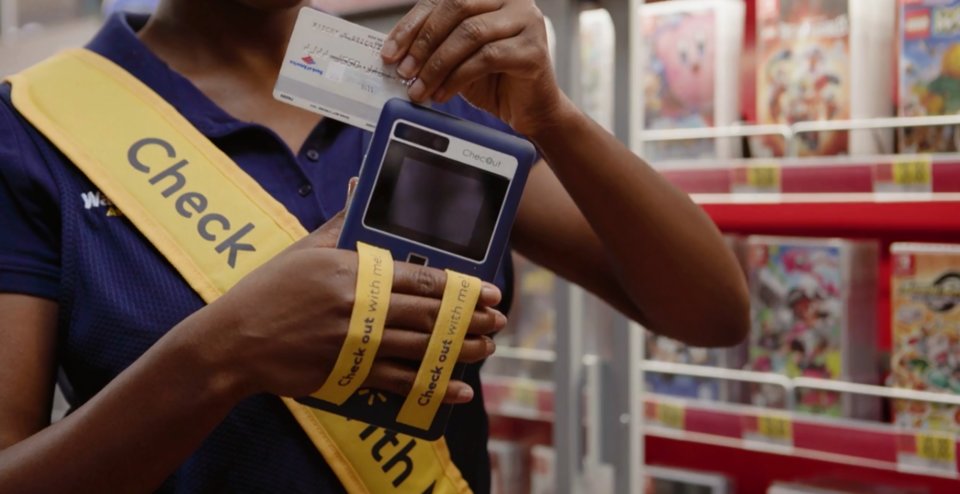 In addition to this awesome payment expansion just in time for holiday shopping, the brand also has a newly updated website with a variety of new products available for purchase. The company itself has stated that they have added more than 2,000 new brands to its website since last year. This includes more than 150 fashion lines by Walmart's partnership with Lord & Taylor.
And, in case you're wondering what to get your little one this Christmas, Walmart has stated that they will have 30% new toys featured in-store and 40% more toys online compared to last year.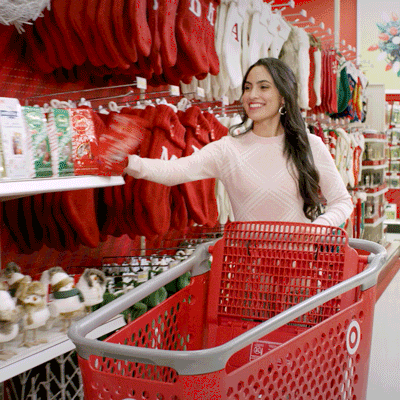 In addition to making your Christmas shopping experience all the more easier, Walmart has expanded its "free two-day shipping" option to millions of more items on their website. The free shipping applies to purchases of over $35, which shouldn't be too hard to come up with during Christmastime! Scott Hilton, chief revenue officer of Walmart US e-commerce, is excited to see what's in store for Christmastime sales.
"The new site, combined with thousands of new brands, curated holiday solutions, and our free, two-day shipping as well as pickup offerings, will make it that much easier for customers to shop Walmart.com this holiday season."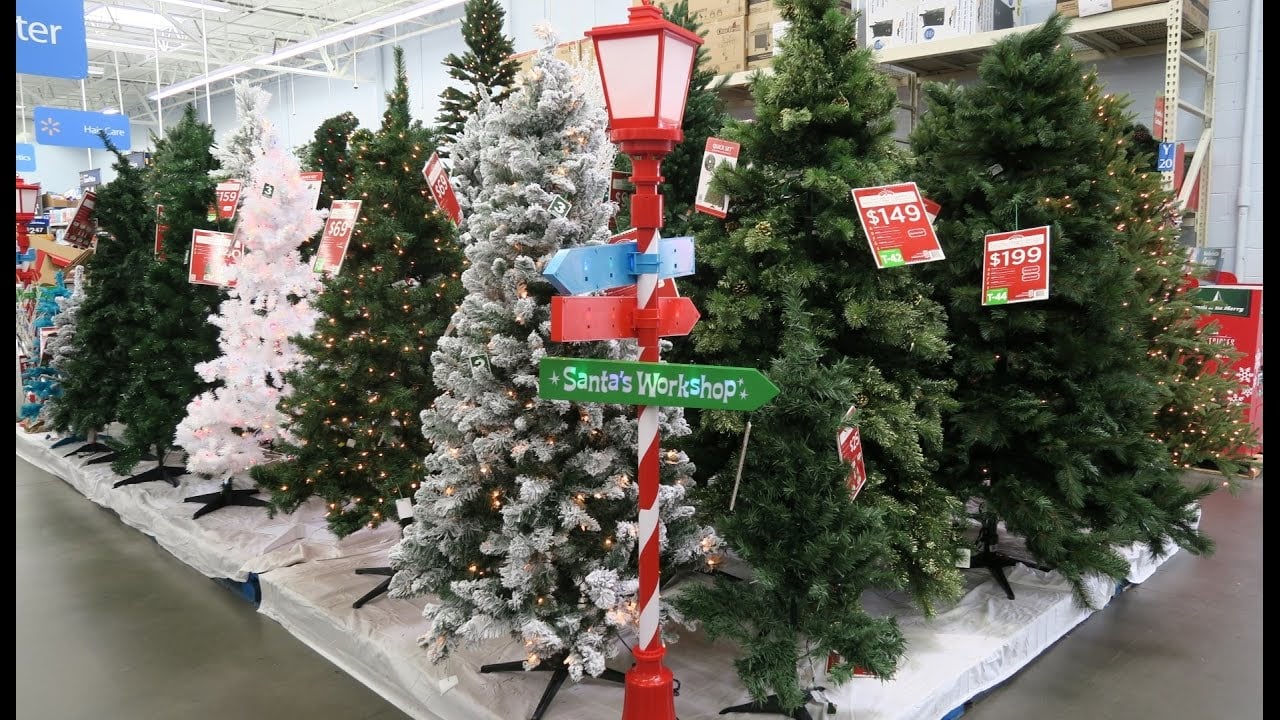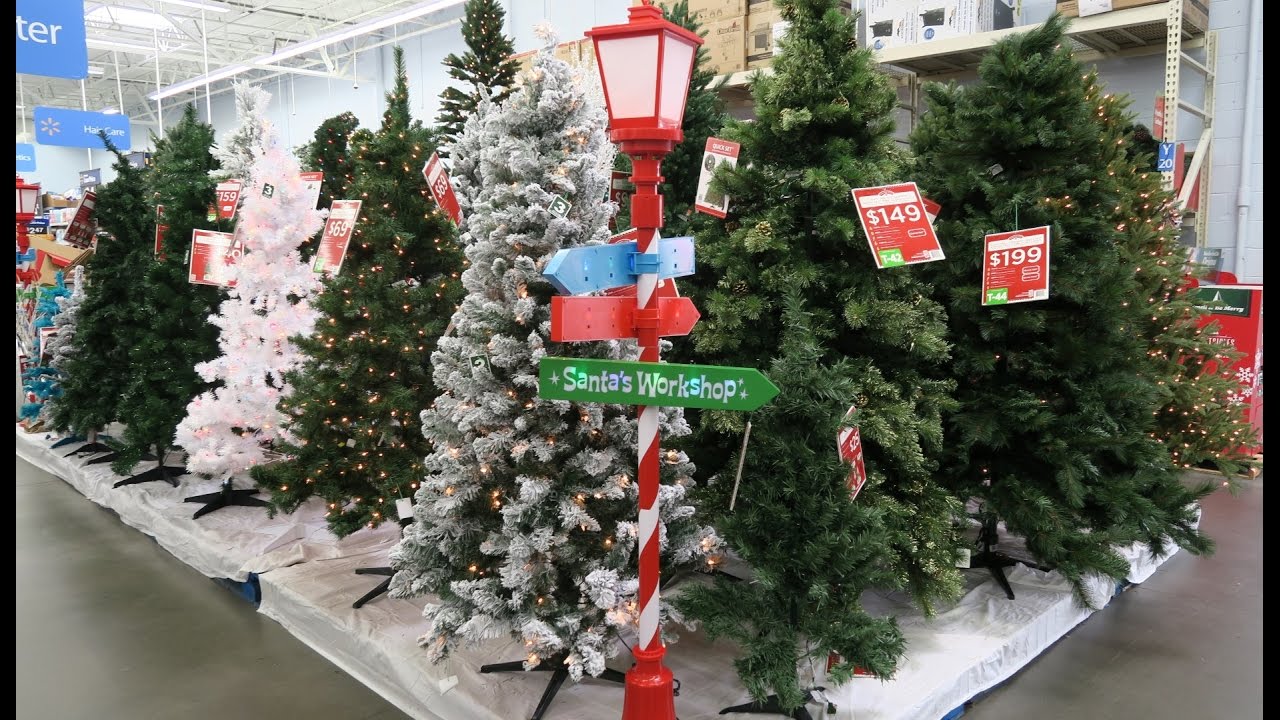 Be sure to SHARE this article if you're excited for all the new advancements with Walmart this holiday season!
Check out the video below of Nordstrom's mobile payment device to get a feel of what to expect by utilizing mobile checkouts at Walmart this Christmas shopping season.