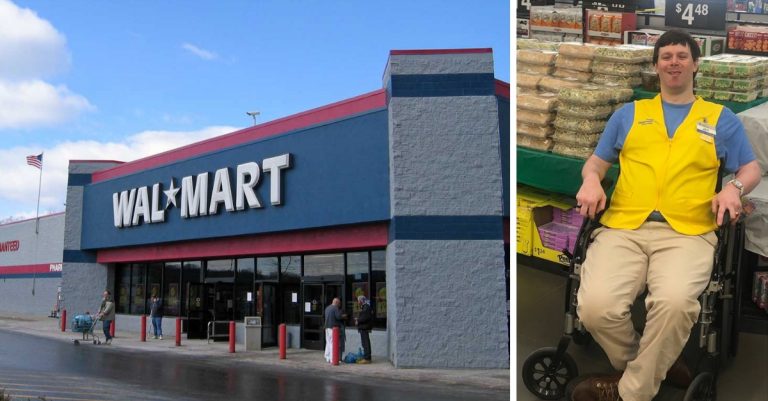 When you head into Walmart to shop, you are often greeted by someone in a blue vest. Soon, this will change at many Walmart stores in the United States. Walmart has confirmed that many of these greeters will be replaced by "customer hosts." Many greeters are disabled, so people are beginning to give Walmart some backlash for this change.
The customer host job actually started in 2015. It is similar to a greeter, but they have more physically demanding responsiblities. For example, they must able to lift 25-pound packages. Some affected greeters were told last week that their job would be eliminated on April 26, 2019. This means many disabled greeters at Walmart could be out of work in about two months.
What Walmart Had To Say
Walmart released a statement saying, "With that in mind, we will be extending the current 60-day greeter transition period for associates with disabilities while we explore the circumstances and potential accommodations, for each individual, that can be made within each store."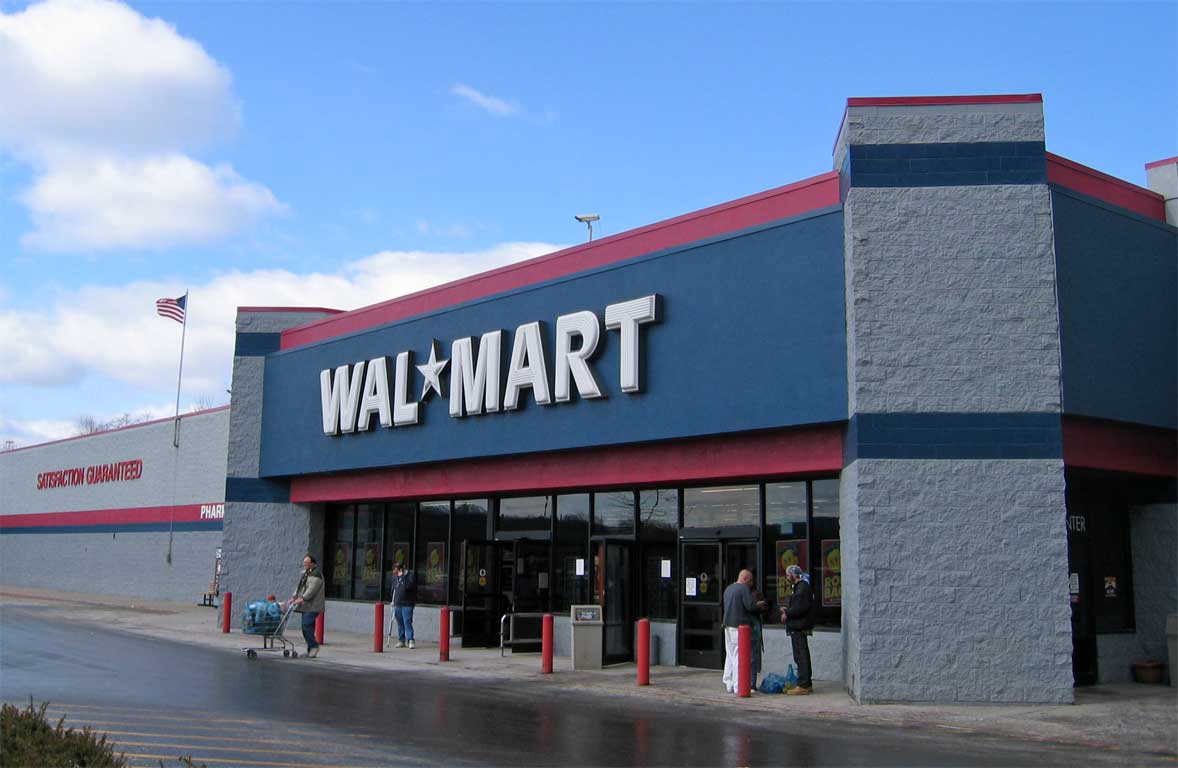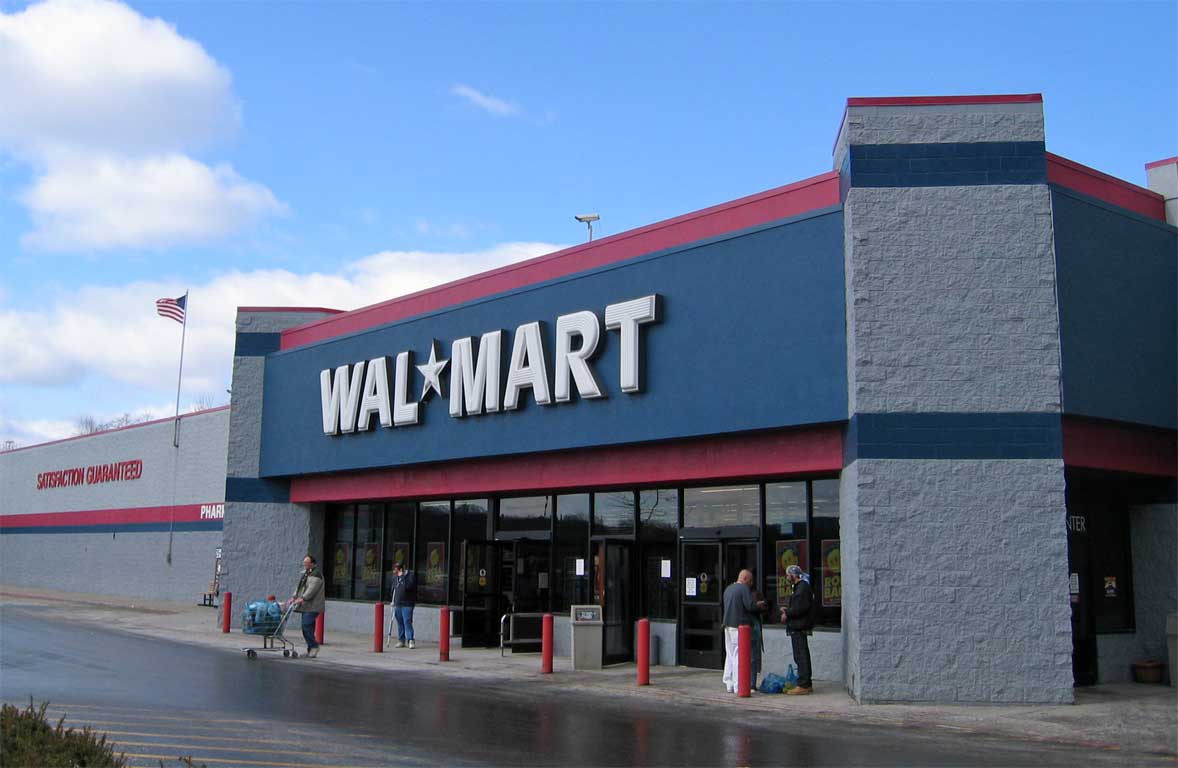 So, what is the difference between a greeter and a customer host? A customer host will greet customers, but they have additional responsibilities as well. They will check receipts, assist with returns, and keep the entrances clean and safe. They may need to lift things, use ladders, and stand for long periods of time.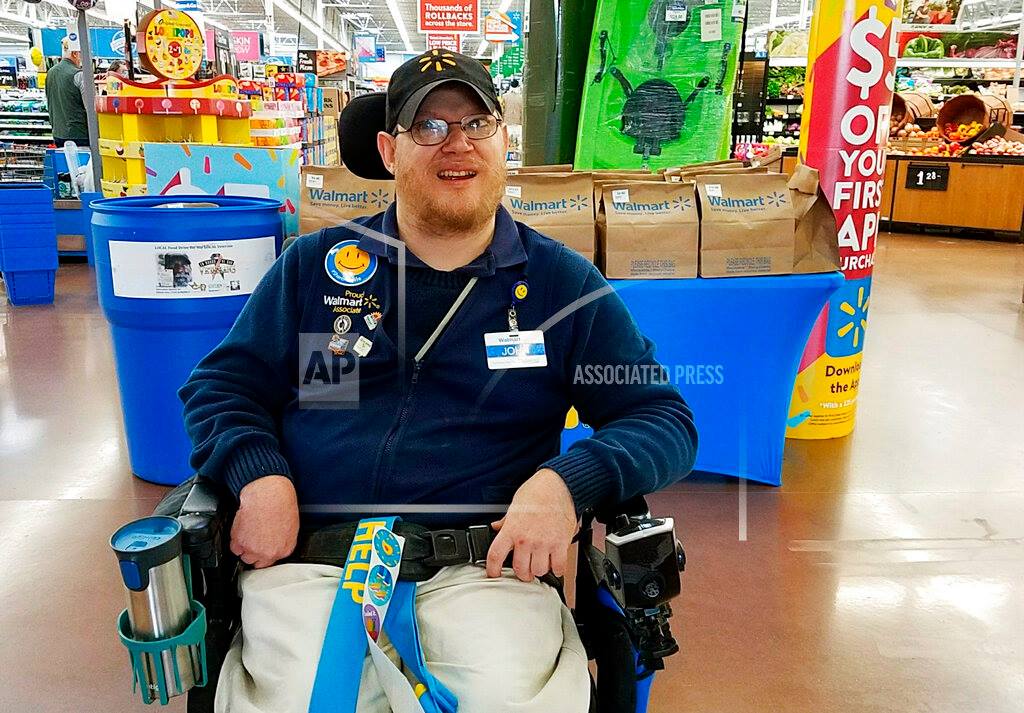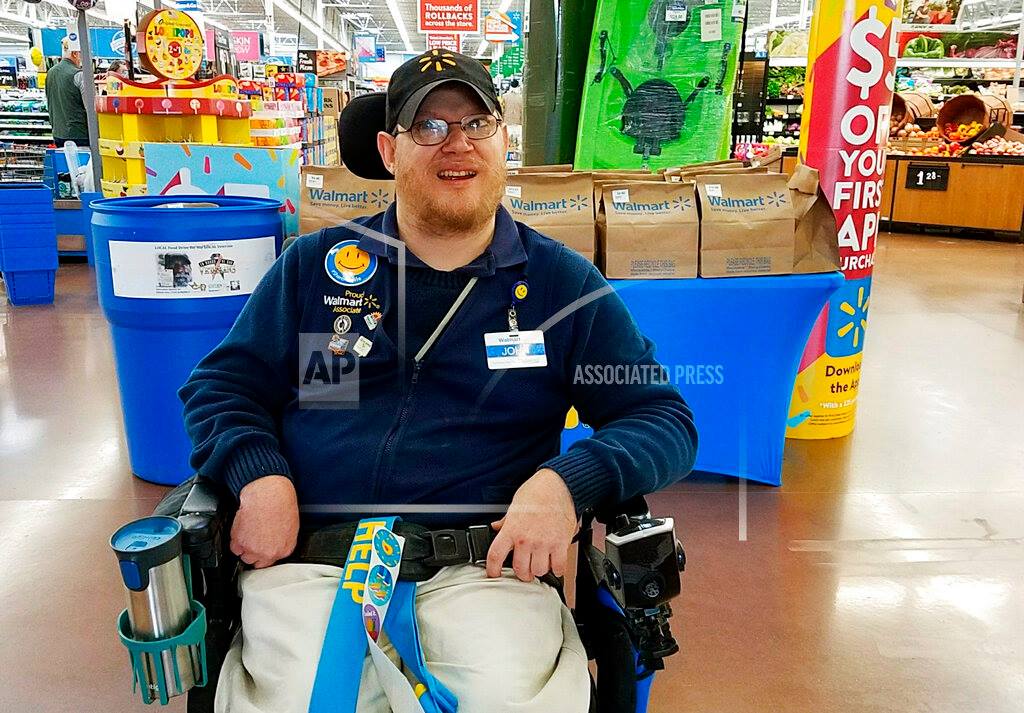 Walmart customers are beginning to stand behind longtime Walmart employees with disabilities. Some are even starting petitions to help disabled employees keep their jobs. For example, a greeter in North Carolina has cerebral palsy and can't walk without help, thus making him unable to become a customer host.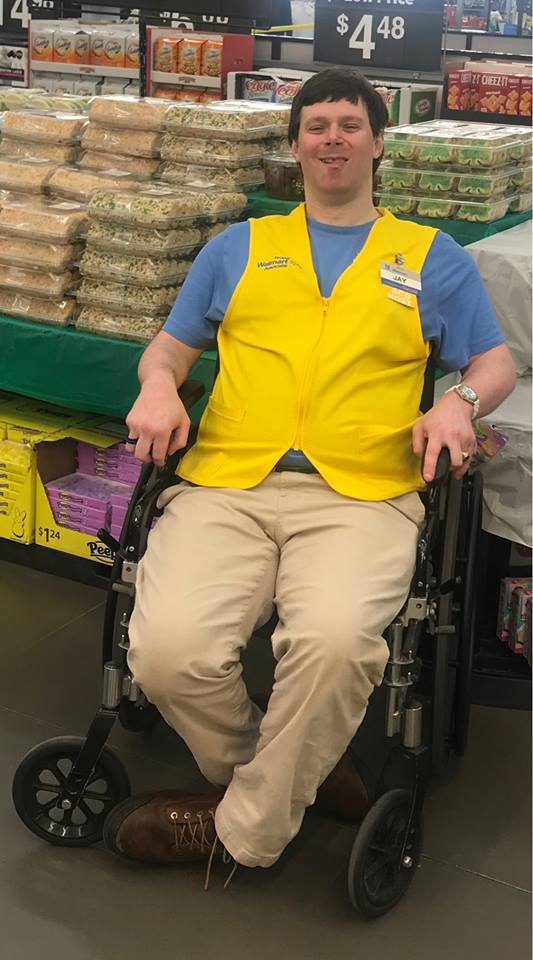 Someone started an online petition to help him keep his job. At the time of posting, the petition has over 18,000 signatures, almost reaching its goal of 19,000. Others are sharing their stories on Facebook. One mom in Pennsylvania wrote about her son, Adam who also has cerebral palsy and has been a Walmart greeter for nine years.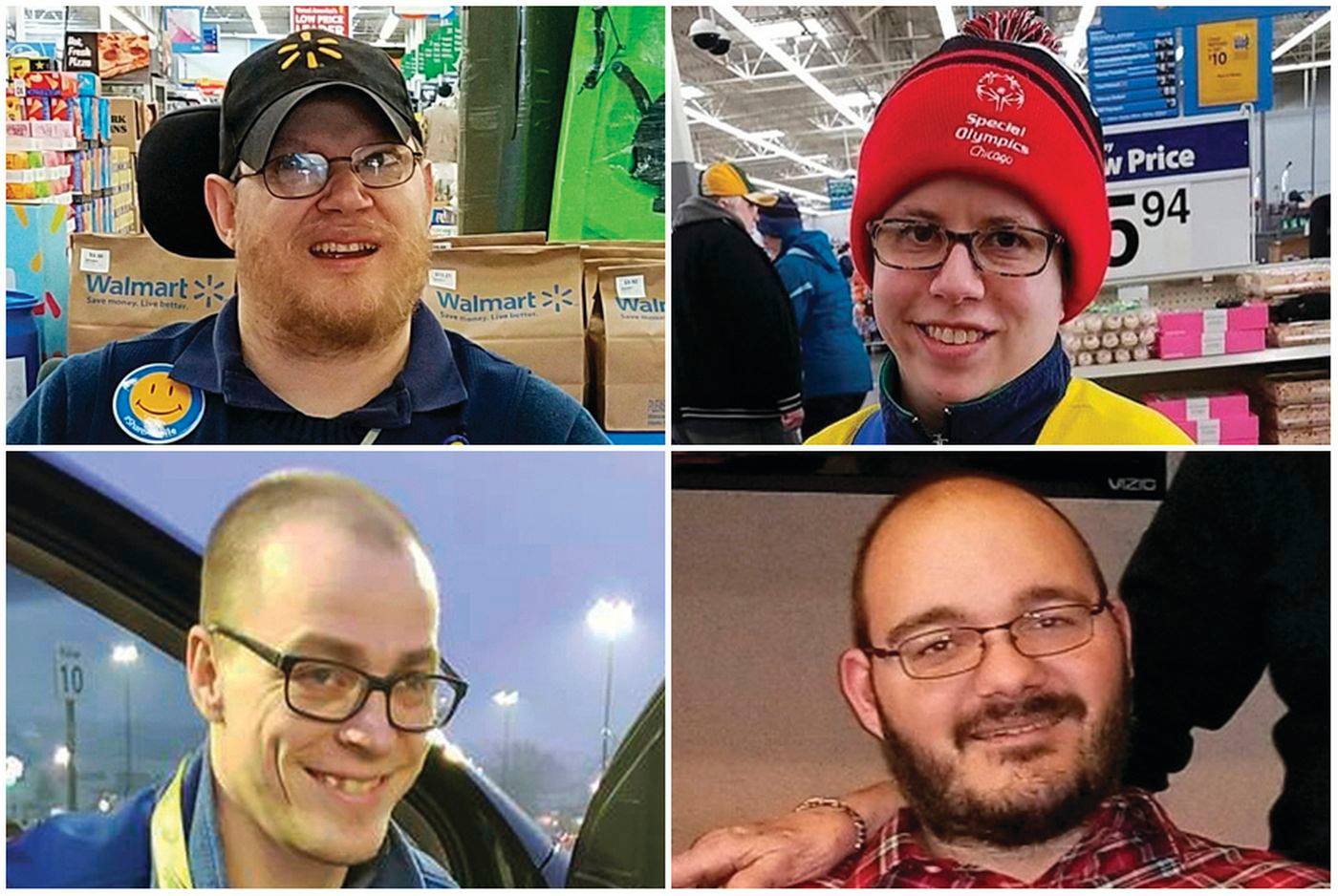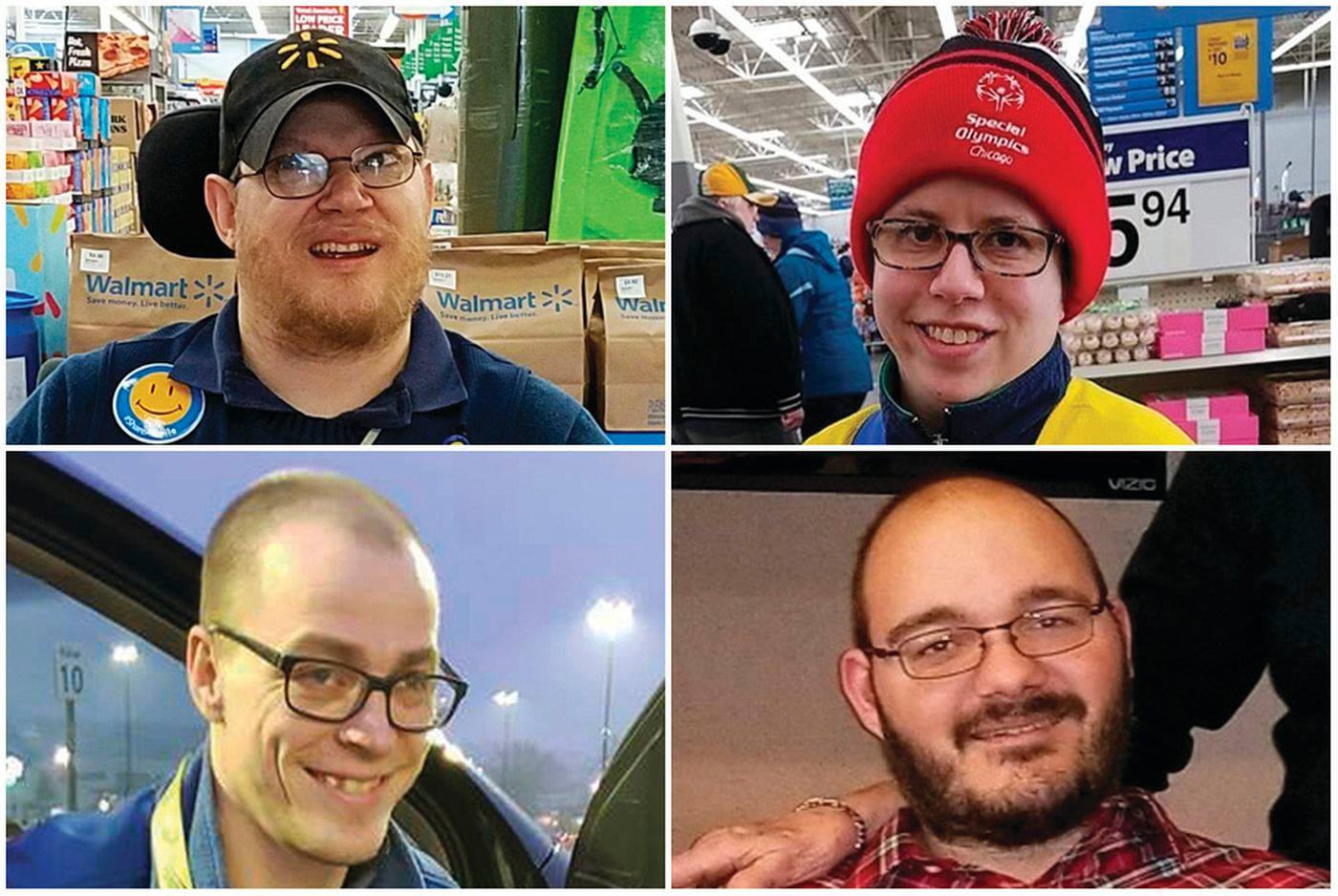 The Walmart change is prompting complaints all over the country, including some official complaints to the U.S. Equal Employment Opportunity Commission and even a federal lawsuit in Utah alleging discrimination under the Americans with Disabilities Act.
Many Are Finding New Roles At Walmart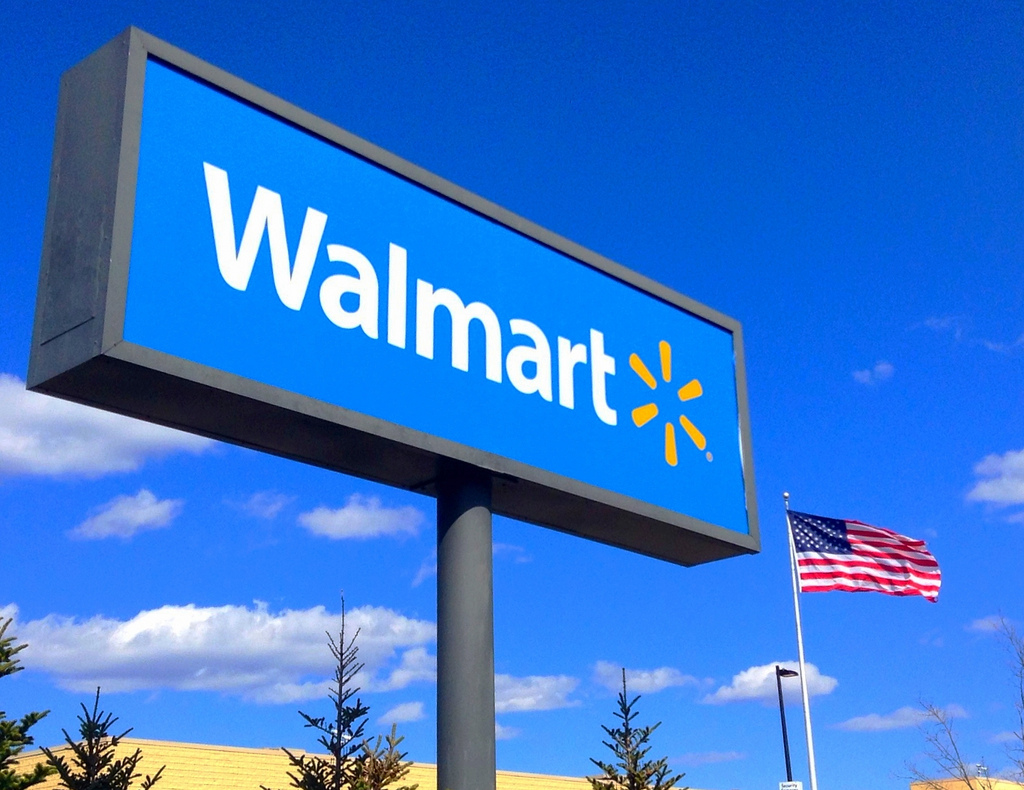 Currently, 80 to 85 percent of greeters found other roles at Walmart. Walmart has also extended the deadline indefinitely for disabled greeters, so many may be able to stay in their role. We hope that Walmart keeps these employees as greeters or finds new positions for them! What do you think about this controversy?
If you found this article interesting, please SHARE with your friends and family who would be interested to learn about this Walmart change!