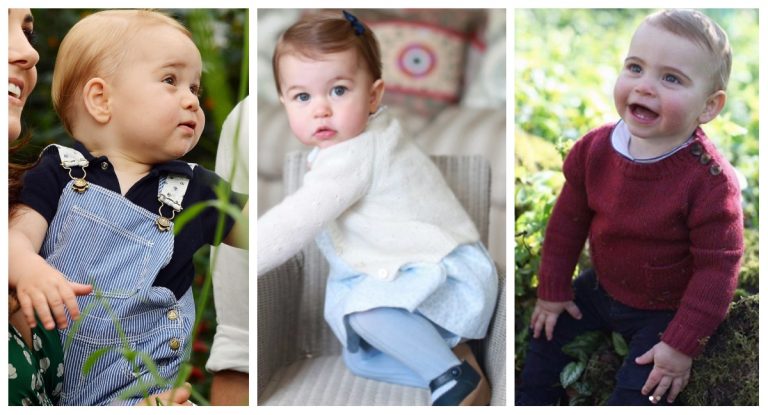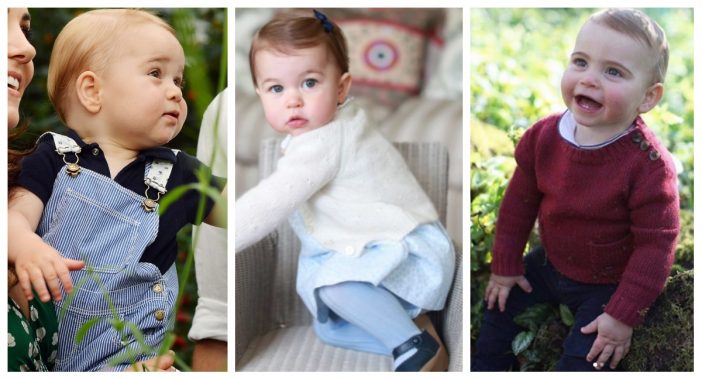 Prince Louis has finally turned one year old, which means that he's now in the running for birthday portraits! Siblings Prince George and Princess Charlotte also had their fair share of birthday portraits done and now we're seeing how they compare. And it's official; all three of them are adorable!
They all look so much alike and look so grown up in their first-birthday portraits! Prince Louis recently just got his done for his first birthday, which took place on April 23rd, and it really showed off his personality!
Let's start with Prince George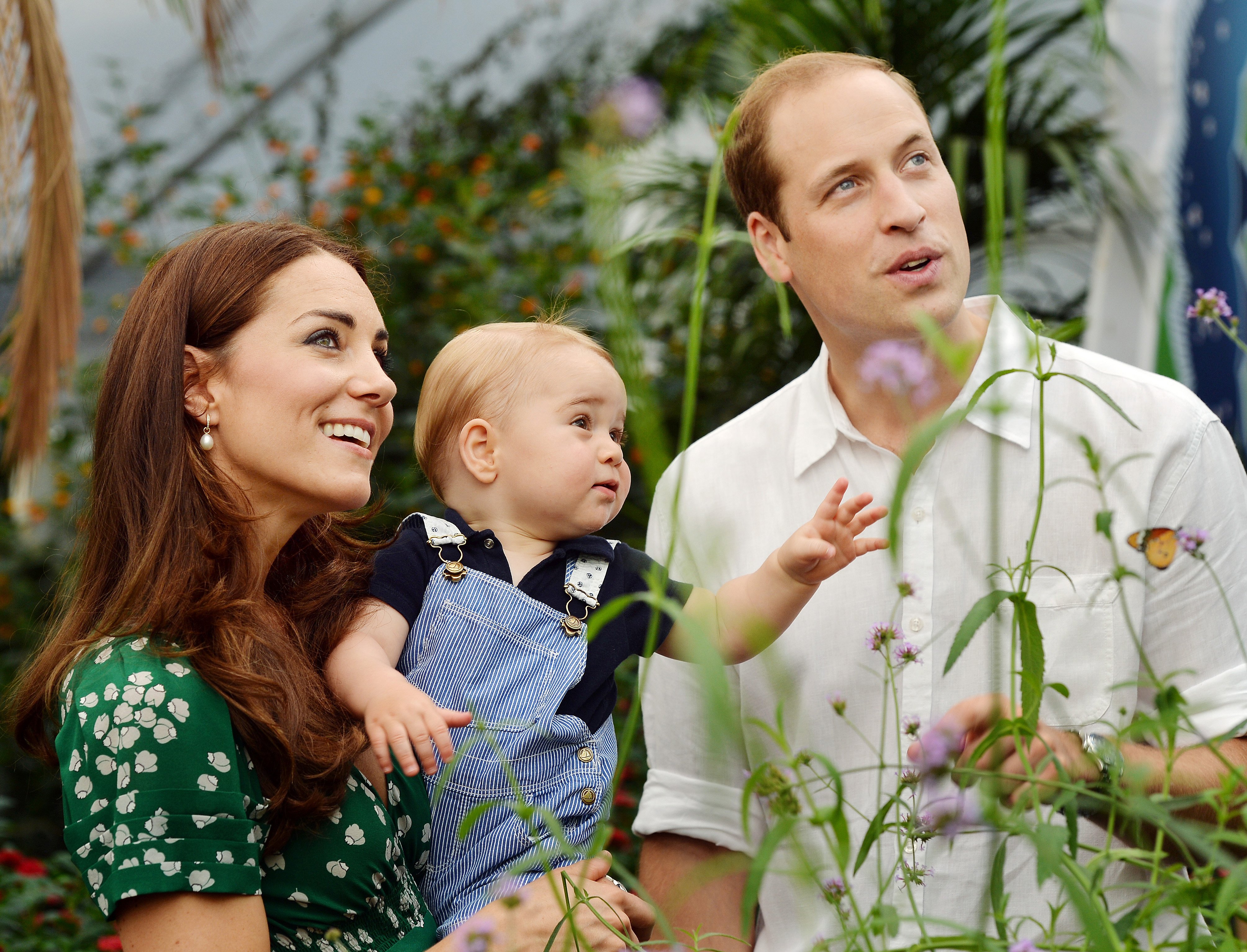 For Prince George's first birthday, they took him to a butterfly exhibit at London's Natural History Museum. The family was snapped by photographer John Stillwell of the Press Association wire service in the U.K. The boy, now five years old, was dressed in a navy polo shirt and striped overalls and was clearly fascinated by all the butterflies surrounding him!
"He's quick on his feet," Stillwell told PEOPLE about his time photographing Prince George, "He was walking towards me – I was kneeling down to take the picture and he was on top of me as soon as he started walking. He was very quick. He looked really steady on his feet."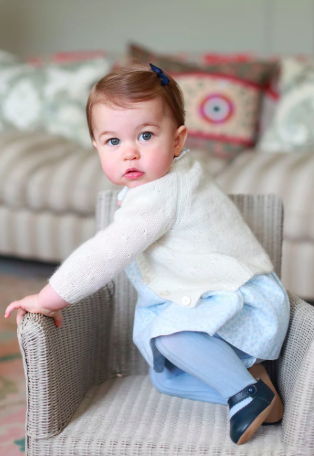 Kate Middleton got behind the camera herself for this beautiful portrait of Princess Charlotte. The little girl, who is going to be turning four soon, is photographed playing around the family's country home of Anmer Hall in pink and blue outfits with matching bows in her hair.
In this photo, in particular, she sort of looks like Queen Elizabeth II as well!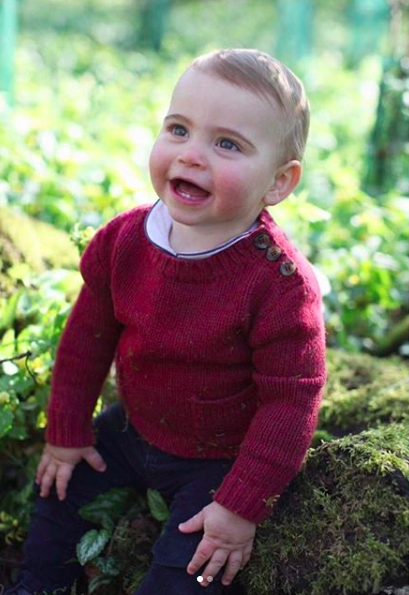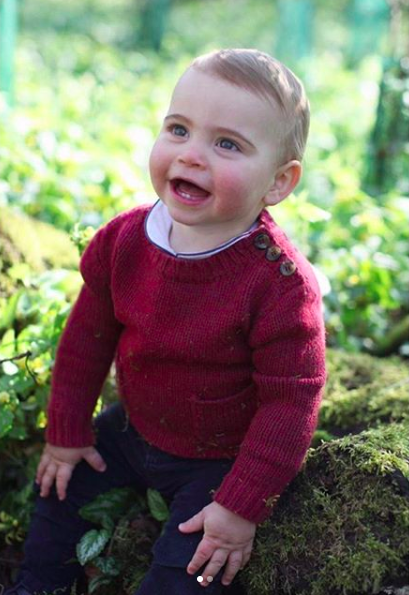 Similar to Princess Charlotte's photos, Kate Middleton got behind the camera again for these shots and used the same location of Anmer Hall to capture her son playing in the outdoors. The little one has two new front teeth to show off and looks like a mix of his older siblings! We cannot get over how adorable all of these photos are.
"He really is the most cheerful, smiley little boy – he's always so happy and content," a source close to the Royal Family says of Prince Louis.
https://www.instagram.com/p/Bwgm93uF4w6/
Be sure to SHARE this article if you loved these photos of the Royal children!