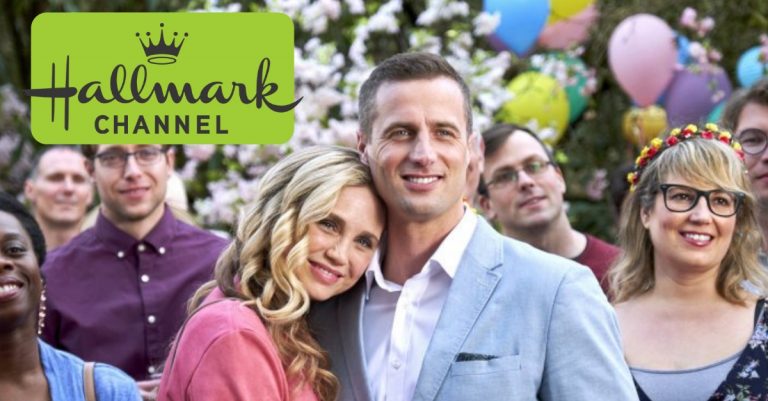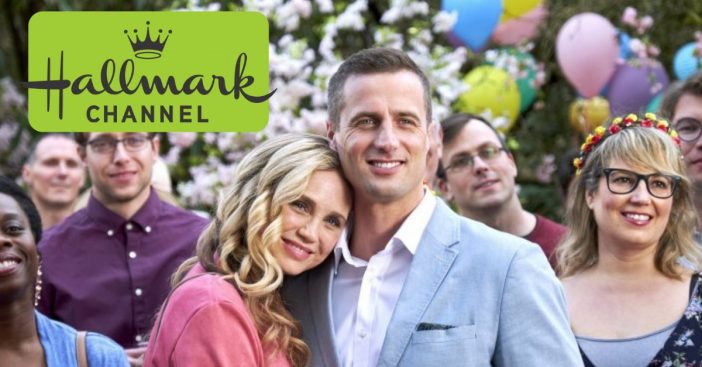 Hallmark has announced its first ever Easter movie! The Hallmark Channel is most known for their amazing Christmas movie lineup, but don't discard their Spring movies. They are currently showing their 2019 Spring Fever lineup of movies that will make your heart swoon.
For March and April 2019, Hallmark is in the process of showing six new movies. First, let's learn more about the movie that will be premiering the day before Easter. It will be the perfect film to watch with your family after a delicious Easter dinner!
Easter Under Wraps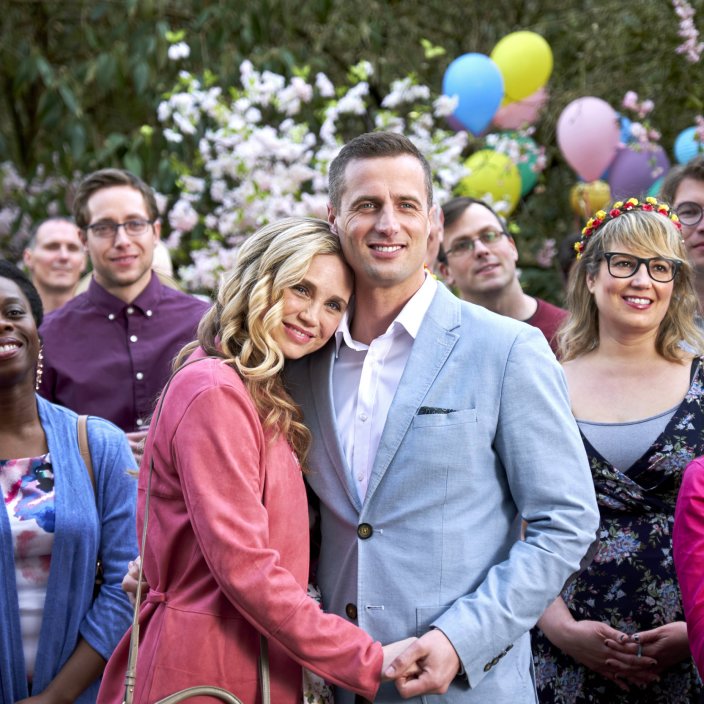 This film will premiere on Saturday, April 20, 2019, at 8 p.m. ET. The main character Erin goes undercover in order to save her family's beloved chocolate plant. Chocolate bunnies anyone? She meets a man named Bryan who has ideas to help her family with new ideas to save the chocolate shop and its products. The film stars Fiona Gubelmann and Brendan Penny.
Learn more about the other newer Hallmark movies that have been in the process of premiering this spring.
Flip That Romance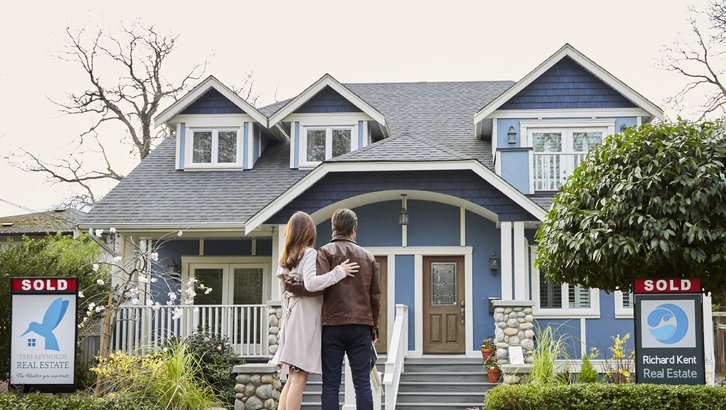 If you are obsessed with all things HGTV, you'll love this one. It stars Julie Gonzalo and Tyler Hynes. Jules and Lance are exes who are both house flippers. They challenge each other to a design contest and surprising lessons occur.
Love to the Rescue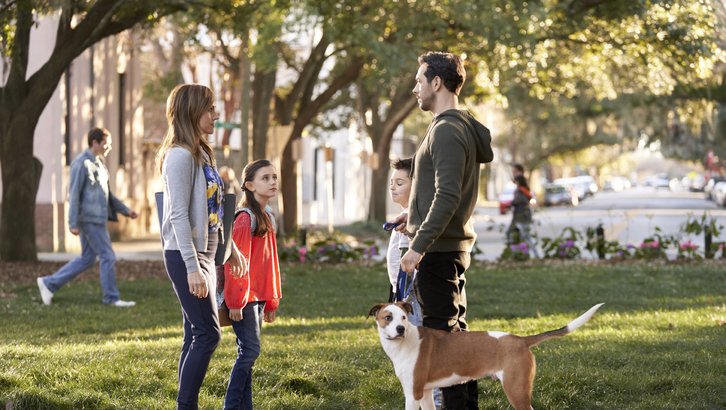 Somehow a single mom and a single dad both want to adopt the same puppy. They both promise their children the puppy. To avoid disappointment they let the dog stay at each of their homes during the month. The puppy may end up bringing both families together. It stars Nikki Deloach and Michael Rady.
A Brush with Love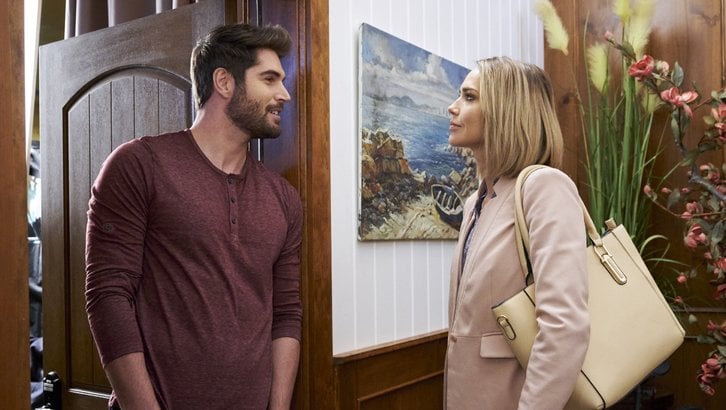 This artsy movie stars Arielle Kebbel and Nick Bateman. It starts with a vision board that brings all of Jamie's dreams to her. However, it may not be exactly what she wanted after all.
Read on to the NEXT page for even more fun Hallmark movies!