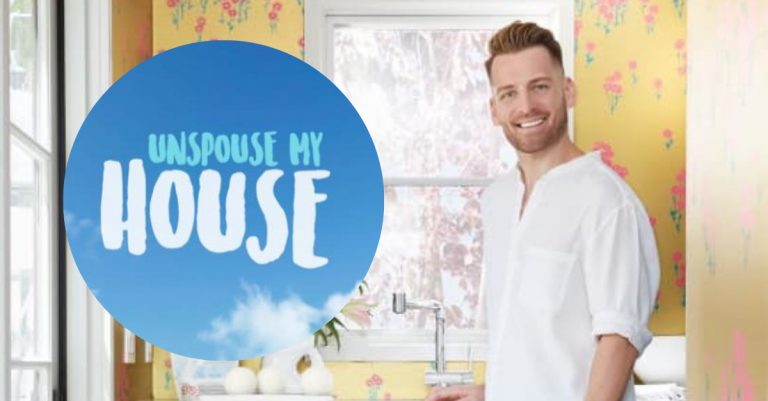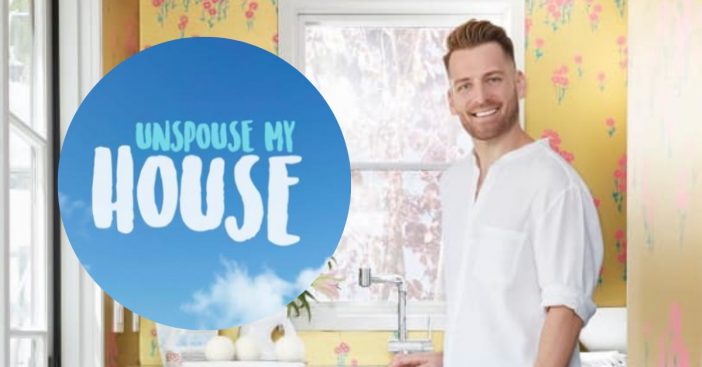 Life gets just a little bit harder when you realize that you and your partner are no longer compatible and it's probably best to part ways. However, it can get 10x harder than just that when your home harbors years of memories that you would just rather forget about, and this happens especially after sharing a living space with them. This is where HGTV comes in.
With their brand new show called "Unspouse My House," designer and self-proclaimed breakup artist Orlando Soria will be renovating houses, pressing the do-over button, and giving homes and their owners the refresh they both need after a breakup! Watch the hilarious announcement video below.
https://www.instagram.com/p/Bsorm9vgtU2/?utm_source=ig_embed
The best part about this announcement? You can be a huge part of it, too! Sora announced on his Instagram story that he's looking for participants to be featured on the show and get their home the full makeover both you and the house need! Just remember, you need to be freshly broken up with someone in order to participate, but we truly hope the best for all of your relationships!
"If you've been following along, you know this is a super personal project for me based on my own painful breakups," Soria explains in his announcement post, "I've had a rough few years, and was seeking a way to make my experience into something that would help people feel less alone. That's what this show is. It's all about building people up and helping them heal. Whilst laughing a lot and reminding them how fun life can be. This is a genuine, real show that comes from a very genuine, real place and that's why it works so well."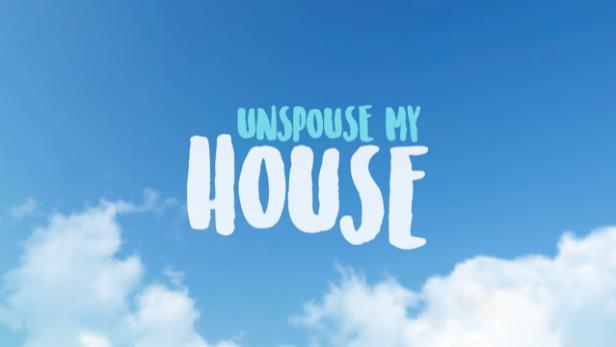 For those who are genuinely interested in giving themselves and their home the fresh, jump-start it needs into a new, healthy lifestyle, email Orlando Soria at [email protected] or apply right on the HGTV website with your current situation, renovation budget, and basic details (name, age, etc).
"You have to come and meet me with my mustache and be on my show," Soria says. "You can get an amazing home makeover and potentially a best friend. The end." Now who doesn't want a new best friend while going through a breakup? Right?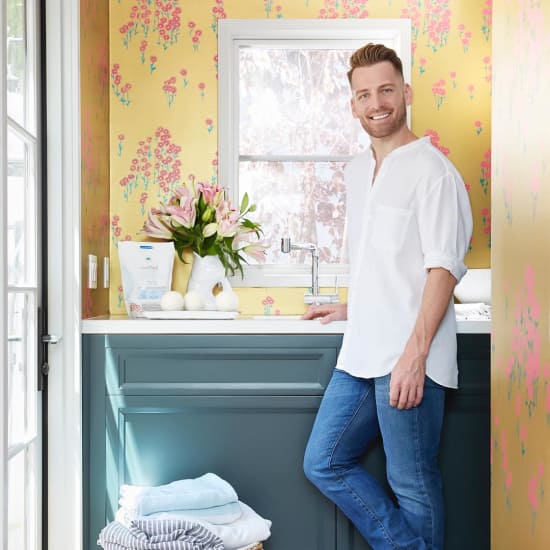 There's no say on when the new show will air, but we're all really excited to see what it brings to our TV screens!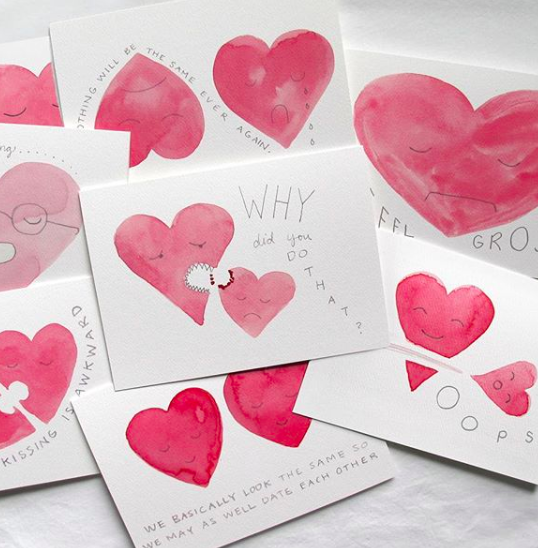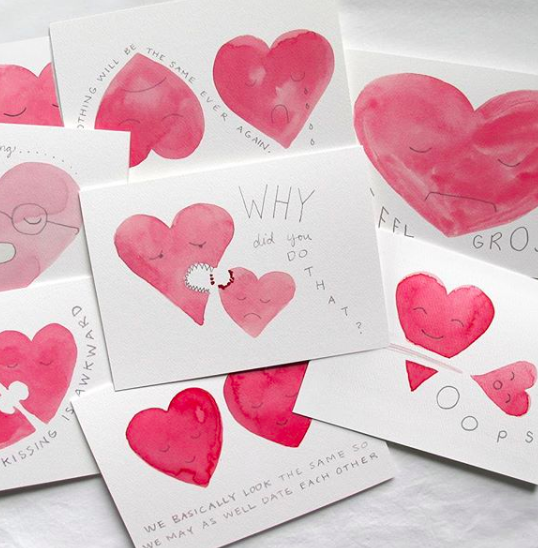 Be sure to SHARE this article if you're excited to watch this new HGTV show.
Check out a video below from Extreme Makeover: Home Edition, which is also returning to the HGTV network!