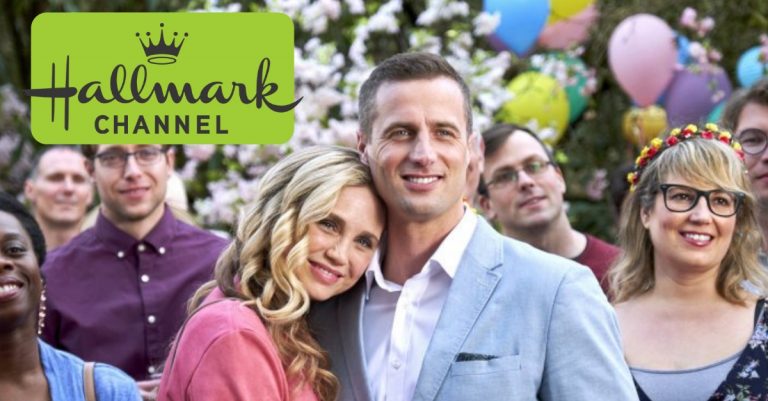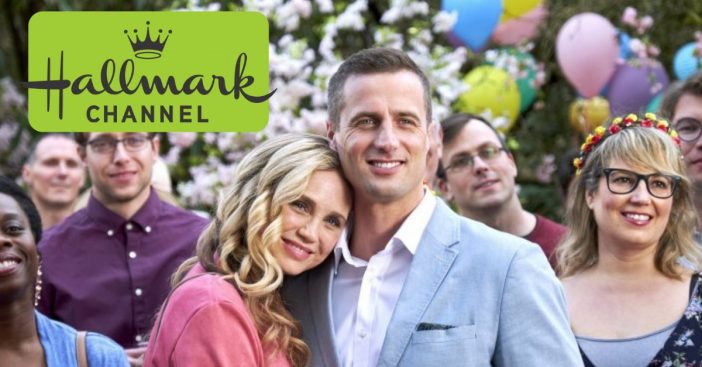 True Love Blooms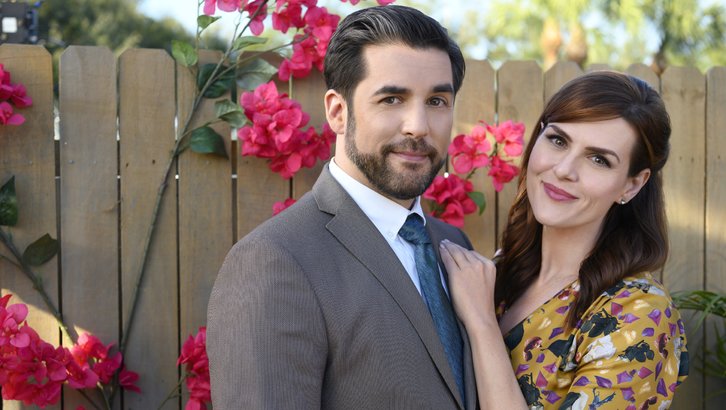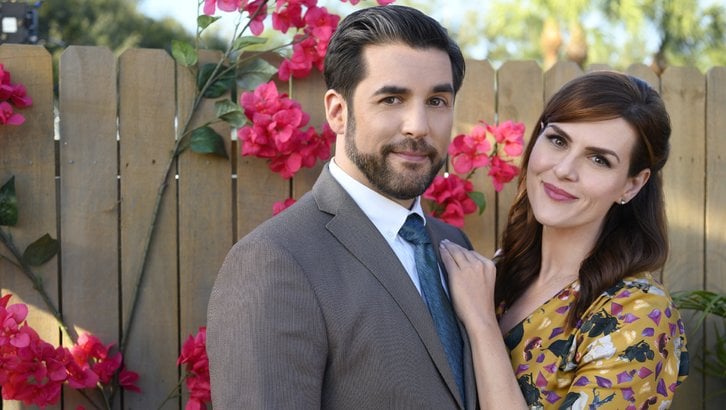 True Love Blooms stars Sara Rue and Jordan Bridges. Vicki is trying to save her community garden from becoming buildings. Sparks fly between her and the real estate developer.
Bottled with Love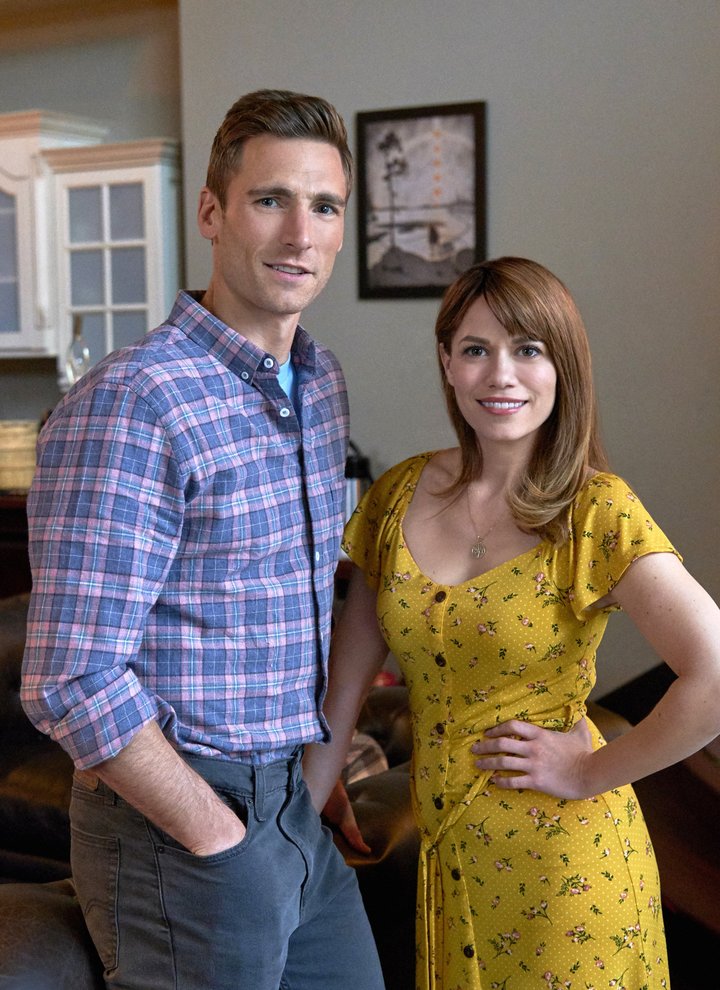 Abbey decided to be done with dating forever. She writes a love letter and puts it in a bottle, throwing it in the ocean, but a fisherman finds it. This film stars Bethany Joy Lenz and Andrew Walker.
Which of these movies would you most like to see? You can catch all of them on the Hallmark Channel.
If you enjoyed this article, please SHARE with your friends and family who love Hallmark movies!
Watch the preview for Easter Under Wraps below: