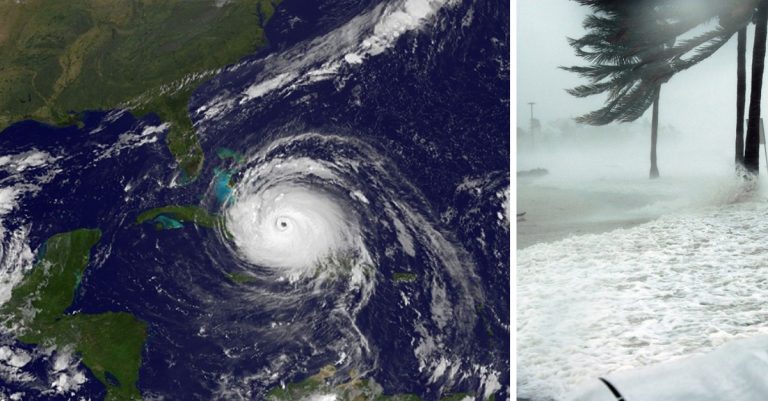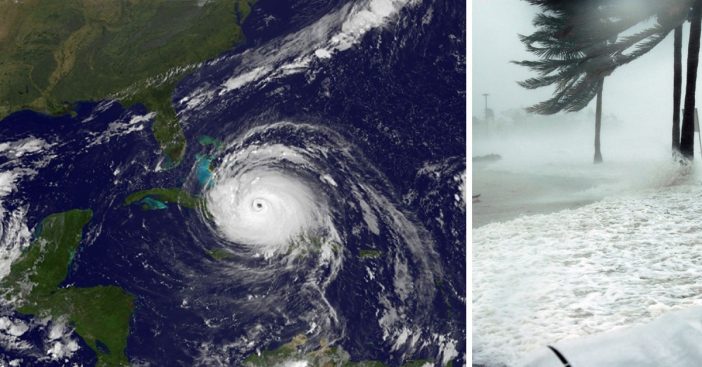 According to AccuWeather forecasts, the United States could see as many as 14 tropical storms this year! If you live in areas where tropical storms occur, you need to be aware. Every year, AccuWeather releases its Atlantic hurricane forecast and they recently released the 2019 version.
The forecast predictions are for June 1 through November 30, 2019. AccuWeather's predictions say that the United States coastlines could see around 14 tropical storms in that time period. Several of them are expected to become large hurricanes, which can be very dangerous.
Who should be aware of this?
People who live in Atlantic coastline areas should be aware of hurricane season, which starts at the start of June. Last year, there were fifteen storms and eight hurricanes. Two of the worst hurricanes last year were Hurricane Michael and Hurricane Florence. Do you live in an area that got hit?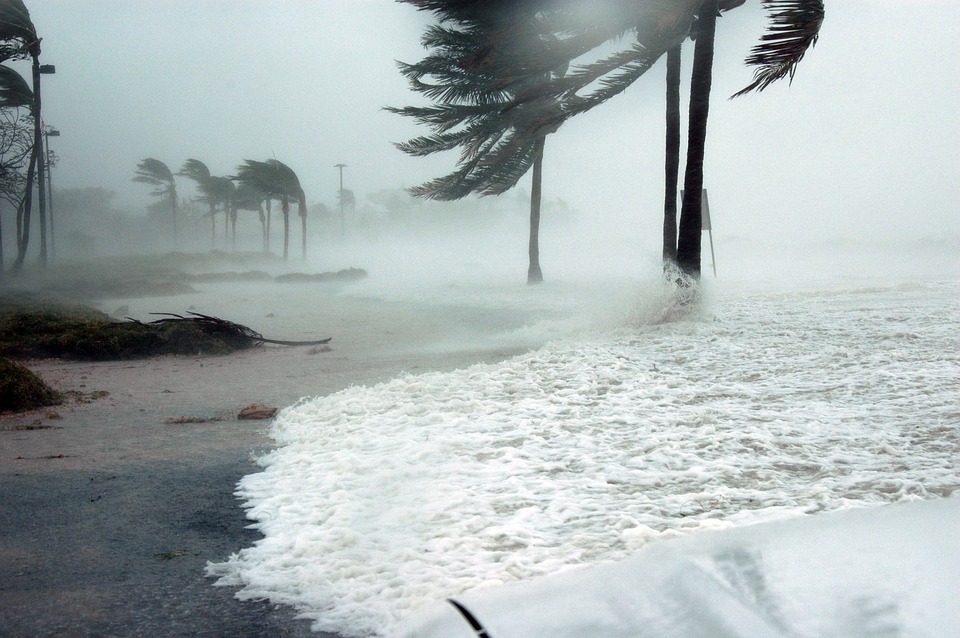 Don't be too scared, though. The National Oceanic and Atmospheric Administration says that the average hurricane season will have 12 storms, six hurricanes with three of those being extreme hurricanes. This year's prediction is fairly average.
How do they predict these weather conditions?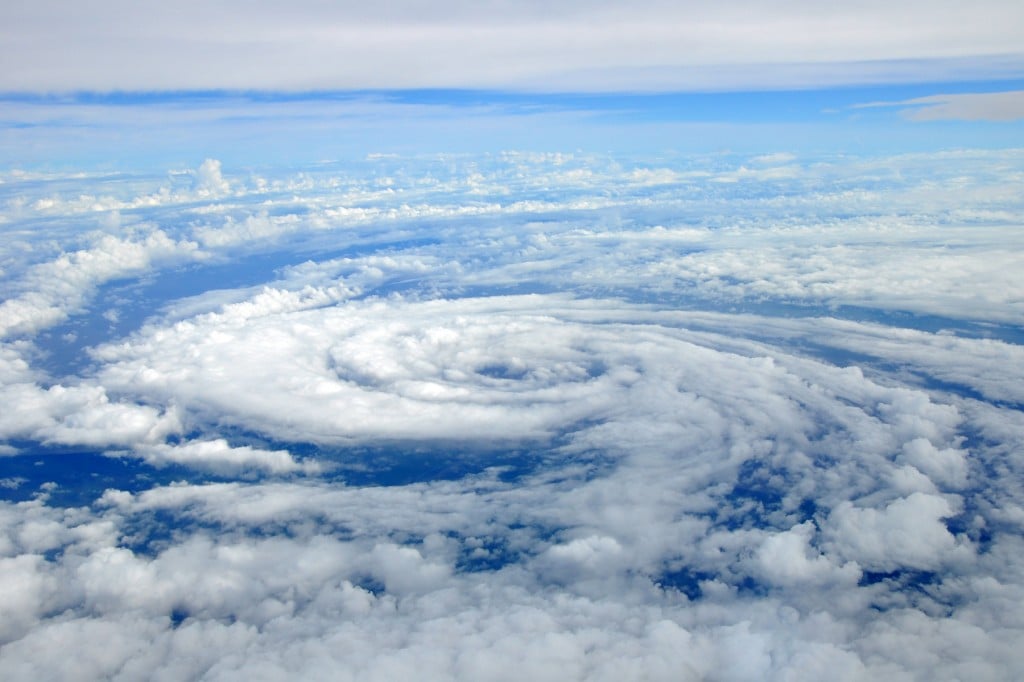 How does AccuWeather make its predictions? They check data from previous years and compare those to the weather patterns they see coming up. They compare this year's weather to previous years in hopes of predicting what could come up.
Of course, weather predictions are not always accurate because the weather is very unpredictable at times.
All coastal areas should be aware, not just the Atlantic. If you live in an area that sees tropical storms and hurricanes, you should always have a safety plan. You should also keep an emergency kit on hand with a first aid kit, flashlights and lanterns, a weather radio, and more to keep you and your family safe and informed.
What do you think about these summer and fall weather predictions? Do you believe them or will you wait and see what happens? Do you live in an area that gets tropical storms and hurricanes? Make sure you have a safety kit and a safety plan!
If you found this article informative, please SHARE with your friends and family who live in these areas and need to be aware!
If you're interested in learning more, watch the video below to learn more about AccuWeather's hurricane predictions for 2019: