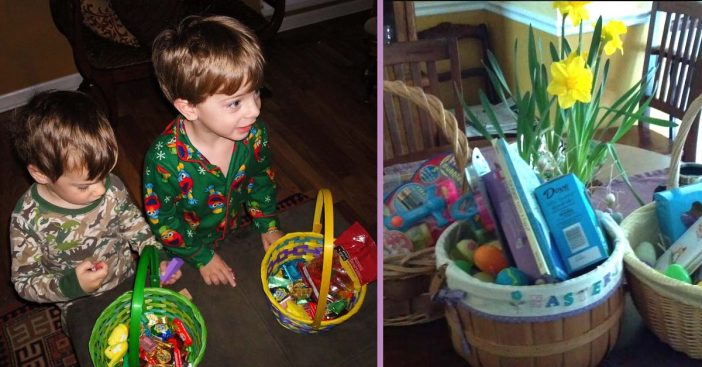 Easter will arrive this Sunday, April 21, 2019. Your children or grandchildren may be expecting the Easter Bunny to hop on in with an amazing Easter basket. Perhaps this is a family tradition each year, but you are feeling a little stumped on what to add to this year's Easter basket.
Bookmark this list to use every year at Easter or print it out and bring it when you go shopping. This way, you won't forget any of these great Easter basket additions! Here are some ideas for the best items to put in your child or grandchild's Easter baskets along with some links if you prefer to shop on Amazon:
1. Books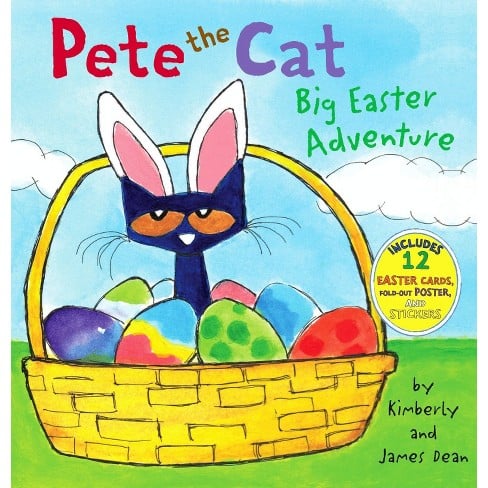 Books are a great gift for kids. Not only do books promote reading and learning, but they can be fun as well! Find some Easter-related books. There are tons out there to choose from, whether you'd want to give a religious book like "God Gave Us Easter" (click on the links to purchase on Amazon) or a silly book like "Pete the Cat: Big Easter Adventure."
2. Coloring Books and Markers or Crayons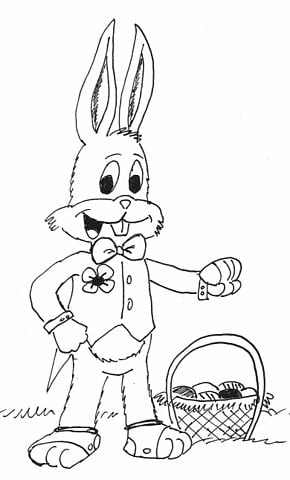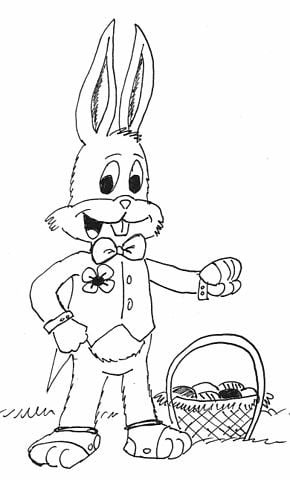 If your child or grandchild is artistic, try adding in some coloring books with markers, crayons, or paint. For the unicorn-lover in your life, get the Unicorns Love Easter: Creative Unicorn Colouring Book for Children. If they're more into dinosaurs, there is a dinosaur version as well! You can also grab some really nice coloring books and markers or crayons at your local dollar store.
3. Puzzles
Another fun, yet educational item to add to any great Easter basket! Find a puzzle that has your child's favorite characters on it, or you can even purchase puzzles online with your own photos. Your child would love to build a puzzle with his or her face on it. Perhaps they love 3D puzzles instead. Pick up this 3D puzzle of an adorable rabbit, perfect for Easter.
4. Gift Cards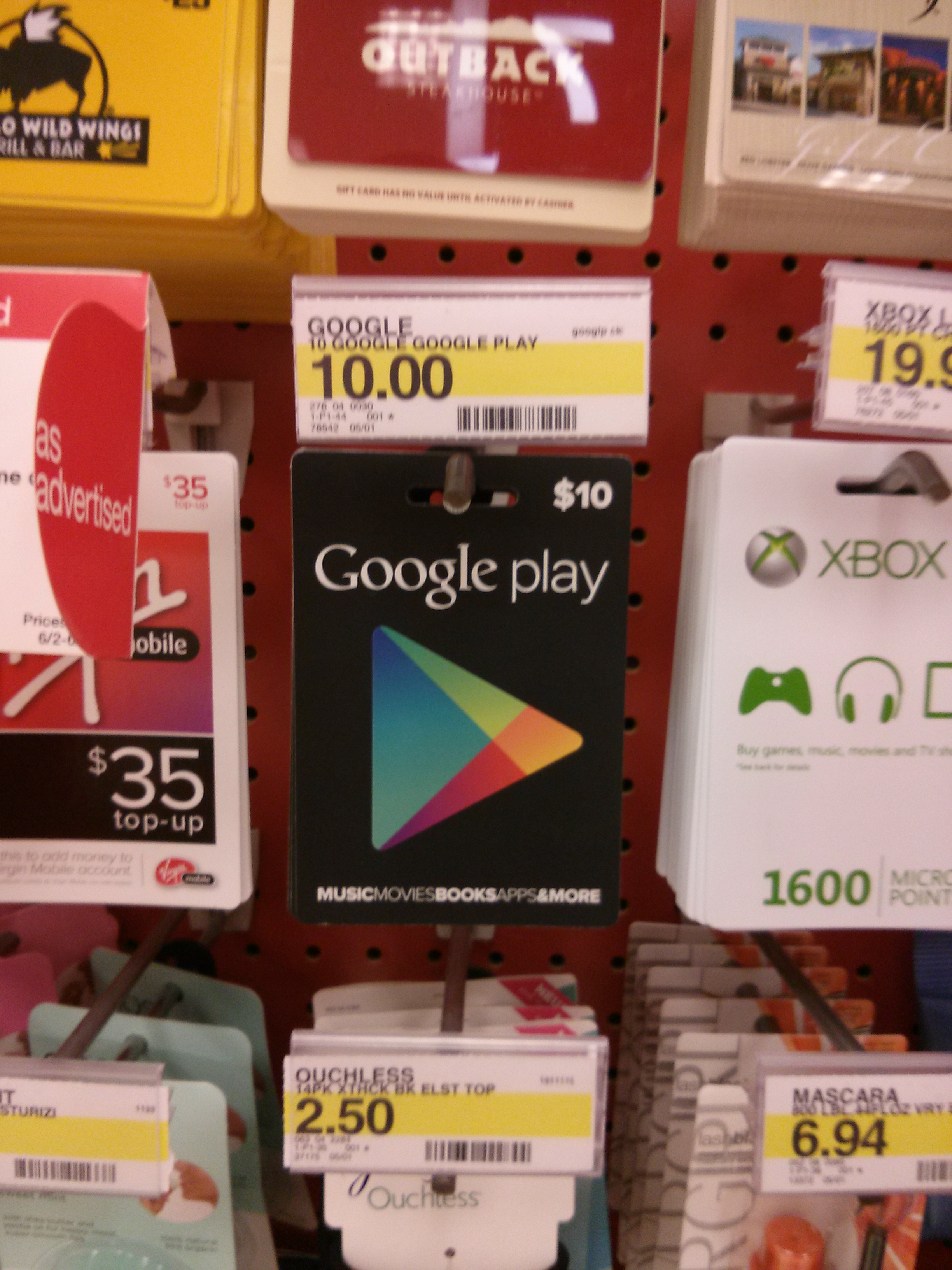 If you have an older child or teen, they will certainly love a gift card for their favorite store or restaurant! It doesn't have to be much. They will love being able to pick out what they want with their own gift card, even if it is only for $5.
5. Bath Accessories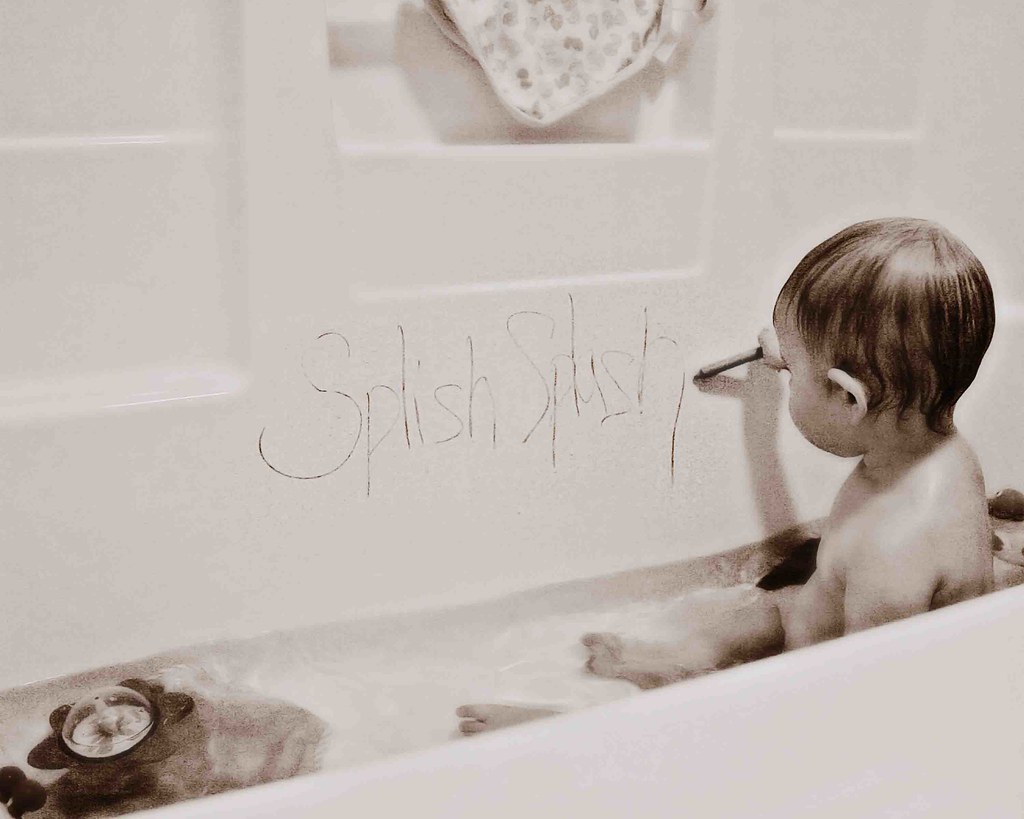 Every kid needs some bath items, so why not gift them some cute ones? You can give them soap, bubble bath, bath bombs, washcloths, hooded towels, robes, and more! Ask your little one what kind of scents they like and surprise them with some fun bath accessories. How about these fun bath crayons?
Read on to the NEXT page for even more Easter basket ideas! While you're at it, don't forget to check out DYR's approved items for everything you need for your child or grandchild's Easter basket this year!