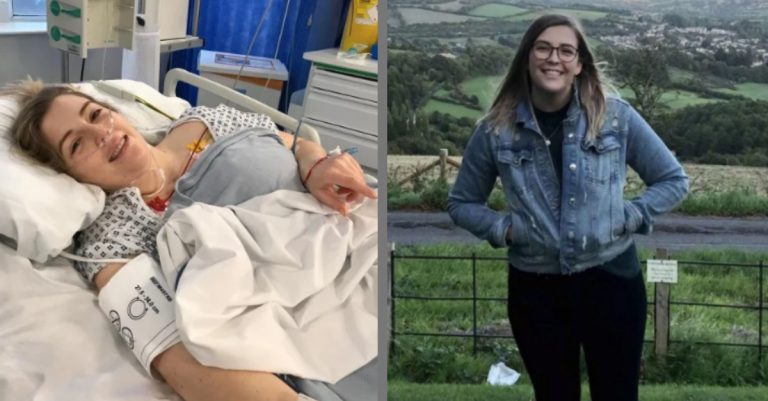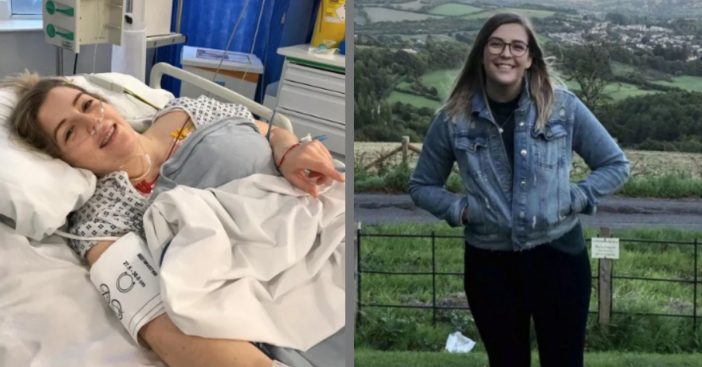 A woman by the name of Natalie Kunicki, 23, suffered a stroke after cracking her neck while stretching. This left her partially paralyzed on the left side of her body. This was due to rupturing a major artery while simply stretching! Natalie is a paramedic based in London and was part of the London Ambulance Service.
She was allegedly watching movies with a friend in bed when she stretched and heard something crack. About fifteen minutes later she went to the bathroom and collapsed on the floor, unable to move her left leg. Natalie talks more about the experience below, so keep reading!
Natalie spoke to news outlets about the experience when she realized she was having a stroke. "I got up and tried to walk to the bathroom and I was swaying everywhere… I looked down and realized I wasn't moving my left leg at all then I fell to the floor… I thought it was too unlikely it would be a stroke when I should have known much better," she recalled.