5. Fake plants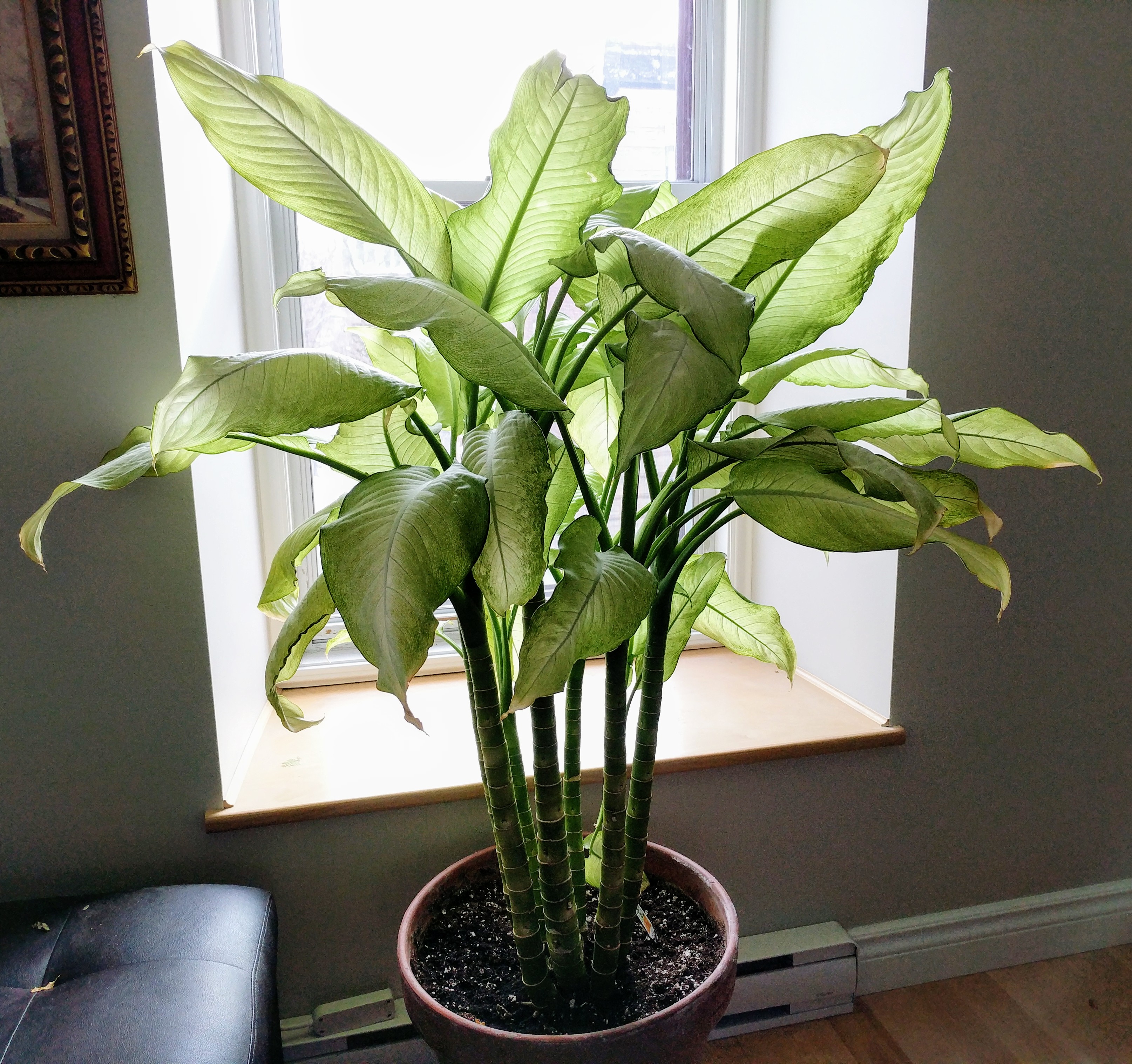 If you have fake plants around your home, it may be nice that they never die, but this means they accumulate dust too. Use a vacuum attachment to get rid of dust. You can also put a pair of pantyhose over the vacuum nozzle so you don't accidentally suck up the leaves.
6. The inside of your drawers and cabinets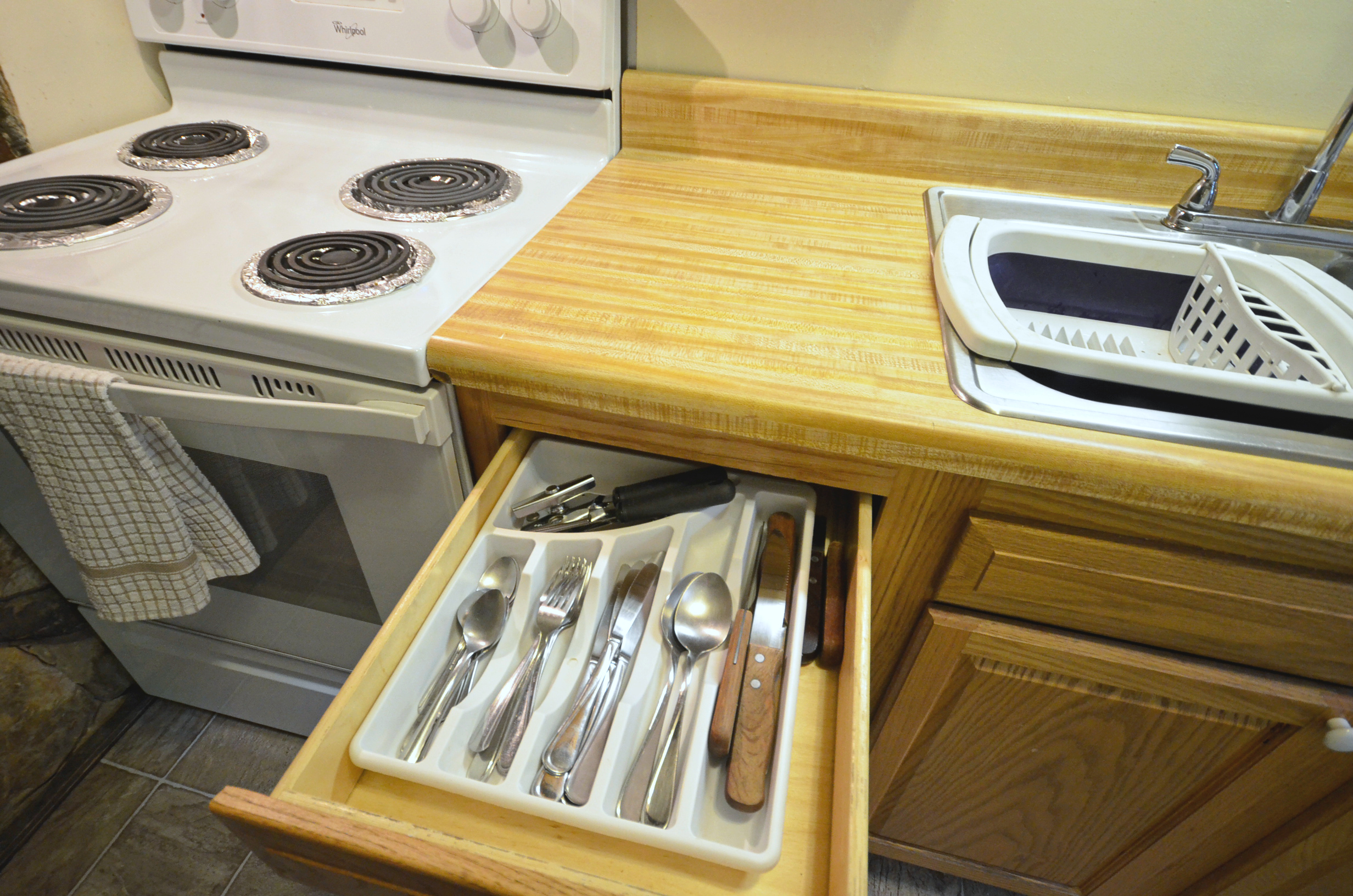 Think of all the drawers and cabinets in your home. Some contain food, others contain bathroom supplies or silverware. All of these items can accumulate food, dust, makeup, and more. Take the time to take everything out of your drawers and cabinets, vacuum the inside and place clean items back in. This is also a great way to declutter your home.
7. Stairs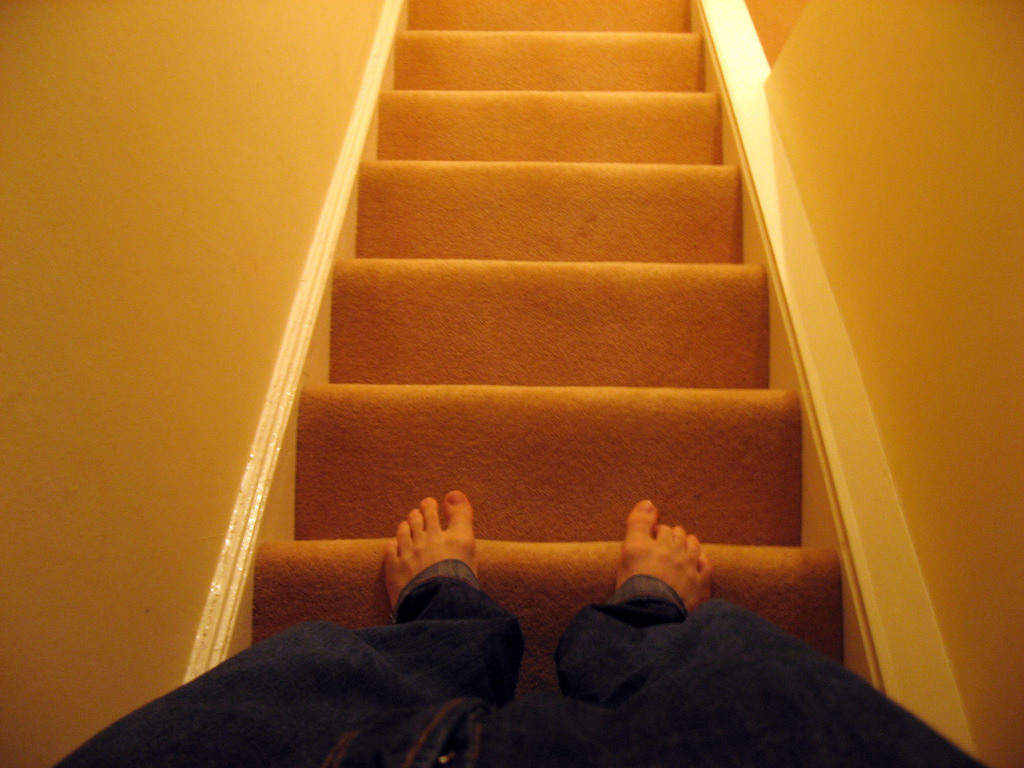 If you have carpeted stairs, they definitely need to be vacuumed, but it can be hard to do so regularly. Take the time to use your vacuum attachments to thoroughly clean any stairs or hard to reach carpeted areas.
8. Under your beds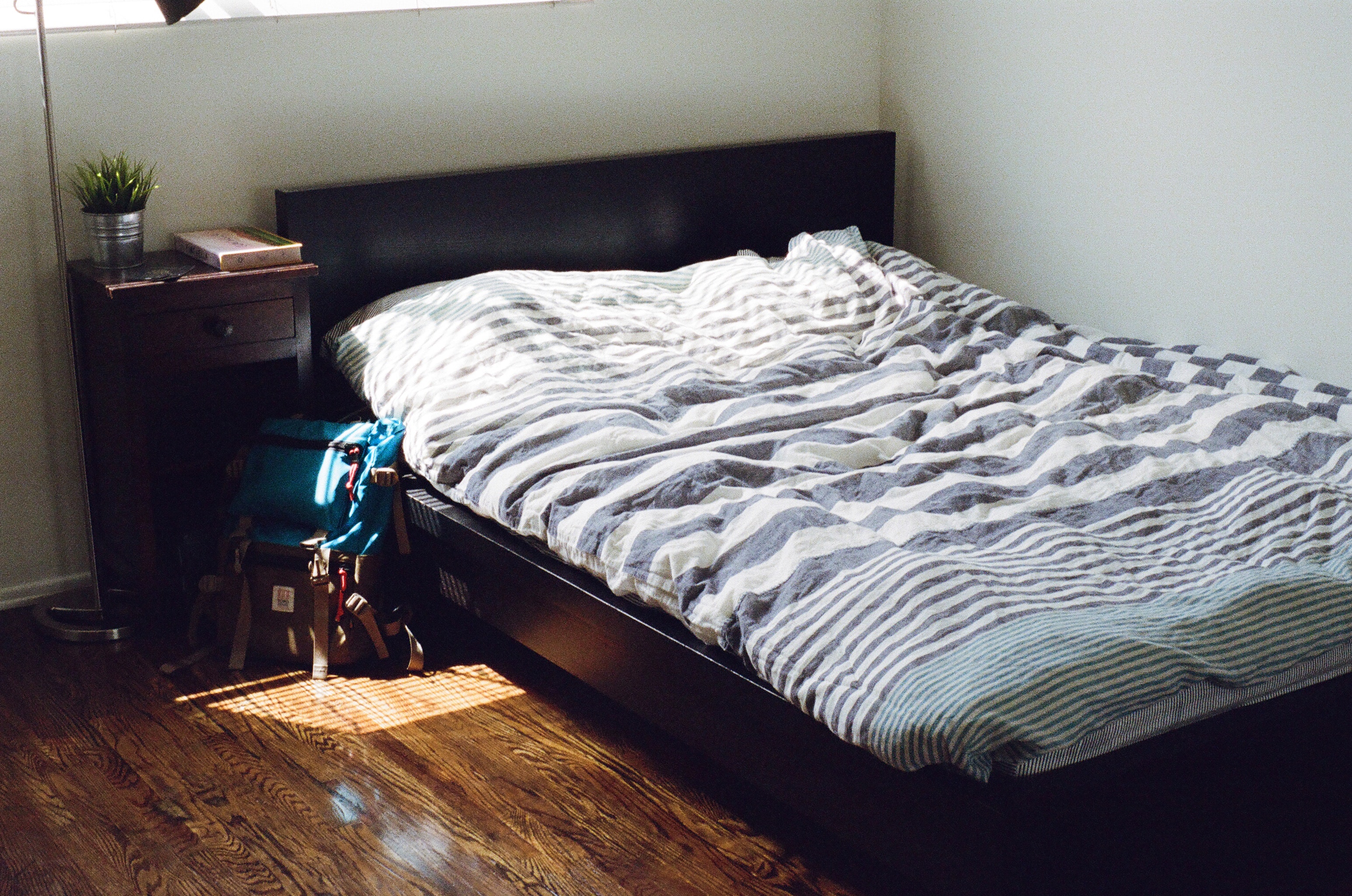 You sleep on your bed every night. If you have allergies, you will want this area to be very clean. Lots of dust mites build up under your bed if you don't clean it regularly. Vacuum under your bed, then move on to the next item on the list.
9. Your mattress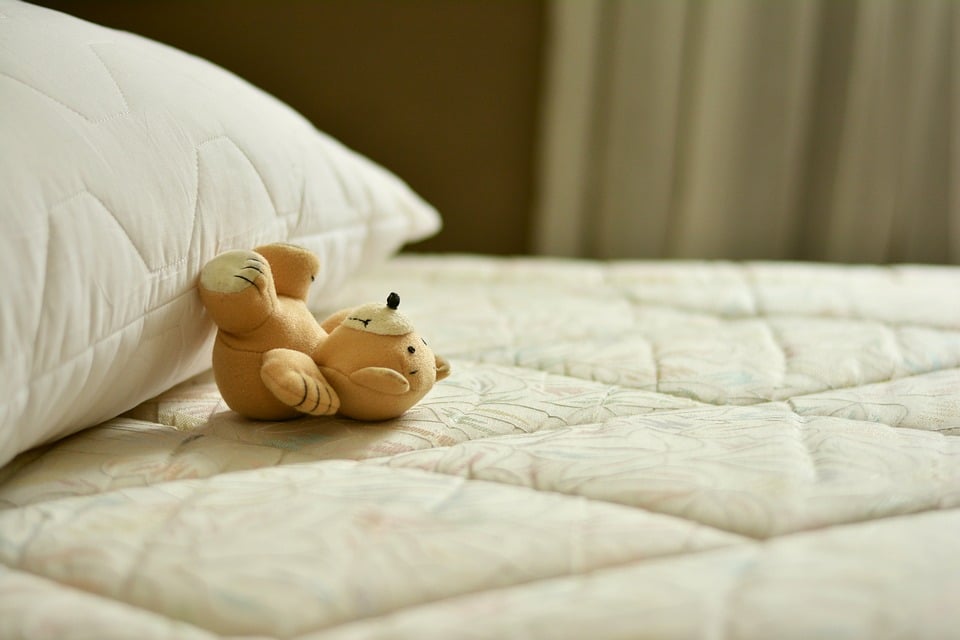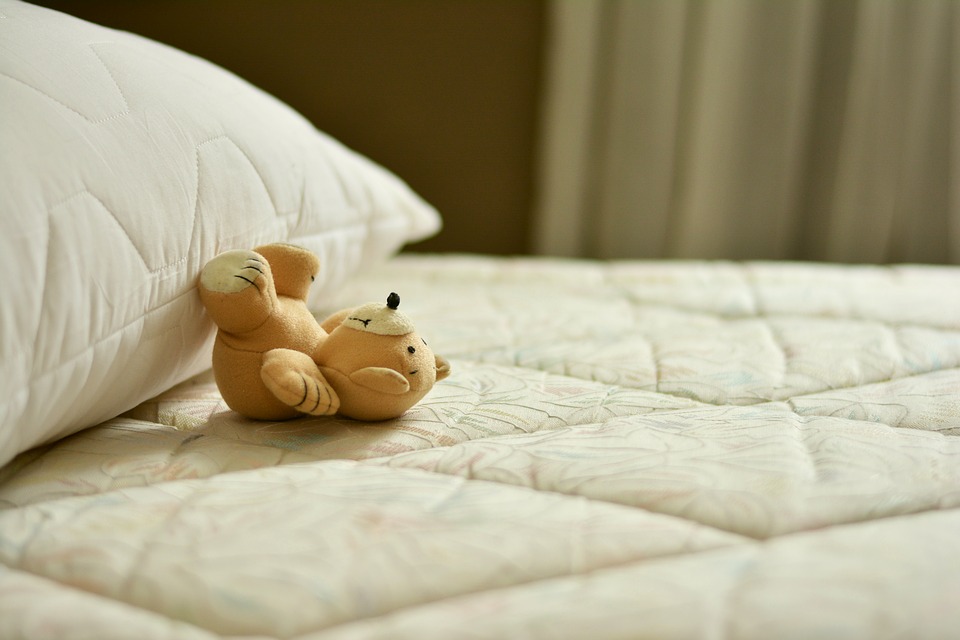 Experts say you should flip and rotate your mattress, but what about vacuuming it? Changing and cleaning your sheets regularly is helpful, but vacuuming your mattress can also help if you have allergies or other respiratory issues.
What other areas can you think of that you should vacuum at least once a year? Do you regularly vacuum these areas or will you start today?
If you found this article informative, please SHARE with your friends and family who could use a reminder!
Watch the video below to learn more about things you often forget to vacuum in your home: