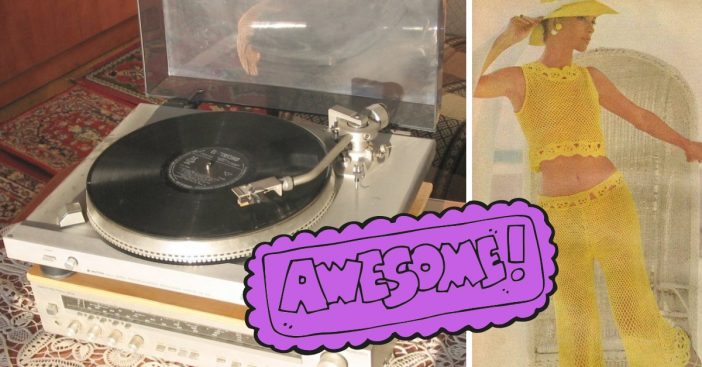 There are certain things you may have used every day in the 1960s or 1970s that you don't even think about anymore. Technology and times change so rapidly at times, but it can be nice to go back and remember the past. Things like record players have been replaced by other items many times over the years, but we still love to remember the times when we played records!
What kinds of things pop in your mind when you think about living in those decades? Can you remember the music, the outfits, the technology, and the food? Let's remember some of the things from those decades you may have forgotten about. Check out this list of nostalgic items from the 1960s-1970s:
Record Players
Record players and records were very popular in this time period. They were used to play music. How many records did you own back in the day? It seems that record players are making a comeback these days for people who love nostalgia. Some people even say that music sounds better playing on a record player.
Quick Tanning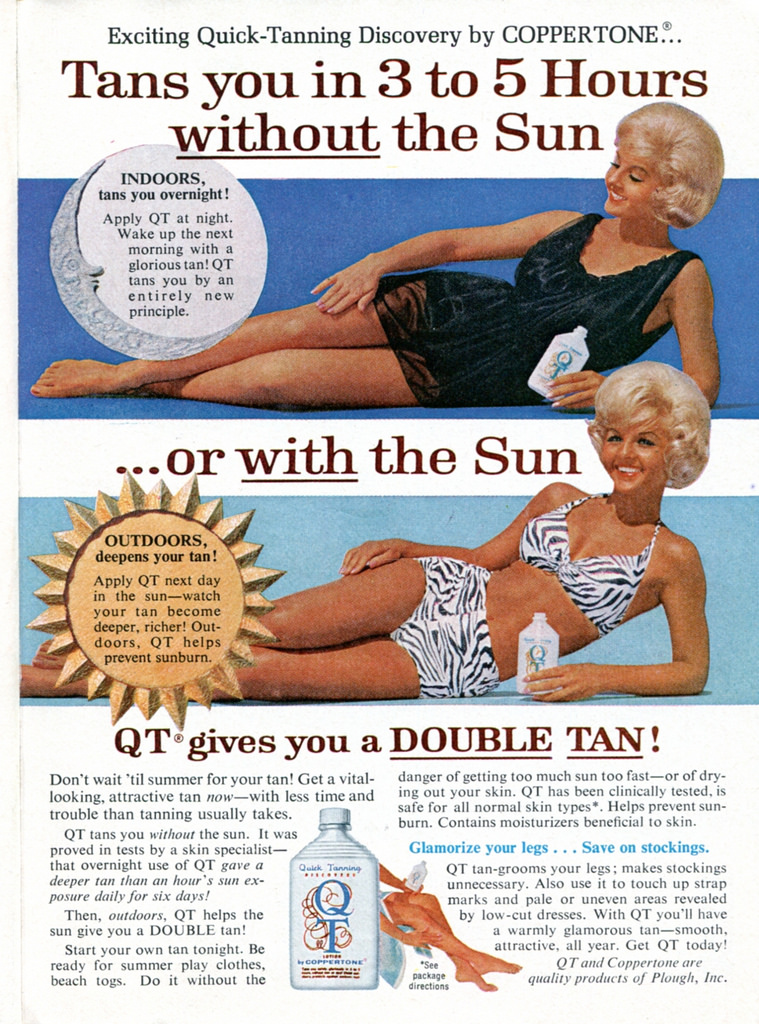 These days, there are so many different self-tanners available. Back in these days, there was QT or Quick Tanning by Coppertone. It contained dihydroxyacetone which came from sugar beets. Did you ever use it? Do you remember seeing this advertisement?
Crop Tops & Flared Pants
This outfit was very popular in the 1960s. Crop tops, flared pants, and crocheted clothes were in! Did you have an outfit like this?
S&H Green Stamps
During this time period, S&H Green Stamps sold way more stamps than the post office. They were one of the very first loyalty programs in the United States. Did you buy any green stamps? Unfortunately, they went out of business for good in 2008.
The Erector Set
An Erector set was a set of toy construction pieces. They were meant for kids who loved to put things together and a learning tool for future engineers. Did you ever have one of these sets?
Toy Snow Cone Machine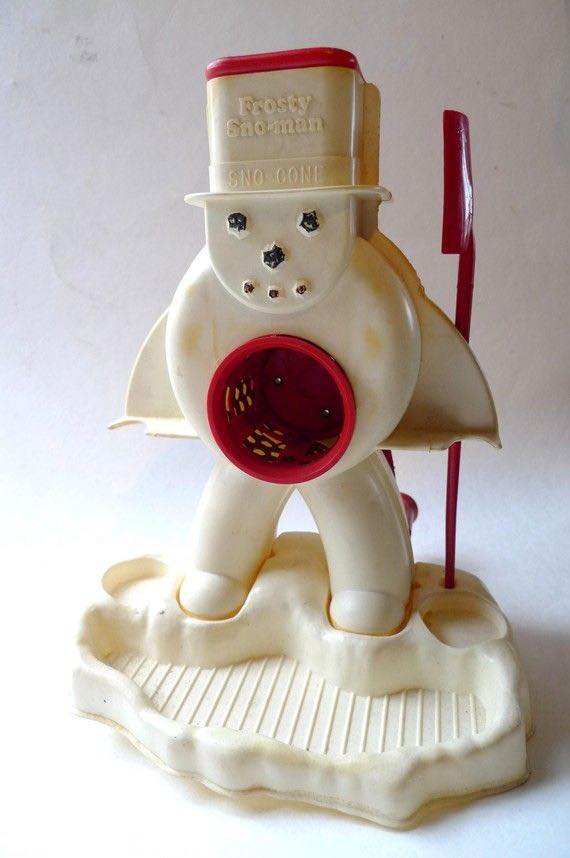 Do you remember getting a snow cone machine? All you had to do was put in ice and flavoring and crank the side to make shaved ice or snow cones. They were so fun and actually worked quite well. Many of them came in the shapes of your favorite characters too.
Read on to the next page for even more vintage items to remember!