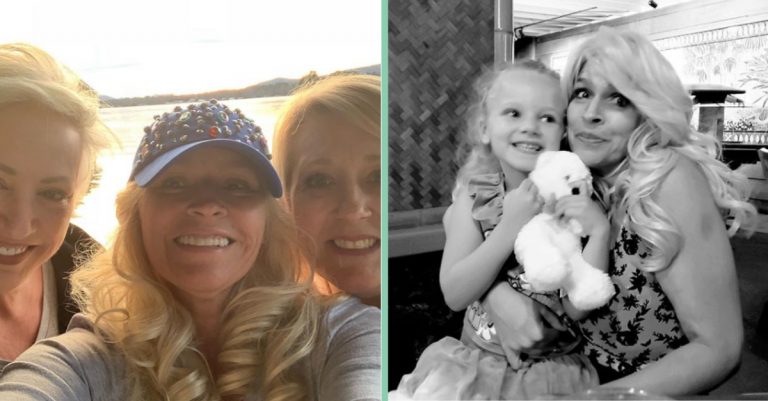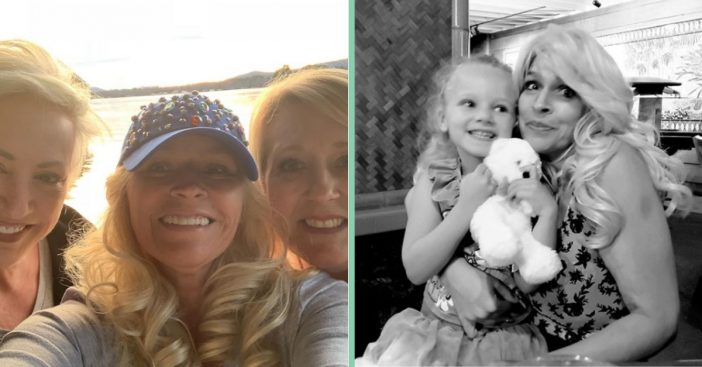 We recently reported that Beth Chapman had been rushed to the hospital after having trouble breathing. Chapman had been experiencing an accumulation of fluid in her lungs as she has been battling stage four lung cancer. However, an emergency procedure was done and Chapman has been recovering at home since.
We finally have a new update since then! Duane "Dog" Chapman, her husband, took her out with friends and family after her recent hospitalization. Chapman says she felt "so much joy" in an Instagram post documenting her night out with family. She definitely looks like she was having fun!
https://www.instagram.com/p/BwBf4pVHHiX/?utm_source=ig_embed&utm_campaign=embed_loading_state_control
Chapman shared the photo from the night out, which took place at Haleiwa Joe's in Hawaii. "I just love this lil lady she brings me so much joy," her caption says, "I can never say how much I needed her sweet lil smile and her infectious laugh. I don't get to see my own grandkids very often so she fills a big void in my heart," the post continues.
US Weekly had originally reported from an inside source that, "She [Beth] hasn't been feeling well of late and Dog is by her side," They continued, "One thing everyone knows about Beth is that she's a fighter."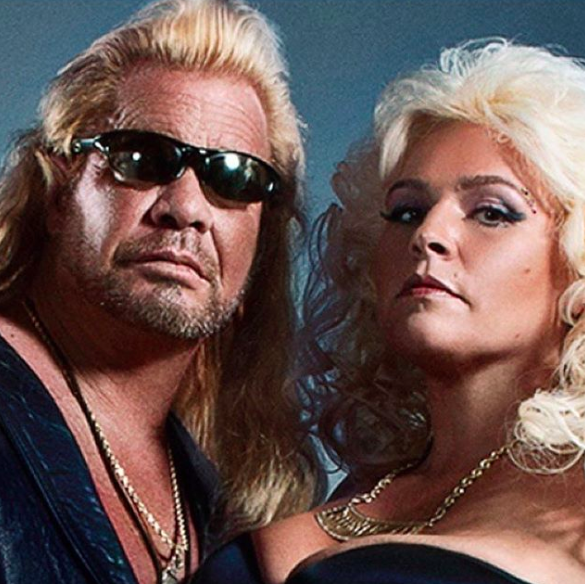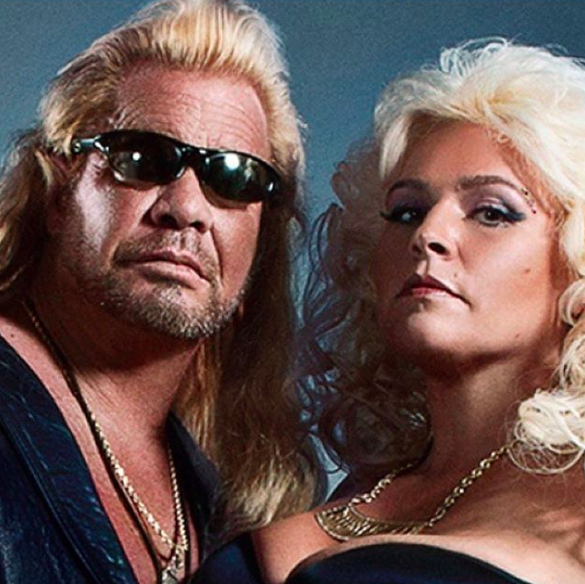 The following day, US Weekly allegedly revealed that "doctors drained almost four liters of fluid from her lungs." Despite the heartwrenching news that none of us want to hear, especially the Chapmans during this time, they say they don't listen to it at all.
"I don't listen to the bad news. I don't want to hear it," Duane Chapman says, "I pray a lot, anywhere. I cry all the time … I constantly ask God to heal my honey and make sure He takes care of it."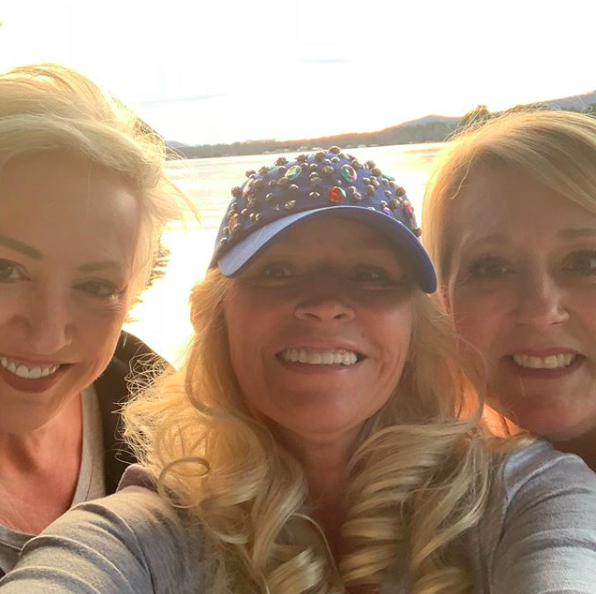 As we've reported previously, Dog The Bounty Hunter star Beth Chapman was first diagnosed with throat cancer in 2017 and beat it in the same year. Unfortunately, she was diagnosed again just a year later with what we now know is stage four lung cancer.
"She has told me repeatedly that if these are her last days on earth she wants to spend every moment with me on the hunt, living life to the fullest and enjoying the time we have left together," He revealed. He then added, "Mark my words, I will not let her die."
https://www.instagram.com/p/BvzViYLlrBR/?utm_source=ig_embed
Be sure to SHARE this article with well wishes for the Chapman family! We are praying for you, Beth!
Check out more news coverage on Beth Chapman's breathing troubles from last weekend below: