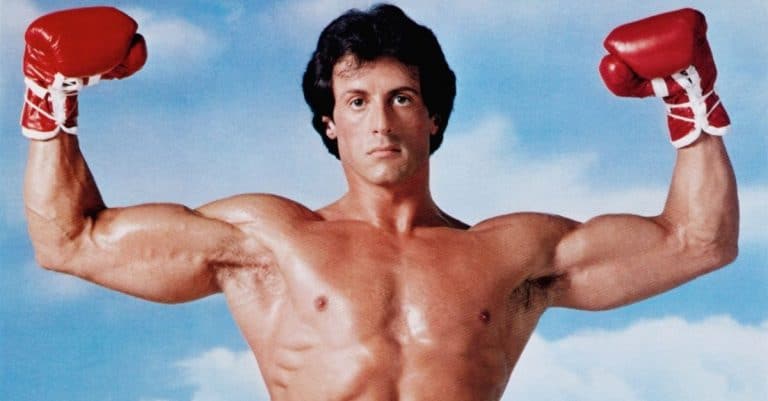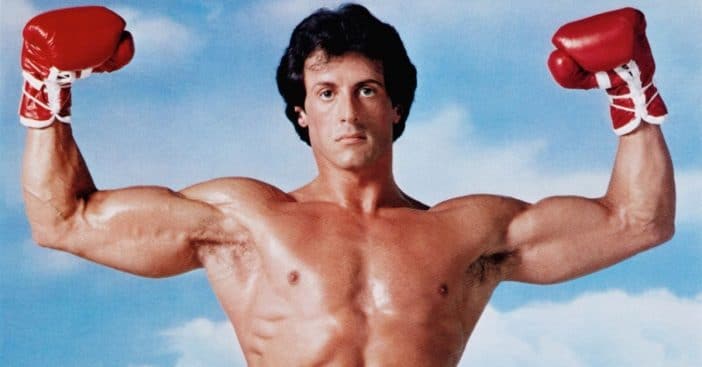 Sly himself became an athletic action-sports icon with films like Rambo, Rocky, Cliffhanger, and the like. Now, memorabilia from Rocky and several other Sylvester Stallone films is up for auction, allowing lucky bidders to own significant pieces of iconic cinema history.
Julien's Auctions is overseeing the bidding process. The London-based auction house has accumulated important belongings from some of Stallone's most action-packed projects. "He's a sports guy," said the auction house's executive director Martin Nolan. "That's what he represents, sports and hard graft and people can relate to that."
'Rocky,' 'Rambo,' and more memorabilia up for auction
Continuing on, Nolan added, "And that's why he's so collectable and really, people have very little opportunity to own anything from his life and career until now." In honor of just how collectable Stallone is, Julien's Auction House has accumulated 500 pieces of memorabilia from Rambo, Rocky, and other personal effects from Stallone.
RELATED: The Real Reason Behind Sylvester Stallone's Distinctive Facial Features
These items include props used in some of his films, costumes worn, and even personal creations made by Stallone. For example, one bidder could acquire a set of Stallone's own handwritten notes from the Rocky films. Or the knives he used in Rambo.
Working out the numbers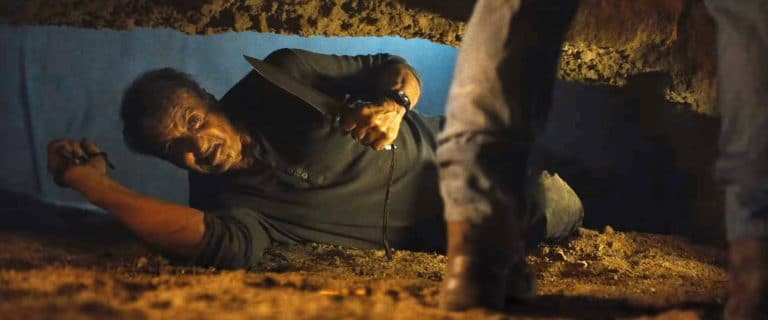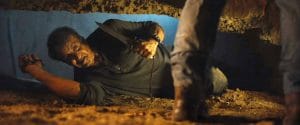 Together, all these props and effects are expected to raise $1.5 million from the auction, which is due to take place in December. Remarkably, there are still plenty of relevant props outside of what will be up for auction at Julien's.
For instance, Stallone already donated many pieces of Rocky memorabilia to the Smithsonian, including boxing gloves and a robe, along with shorts. Those are just a visit away. But to own other items, like another set of Tuf-Wear boxing gloves, the auction house wants to give them a price tag of $20,000. Meanwhile, Stallone's notes from the movie are supposed to cost $60,000 per notebook. The Rambo knives are expected to cost $20,000 per knife.