Everyone had an Easter egg tree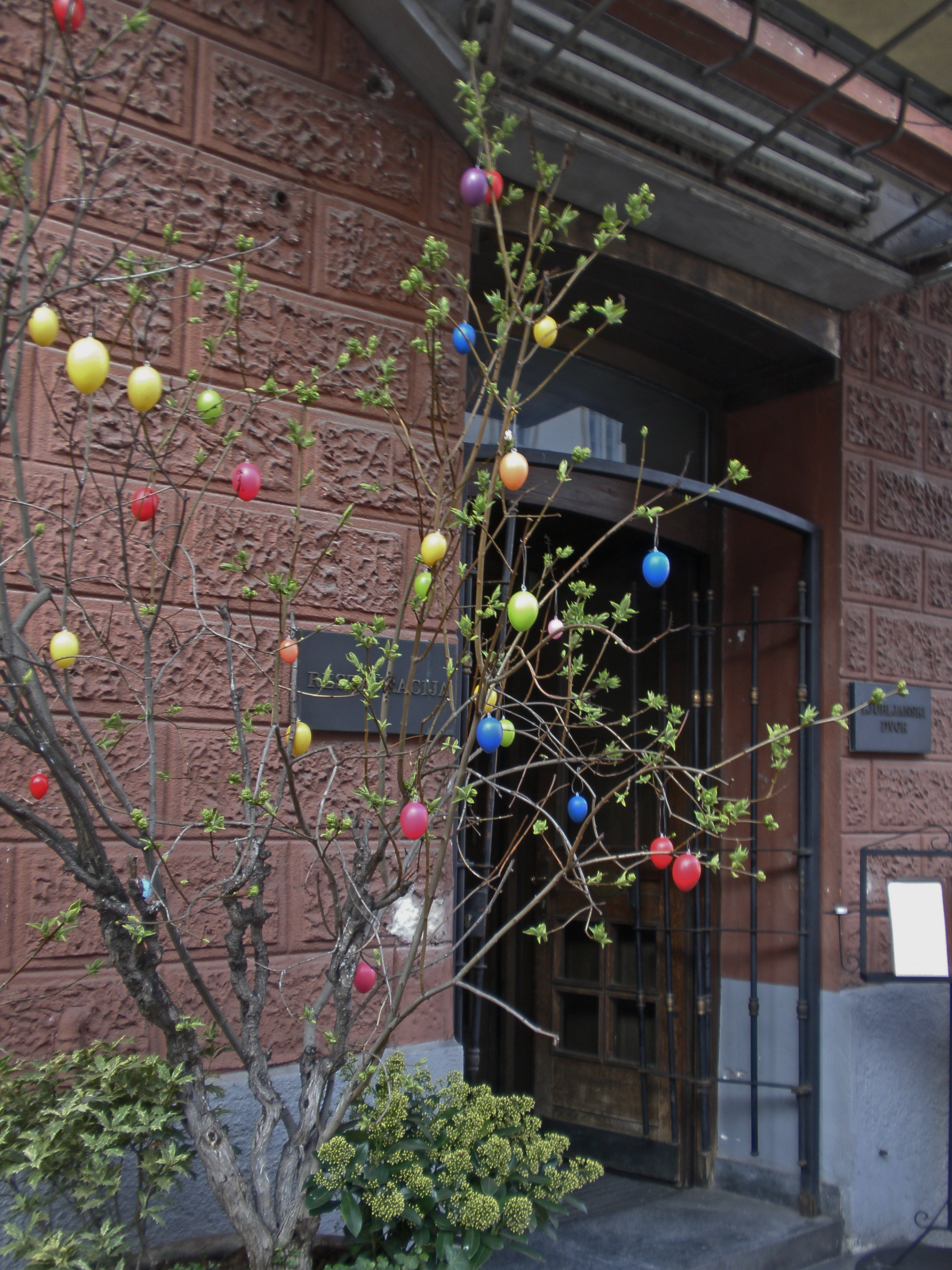 Do you remember getting out the Easter egg tree and decorating it with beautiful Easter eggs? That was such a fun tradition! Do you still have one that you pull out every spring? Some people even decorated their trees outdoors, too.
Hot cross buns were popular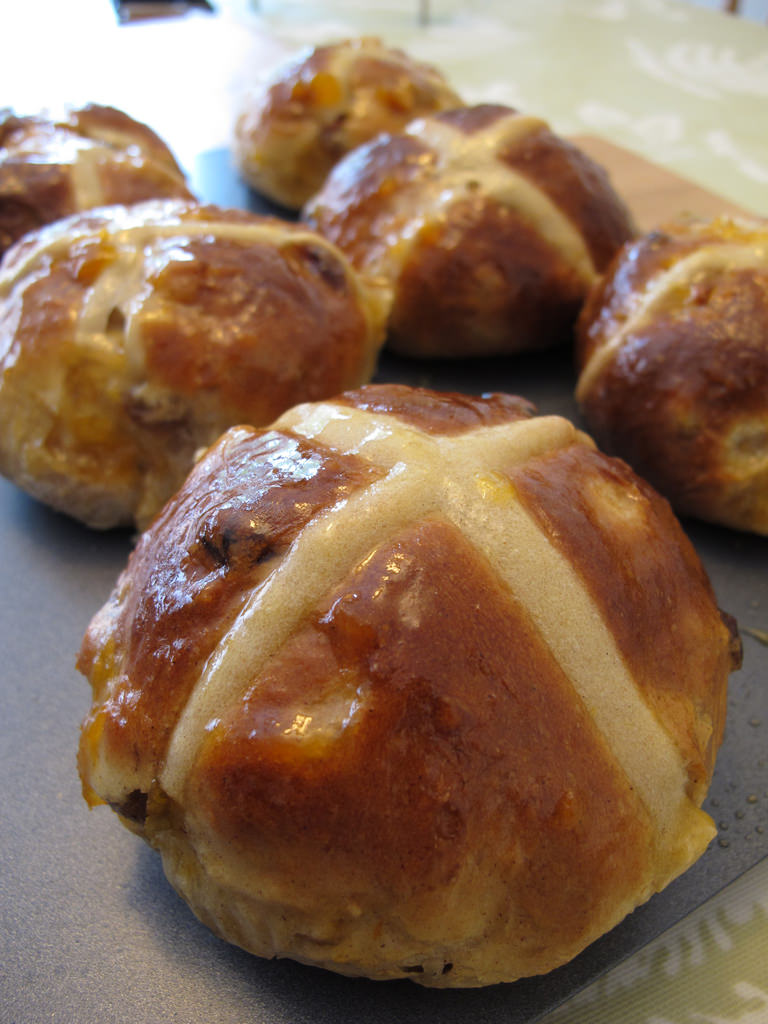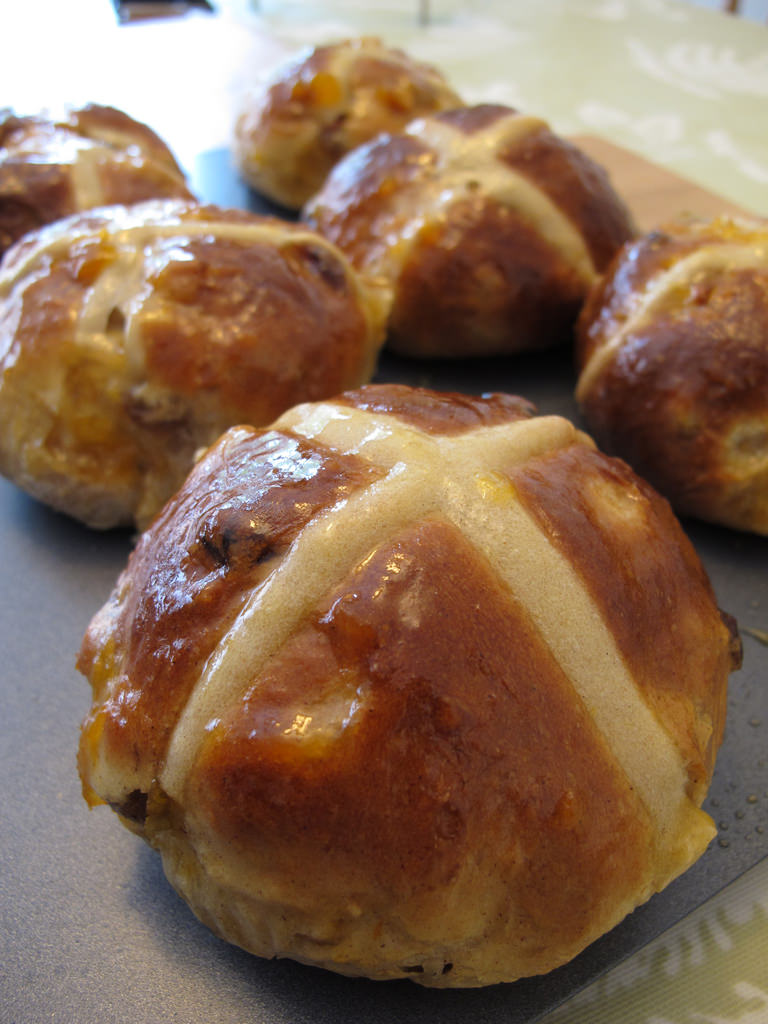 It wasn't just a kid's song, hot cross buns were a popular Easter treat. Do you still make them every year? They're so delicious!
The parades
There are still Easter parades and they get bigger every year. Do you miss the simplicity of the Easter parades in your home town or the ones on television? In 1968, Dick Van Dyke rode in the vehicle from Chitty Chitty Bang Bang in the London parade. That was such an amazing moment in time!
What are your favorite memories from Easter? What are you most looking forward to this upcoming year? If you enjoyed this article, please SHARE with your friends and family!
Watch the video below to reminisce about popular Easter decorations from the '50s and '60s: