Think about the 1920s vs 2020s. The year 2020 is quickly approaching and we're all preparing for a new year and decade. It will also mark 100 years since the 1920s began and so much has changed since then! From clothing to cars to simple, everyday items, some things we may not even recognize anymore. It's nice to take a walk down memory lane and reminisce about these old-style items as they evolve when years progress.
Here is a fun comparison between the 1920s and the upcoming 2020s… how things looked back then versus how they look now! Do you remember?
1. Bathing suits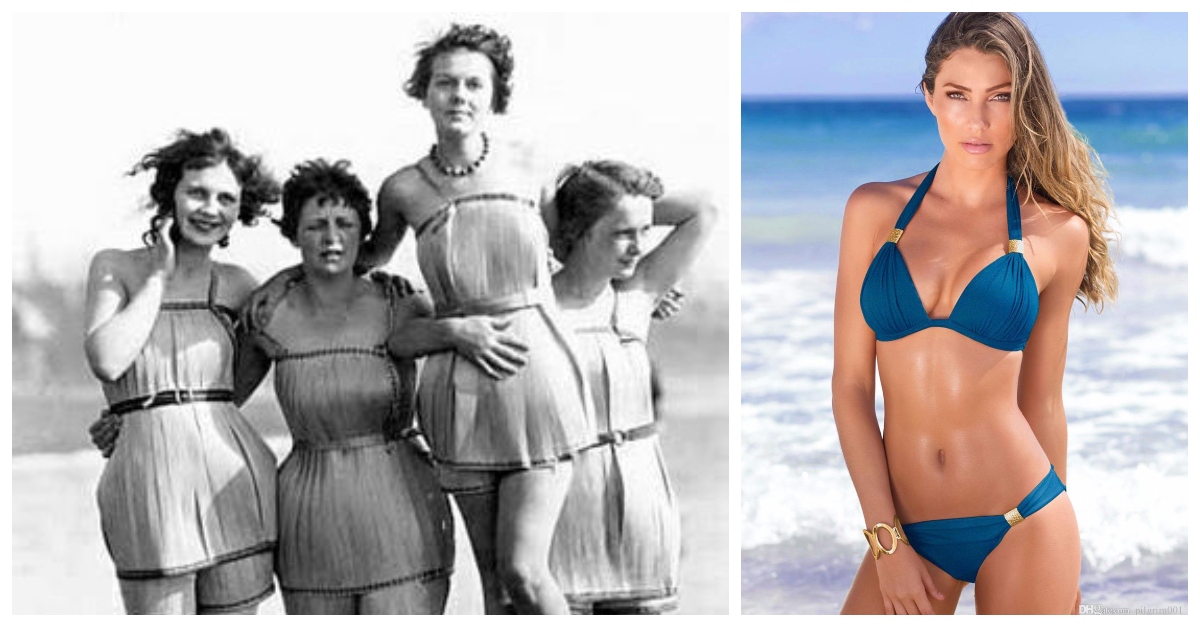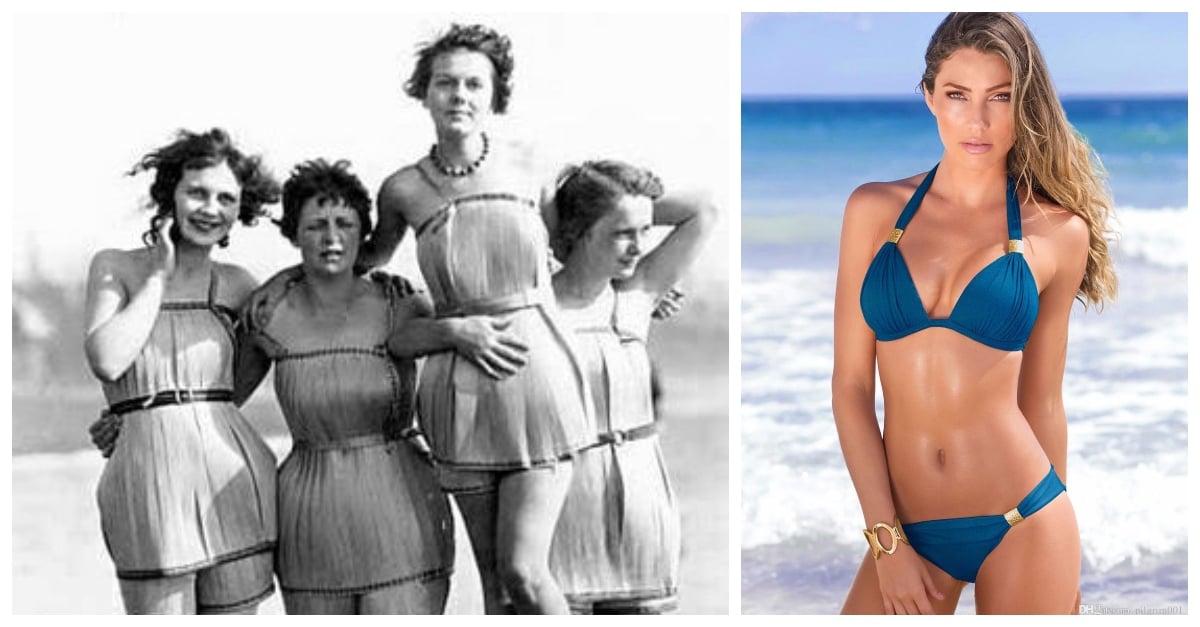 This has definitely changed so much throughout the years! If we go back even further, bathing suits for women actually used to be "bathing gowns." Now, it's like walking around in underwear.
RELATED: A House Ordered From A 1920s Sears Catalog Is Still Standing Today
2. Telephones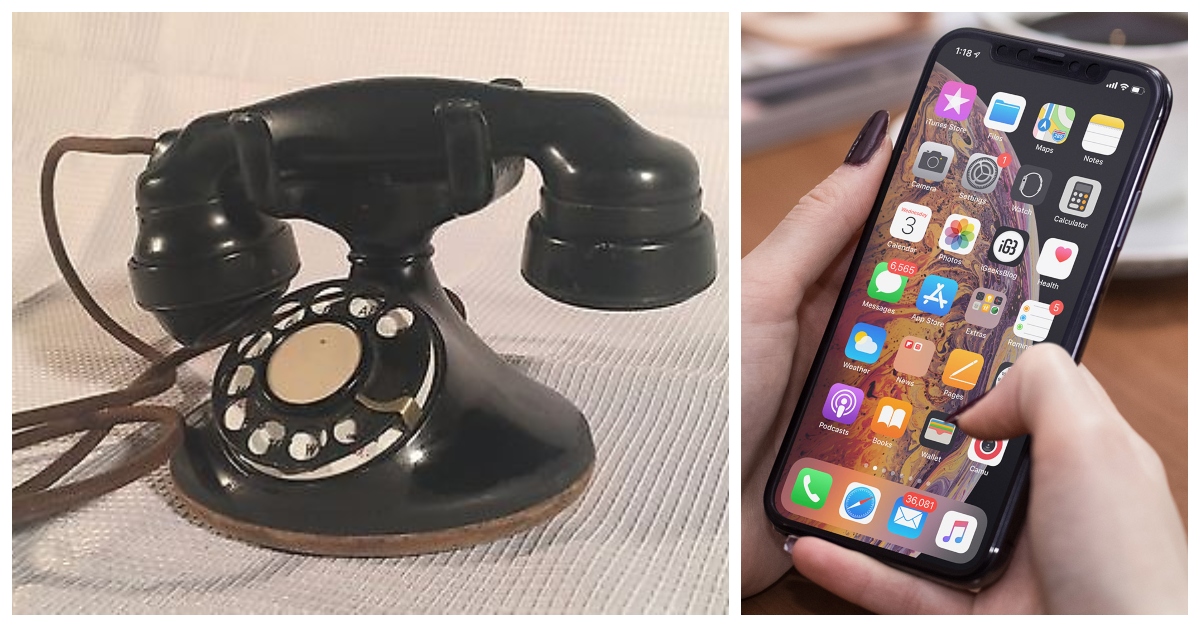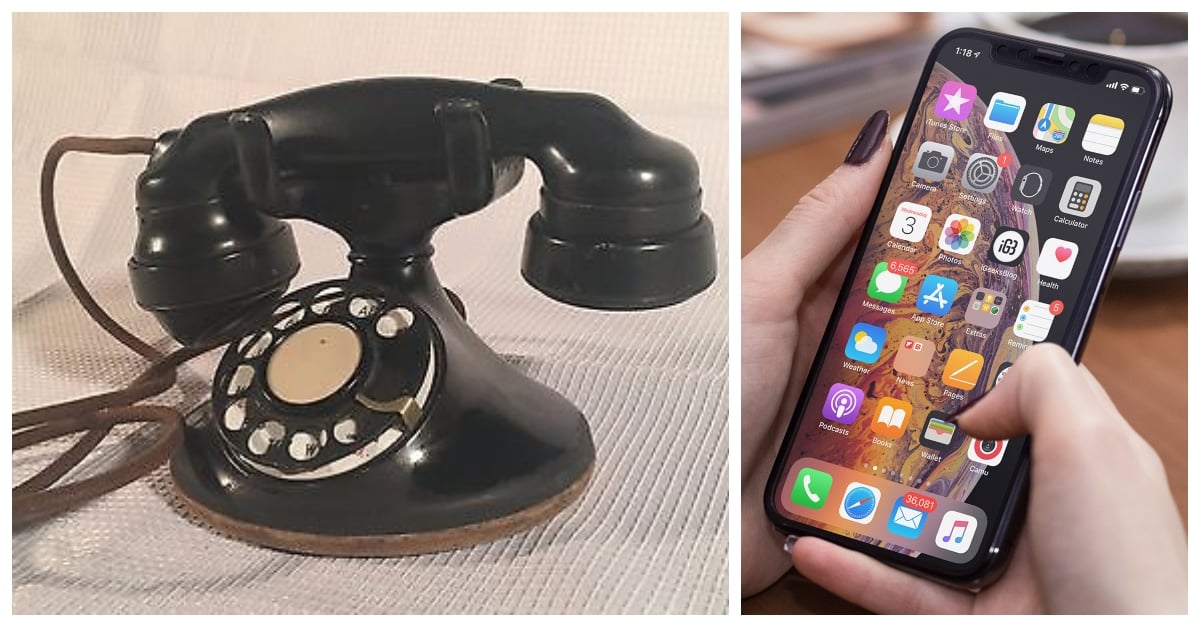 Wow, a lot of people from the 1920s must not have seen this coming! A 1920s rotary telephone versus the most recent model of the iPhone smartphone. A lot of people don't even use landlines in their homes anymore.
3. Cars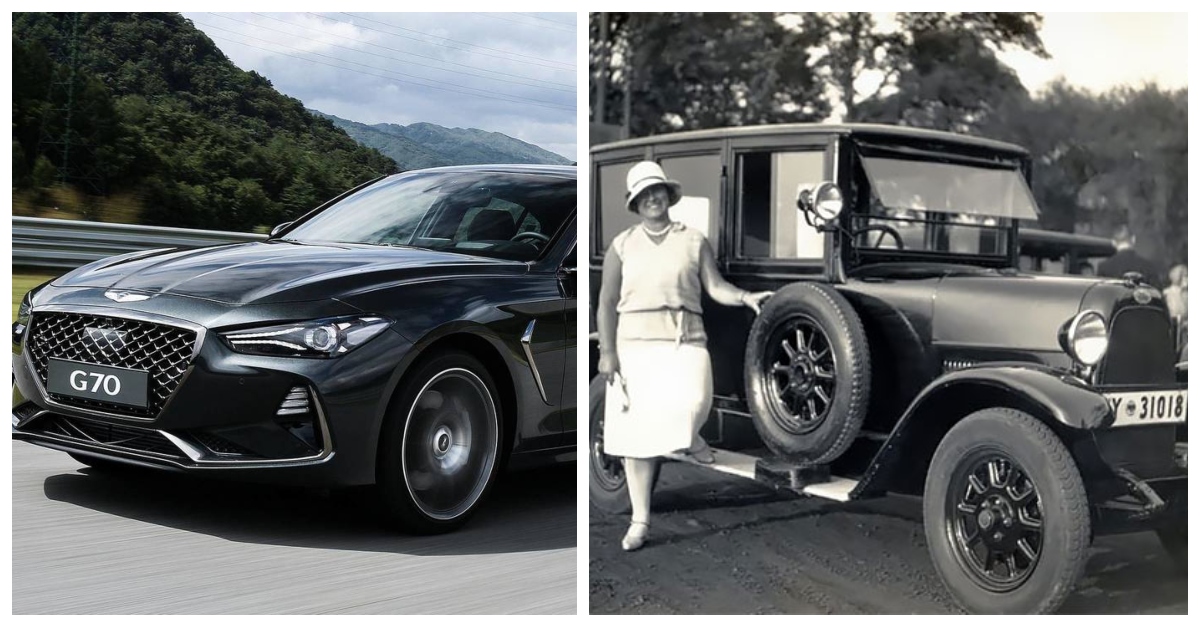 The face of 2019 cars greatly differs from vintage 1920 vehicles. It's considered extremely impressive should you own an upkeep a vintage car now. Many people will bring in old cars for car shows, often from the '40s, '50s, and '60s. Anyone still got a car from the 1920s?
Read onto the NEXT page for more things that have changed from the 1920s to the 2020s…