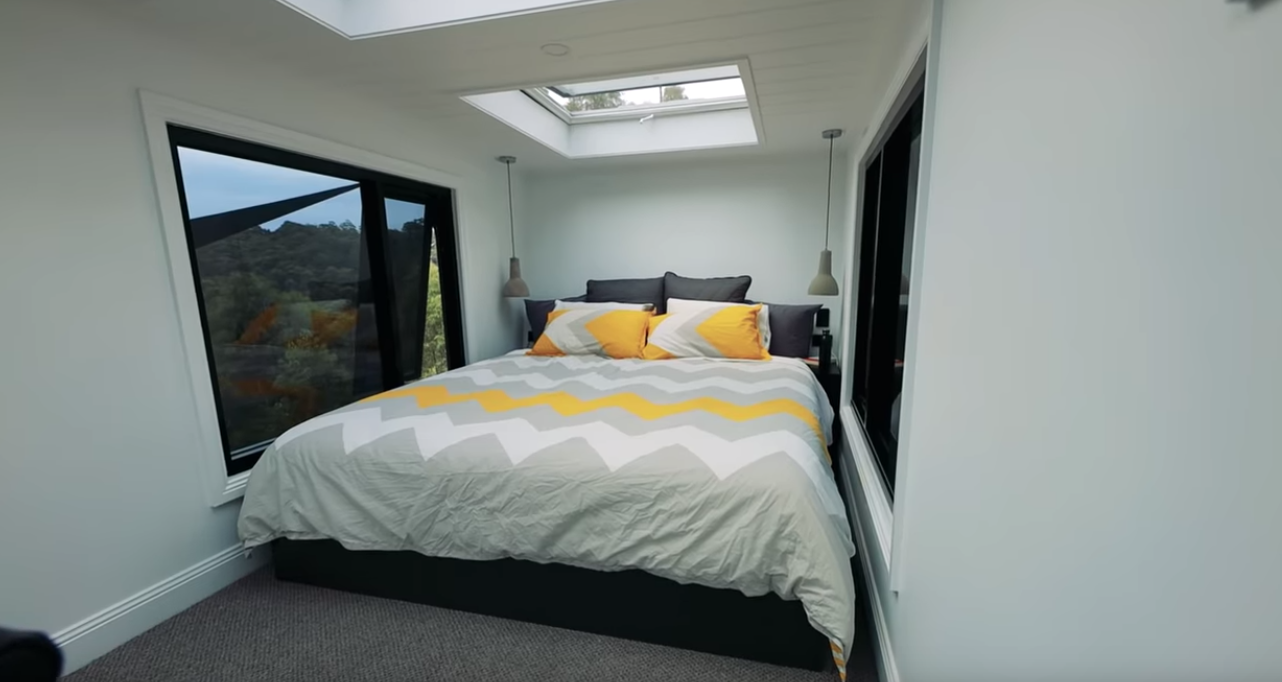 The second-floor loft area holds the couple's king-sized bed! While they acknowledge that there's very minimal space to actually move around on the sides of the bed, they're perfectly happy with minimizing the space as they don't need much if they're just sleeping. That huge window right next to the bed and the skylight must give off pretty amazing natural sunlight!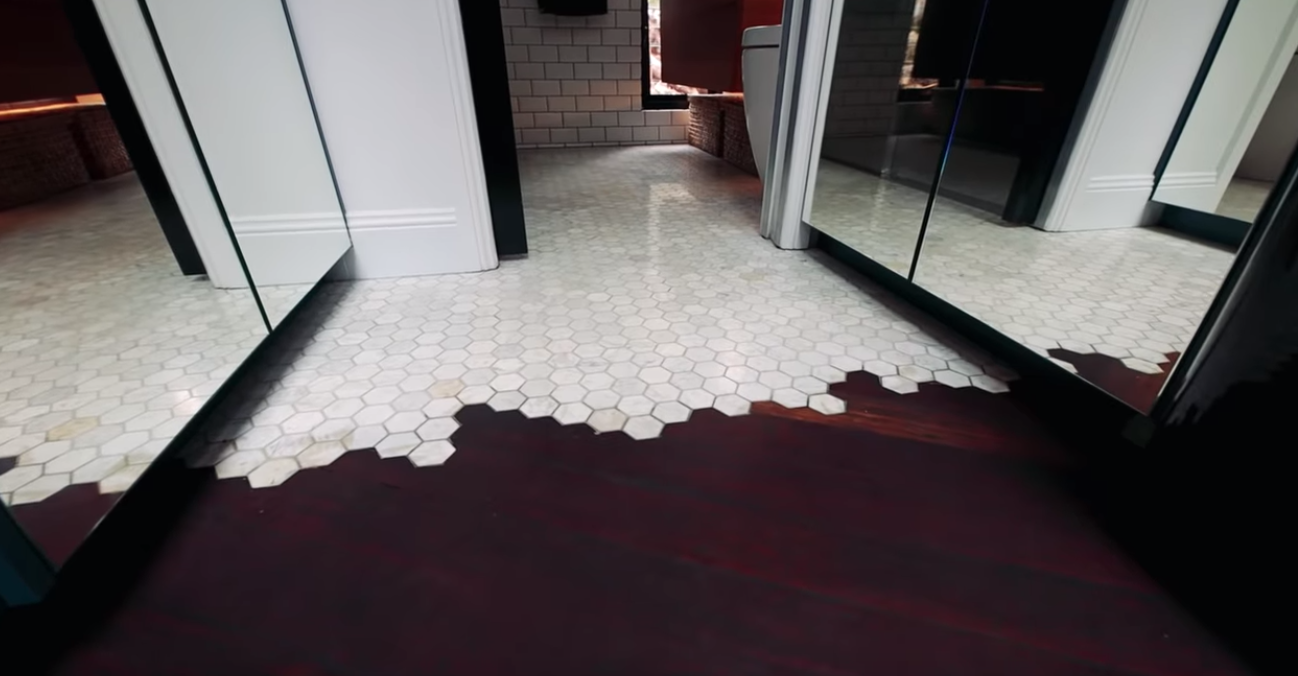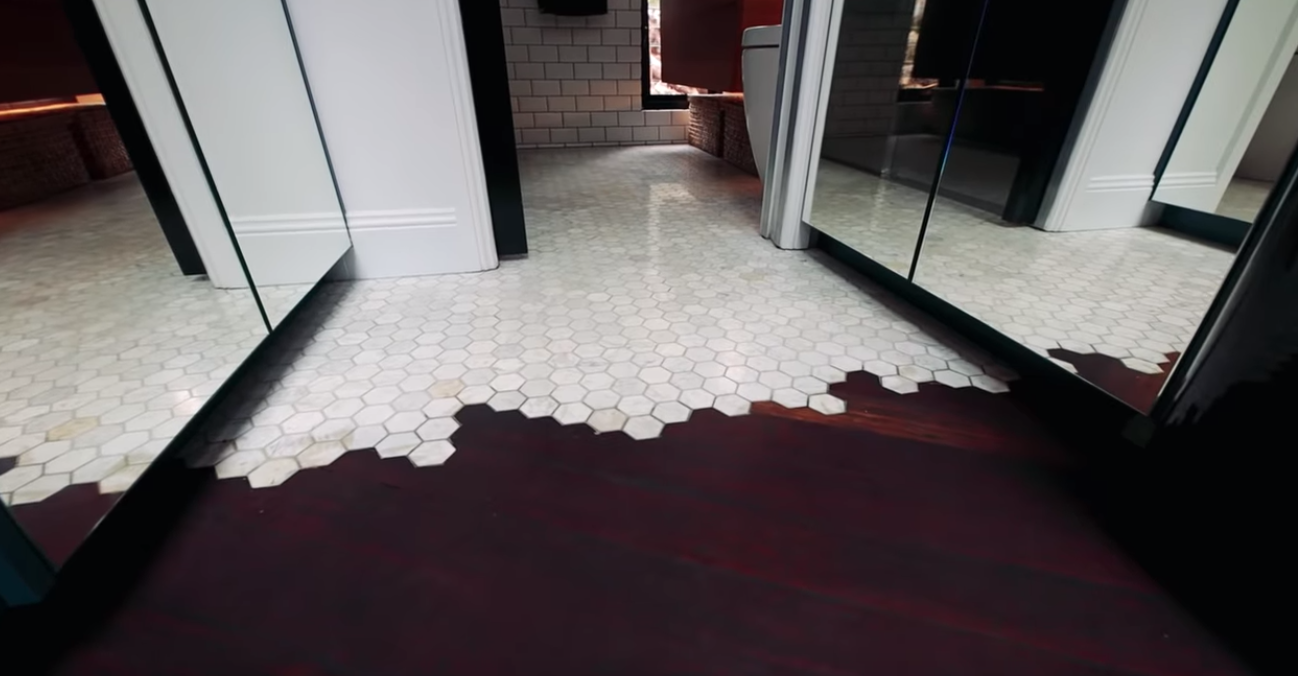 The couple reveals that the flooring took a lot of hard work and effort as well. They had to continuously work with contractors in order to get the flooring looking exactly how they wanted. And it looks pretty beautiful!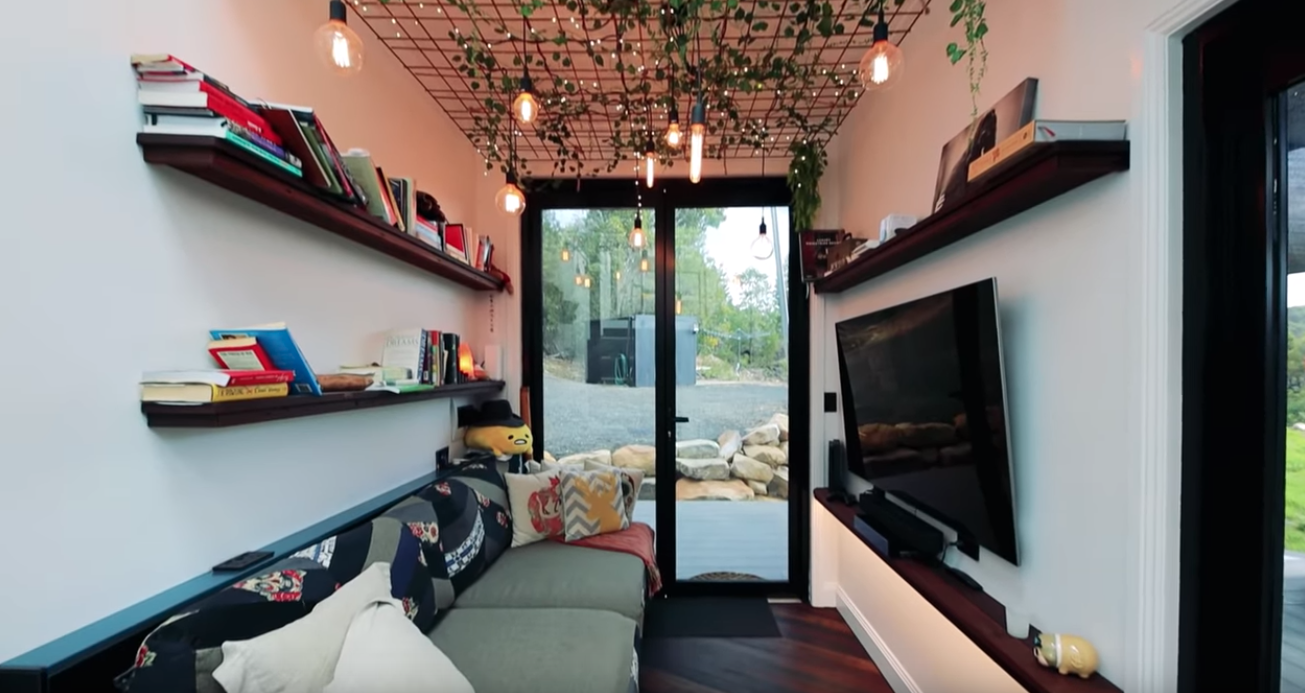 Would you want to live here? We would! It just looks too cozy not to.
Be sure to SHARE this article if you're in love with this stunning tiny home!