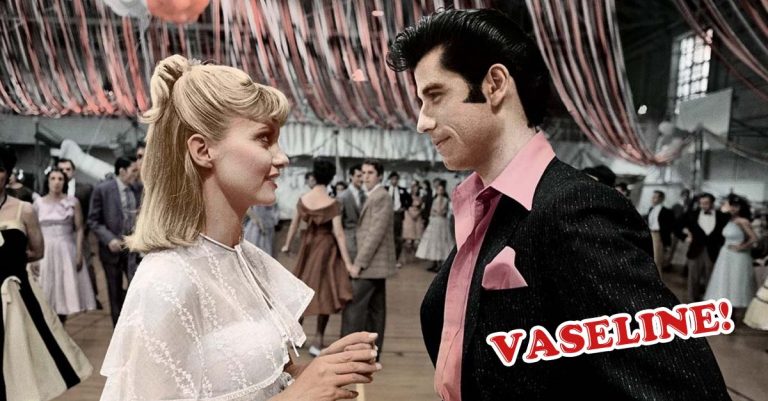 Leaving Las Vegas – I'm Drunk and You're a Prostitute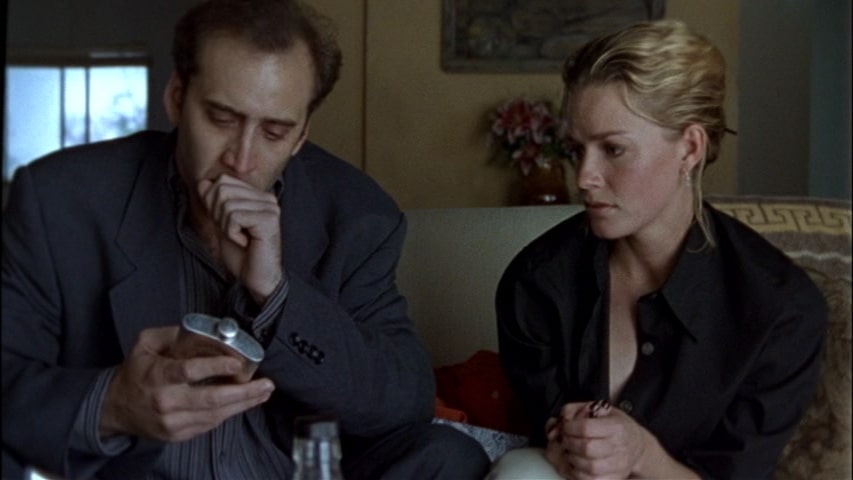 This classic Nicolas Cage film has a hilarious title in Japan. The film is not a comedy, but Cage does play an alcoholic and his co-star does play a prostitute. So, I guess it is accurate at least.
Grease – Vaseline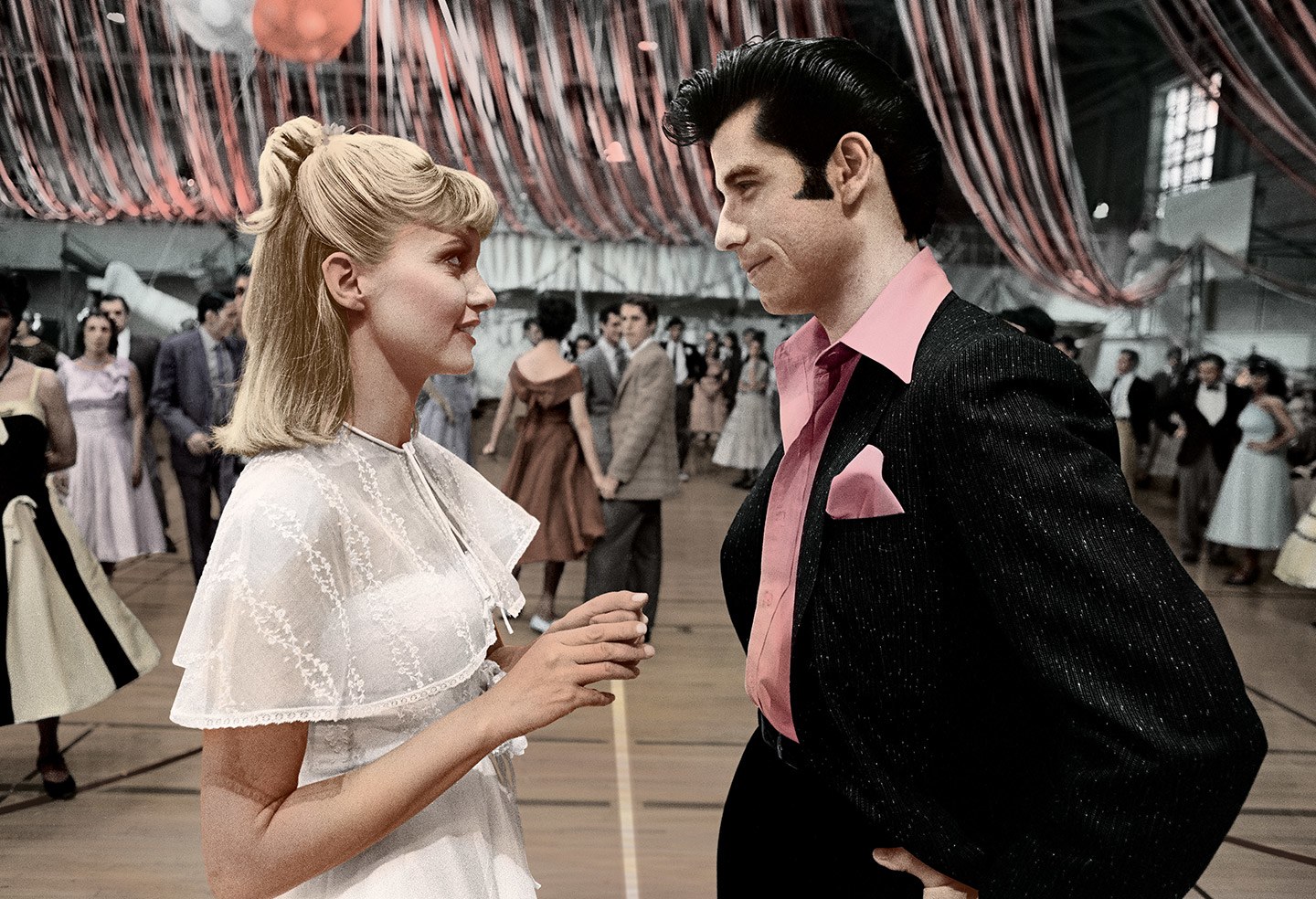 Everyone loves the classic movie Grease. But, in Argentina, it translates to Vaseline. Not quite right… I mean, Vaseline Lightning anyone?
Jaws – The Teeth of the Sea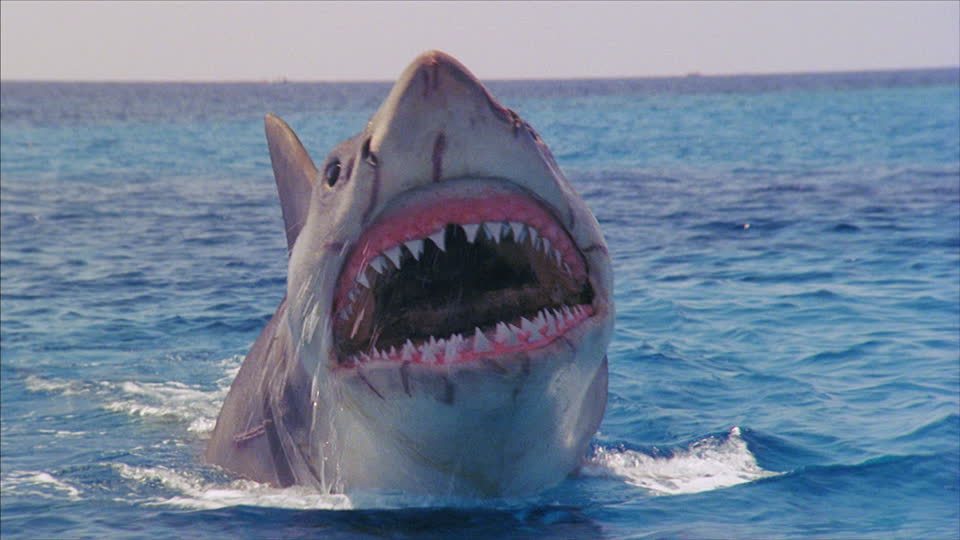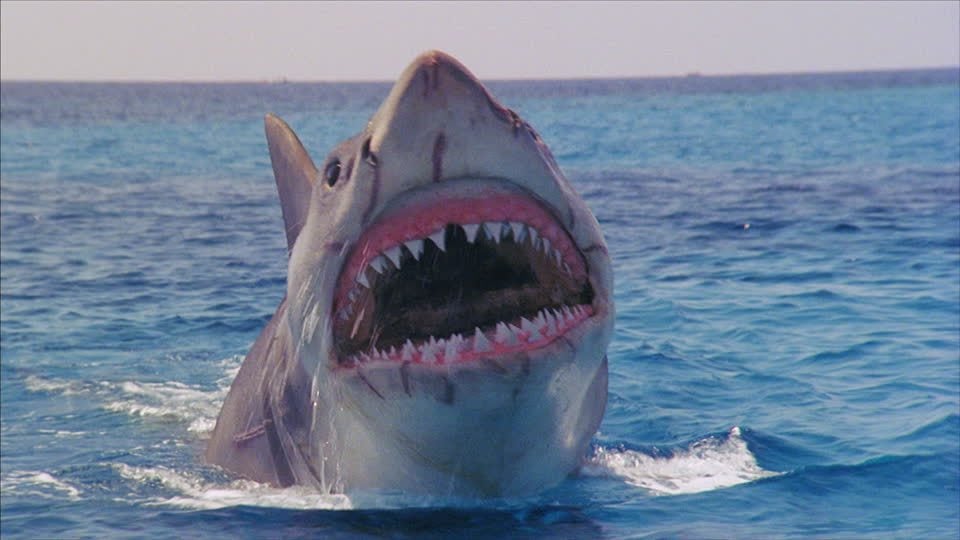 Jaws is a classic scary movie. In France, they call it The Teeth of the Sea, which just doesn't have the same ring to it.
Home Alone – Mom, I Missed the Plane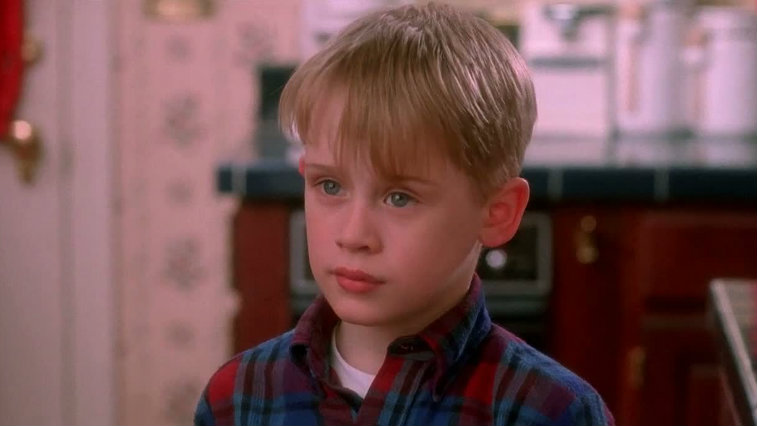 This is another French title. Apparently, they interpreted the movie as Kevin missing the plane, not as his family leaving him behind!
Airplane! – The Incredible Journey in a Crazy Plane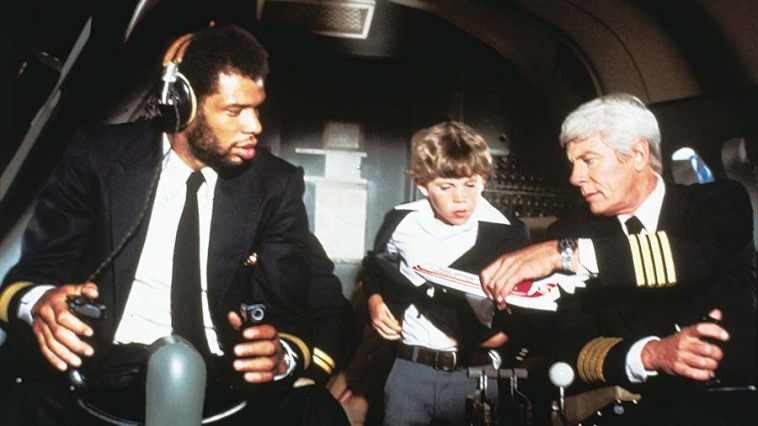 Airplane! is another classic film that captured audiences in America with its one-word title. In Germany, they went for a longer title. Italy called it The Craziest Plane in the World and Peru called it Is There a Pilot on This Plane?
Which foreign film title is your favorite? If you enjoyed this article, please SHARE with a friend who would love this!
Watch the video below for even more hilarious movie titles in other countries: