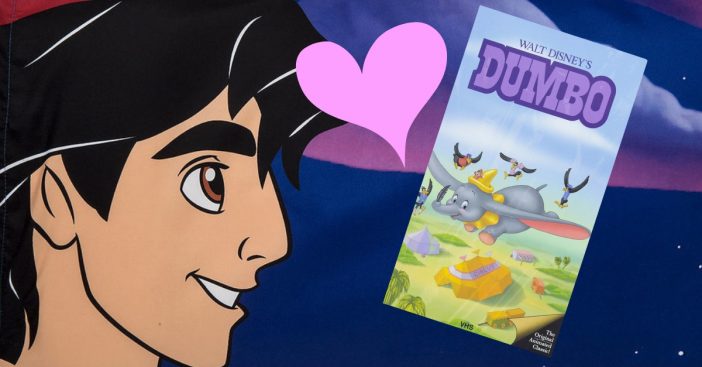 Here at Do You Remember, we obviously love nostalgia. We know that most people love to relive the good 'ole days. Disney is hopping on that bandwagon and released some fun new items to their stores online and in their parks focusing on nostalgia.
What is the first Disney movie that you remember watching? Which one is the most special to you? If you are still obsessed with a particular Disney movie, you may want to buy a shirt or pillow to show everyone else that you love it. Disney's latest collection focuses on some of their most popular older films.
What Kind Of Things Are In The New Disney Nostalgic Collection?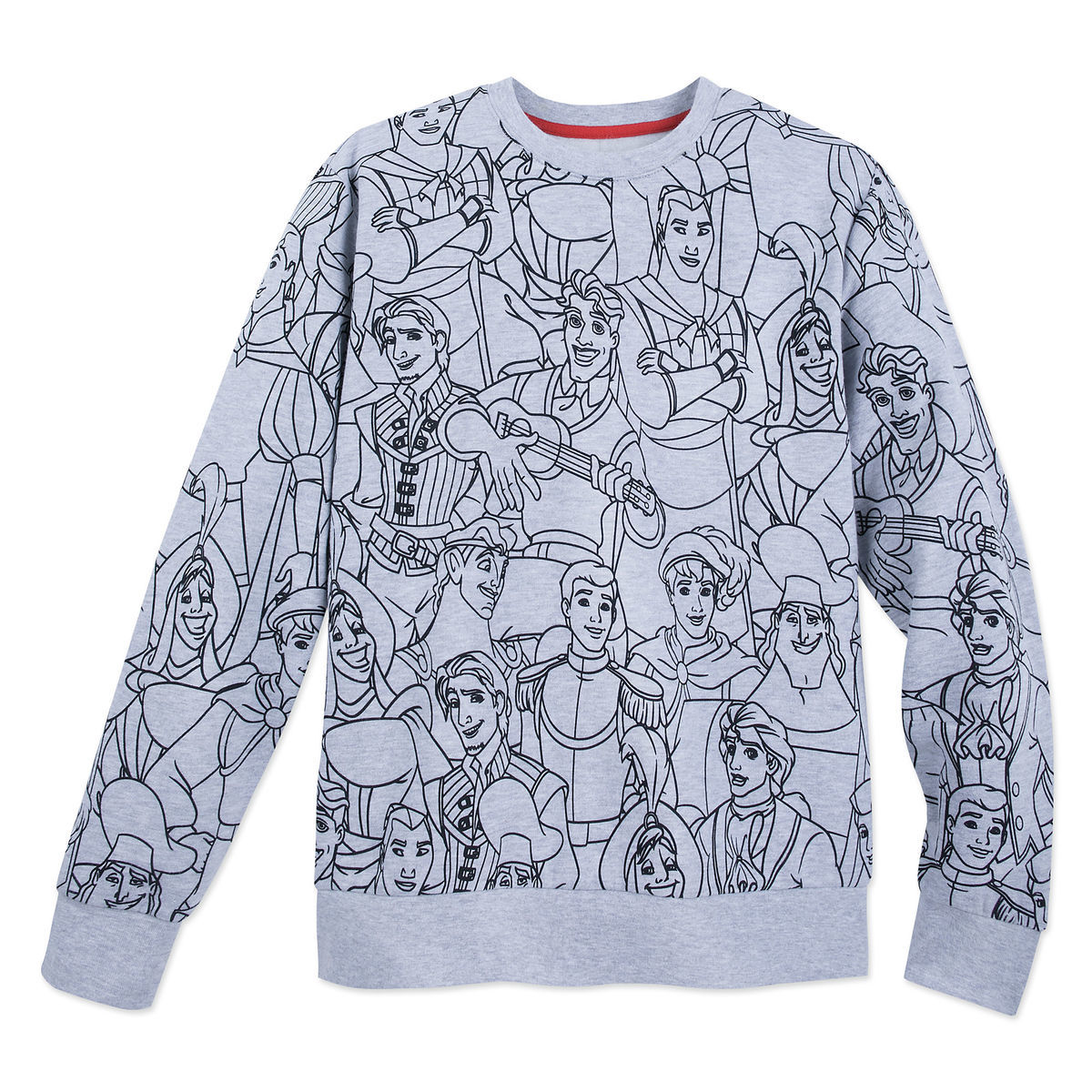 Whether you love Mary Poppins, Aladdin, or Little Mermaid, there are tons of different characters and items to choose from. Disney has obviously realized that people love nostalgic items! It looks like they are calling the new collection "Forever Disney".
They are even selling journals that look exactly like the old Disney VHS tapes you may still own! Right now, their website is selling a Hunchback of Notre Dame journal and a Dumbo version, but we bet they may stock even more soon. Rumors are there may even be purses and pins that look like the Disney VHS tapes too.
There are also T-shirts, sweatshirts, jackets, pillow cases, pins, and much more with some of your favorite character's faces on them. They have another new collection called "Oh My Disney Dashing Collection" that focuses on some of the handsome princes and men characters from older Disney movies.
Where Can You Shop The Collection? Click below!
Check out all of the new items on their website, ShopDisney.com. You can search by your favorite movie or what item you are interested in purchasing. It looks like the pricing ranges from around $4 to $70, but prices may vary in the actual Disney stores in their parks. Many of these items are on sale right now!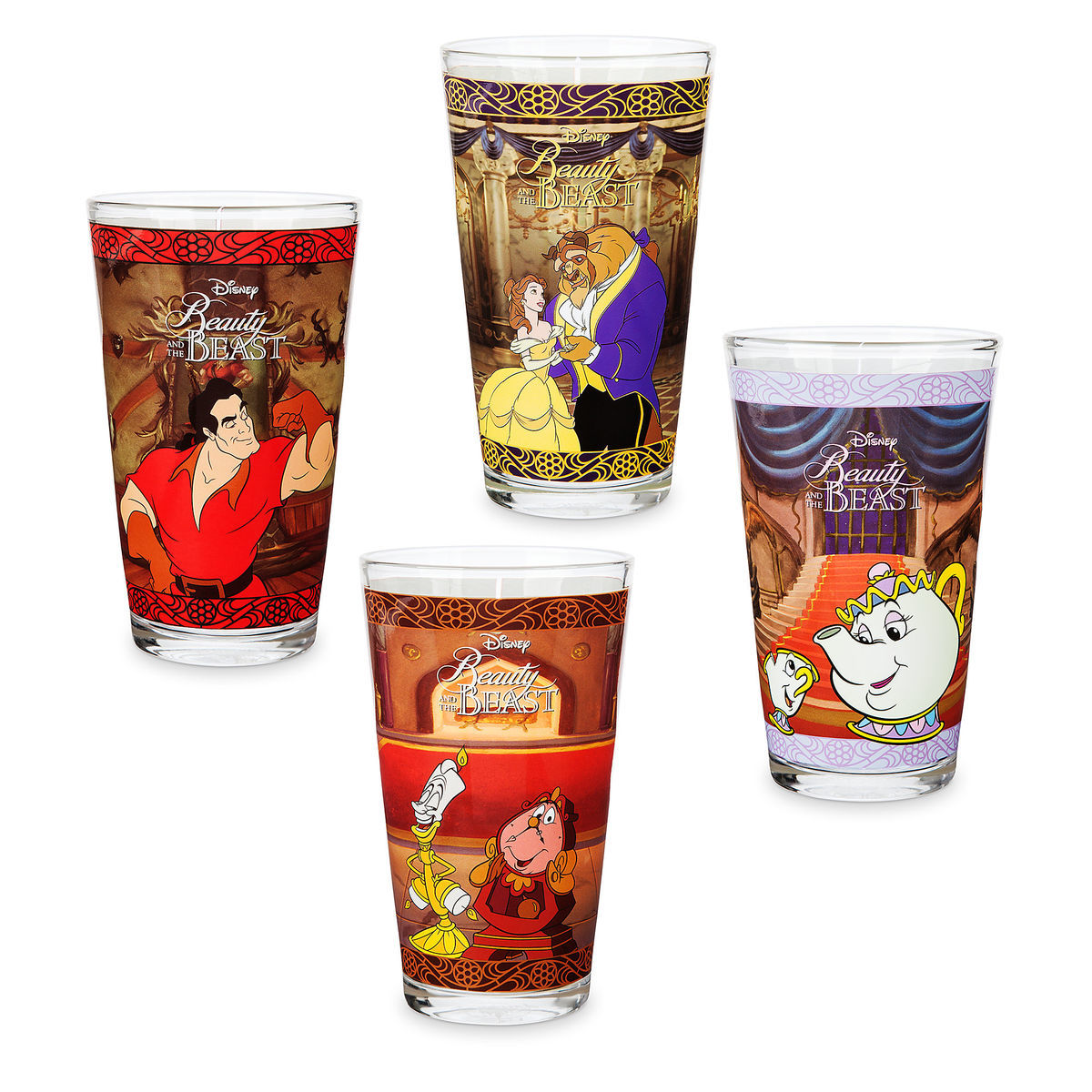 What do you think of this new, more nostalgic Disney collection? Would you buy anything from their online shop? What is your favorite Disney movie of all time? If you enjoyed this article, please SHARE with all of your friends and family who are huge Disney fans and would love to shop their new collection!
While you are shopping, listen to this Disney playlist below and sing along to your favorite old songs: