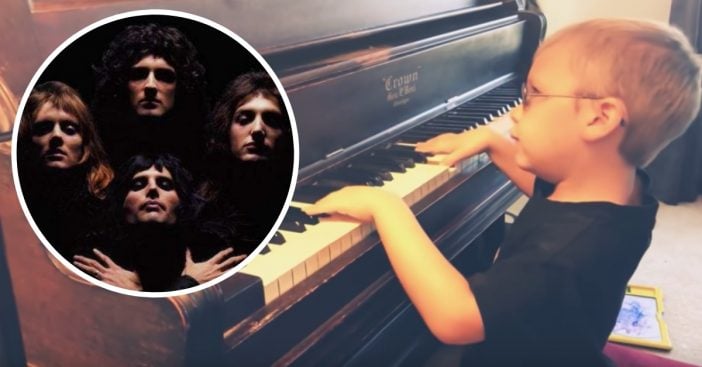 One 7-year-old boy named Avett Ray Maness has been blind since he was just two months old. However, that hasn't stopped him from pursuing his passions of singing and playing instruments. Now, as a result of his perseverance, his piano cover of "Bohemian Rhapsody" by the band Queen has gone viral and the Internet cannot get enough of him!
His mother, Sara Moore, confirms that Avett is entirely blind in one eye and has limited vision in the other eye. She also told CBS News that he walks with a cane and reads Braille. Avett was just 6 years old at the time he played this!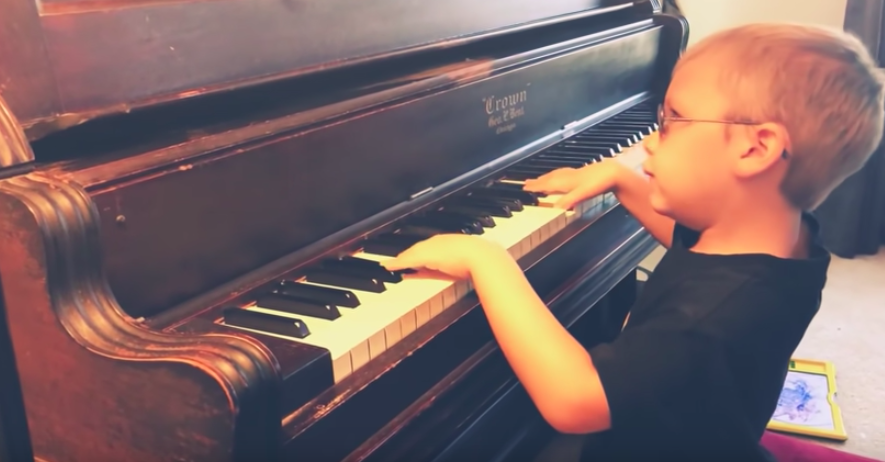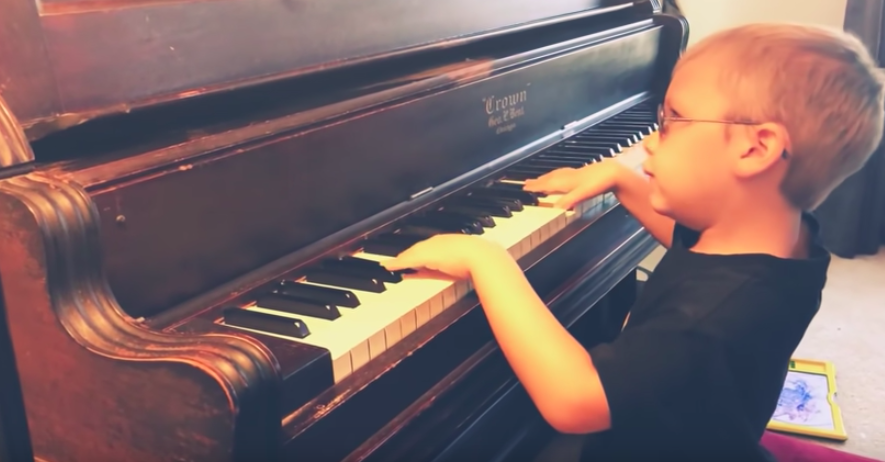 Avett's mom says that despite his vision struggles, the boy is a 'musical prodigy,' and has learned to play not only the piano, but also the drums, guitar, and ukulele. He loves to perform and his mom says that "Music is in his body," she added, "The moment he could pull himself to reach the piano, he was playing the melody to 'Twinkle Twinkle Little Star.'"
The most recent cover of him playing "Bohemian Rhapsody" on the piano has amassed almost 4 million views and people are seriously wondering how on Earth this little boy got so good!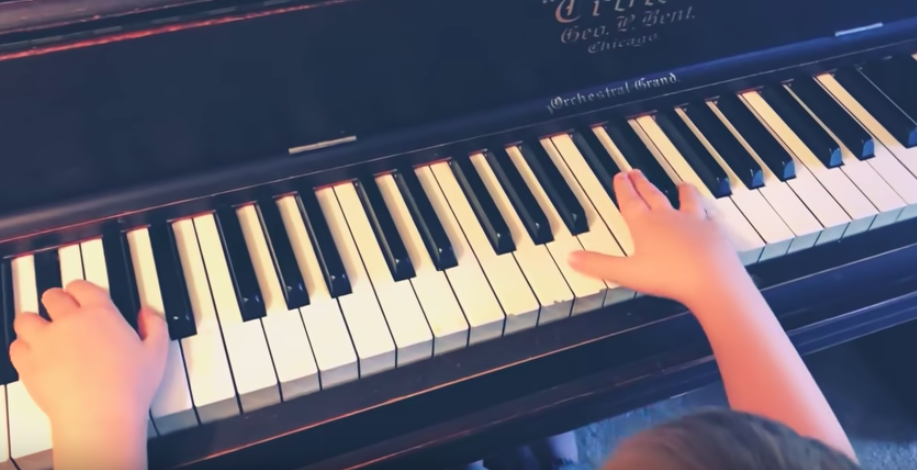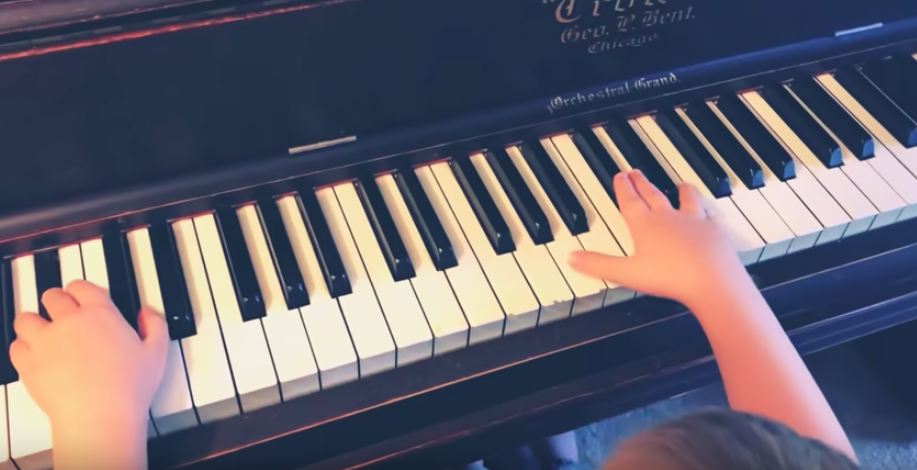 The young musical prodigy has also gained quite the fan following online! One YouTube commenter said, "He has the voice of a 10-year-old. Has the talent of a 25-year-old but really only 6?!!" We agree.
Another YouTube commenter noted how hard the boy must be working to perfect each note. "The best part is while he is playing and singing, he is aware if voice or notes are off, and he corrects both as he moves along. Amazing. Best wishes for you," they wrote.
https://twitter.com/michxelgonz/status/1108927310546329600
"When Avett was 2 months old and they told me he was blind … I could not make it home because I was crying," Avett's mom tells Good Morning America, "Something that I thought was so tragic turned out to be his greatest and most beautiful gift."
Avett has other covers on his YouTube channel including a piano version of "Let It Be" by The Beatles and "Total Eclipse of the Heart."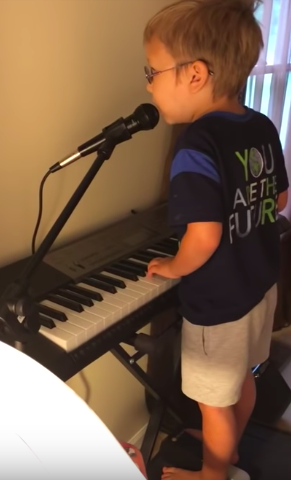 We couldn't be happier for little Avett and we know he will go on to do big things one day! He is truly a huge talent.
Be sure to SHARE this article if you loved this story!
Don't forget to check out the full cover of "Bohemian Rhapsody" by Avett below: