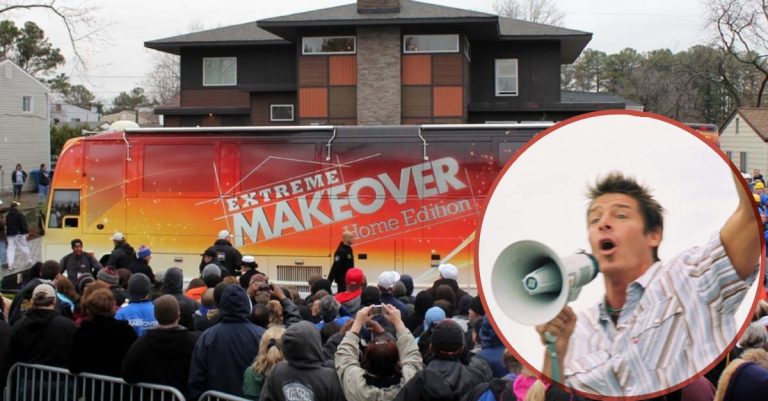 Extreme Makeover: Home Edition was a popular show from 2003-2012. In January 2019, HGTV announced that they would be reviving the show in 2020. Now, they are asking for applications for those who would like to be cast on the show! HGTV plans to bring the show back for 10 episodes, and likely more if it does well.
They are looking for people in the United States that have inspirational stories and deserve a new place to live. Perhaps your family has run into hard times and could use a brand new home. Maybe you'd like to reward a family member or friend by signing them up for the show and sharing their story.
So, how do you sign up?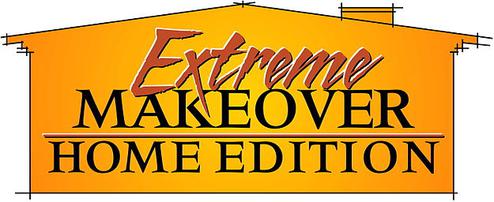 For the new revival, you don't have to be a homeowner to apply. You can rent or be interested in relocation to apply. To apply, you have to fill out an application on the website here. You can also nominate another family for the show. The application seems pretty long and you have to submit a two-minute video, too.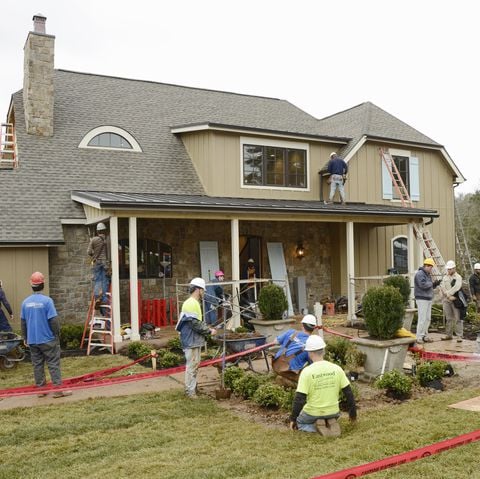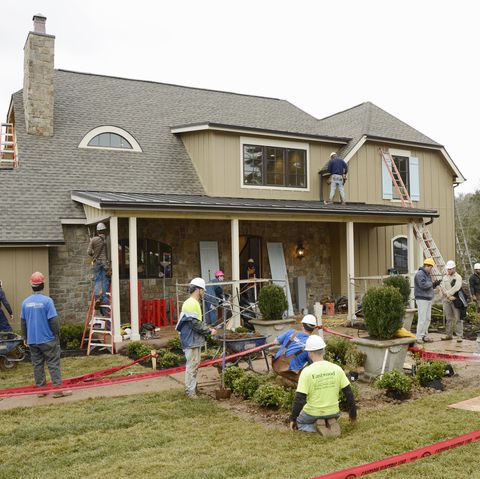 To apply, you also need to submit photos of your family and current residence. The rules say that if they have questions, they will call you and that it could take months before you hear anything. So, if you apply and don't hear anything right away, don't lose hope!
Learn more about the show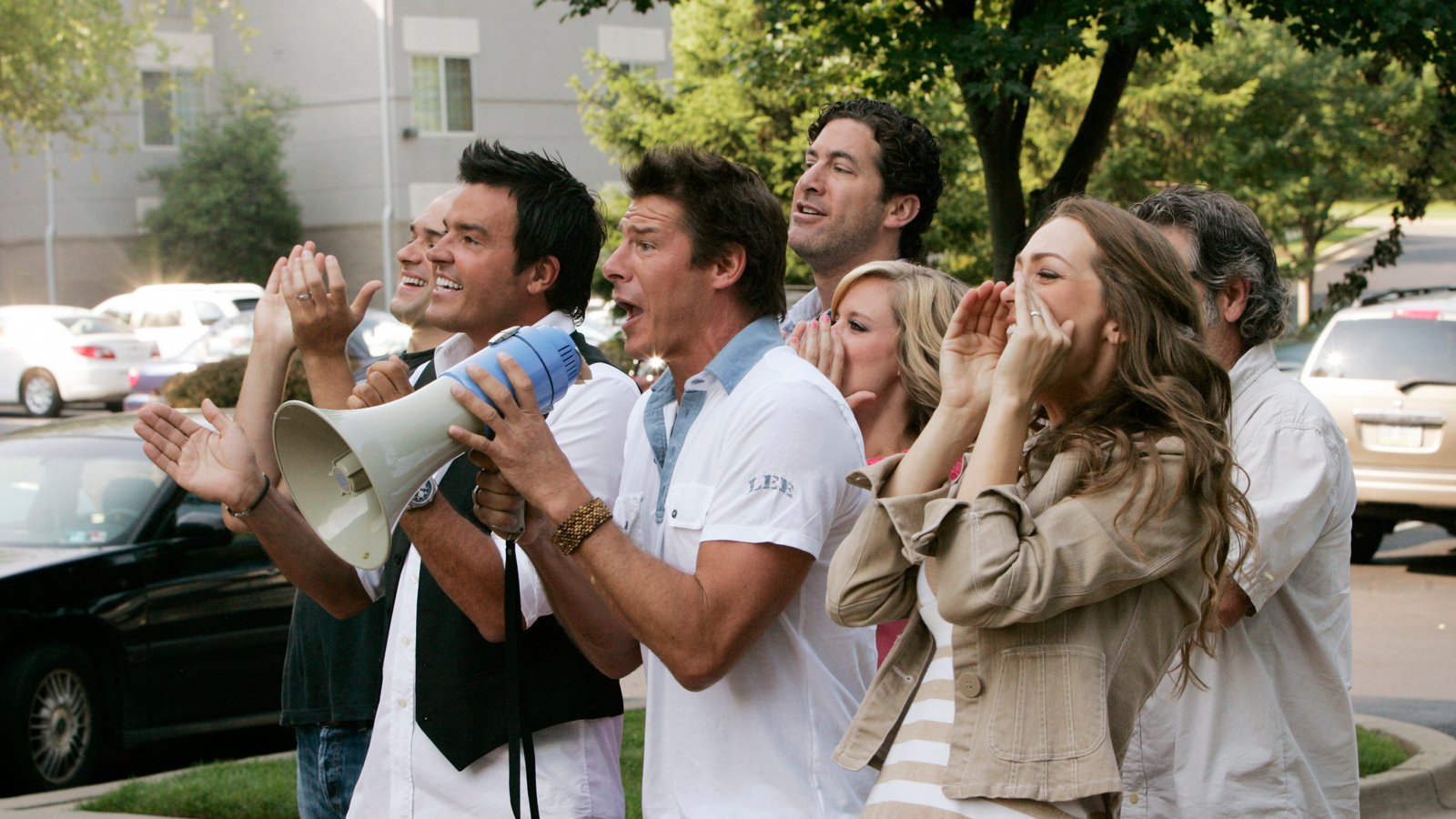 Do you remember watching this show? It was always so heartwarming and generally produced some happy tears at the end! Each episode would feature one family that had faced a hardship such as a natural disaster, illness, or another heartbreaking story.
The show would have a team race to remodel the family's home in one week while the family got to go on a paid vacation. When they returned home, they saw their home completely redone.
Many of the supplies and labor are donated. It is great to see a community come together to help someone in need! Sometimes, if the home is beyond repair, they will work on a new home for the family altogether.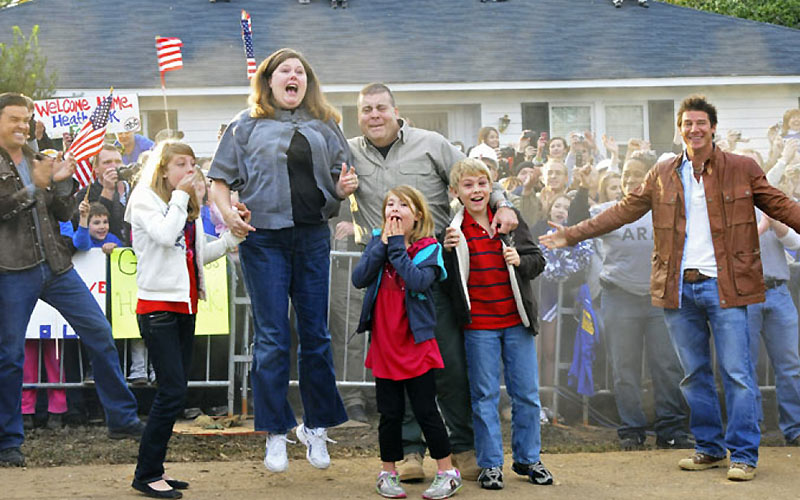 What do you think about Extreme Makeover: Home Edition coming back to television? Will you apply or nominate another family for the show airing in 2020? If you found this article informative, please SHARE with your friends and family who may want to apply or nominate someone!