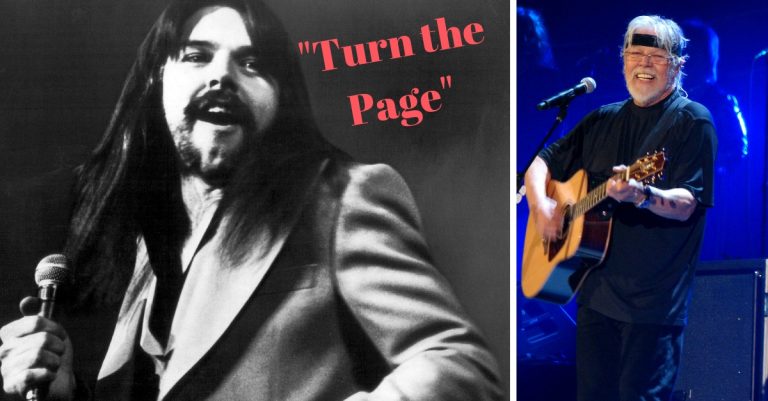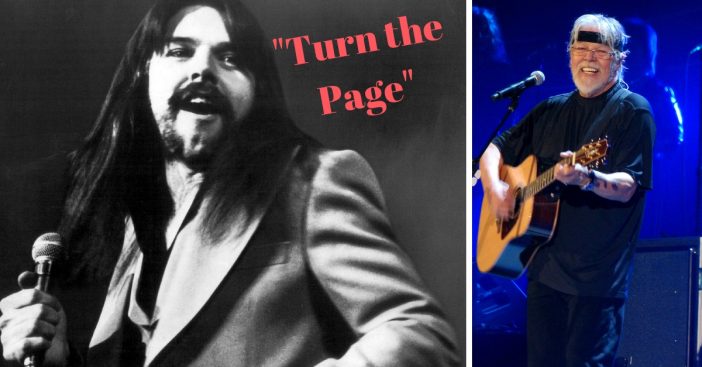 Many dream of living a life like famous musicians. They think of performing every night in front of happy crowds, traveling to far away cities, and getting to do what they love. While that does sound amazing for the musically-inclined, Bob Seger's song "Turn the Page" gets honest about the hardships of living on the road.
"Turn the Page" is about touring and the darker side of fame. Seger describes the loneliness and pain of traveling so much on tour. This song was actually only one of two songs that Seger wrote while touring during his long career. The other song he wrote on the road was "Night Moves," another very popular Bob Seger tune. He also explained that while he wrote most of these songs on the road, he had to finish them at home when he had a clearer head.
Here are some of the lyrics of the song explained:
Out there in the spotlight
you're a million miles away
Every ounce of energy
you try to give away
As the sweat pours out your body
like the music that you play
Later in the evening
as you lie awake in bed
With the echoes from the amplifiers
ringin' in your head
Seger explains that the line "Later in the evening when you lie awake in bed with the echo from the amplifiers ringing in your head," refers to his tinnitus. He experiences ringing in his ears after performing on a loud concert stage.
The song inspired Bon Jovi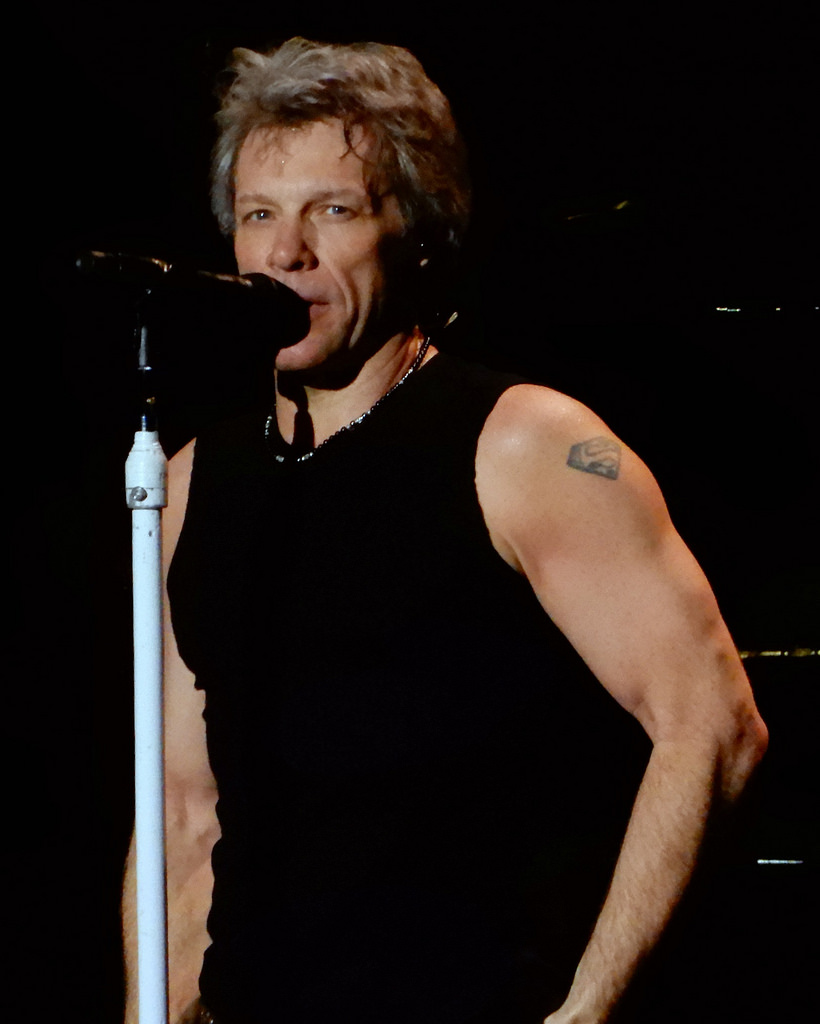 The song was on Seger's album "Back in '72" that was released in 1973. Do you remember when this album was released?
Other artists have covered this iconic song included Metallica, Jon English, and Jason Aldean. Many artists have also said that this song inspired them to write their songs. Jon Bon Jovi said this song influenced him and Richie Sambora to write "Wanted Dead or Alive."
Bob Seger is truly a legend! We love the raw, honest lyrics of this song and the beautiful tune. It is one of those songs that you can listen to over and over again. What do you think? Do you love this song? Did you ever listen closely to the lyrics?
If you enjoyed this article, please SHARE with your friends and family who are huge Bob Seger fans and especially love "Turn the Page"!
Listen to "Turn the Page" by Bob Seger below:
RELATED: Roadtrippin' With The 50 Greatest Songs For A Drive