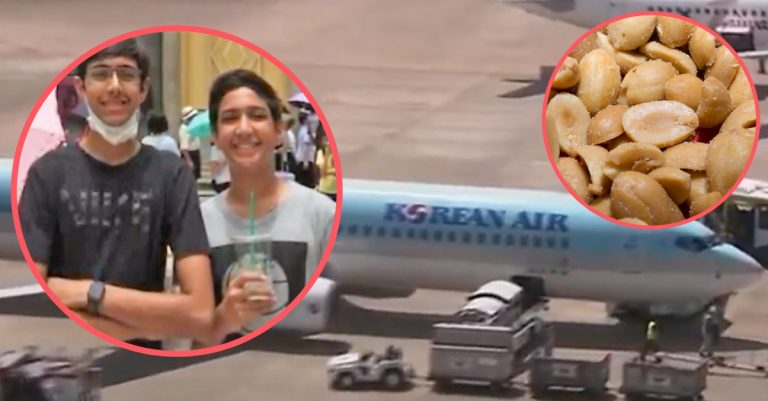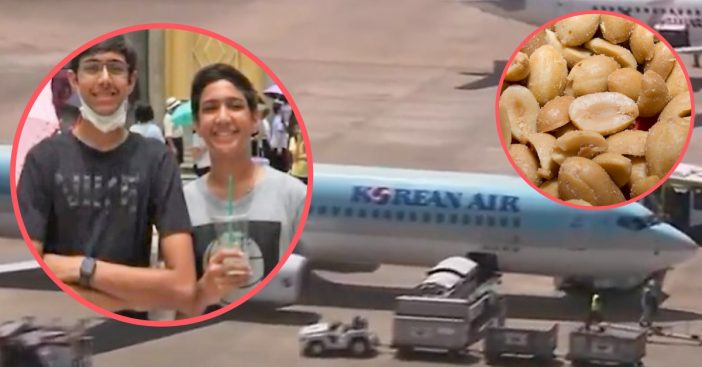 One mother is slamming a popular airline after claiming her kids were kicked off the plane after the airline refused to accommodate her son's life-threatening allergy. Pooja Patel's two teenage sons were traveling from Atlanta to the Philippines when the incident occurred. They were on Korean Air (Delta) on their layover from South Korea to their final stop in the Philippines.
Her oldest son has a life-threatening peanut and tree nuts allergy. This includes eating the nuts and smelling them in the air, so he cannot be in an enclosed space with any nuts. For all flights, he explains this to the gate agent. He asks them if they could not serve peanuts, ask other passengers to not eat peanuts, and board early to clean around his seat.
What happened next is shocking
The gate agent was compliant in the beginning. They boarded early, but then a flight attendant came up and told the teenager that peanuts would be served. They claimed they had to let other passengers enjoy the peanuts. The boy tried to explain that his allergy was life-threatening and he could go into anaphylaxis (severe allergic reaction).
The gate agent then said that he must leave the plane or stay on with peanuts. Wow! The boy tried to talk calmly to the agent and ask for compromises, like the peanuts not be served around him. They wouldn't listen and eventually told the family they had to get off the plane immediately.
All for peanuts? Really?
He still tried to stay on the flight, offering to wear a mask, but the Korean Air employees still demanded they leave the plane. Allegedly, flight attendants were watching and laughing as the incident transpired. Eventually, the boys got off the flight.
Korean Air issued a statement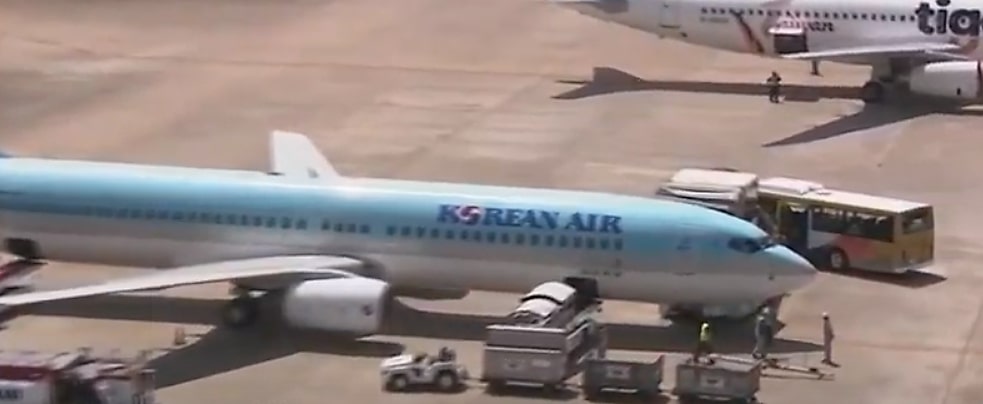 According to PEOPLE, Korean Air issued the following statement: "Korean Air is aware that peanut and food allergies are an industry issue and no airline can guarantee a food allergy-free environment. But we have suspended peanut service on all our flights and are exploring ways to deal with this issue in a safe and feasible way. We totally understand the risks faced by passengers with nut and food allergies and will certainly try to accommodate them better in the future."
It continues, "Korean Air sincerely apologizes to Mr. and Mrs. Patel and their sons. Customer service is a mainstay of the Delta and Korean Air partnership and we regret that the Patels' experience did not reflect our common values. We are reviewing this incident and will strive to create a better customer experience."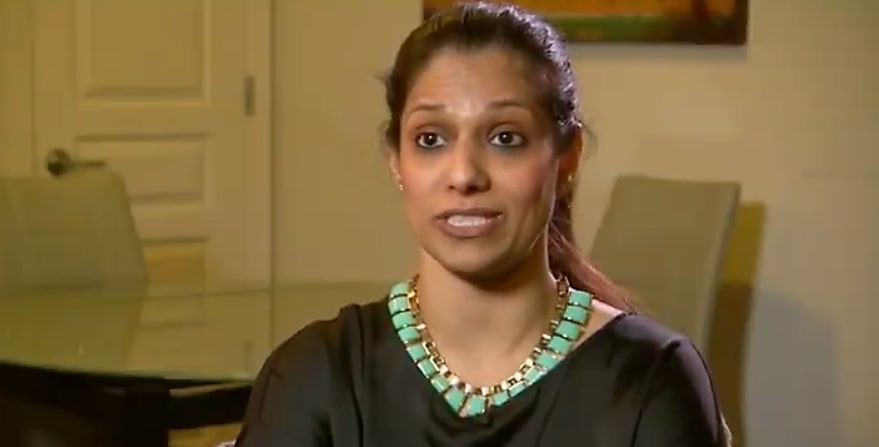 The parents were, of course, furious. We hope that the airplane will be more sensitive to allergies in the future. What do you think about this issue? Do you agree with the airline or the family on this one?
If you found this article interesting, please SHARE with your friends and family!
Learn more by watching the video below: