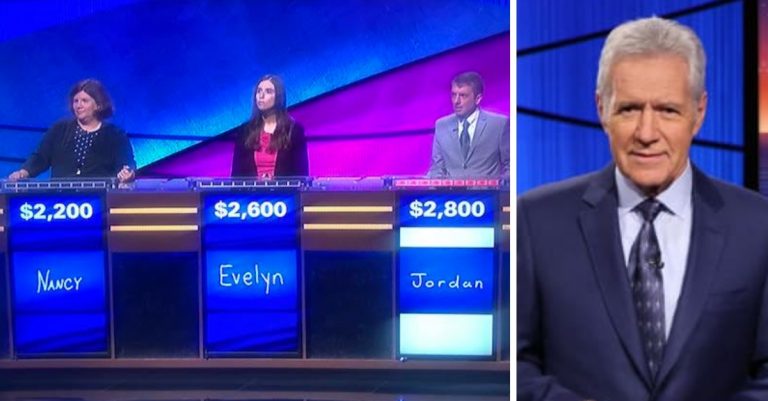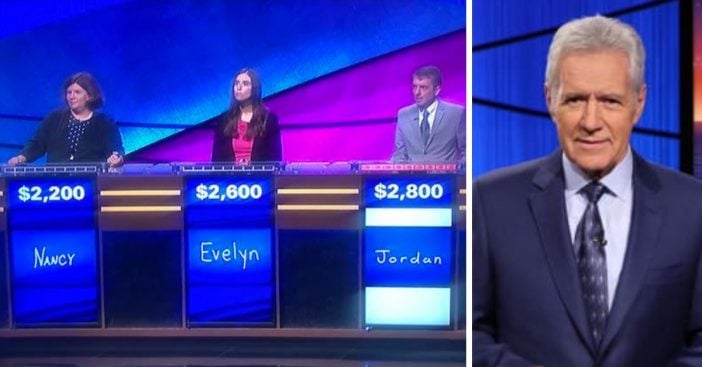 If you've ever thought about applying to be on the popular game show Jeopardy!, there are some things you should know first! Or perhaps you'd never want to be on television, but are just curious about how the show actually works. We gathered up some information from people on the Internet who have actually been on Jeopardy! to find out what it is actually like.
To even be considered for Jeopardy!, you have to take a test on their website. It actually only happens once a year, so you'll have to look up when the next test is. Usually, they are at the beginning of the year. Apparently, there are 50 questions to answer in only 15 minutes! You better be fast and you better be accurate.
Next comes the audition process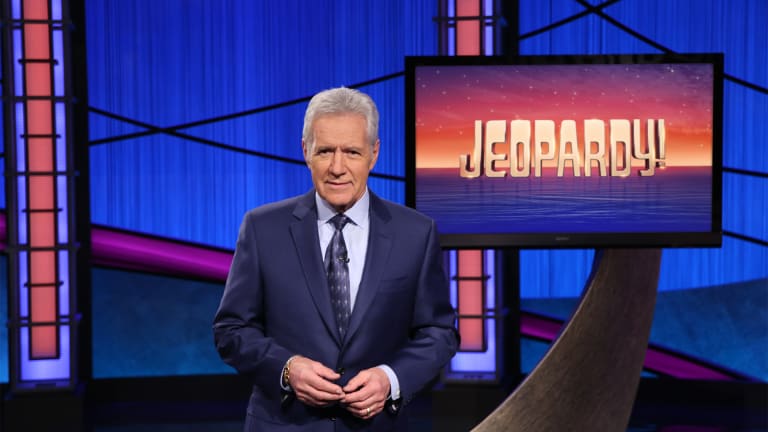 Then… you wait. You don't get to see your score or anything. But, if your score is high enough according to Jeopardy! standards, you will receive a follow-up email in the following months. Next comes the audition day. Before the audition process, you get to fill out a form that will help you decide your "fun facts". You know… the ones that Alex Trebek asks contestants during the show.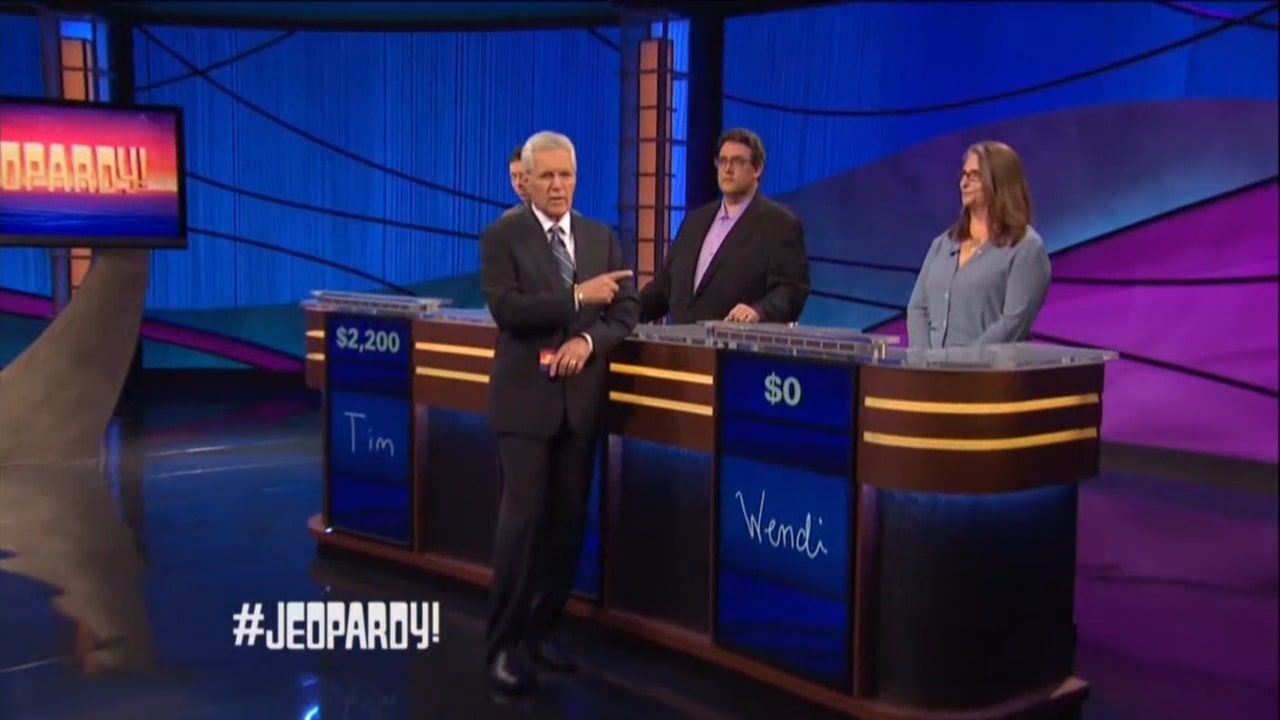 The audition day takes place in groups. You first have to take a written test. Then you actually compete against other people with buzzers and everything to see how well you might do. The producers will also ask you for your "fun facts", probably to see how interesting they are.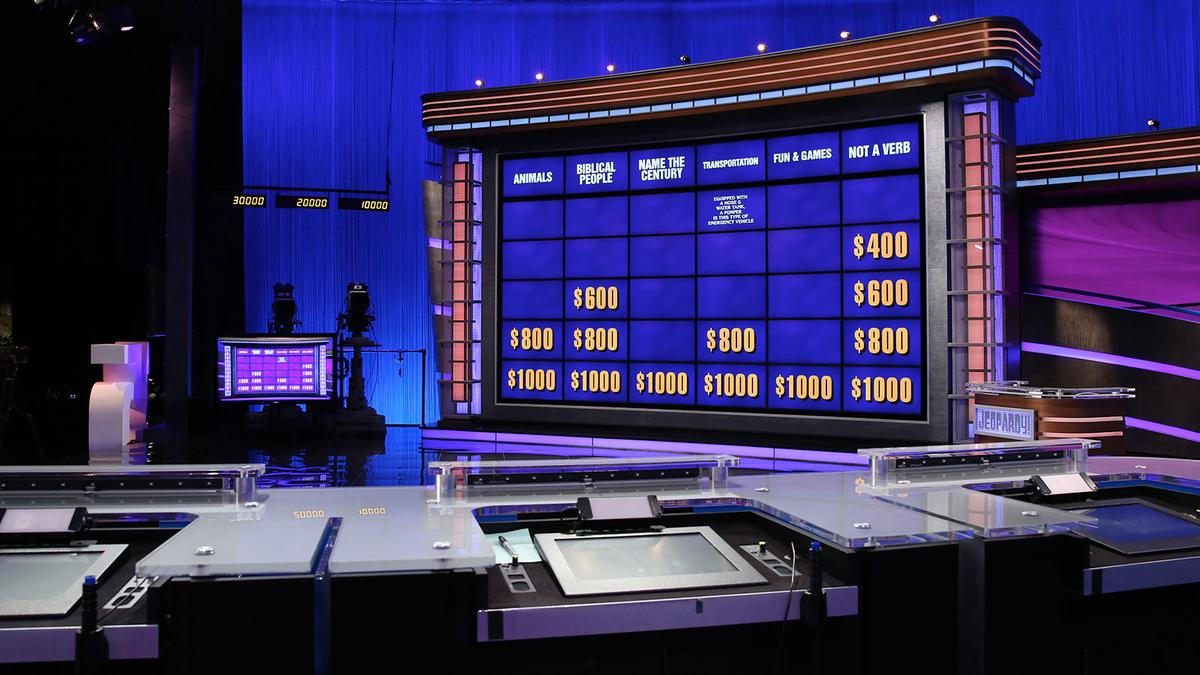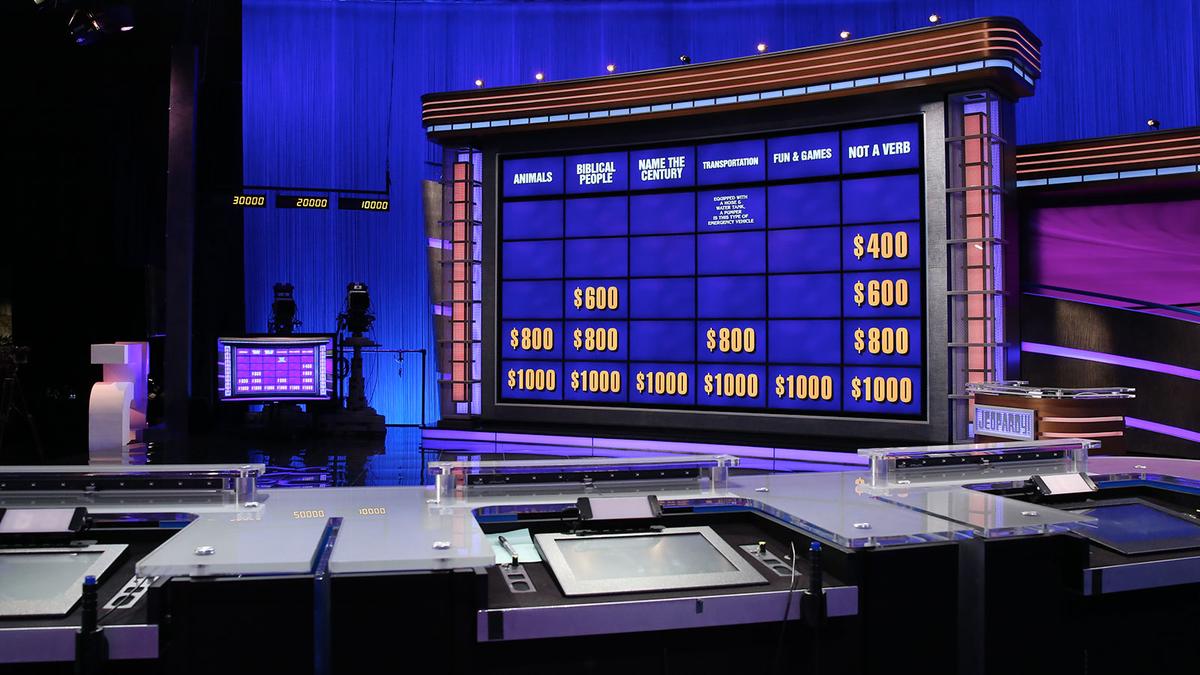 You aren't guaranteed on the show if you audition. It could also take over a year before they call you. If you do get selected, unfortunately, the show doesn't pay for a flight or hotel. So, if you end up on Jeopardy! and don't win anything… it could cost you a decent amount of money.
However, it has been said that second-place contestants get $2,000 and third place gets $1,000 so this could technically pay for your trip to California.
Everything is taped in one day
The show makes it seem as though contestants play for days, but the reality is that everything is taped in one day. They even ask contestants to bring an outfit change because they tape five episodes per day. The actual taping only takes about 15 minutes!
However, paperwork, setting up, and practicing takes most of the day. If you win, you get to change and do it all over again!
How do they pick who competes when?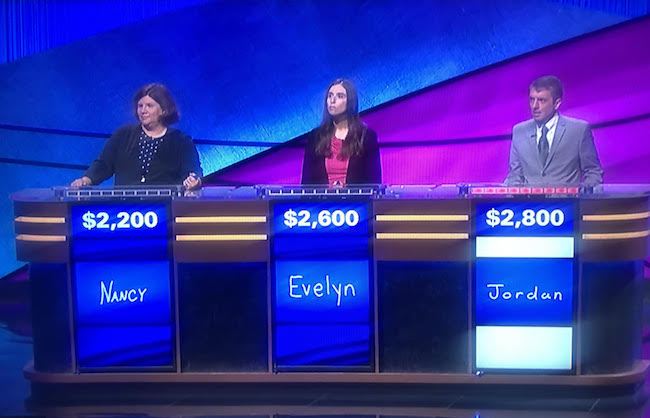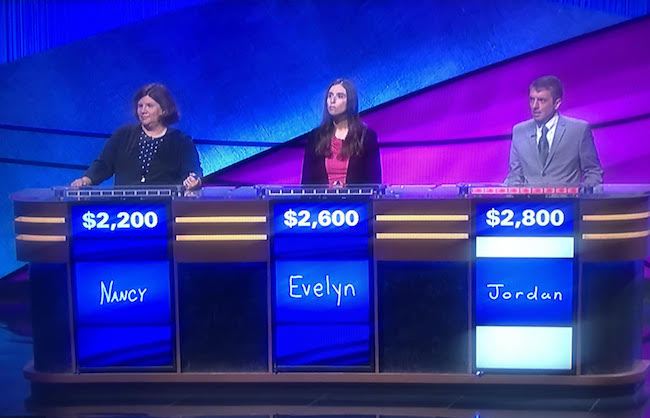 The producers simply pick names out of a hat to see who goes first. You sit in the audience until your name is called to compete. You don't know anything about the categories beforehand. There are many rumors saying that contestants get hints before the show, but that doesn't appear to be true.
Past contestants also say that knowing how to wager is actually more important than knowing all the right answers. If you are interested in going on the show, learn good wagering strategies based on numbers.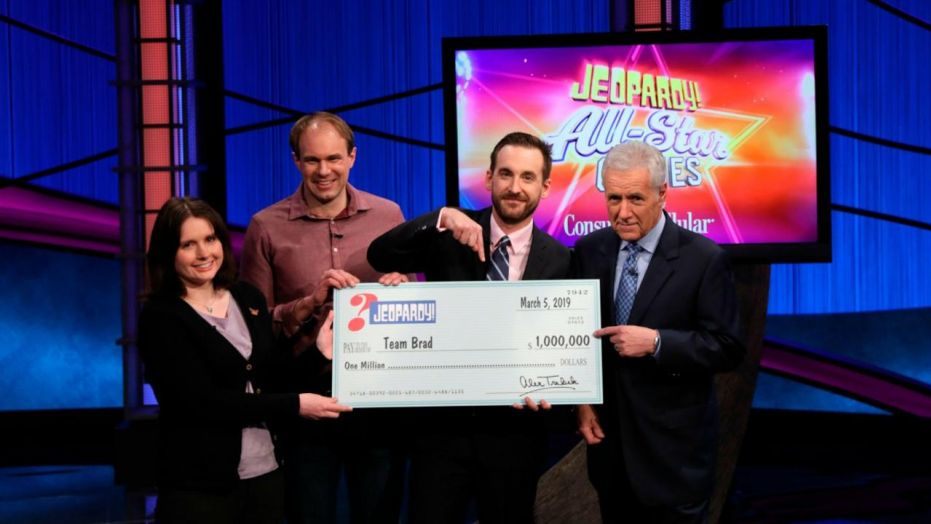 Would you ever want to compete on Jeopardy!? It certainly looks nerve-wracking, but very fun! Do you think you could pass their tests and audition process? If you enjoyed this article, please SHARE with your friends and family who never miss an episode of Jeopardy! 
Check out the video below to learn even more tips to prepare if you want to be a contestant on Jeopardy!