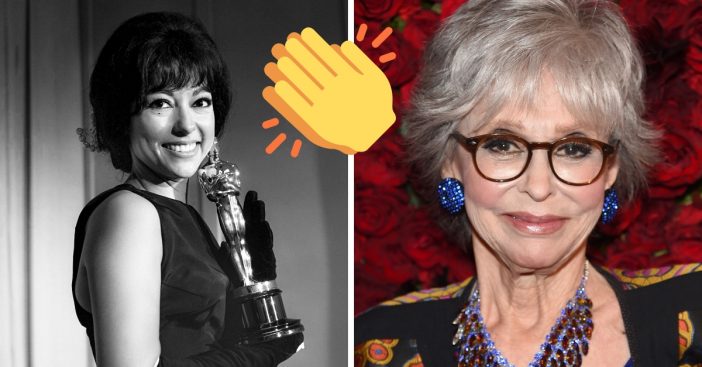 Rita Moreno will receive the Career Achievement Award this year at the 2019 Peabody Awards. This award will make Moreno one of the only people in the world with a "PEGOT" status. This means that she has won a Peabody award, an Emmy (she has actually won two), a Grammy, an Oscar, and a Tony award. Wow, what an amazing achievement!
The Peabody Career Achievement Award is for actors and actresses who have really paid their dues and had a long career in the business. Moreno also has the highly coveted Presidential Medal of Freedom, the highest award that anyone can win, in addition to a slew of other awards and achievements in her long career.
Learn why Rita Moreno was chosen for this award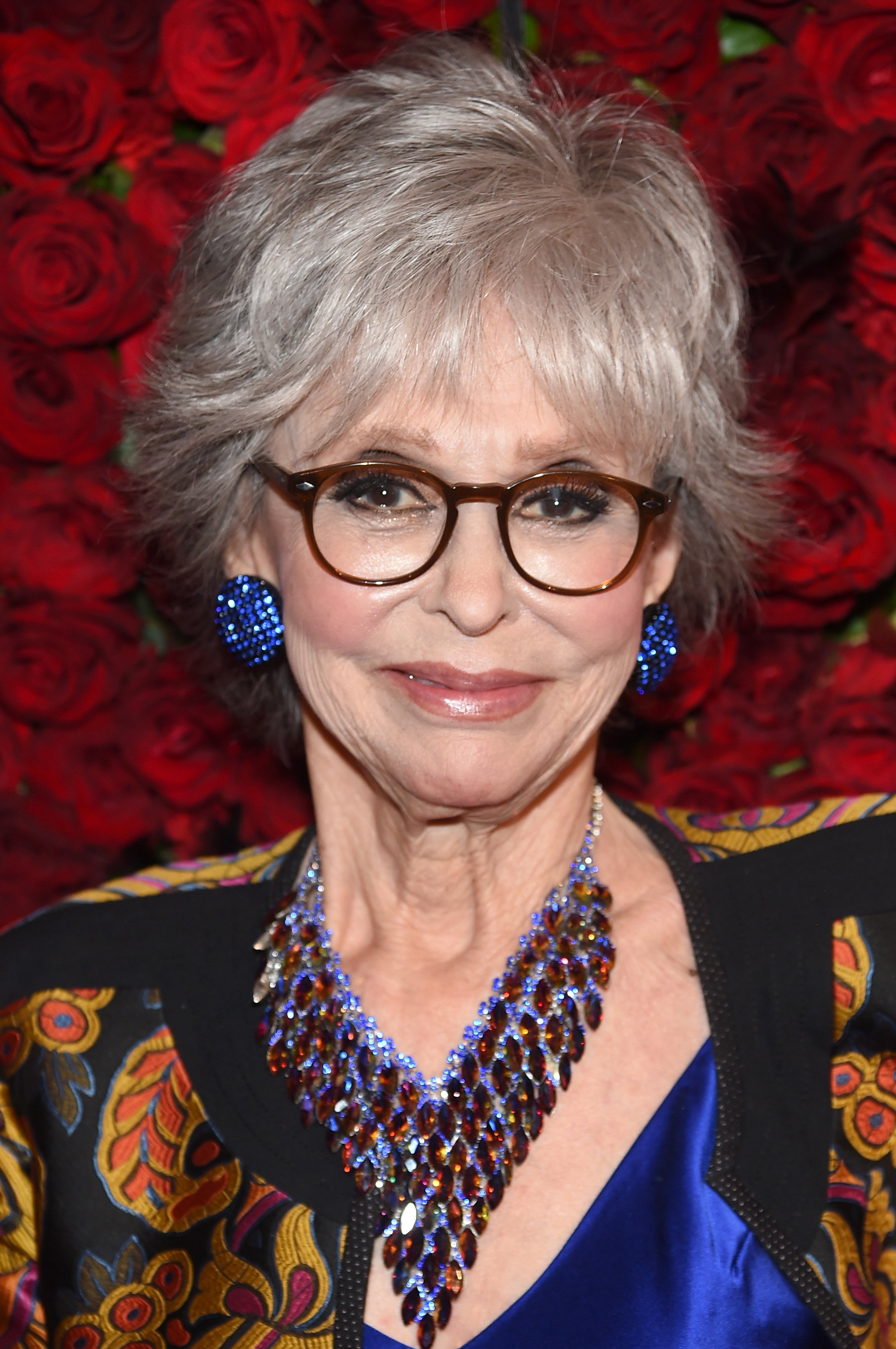 According to Variety, the executive director of Peabody, Jeffrey P. Jones said, "Rita Moreno is a unique talent who has not only broken barriers but whose career continues to thrive six-plus decades after her acting debut. We are delighted to celebrate her many contributions to entertainment and media, as well as her passion for children's programming and important social issues."
She started acting when she was only 13 years old!
Moreno is most known for her roles in West Side Story, The King and I, The Electric Company, and Oz. More recently, you can see her on Netflix in the One Day at a Time reboot or as a voice in Netflix's Carmen Sandiego animated reboot. She has also been seen on the Disney Channel.
She is currently producing a West Side Story remake
If you loved her in West Side Story, Moreno is the executive producer of the upcoming remake. She will also appear in the film as Valentina. We cannot wait to see the new West Side Story remake! No news yet on when it will premiere in theaters because they are currently in pre-production of the film.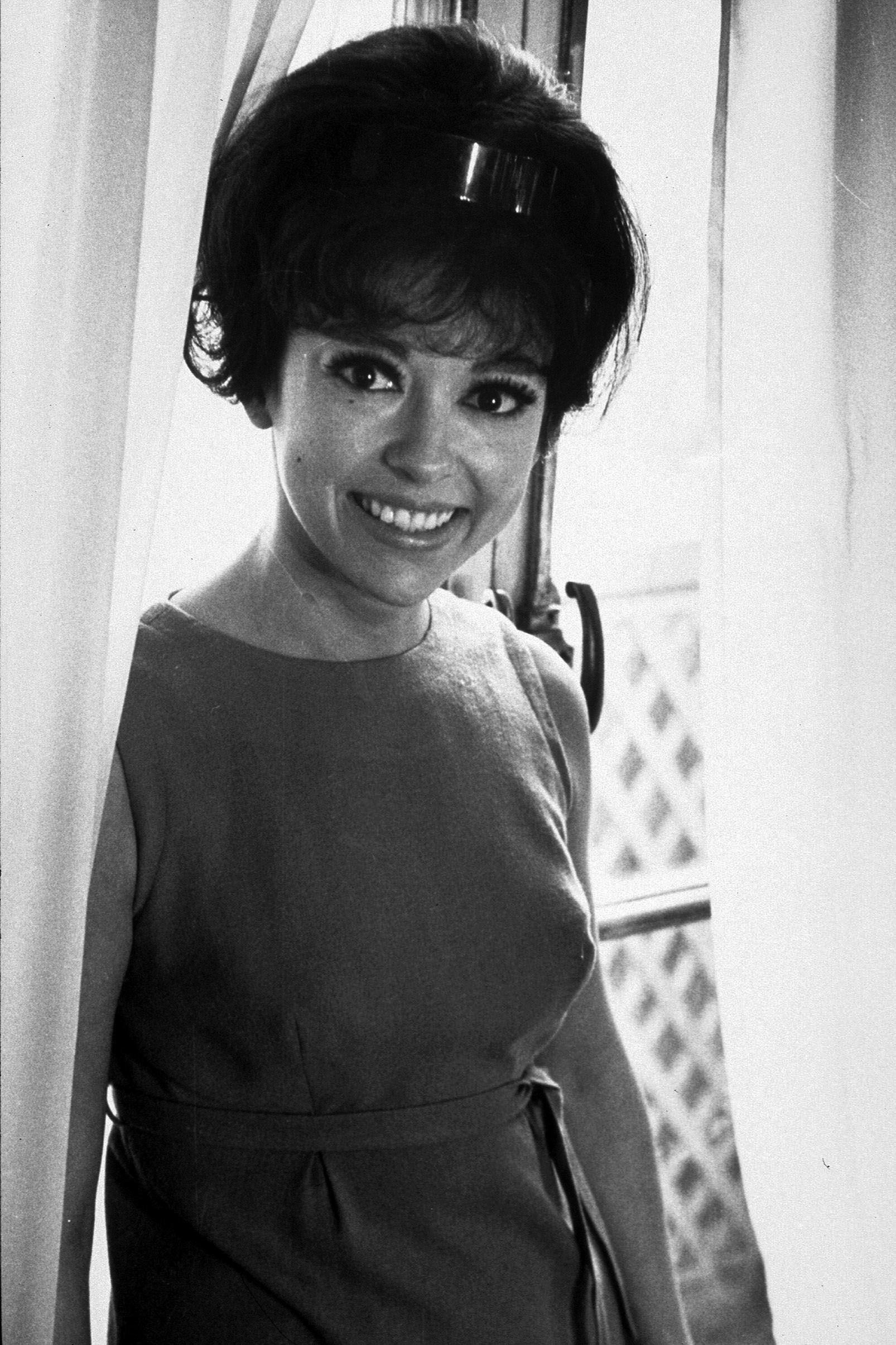 Moreno will receive her award on Saturday, May 18, 2019, in New York. Other nominees for Peabody awards will be announced on April 9. Will you be watching to see her receive her award and finally have the incredible "PEGOT" status? What do you think about Rita Moreno achieving such a high status in her career?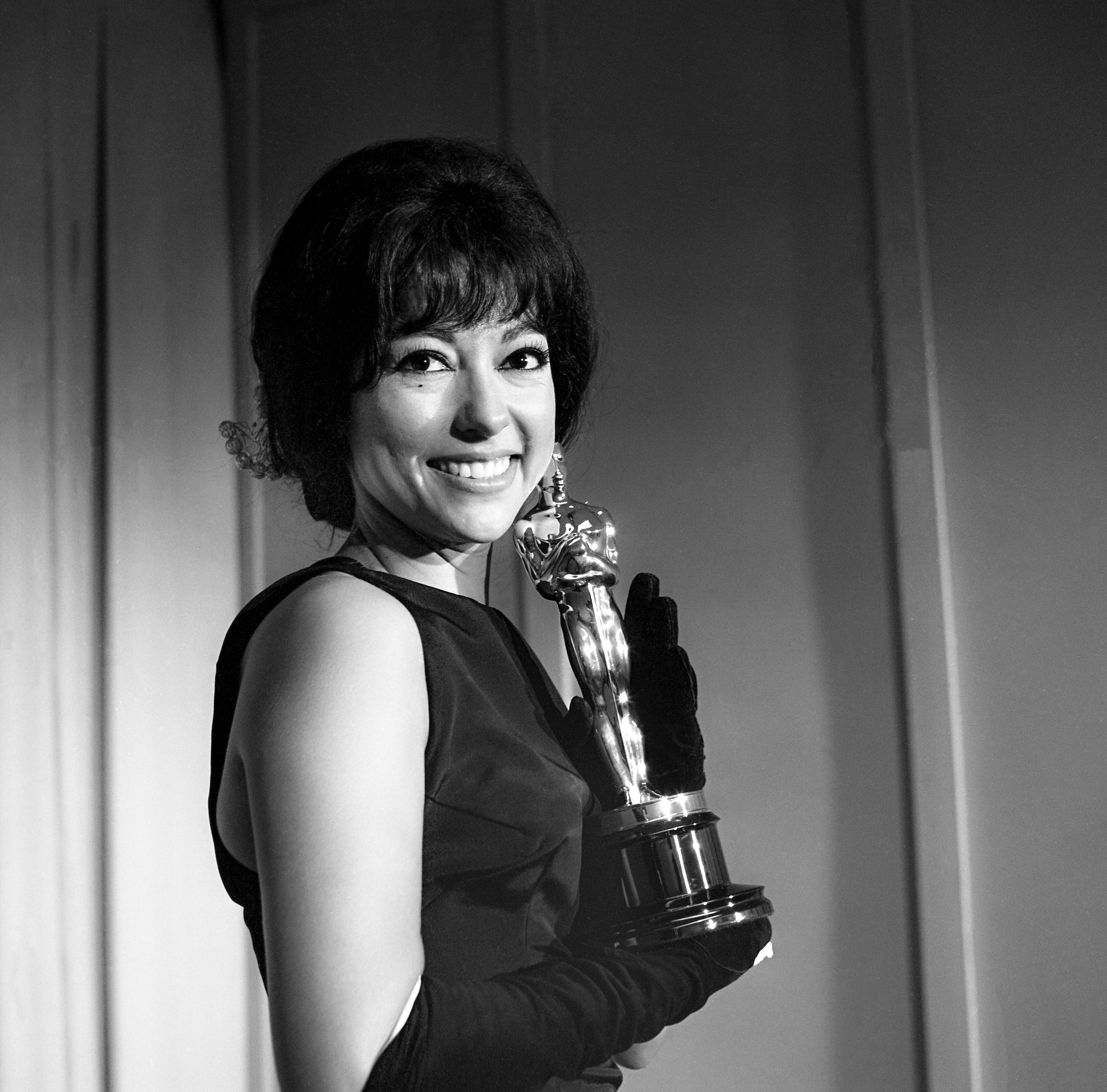 If you are excited for Rita Moreno to receive this award, please SHARE this article with your friends and family who love her on screen!
Watch the clip of Rita Moreno in West Side Story singing the classic song "America":
If you love West Side Story, you need to check out our Youtube Video where we show who Steven Spielberg has chosen for the upcoming remake musical! Who will even attempt to be the new Rita? Is it Rita again? No, but she IS making an appearance in the film! 🙂