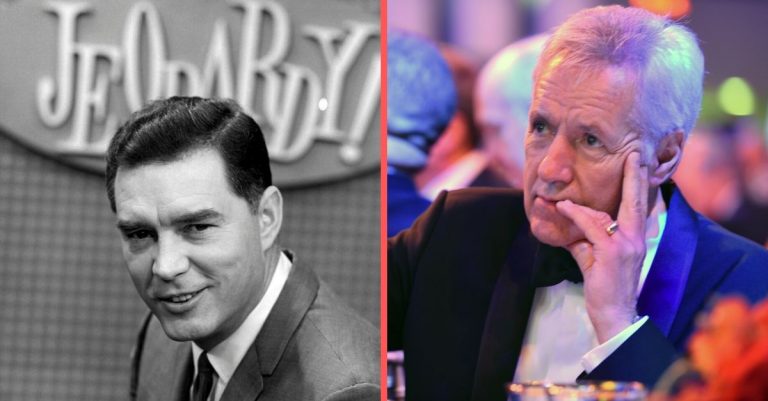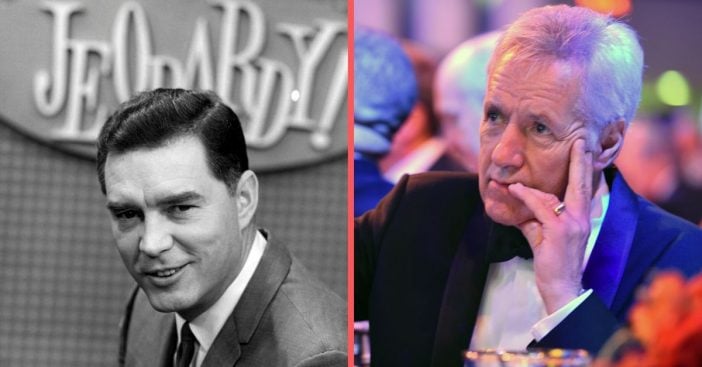 Alex Trebek has hosted Jeopardy! since 1984! If you can't remember a host before him, you're not alone. He has hosted the game show for so long, that many forget that Art Fleming hosted the first run of Jeopardy! Back then, it was actually called What's The Question.
What's The Question ran from 1964 to 1974. Eventually, ratings fell and the show was canceled. A second round of the show came back, with Art as the host, in 1978. It was called The All-New Jeopardy. Of course, eventually, the show started again as Jeopardy! but with Alex Trebek as the host.
Art Fleming hosted the 'Jeopardy!' prequel shows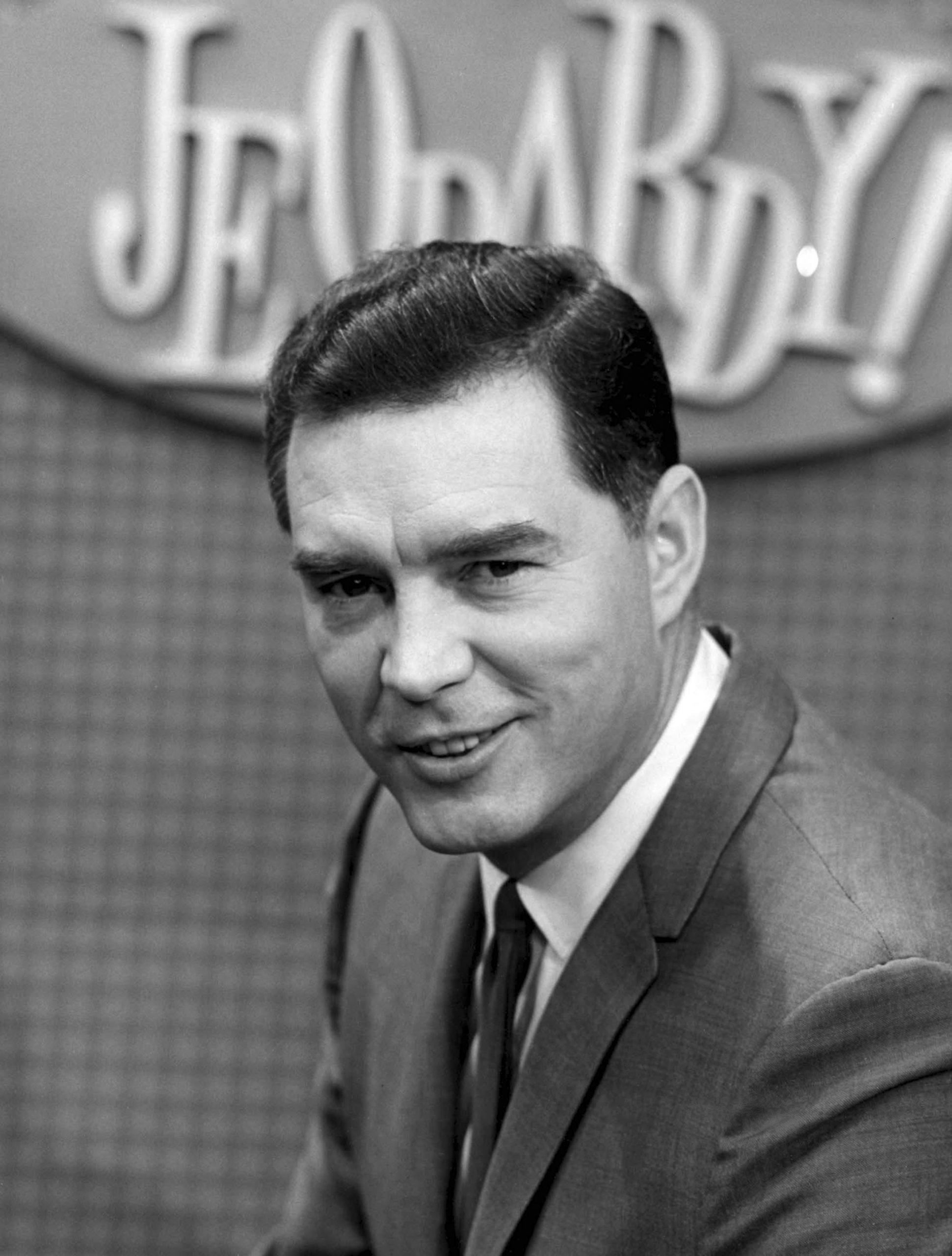 After Art stopped hosting game shows, he began to act in films. You can find him in The Californians, MacArthur, A Hatful of Rain, Airplane II: The Sequel, and more. Sadly, he died in 1995.
RELATED: Alex Trebek Will Not Have A Say In Future 'Jeopardy!' Successor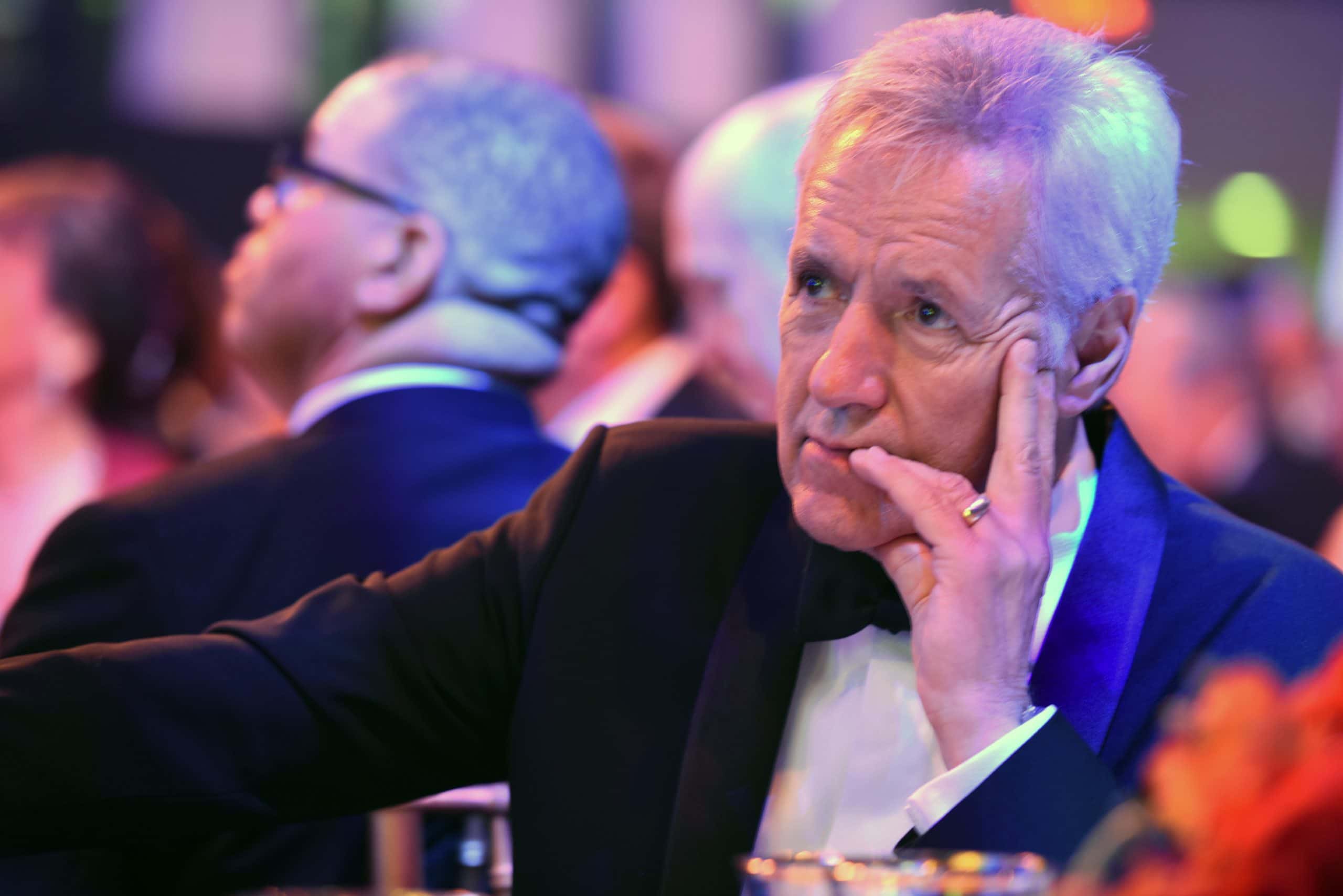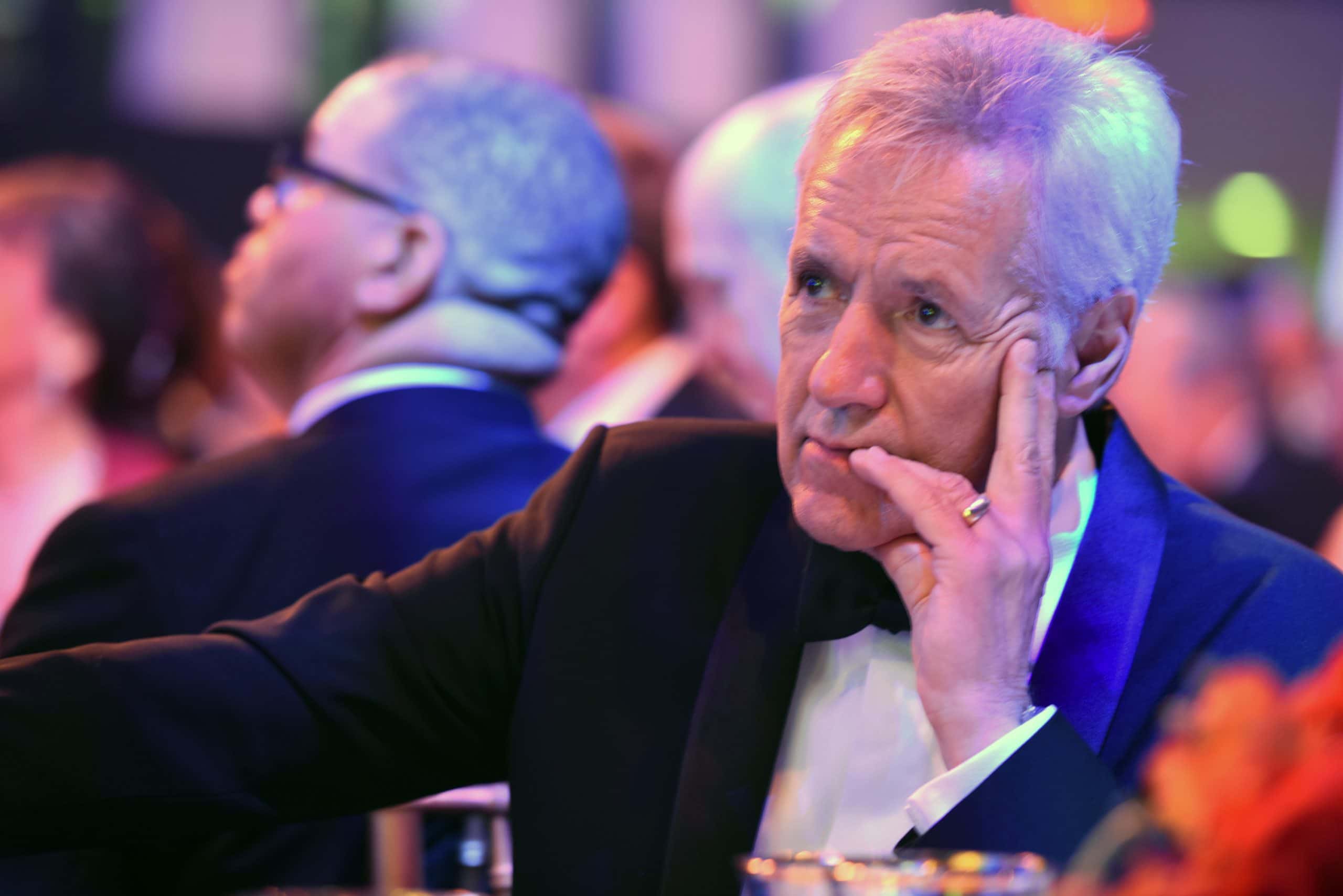 Sadly, Alex is now facing stage four pancreatic cancer. He plans to work until he is unable to do so, but the network still needs to think about his replacement. Many fans are now lobbying for longtime champion Ken Jennings to become the next host of Jeopardy! What do you think about Ken replacing Alex?
Did you know that there were shows just like Jeopardy! before it became a cultural phenomenon?