Technology has advanced so far that now we're looking to holograms of our favorite musicians and artists to put on a show for us. How lucky are we to live in the digital age?! Holograms of Roy Orbison and Buddy Holly are now gearing up for "The Rock 'N' Roll Dream Tour." The tour is slated to take place in October in both Europe and North America… at the same time. 
How can that possibly be? Well, because they're holograms, of course! Orbison died in 1988 and Holly died in 1959, so the holographic versions of them will be playing these shows.
More information on these holographic shows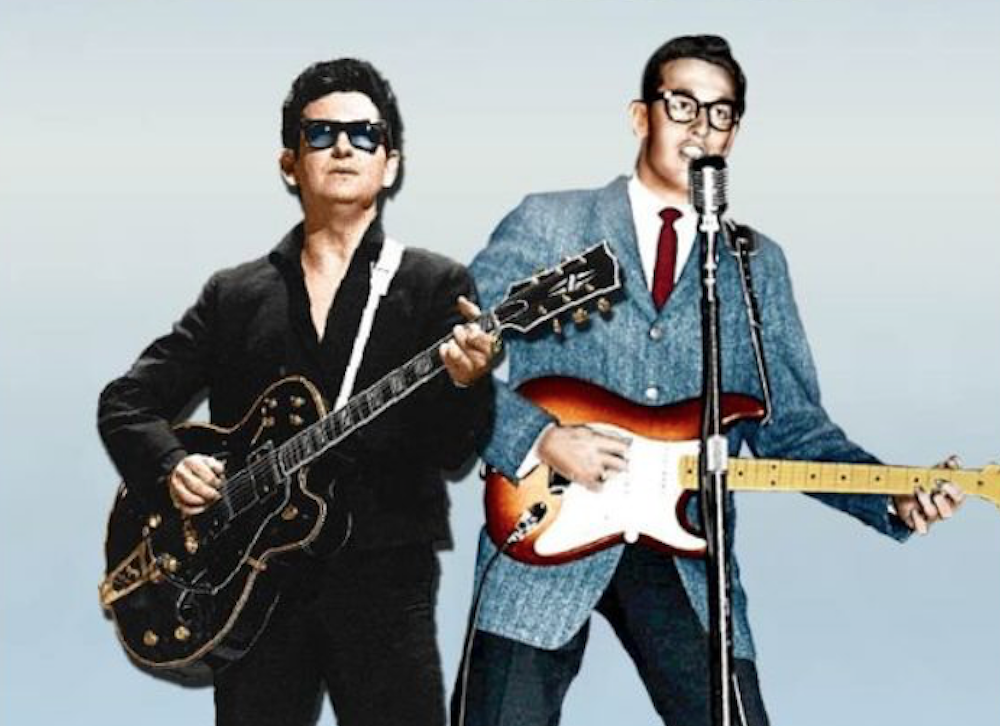 The holograms for Roy Orbison and Buddy Holly will be created under BASE Hologram, which is the same company that created the hologram of Amy Winehouse for her recently postponed hologram tour. The official tour website states that the concert will feature "remastered audio from both legends alongside a live band and back up singers."
The run time for these shows is anywhere from 75 to 90 minutes long.
Roy Orbison Jr. issued a statement about his connection to his father's music and how great this holographic experience is going to be.
"My father's music meant the world to not just us Orbison's but to millions of fans worldwide. Being able to reopen his legendary songbook and again hear his voice bounce off great concert hall walls is both a transcendent and cathartic experience. Dad jammed with Buddy in Lubbock, Texas and helped change music history by turning Buddy on to Norman Petty Studios; Buddy later returned the favor by recording two of Dad's songs on his first Cricket's album. How beyond cool and special that these two great friends, now get to tour the world together."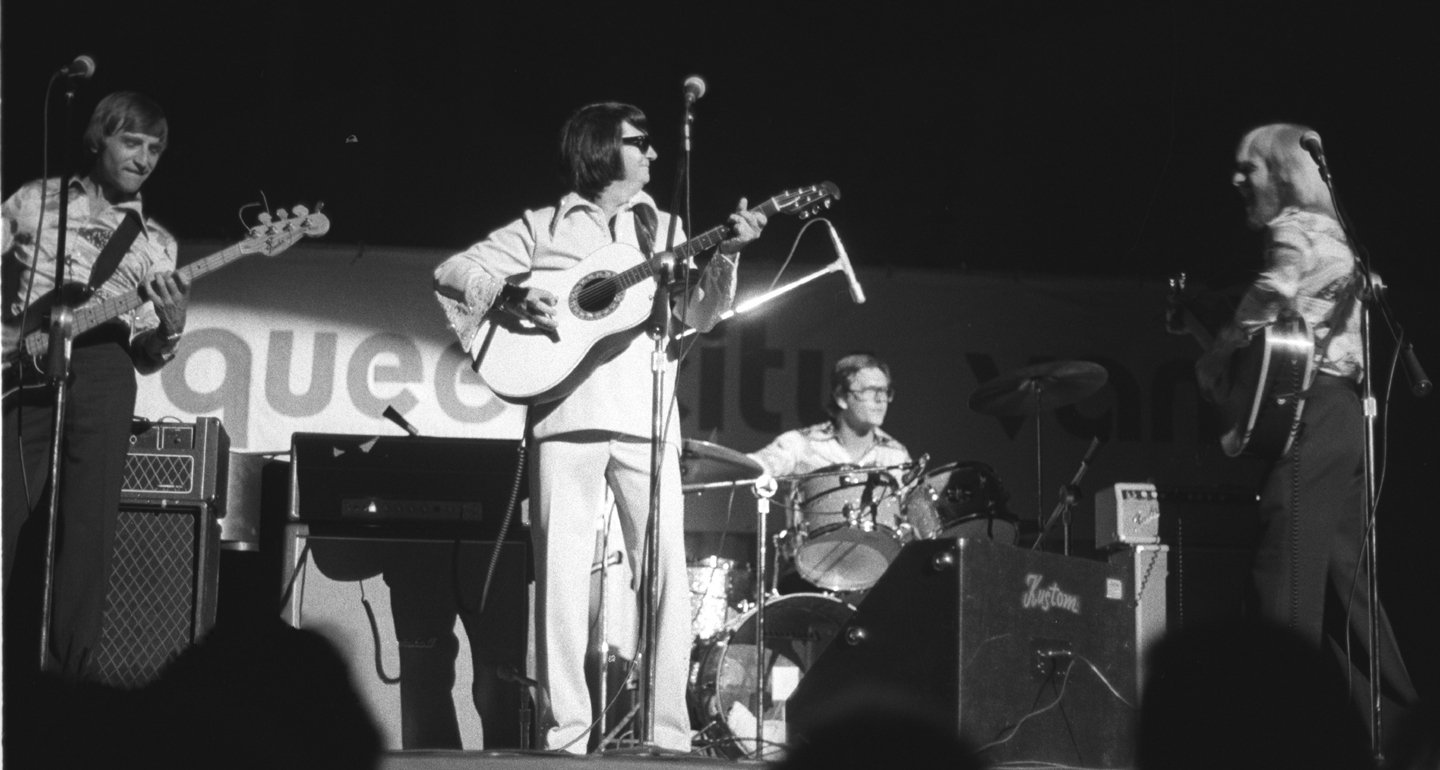 Read onto the NEXT page for the official tour dates for both the North American and European legs of the tour!