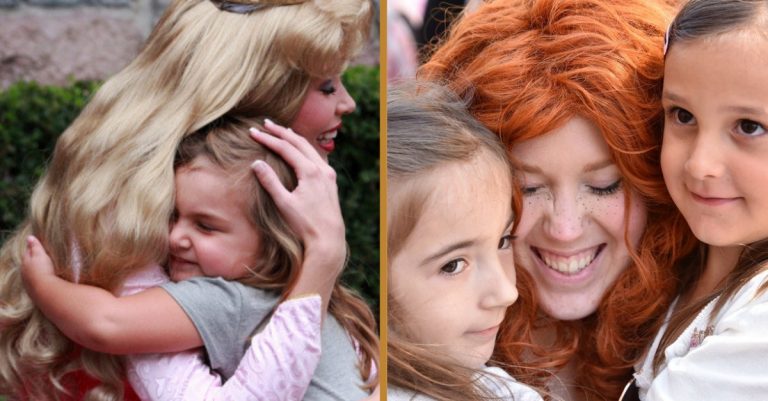 If you ever wanted to nanny, make some really good money, and dress up as a Disney princess, you've got quite the offer coming to you! A family in the UK are looking to hire a part-time nanny to take care of their 5-year-old twin girls, but they specifically wish for the nanny to be dressed as a Disney princess!
The candidate chosen will be able to dress like many of the iconic Disney princesses throughout time such as Belle, Cinderella, Anna, Moana, Rapunzel, and Merida. The nanny will also be paid a salary of £40,000 ($53,000) for their work.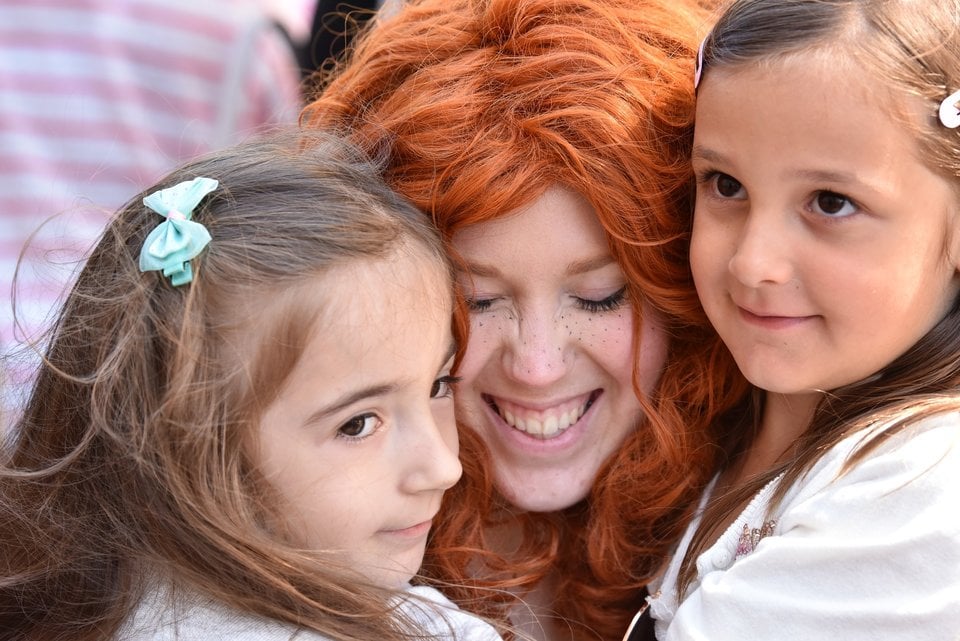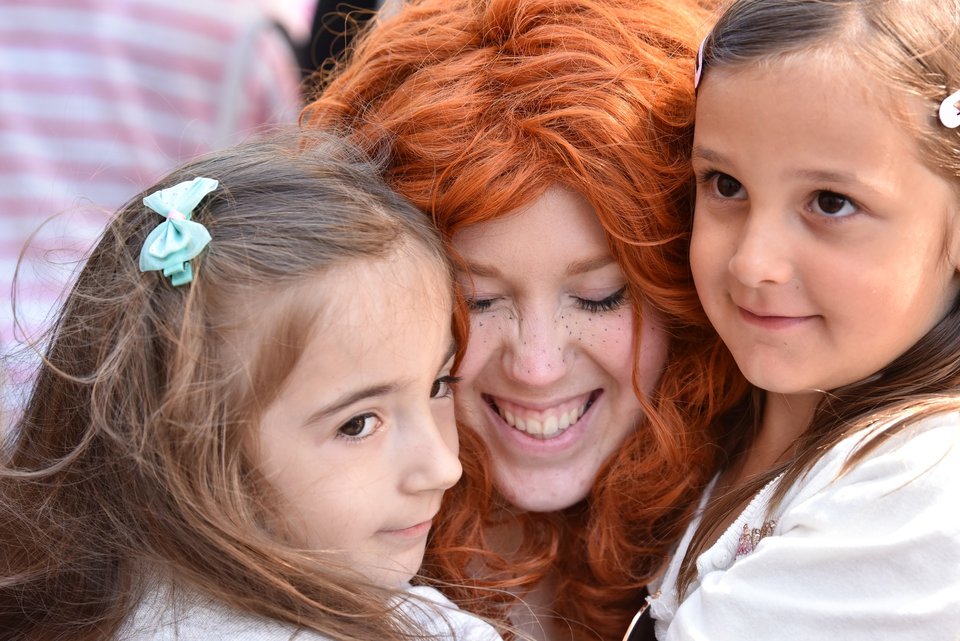 The job was originally posted on Childcare.co.uk, which is the UK's largest online platform for nannies, tutors, and much more. The nanny would be required to work during the week at their home located in Brookmans Park, Hertfordshire.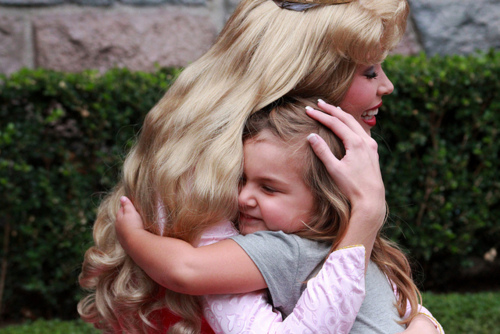 Read the entire job advertisement below to get an idea of what this mama of two is looking for:
"Like most 5-year-olds, our girls are obsessed with Disney and we feel this would be the best way to communicate some important values. We know this isn't a normal request for nannies, however, we think it would be a great way to teach our girls about things like determination, compassion, fearlessness, and ambition from strong yet relatable female role models like Princess Tiana, Princess Anna, Belle, and Cinderella.
We are looking for someone who can commit to a character and create a really fun atmosphere in our home, but also won't be afraid to be a disciplinarian if the twins are naughty or act out — they can be little terrors at times! The right person will have a real creative flare as well as a passion for all things Disney and will be able to share that love of those characters with our girls."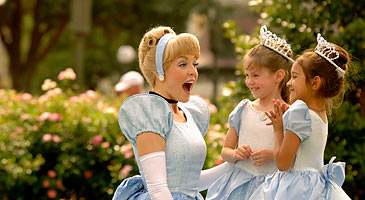 The position will additionally involve picking up the girls from school four days a week, organizing Disney-related activities, and sometimes putting them to bed. What's the best part about this position is that the parents will totally cover the costs for the Disney princess costumes, so if you don't own a handy dandy Cinderella costume, you'll be just fine.
"We think it's a great opportunity for someone to get really creative and add a little magic to our girls' lives!" the mother included in the advertisement, "So, if there are any Disney-mad nannies out there who'd be able to help us out, please get in touch."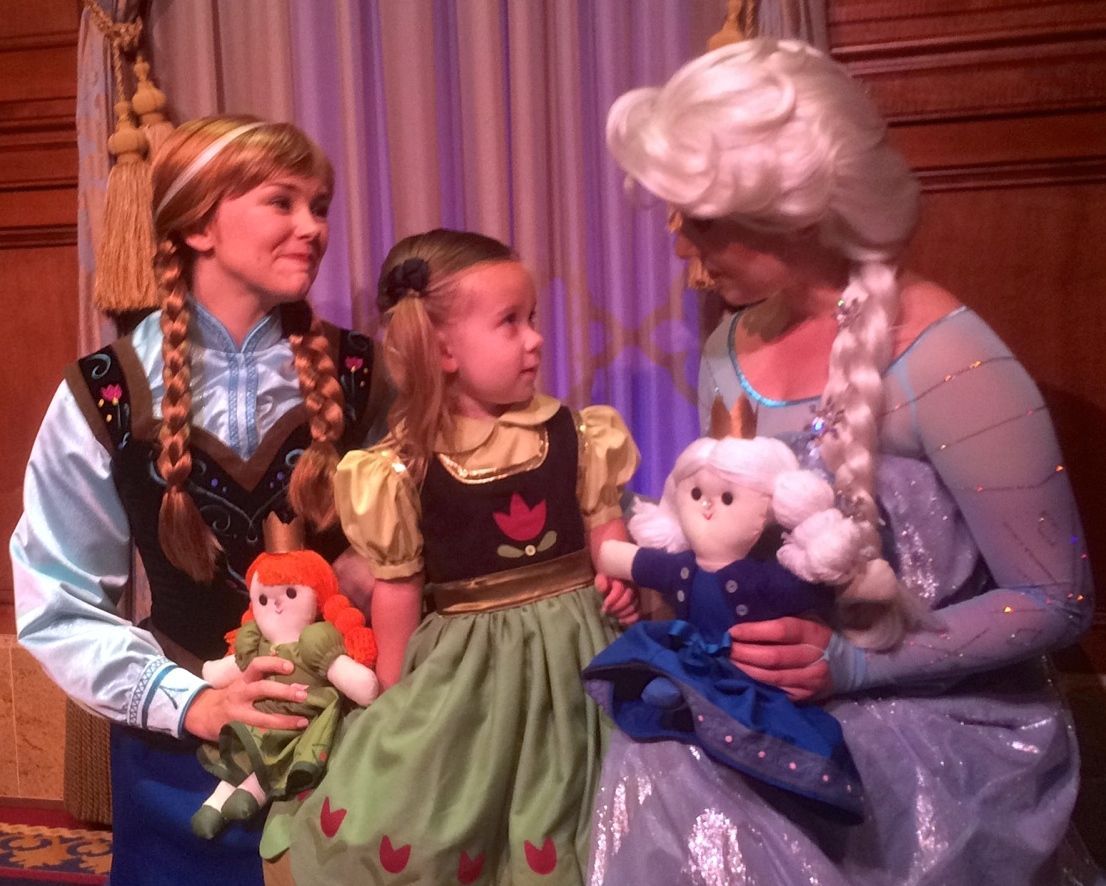 Check out the full job advertisement and apply here!
Be sure to SHARE this article if you loved this adorable Disney story!
Check out this beautiful video below of a little girl dressed as a Disney princess dancing with her Alzheimer's-stricken grandfather: