If you love lobster, now is the time to plan a Costco run. Costco recently started selling a giant three-pound lobster claw. To put this in perspective, the average lobster weighs about one to four pounds. Keep in mind that is an entire lobster, not just the claw! However, after doing some Internet research it appears that giant lobsters do exist.
Costco shoppers have recently started sharing photos of the enormous lobster claws available at the retailer. They have been mainly found at the stores in California. So, how much does this gigantic lobster claw cost? One claw looks like it runs around $46, or around $9.99 per pound. Some of the claws that customers have found have even been almost five pounds!
How To Cook This Giant Claw
One customer shared a story on Instagram of her cooking process after purchasing the giant lobster claw. The packaging says that it is already cooked, so you just need to heat it up. This customer said she warmed it up on the grill and that it was pretty difficult to get it out of that shell. However, she said that the taste was great!
Try This Lobster Roll Recipe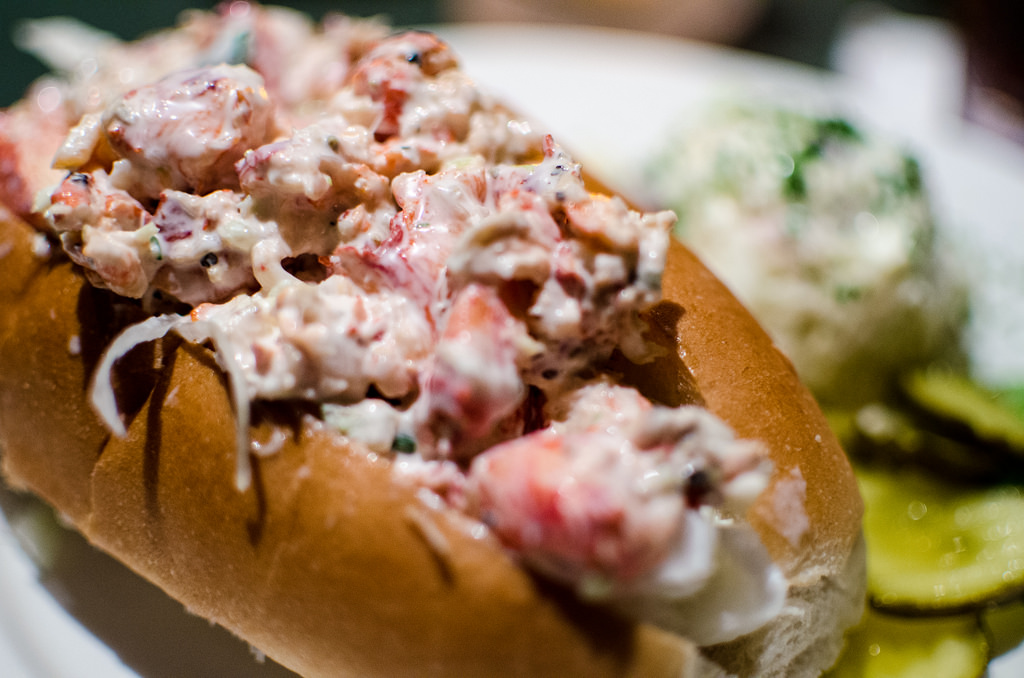 If you purchase the giant lobster claw and aren't sure what to do with it, try this recipe for delicious lobster rolls. Heat up your giant lobster claw on the grill and then follow the recipe below.
According to bon appetit, "Crack lobster shells, pick meat from tail and claws, and cut into 1/2-inch pieces. Mix lobster, celery, lemon juice, chives, and 2 tablespoons mayonnaise in a medium bowl; season with salt and pepper and add more mayonnaise, if desired. Heat a large skillet over medium heat. Spread flat sides of buns with butter. Cook until golden, about 2 minutes per side; fill with lobster mixture."
While you're at Costco, make sure to pick up some butter to go with that giant lobster claw. What do you think about Costco selling giant lobster claws? Will you pick one up for your next decadent dinner or will you avoid these suspiciously huge lobster claws?
If you love all things lobster and/or Costco, please SHARE with your friends and family who are also fans! Share this with anyone who will want to see if their local Costco has these giant lobster claws!
Check out the video below on finding the best seafood at Costco and Walmart. Where is your favorite place to buy seafood?