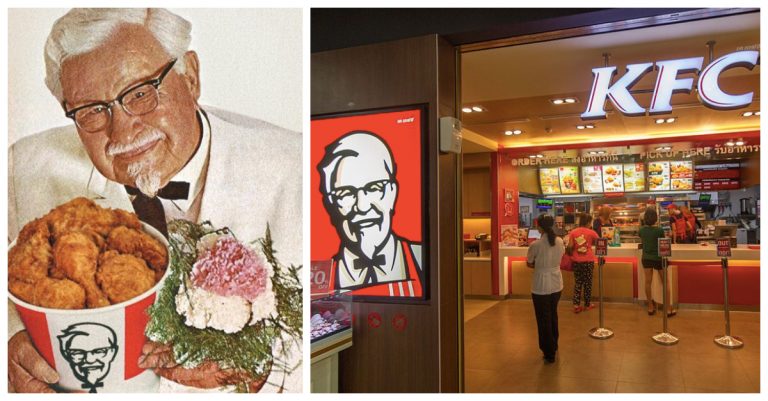 It might not cover a full four years, but it's better than nothing! KFC is really offering parents some college tuition money if they name their child after Colonel Sanders. The grand total of what they're offering is $11,000 to the first family who has a baby on the 9th of September and names them Harland.
Colonel Harland Sanders is the founder of the fast-food chain, KFC. According to BabyCenter, it was the 6,193rd most popular baby name in the year 2018. Oof. If you want to be a part of the "make the name 'Harland' popular again" movement and also win $11,000 towards your future child's tuition, keep reading!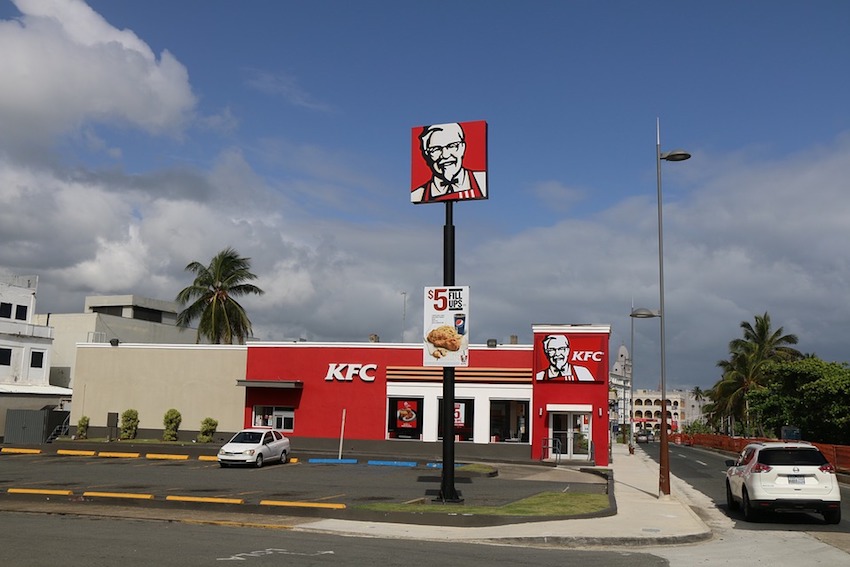 Colonel Harland David Sanders was born on September 9th, 1890 and died in 1980. The name 'Harland' apparently means "meadow of the hares". In a short video on Instagram, the company stated that old-fashioned names (or old man names) are coming back in style.
This also isn't the first time a big company has done a child-naming contest. Reese's awarded $10,000 earlier in 2018 to the Cupp family when they named their daughter Reese E. Cupp. Brand names for competitions are becoming so popular now that even DisneyBaby has posted the most popular brand names for children.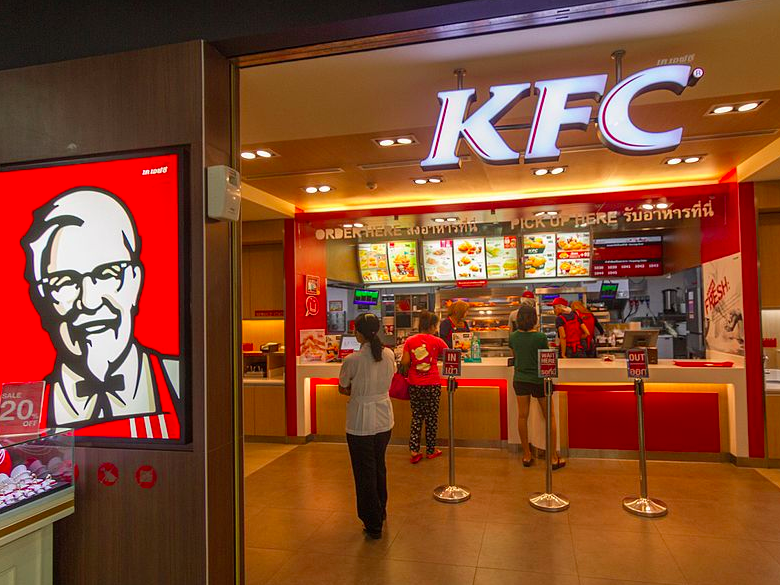 According to TODAY, the average student loan debt for Americans is a whopping $29,000. In 2017, the chicken-adorned chain maintained a worldwide value of $13.5 billion and was the 4th largest fast-food brand in the world. With this being said, even though $11,000 is more of a downpayment than anything, there will still be a family out there that takes a whack at the 'Harland' offer.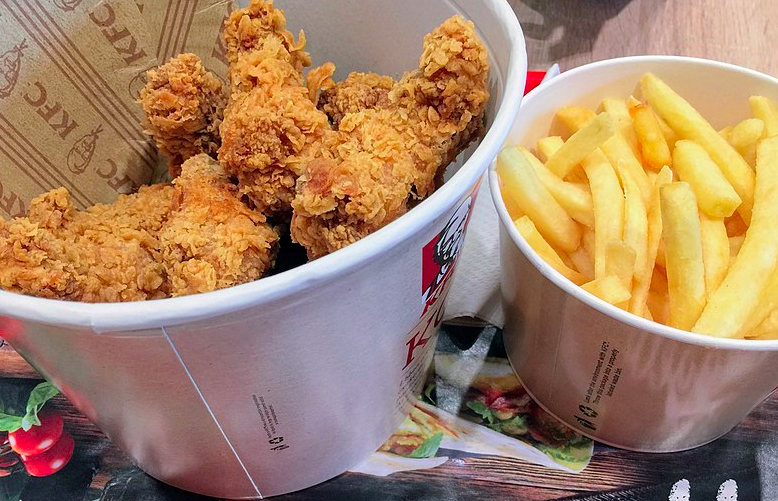 KFC (or Kentucky Fried Chicken) was founded in 1930 and the first franchise was born in 1952. The chain originally started as Sanders Court & Café. The last noted revenue was in 2013 of $23 billion. They are most known for their pressure fried chicken pieces that include a recipe of 11 different herbs and spices. Since the early 90s, the chain has added other products and dishes such as wraps, salads, french fries, and more.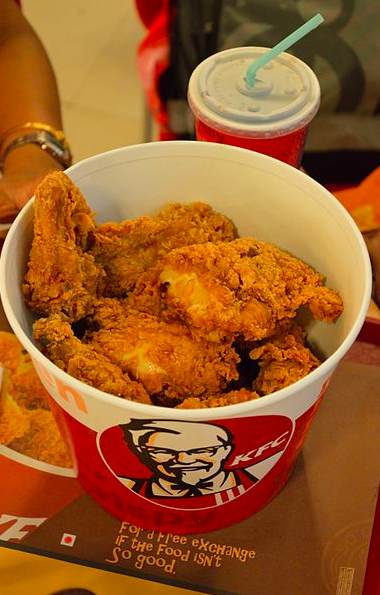 Be sure to SHARE this article to spread the news about KFC's newest customer competition!