Alan Naiman was pretty frugal when it came to his spending habits. He always saved whenever he could, and when possible, wouldn't spend a single penny. We all have those moments where we'd prefer to use our money sparingly, so friends were surprised to learn that when Alan died, he had left more than $11 million towards children's charities.
Alan was 63 years old when he died and never married or had children, but he loved kids and they were extremely important to him. In his time on Earth, he fostered a few kids and also took care of his brother, Daniel, who had developmental disabilities. Alan was a social worker for the rest of his life after he left banking.
Alan had a close friend named Shashi Karan, who he had met while working at the bank in the 80s and they had kept in touch ever since. Karan had nothing but good things to say about Alan.
"He was just that kind of guy that he couldn't just spend the money. It was just in his nature to save the money and put it aside… I think he always knew that he was going to leave his money to charity,"
Karan said.
Alan rarely spent a cent on himself. After his father died, he was left with quite a fortune that he also put away with the rest of the money that he had saved.  It wasn't until his brother died in 2013 that he decided to splurge and do something nice for himself; he bought himself a Scion FR-S sports car.
Alan had planned on doing more with his life with some of the money that he had, which included traveling and buying a new house with a luxurious view. That all came to a halt when Alan was diagnosed with cancer.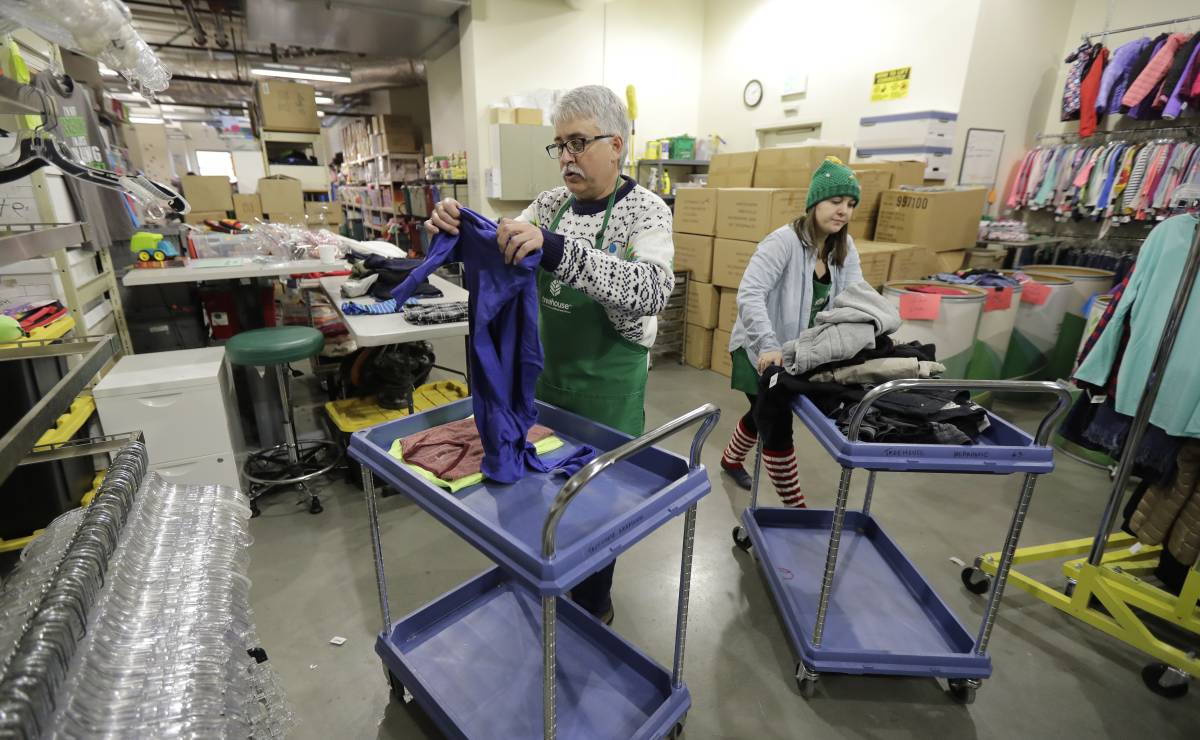 One group that Alan gave his money to, in particular, was the Pediatric Interim Care Center, which cares for babies suffering from prenatal drug exposure. According to the Care Center, in a tribute posted on their official website, he had donated enough money to pay off the mortgage on its building.
Alan had apparently said that he donated to them because they were there where he needed a place for sick babies when they were brought to him as a social worker.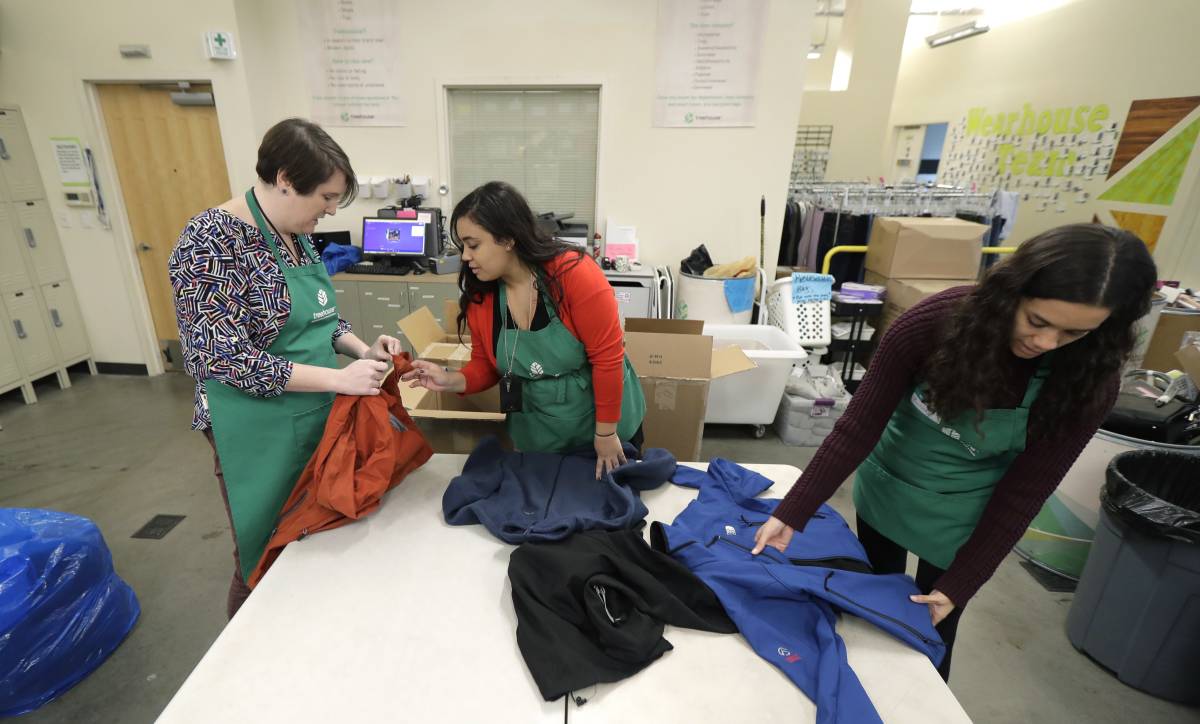 "'My gift is going to be bigger than their annual budget. It's going to blow them away,'" his friend, Karan, recalled him saying. "And it did."
Be sure to SHARE this article if you loved this heartwarming story of giving!
Check out the full news coverage on the story below: