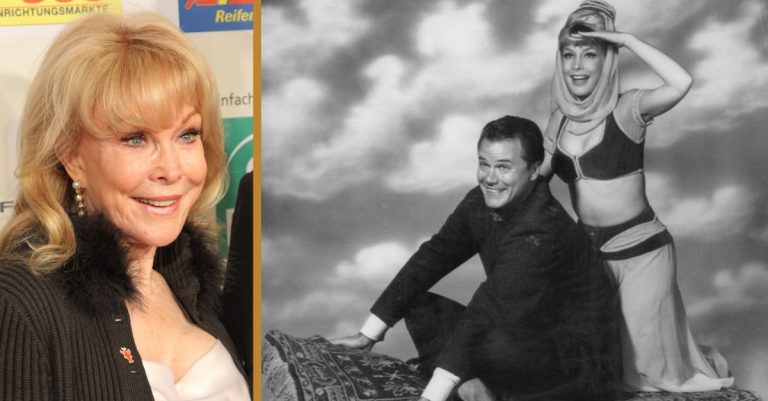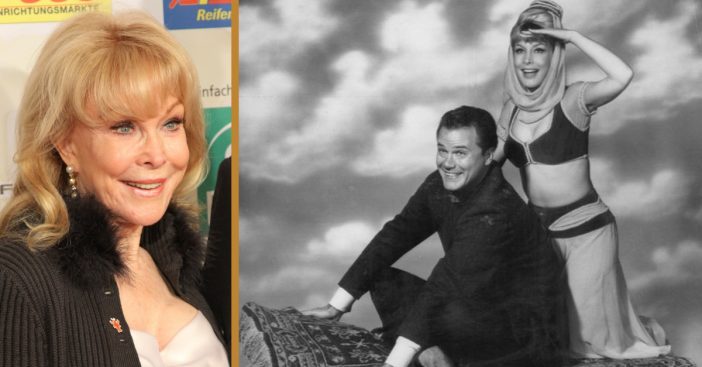 Barbara Eden held the starring role in the fantasy sitcom I Dream of Jeannie from September 18th, 1965 to May 26th, 1970 originally, and remembers it like it was yesterday. Eden was at a special screening of Captain Marvel in New York City on Wednesday, March 6th, and talked to Closer Weekly about her favorite memory from her time on the set of I Dream of Jeannie.
The 87-year-old actress says that filming the pilot was her favorite memory from the show. She recalls it being "so cold" when they shot the scene where Jeannie's bottle comes up on the shore of the deserted island where an astronaut, Tony Nelson, was stranded. Eden says she likely felt the chills of the cold temperatures a lot more than her co-star thanks to the "skimpy outfit" she was wearing for her character.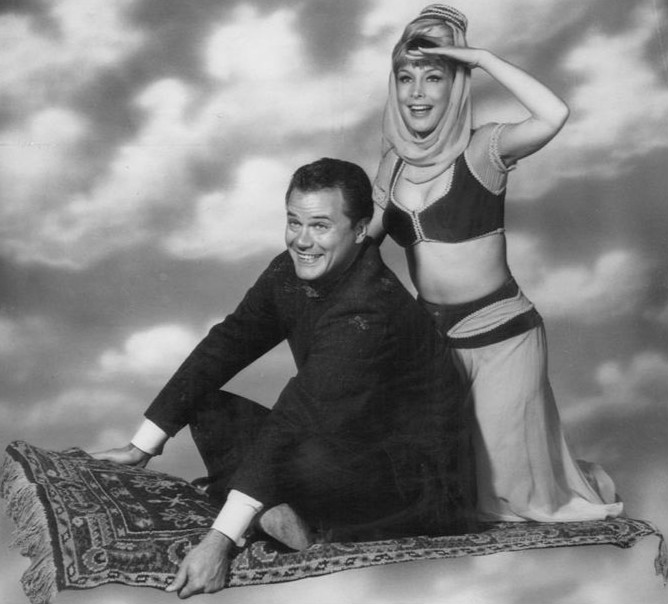 "It was so exciting and wonderful," Eden says of the experience. She also added that the chiffon character costume that she wore for most of the show's duration was very comfortable to wear, despite being chilly on set at some points, because it was custom-made especially for her!
The show was incredibly popular, spanning 139 episodes and continued to run even after its original airtime with season repeats. The show continues to be a fan favorite that people tune in to watch time and time again.
More I Dream of Jeannie
Eden played the role of a 2,000-year-old genie who falls in love with and soon marries Tony (played by co-star Larry Hagman). The original show would soon spawn two made-for-TV movies and an animated series, although none of these spin-offs were as popular as the original show.
Some of these spin-offs include I Dream of Jeannie… Fifteen Years Later and I Still Dream of Jeannie.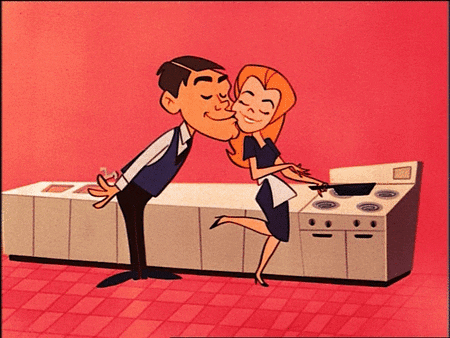 Eden was additionally asked her reaction to the loyal fanbase that has followed her during the decades-long career she has amassed for herself. "I think I've been very lucky," Eden explains, "I've been surrounded by love, by family and people. I feel it, I know I'm lucky."
Eden is no stranger to dealing with the high ups and the very low downs that come with living life and even talked about the breakdown she had after losing her only child, Matthew Ansara, in 2001. Despite this, she knows the love and support she is surrounded by and couldn't be more grateful for everything in her life and everything she has experienced.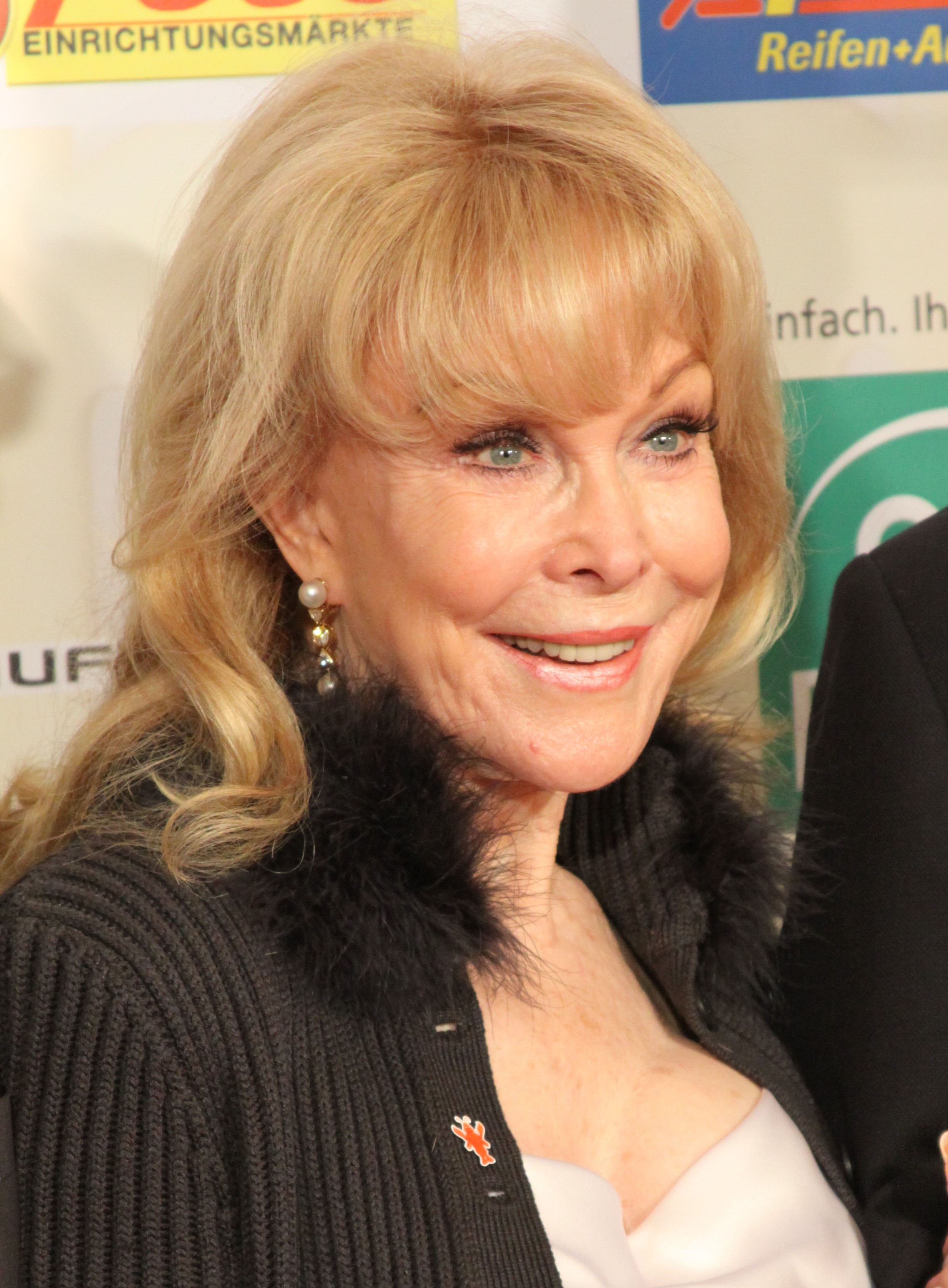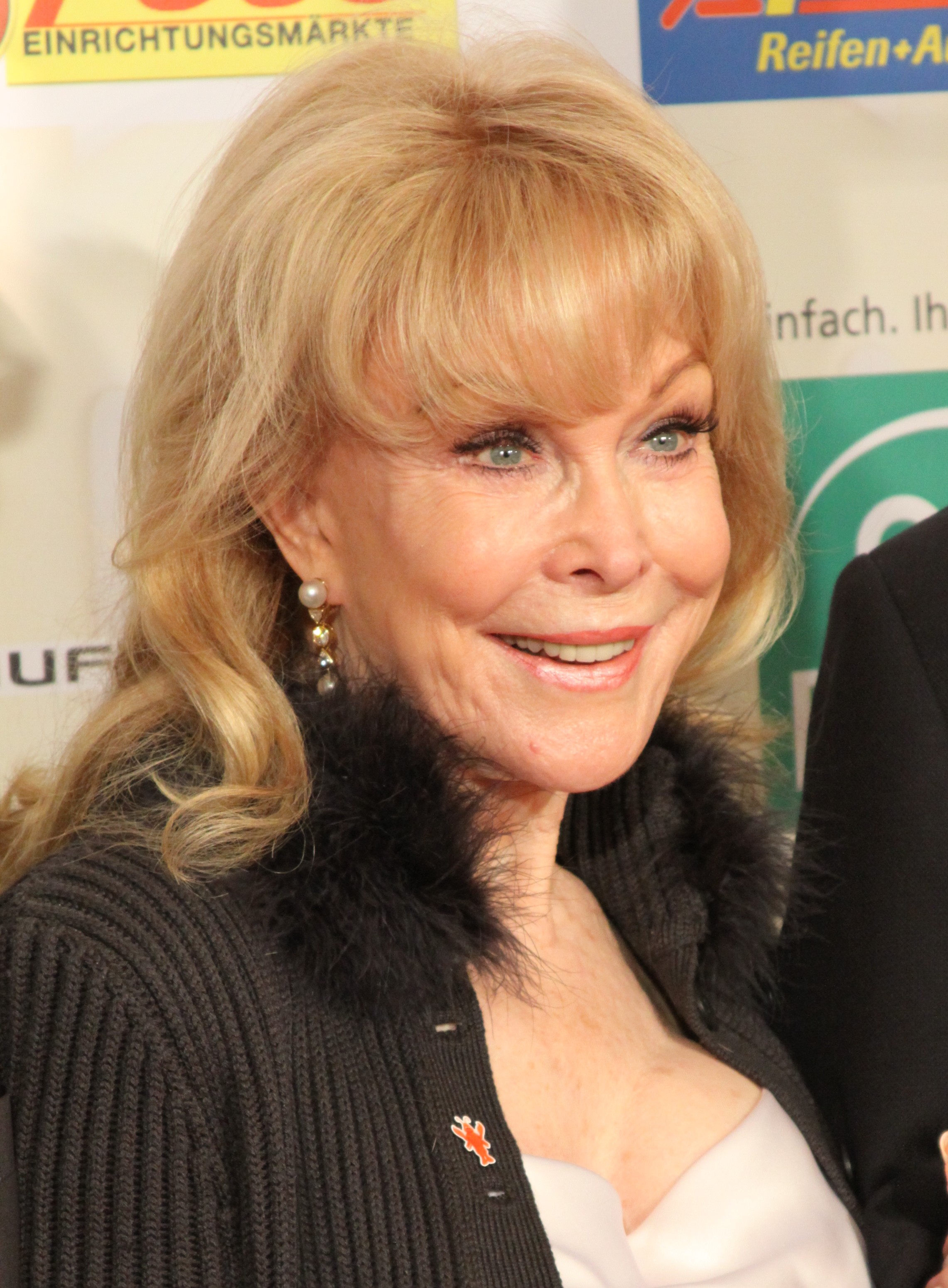 Be sure to SHARE this article if you loved watching I Dream of Jeannie!
Relive the entire cast with our Then & Now video below!!
For more of these throwback videos, check out our YouTube Channel!