Kris Scharoun-­DeForge, 58, and Paul Scharoun-DeForge, 54, have been married for 25 years. While this is quite the accomplishment for many, both have had additional odds to beat. Kris and Paul were both born with Down Syndrome. Despite their challenges, they met at a dance 30 years ago and fell in love.
Now, they are said to be the longest married couple with Down Syndrome. When they met at the dance they both say it was love at first sight. Kris said that she looked right into his eyes and saw the future. When they got married, they decided to both hyphen their last names. How sweet is that?
Their Secret To A Successful Marriage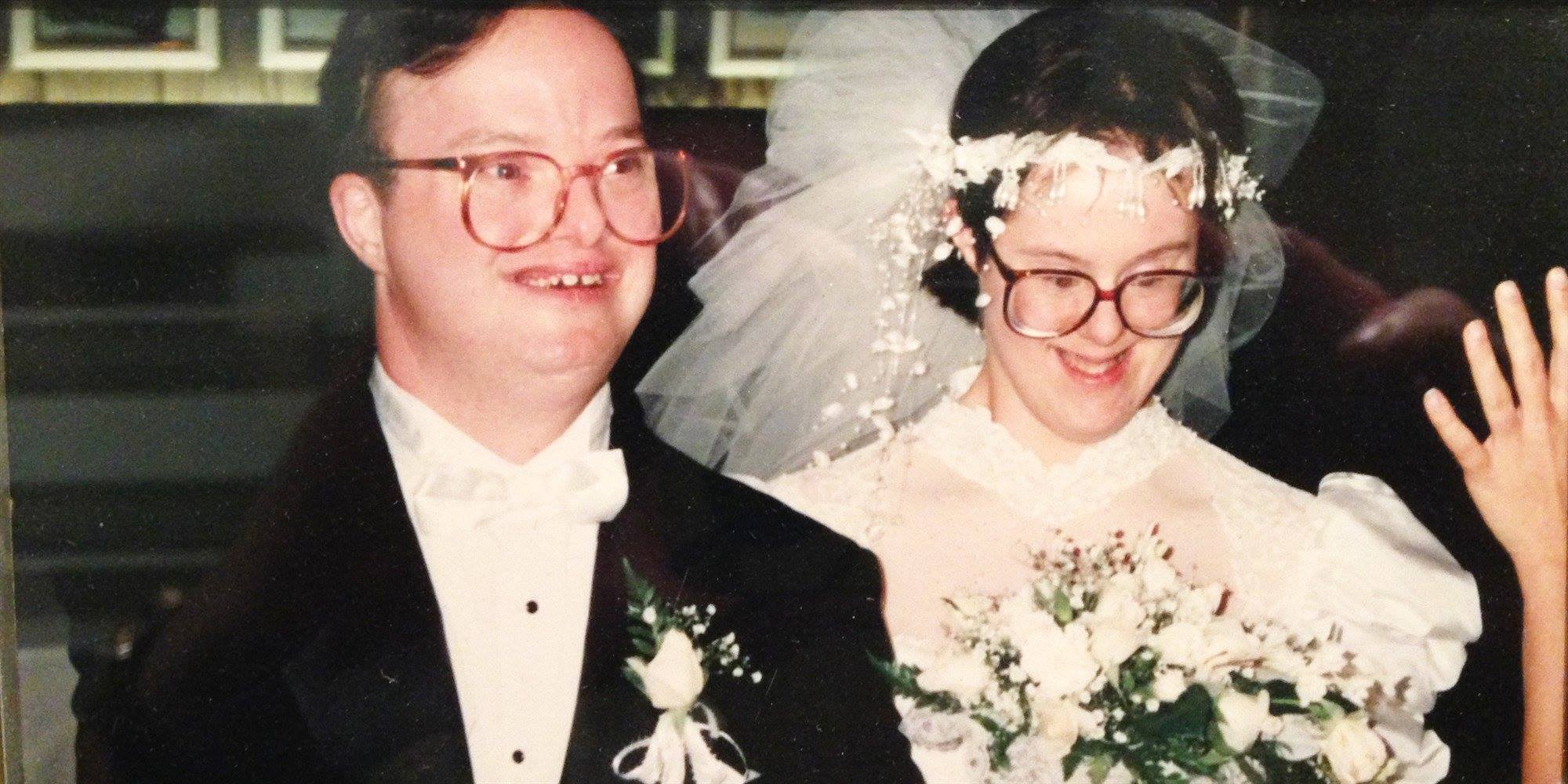 They say that one of the reasons their marriage has been so successful is that they take the time to celebrate their love. They especially love celebrating Valentine's Day every year. Every February 14, they have a routine that they look forward to all year.
Kris loves making things with paper. For Valentine's Day, she makes Paul a fancy Valentine's Day card. They always go out to dinner at a restaurant they both love, generally Red Lobster. On Valentine's Day in 2018, they had lots to celebrate! In a few months, they would celebrate their wedding anniversary of 25 years.
Unfortunately, this was the first year they had to break tradition, too.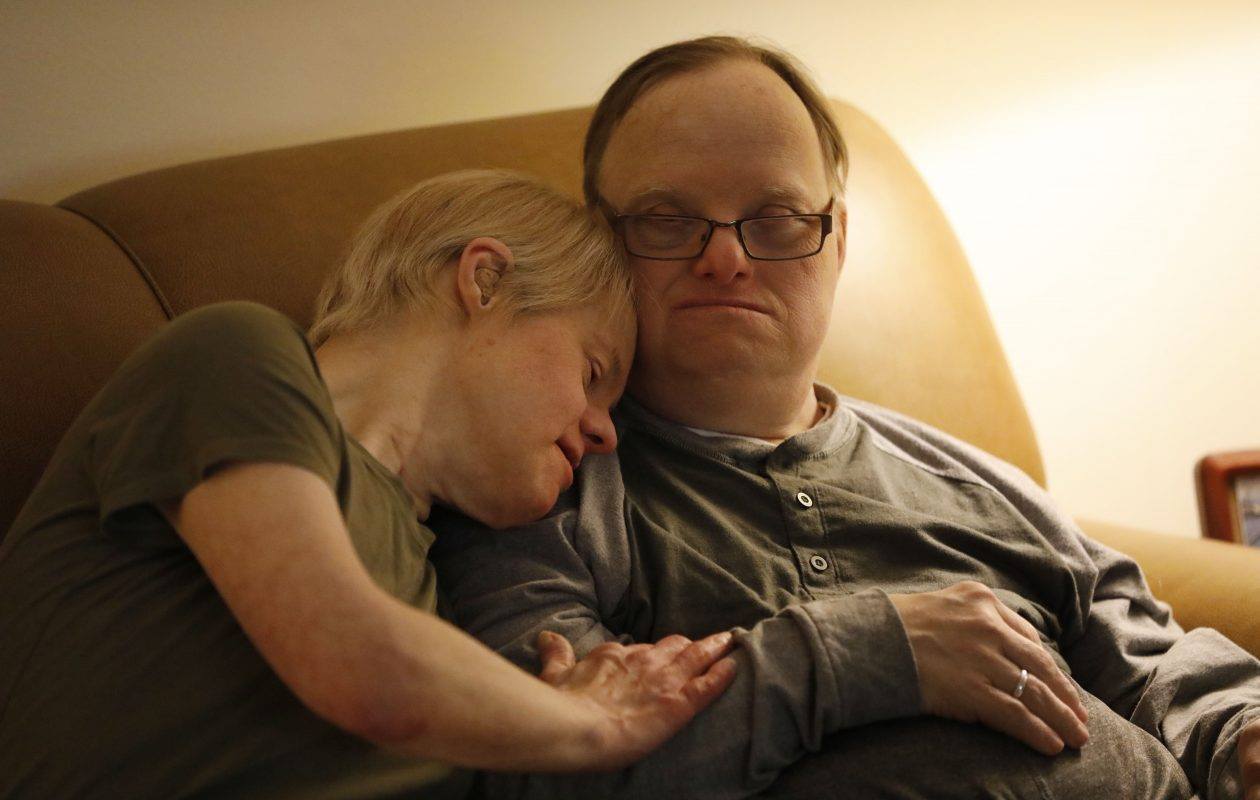 Paul has been diagnosed with early dementia, a disease that affects many people with Down Syndrome. Paul has been moved into a community residence with an intensive nursing care unit to help him. Luckily, their parents have always been on their sides.
As Paul lives in a community residence, their families are helping Kris be with him and make decisions that any spouse would make for her husband.
When they got married, a lot of people disagreed with their decision. Some people didn't believe that two people with Down Syndrome could get married and stay married.
Despite all of the odds, they knew they belonged together and could have a successful marriage.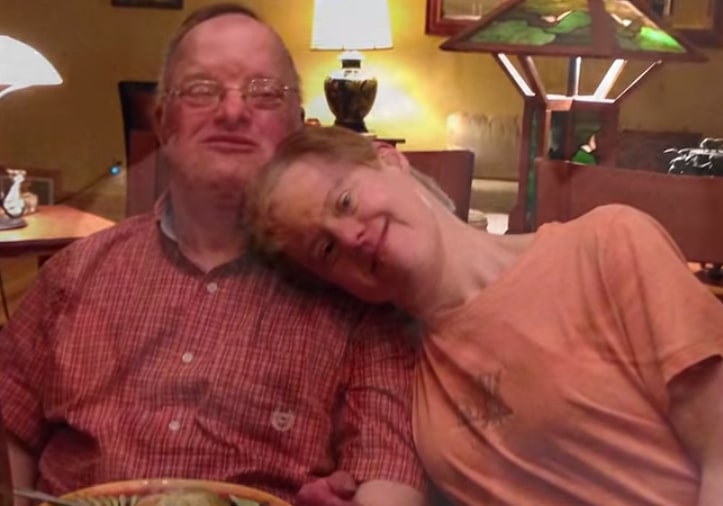 Paul's mother remembers when he was the born and the doctors told her to not expect much from him as he grew up. He truly did prove those doctors wrong. Not only does he have a successful marriage, but he spent many years working, and even received a Person of the Year award from The Arc. The Arc is a national community organization that helps people with intellectual and developmental disabilities.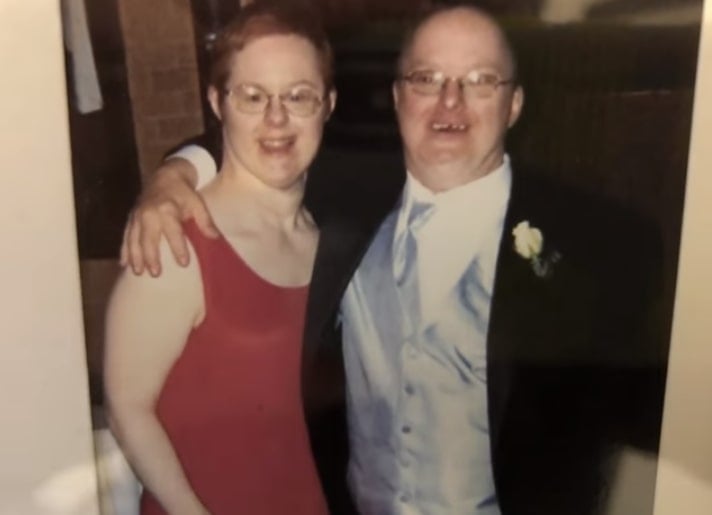 It is easy to see that Paul and Kris have unconditional love and we wish them the best! Do you love this type of heartwarming story? Do you have a similar story to share? If you loved this article, please SHARE with your friends and family!
Check out the video below about another woman with Down Syndrome and her amazing story: